Innovation Alphabet
Ansoff Matrix
In a nutshell
The Ansoff Matrix is a marketing planning model that arises from the intersection of new and existing products and markets. It derives four possible strategies for expanding the company's market, each with potential risks and opportunities.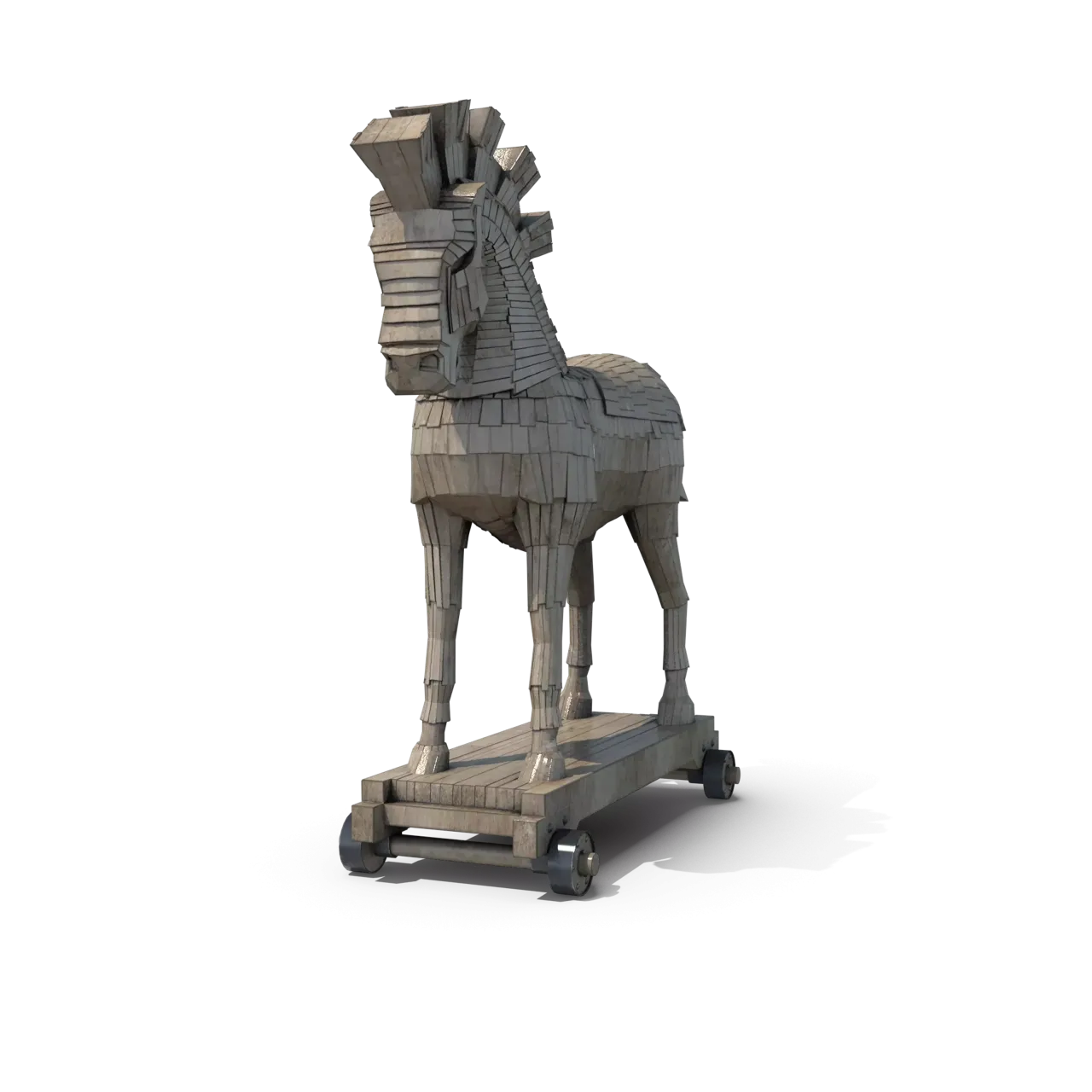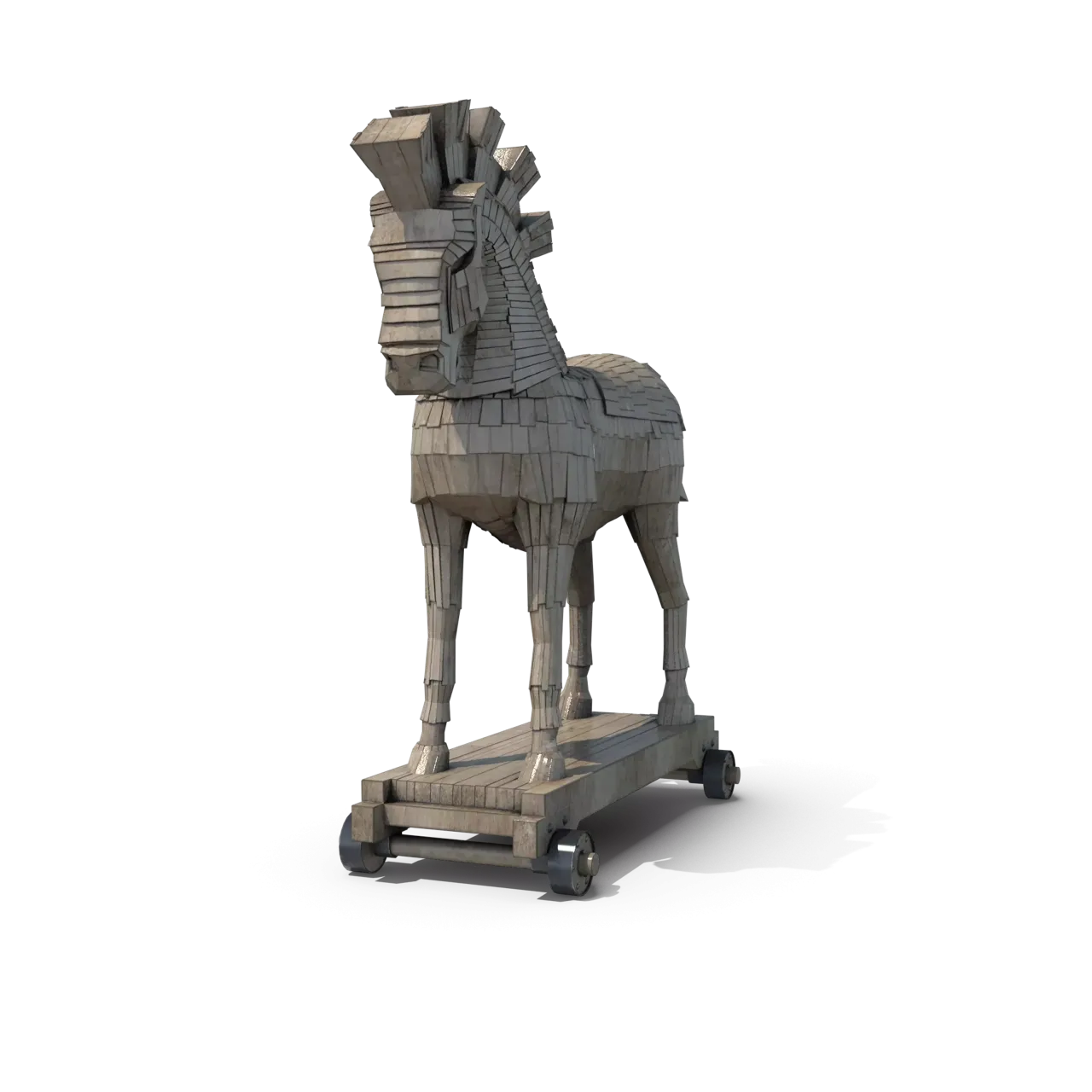 strategieS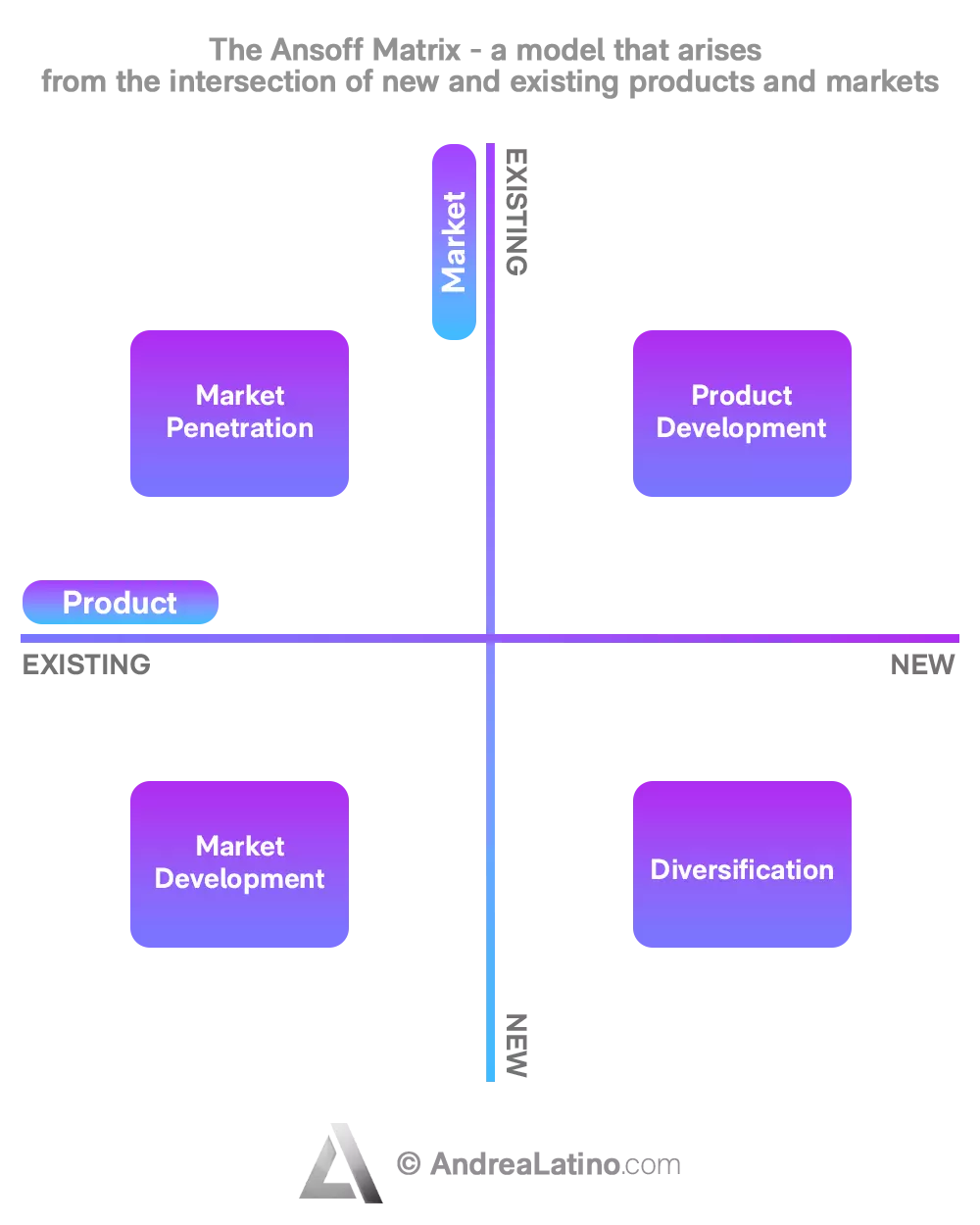 The Ansoff Matrix is built around four variables: existing product, new product, existing market, new market. This results in four quadrants, corresponding to as many feasible strategies, with an increasing risk factor.
Market Penetration: This is the strategy most commonly adopted by companies ("business as usual") and also the least risky: to bring an existing product into an existing market. It tends to take customers away from competitors by adopting favorable pricing policies and aggressive communication campaigns.
Market Development: Deciding to take an existing product into a new market is the typical export dynamic. The reason might involve discovering a new use for the product or adding new features. Achieving actual growth will require a great deal of marketing effort to win over new targets.
Product Development: Product innovation is a popular scenario, but launching new products that can appeal to existing markets requires renewed competencies. It is usually a high-cost strategy, partly because any profit – and thus the success of the product – can only be measured some time after the release.
Diversification: Inevitably, this is the riskiest option, since an untested product must know how to capture a market that may not fully understand it. Thus, clear expectations and proper evaluation of risks are necessary. The strategy, however, can have its positive returns: increased sales, new customers, reduced risk of leakage. That is, assuming it is effective.
Application Fields
• Marketing: The Ansoff Matrix was conceived by a Russian mathematician as a marketing tool. The role it plays in the industry, therefore, is vertical and transparent. Its main benefit, as we have seen, is obviously to help companies decide what action to take by studying the relationships between markets and products.
• R&D: Once the Ansoff Matrix has clearly revealed the current state between market and product, the interested company can address its R&D department. The opportunities are many: launch innovative products, improve those already offered, occupy unexplored markets, or consolidate position in those already occupied.
• Risk Management: If the company's goal is to launch an expansion strategy to build value around the brand and increase revenues, the Ansoff Matrix is a key tool that allows the company to accurately and timely ferret out the location of lurking risks and thus start preventive tactics.
Do you have a Strategy & Innovation challenge to tackle? Let's face it. Together.
C-levels from these companies (AND MORE) relied on my expertise to overcome thEIR CHALLENGES IN THIS AREA. And You can, too.
Can I help you?
Industries
• Ansoff Matrix in the fast-food industry
Who has never eaten a cheeseburger from America's most famous fast-food chain? Born in 1940 in California, McDonald's now has a lineup of sandwiches that have become classics. Yet it launches temporary new products every year. True, a "restaurant" of this size may be able to afford a little risk, but coming up with new products testifies to McDonald's willingness to maintain high levels of competitiveness, thinking about how to constantly surprise its aficionados.
• Ansoff Matrix in the telecommunications industry
Iliad is the French company that has revolutionized the telecom industry: according to an Ipsos study, Italian users are among the most satisfied, with a positive feedback of 96.2 percent. The great success is mainly due to cost cutting, in line with a clever market penetration strategy.
• Ansoff Matrix in the retail industry
In Italy, coffee represents a cult. Yet it took Starbucks 47 years to open its first store in the country. It is an example of successful market development, now well established despite the inevitable and highly justified presence of detractors.
Business functions
• Ansoff Matrix in support of new product development
To continue drawing examples from the world's most famous brands, how can we not mention The Coca-Cola Company. The soft drink company was able to implement product development strategies to launch Fanta, the Italian orange soda, in the same market as other sugary soft drinks.
• Ansoff Matrix in support of research & development
Japanese automaker Toyota spent $9.87 billion on research and development during fiscal year 2021. A constantly evolving company ready to experiment with new products and new markets. Toyota engages in artificial intelligence, robotics, autonomous mobility, and cloud computing, collaborating with institutions such as MIT, Stanford, and Michigan University.
• Ansoff Matrix in support of brand awareness
Booking is the Dutch travel agency whose catalog includes more than 25 million hotel properties. And that doesn't seem to be enough: the company has set itself the goal of improving brand awareness around current and future customers. Booking knows, in fact, that brand awareness is a tool that can generate sales and recall in order to grow even within markets that are still wary.