Innovation Alphabet
Artificial Scarcity
In a nutshell
We often tend to desire what we cannot have, or what we are in danger of losing: Artificial Scarcity is a strategy that flaunts a limited number of items that do not correspond to actual availability. The goal is to stimulate the perception in consumers that the stock of items is about to run out and thus create a need based on the "fear of being cut off", or the intention to buy the item in order to resell it at a higher price.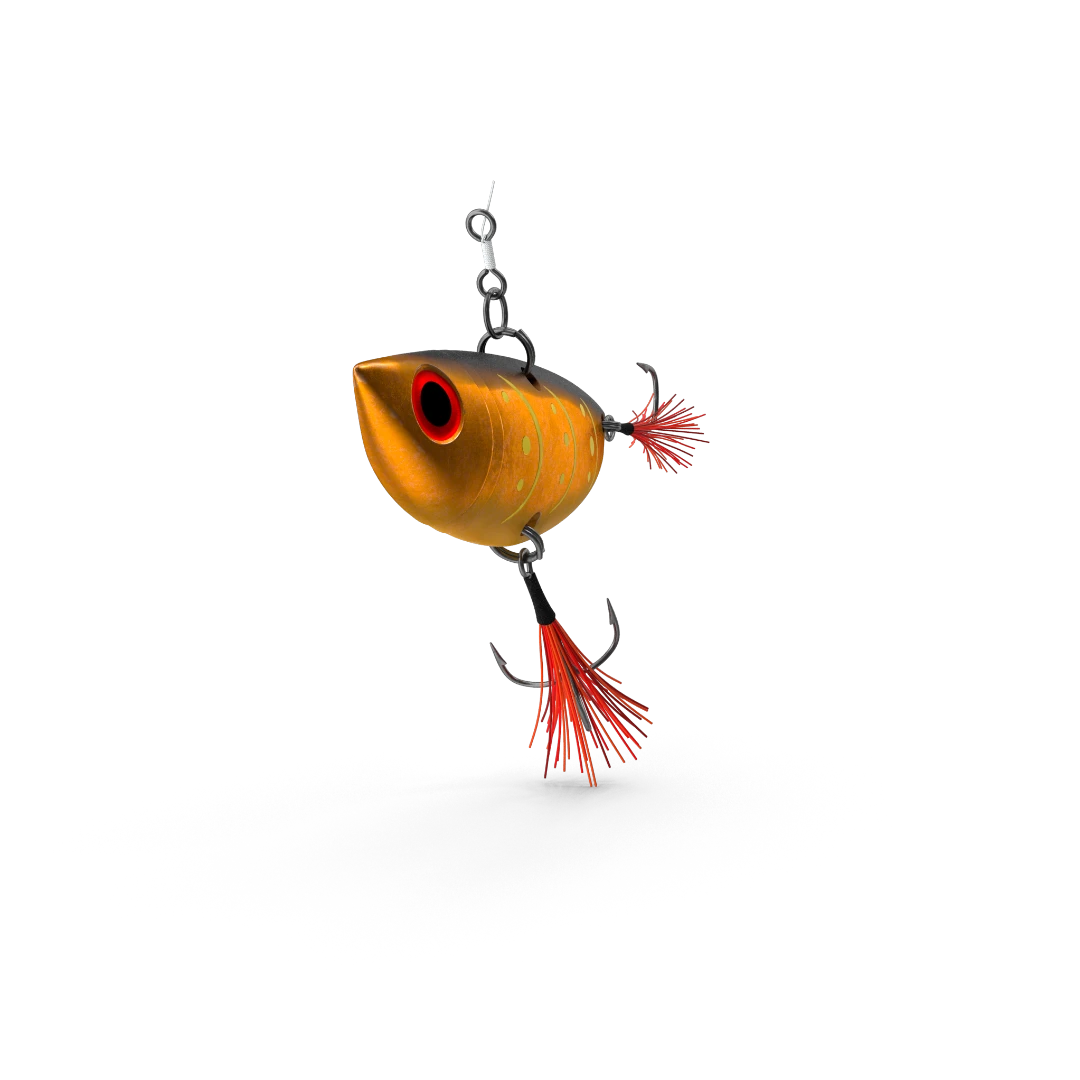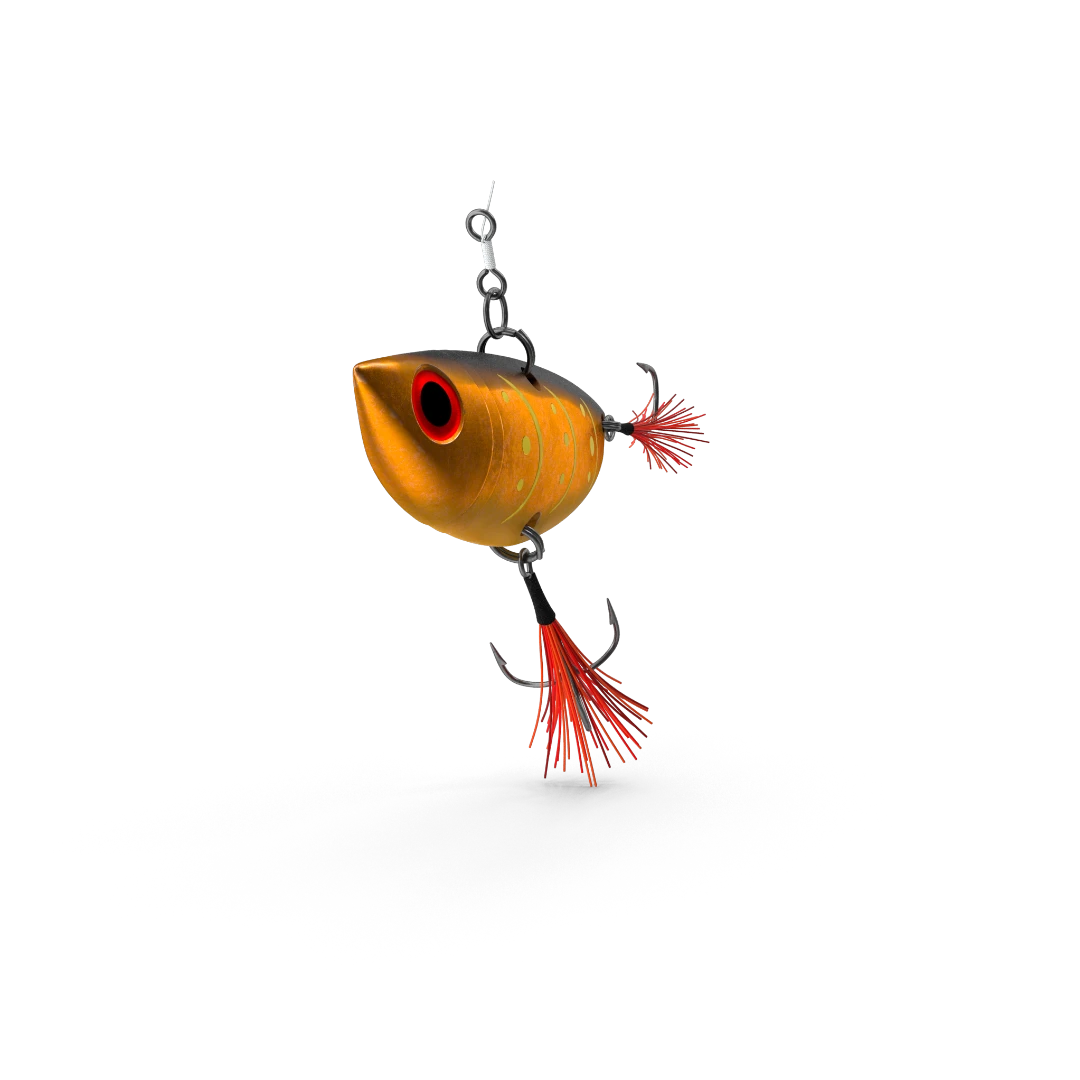 Application Fields
• Marketing: The scarcity effect shifts the attention of potential customers from the actual need for a product and the loss of money resulting from the purchase to the possible loss of the product itself. "Limited offer" or "Only 2 remaining" banners act as accelerators in the buyer's decision-making process.
• Sales: The organization of ad hoc days dedicated to special discounts (Black Friday, Cyber Monday, etc.) catalyzes the attention of users, who will deem the occasion as unrepeatable and will do everything to grab the products on sale during a limited specific period. This can be a godsend for sellers.
• Perceived Value: Artificial scarcity is an ancient technique, with one of the most frequent applications being diamonds, which have always been considered a rare object found only in certain places in the world because of intense mining. In reality, diamonds are much more common than people think. In 1880, Cecil Rhodes, president of the De Beers mining company, realized that he could inflate prices on command if he took control of the rights over every mine. The practice has continued ever since.
Industries
• Artificial Scarcity in the retail industry
One of the classic examples of artificial scarcity is the "Only 1 left in stock" notice. This is a particularly common technique on e-commerce sites, primarily Amazon. They present an item as particularly in demand, which makes it more desirable. It is a mechanism that triggers a sale and pushes back against indecisive and procrastinating buyers.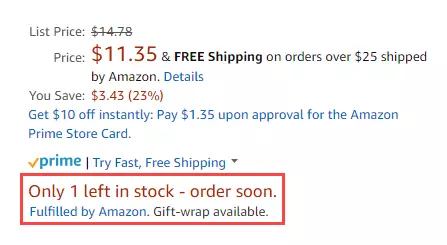 • Artificial Scarcity in the FMCG industry
Starbucks cleverly uses the limited-edition technique for the exclusive launch of certain beverages or foods, often during the holidays. One example is the Pumpkin Spiced Latte, an iconic concoction served in cups decorated with a Halloween theme. The truth is that each drink and each cup could be produced all year long, but it is then likely that the same flood of customers would not be generated.
• Artificial Scarcity in social media
In 2016, the social network Snapchat, popular with Generation Z, introduced Spectacles: special glasses that record videos of a few seconds from the wearer's point of view. But no online store offered them for sale, as is the usual good practice. Snap Inc. came up with the idea of making them available for one day only via Snapbots dropped into random cities out of nowhere. The news, of course, spread within minutes, and users immediately lined up hoping they would not run out of stock.
Do you have a Marketing & Sales challenge to tackle? Let's face it. Together.
C-levels from these companies (AND MORE) relied on my expertise to overcome thEIR CHALLENGES IN THIS AREA. and You can, too.
Can I help you?
Business Functions
• Artificial Scarcity in support of marketing
OnePlus is a Chinese smartphone company. It entered the market in 2013, and to give an exclusive aura to the products it offered, it initially decided to sell them only to those who possessed an invitation. A marketing strategy that drove enormous curiosity about the phone, generating hype in those "excluded" from buying.
• Artificial Scarcity in support of sales
In 2020, Netflix made its streaming platform free for two days, December 5 and 6. The event was called "StreamFest" and huge amounts of access were recorded. Did you notice anything strange? Throughout the year Netflix offers the 30-day free trial, 15 times as much. Yet, the strategy was able to gather potential new users in a small period, broadening their base by presenting the opportunity as unrepeatable.
• Artificial Scarcity in support of new product realization
Supreme is a New York-based brand that makes skateboards and casual clothing at exorbitant prices. The products, however, partly because they are worn by many celebrities, are so popular that they are often resold at 20 times the original price. Supreme thus decided to gradually make more and more original, curious, and above all, limited products, even to the point of making a brick with the brand's logo, which still sold out within minutes.