Innovation Alphabet
Agile
in a nutshell
Agile is an approach to software development designed to respond to change. Teams quickly analyze the context in which they operate, identify uncertainties, and figure out how to adapt. Interaction between individuals comes before processes and tools. Collaboration with the customer is more important than negotiating contracts.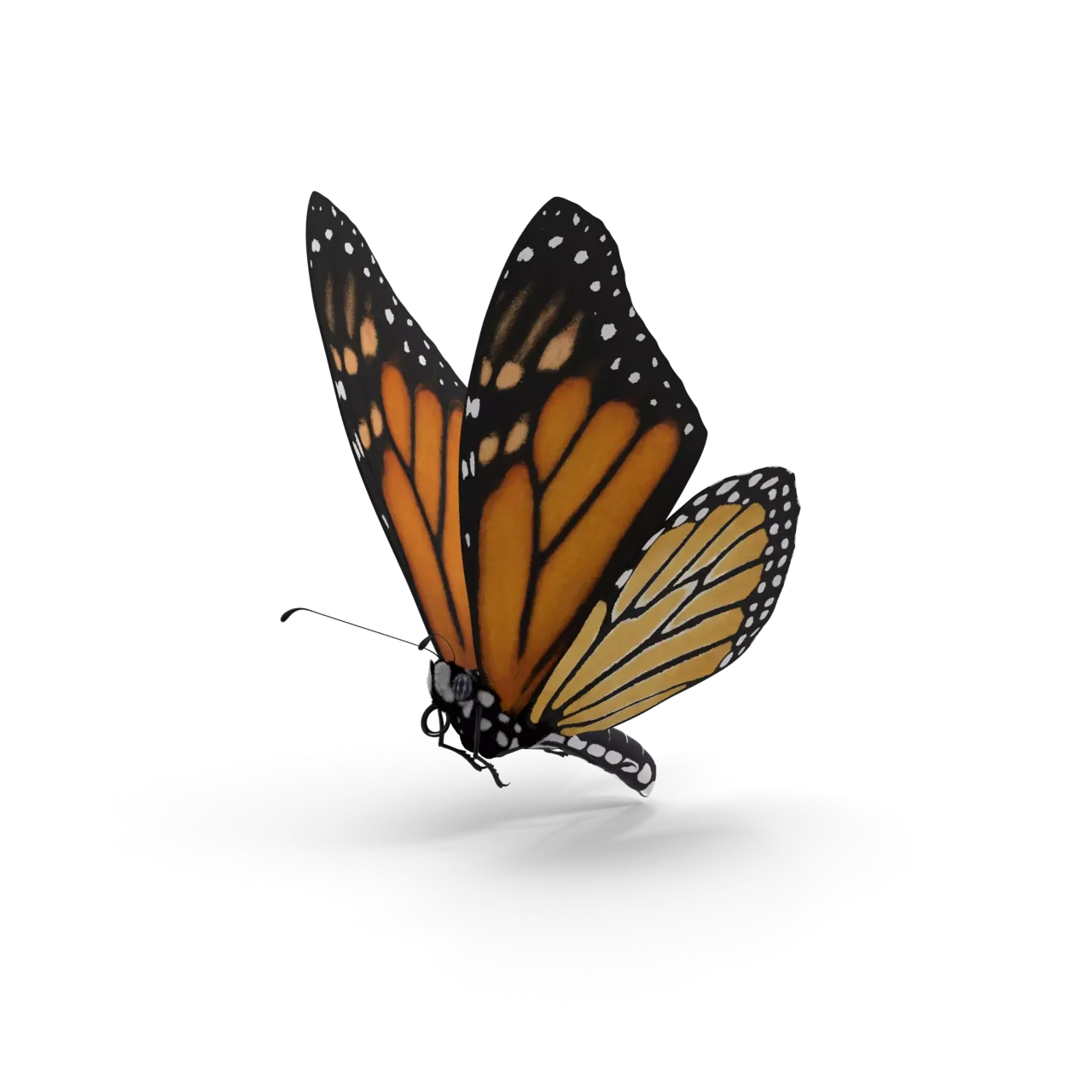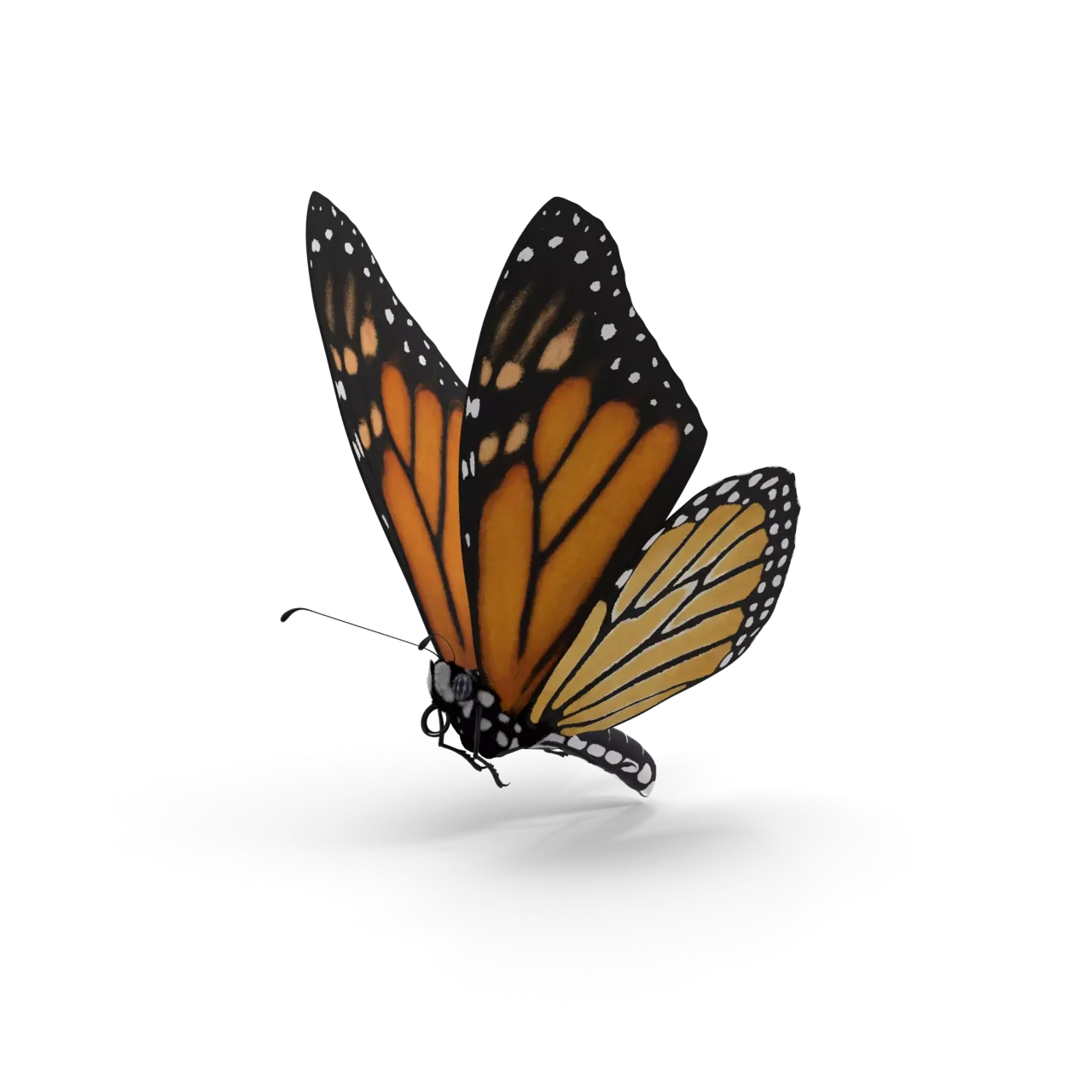 Application Fields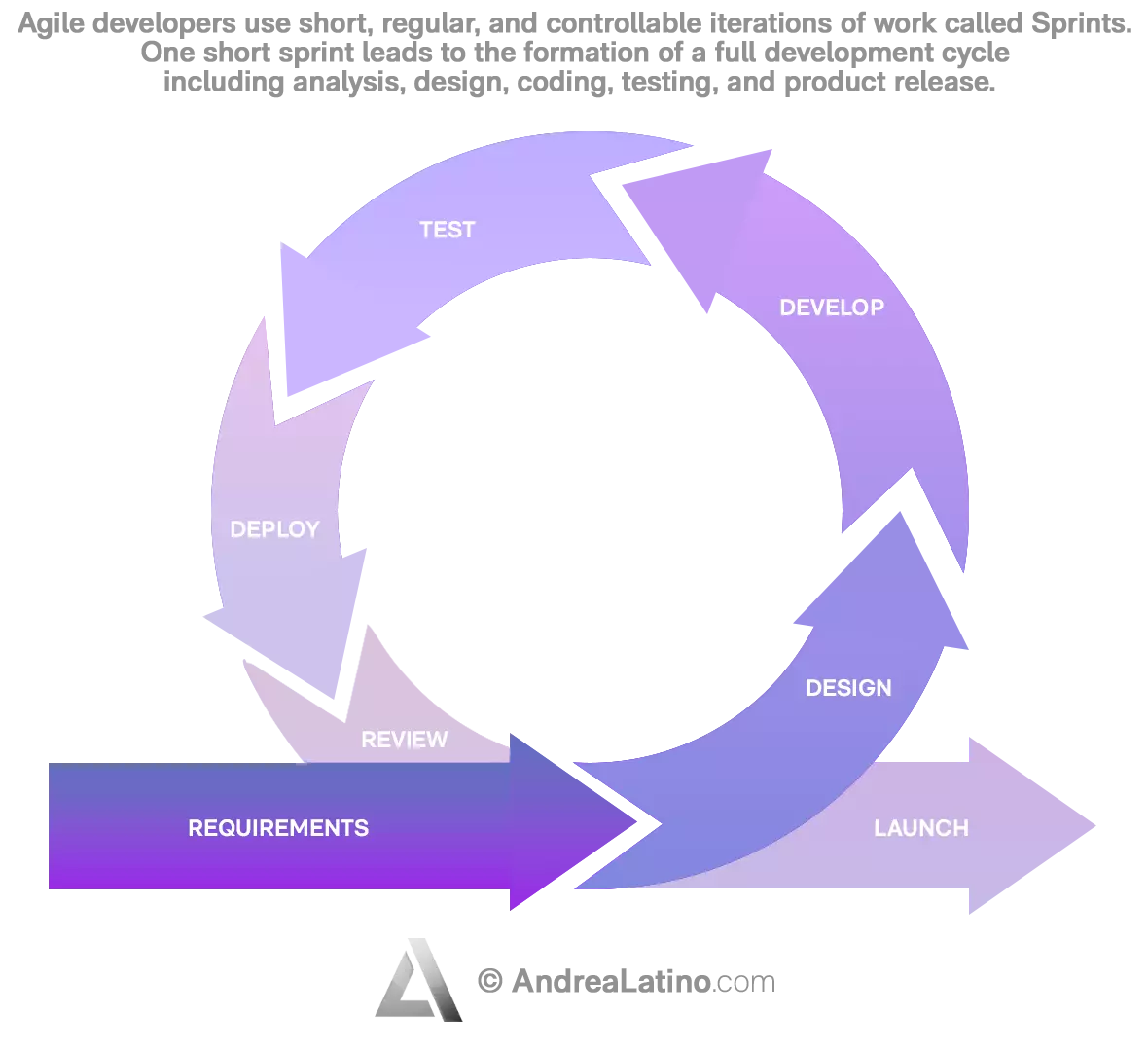 • Management: Agile methodology can extend to the implementation of any work. It can help manage any type of project, usually done in small steps, through continuous communication between the team and the client. The method provides for strong flexibility, which allows for very quick changes.
• Feedback: By relying on a constant handoff between client and developer (of software or other projects), the level of feedback will be high and immediate. The approach results in a productivity booster because it speeds up the work to be done, breaking it down into smaller but consumable successive increments of progress.
• Time optimization: Forming cross-functional, multidisciplinary teams ensures the skills and background necessary to waste as few resources as possible, detect immediately what needs to be corrected or improved, and get the job done.
Industries
• Agile in research & development
The California-based company Salesforce is particularly well known for its software solutions offered in Customer Relationship Management. In 2006, it decided to adopt an agile strategy in its entire research and development department, starting with training its employees to align their mindsets with the company's values. After all, we can define a methodology as the set of conventions that a team agrees to follow. The Manifesto for Agile Software Development puts the development of working software before exhaustive documentation.
• Agile in marketing
Northern Arizona University decided to adopt the agile development strategy to improve its marketing campaigns. The method made it possible to break down large projects and allocate their parts to the respective managers within the teams. Annual plans were replaced by short-term "bursts", allowing them to accomplish jobs within two weeks. Productivity has increased by 400% and cost savings of 20% of the budget have been realized. But the most important result is the increase in customer satisfaction.
• Agile in browser development
Mozilla is the company that made the Firefox browser in 2002. The marketing department decided to apply agile methodology to improve the end results. As an effect of reorganizing its work from relevant KPIs, the team experienced a significant increase in retention rate.
• Agile in manufacturing
Agile manufacturing is about being able to operate in an increasingly globalized, technology-driven and customer-centric marketplace. Dell Computing implemented a new ERP to integrate its seven manufacturing facilities and outsourced operations. Using an information and communication infrastructure that facilitated collaboration and standardization, Dell succeeded in improving reliability and reducing downtime in its most mature factory by 75%.
Do you have a Operations & Human Resources challenge to tackle? Let's face it. Together.
C-levels from these companies (AND MORE) relied on my expertise to overcome thEIR CHALLENGES IN THIS AREA. And You can, too.
Can I help you?
Business Functions
• Agile in support of marketing
Deakin University, Australia, needed an organizational strategy for launching four new projects, each within a short distance from the other. Adopting agile methodology not only made the goal a reality, but also saved a lot of time in meetings and increased productivity. In fact, Agile solves at least three major problems related to marketing organizations: the first is making sure everyone understands what they are trying to do. The second is about reducing noise and interruptions. The third is increasing speed and complexity in advertising models.
• Agile in support of lead acquisition
Semrush is an SaaS platform that helps its clients increase online visibility. Since the company decided to use the agile methodology, it has seen a marked improvement in performance: Semrush has seen an increase of 500,000 users in just 8 months and its market has grown by about 90 percent.
• Agile in support of employee experience
Site Strategics is a digital marketing agency offering SEO, social media marketing and website development solutions. Its adoption of the agile method, through its focus on the people who do the work and how they work together, has enabled employees to complete high-quality professional goals, providing them with an enjoyable and stimulating employee experience.