Featured INSIGHTs
Check your starting state to integrate digital technologies in every part of your business to create new value and gain a competitive advantage. Hurry — before it's too late!
Scroll Down
Featured INSIGHTs
Artificial Intelligence is not strictly defined. Basically, it is a computer system able to make decisions in an independent and flexible way. It offers powerful tools for many typical human activities.
Scroll Down
Featured INSIGHTs
Did you know sometimes employees can be more valuable than customers? Customers will be the first to notice if your staff is well managed and encouraged, and your entire company will benefit.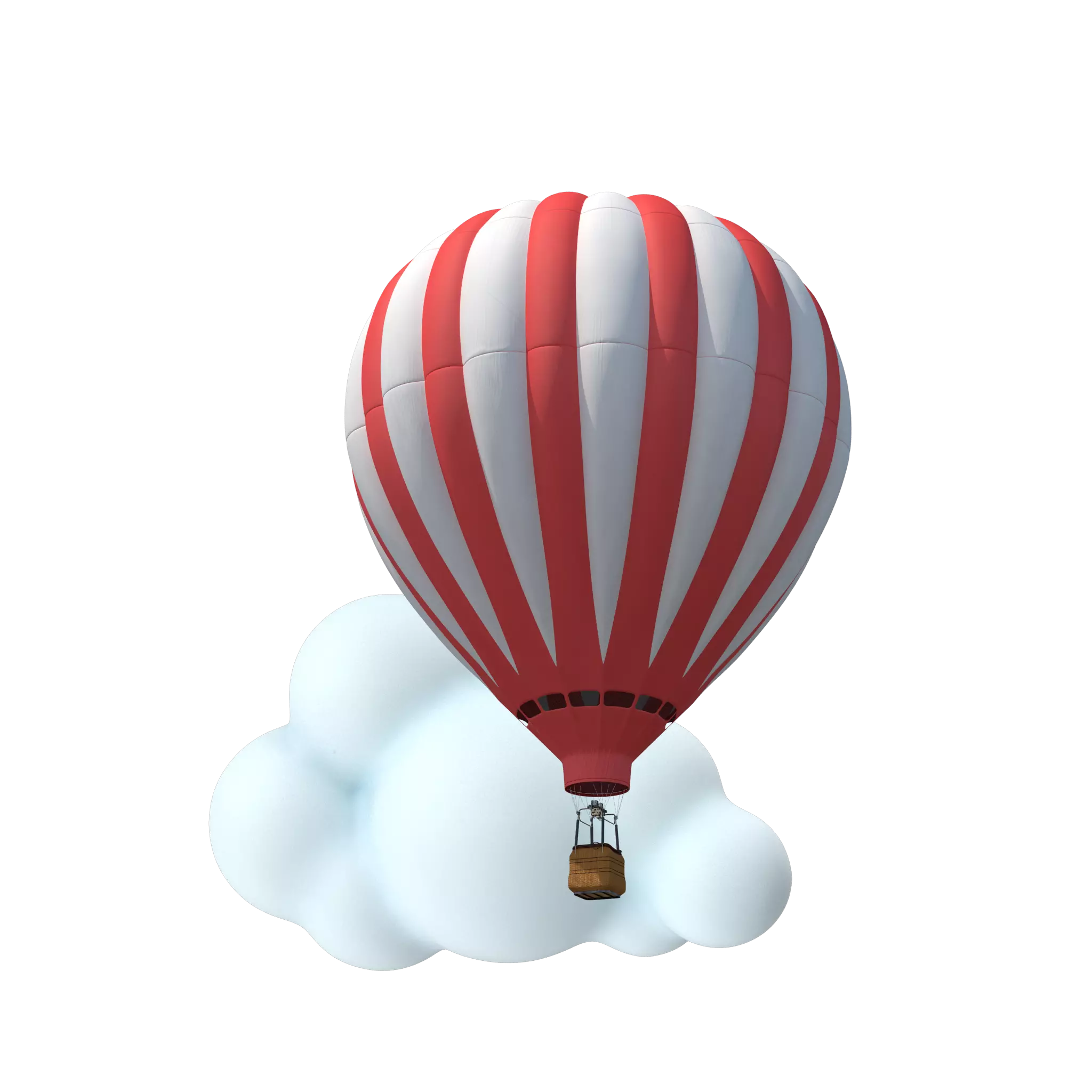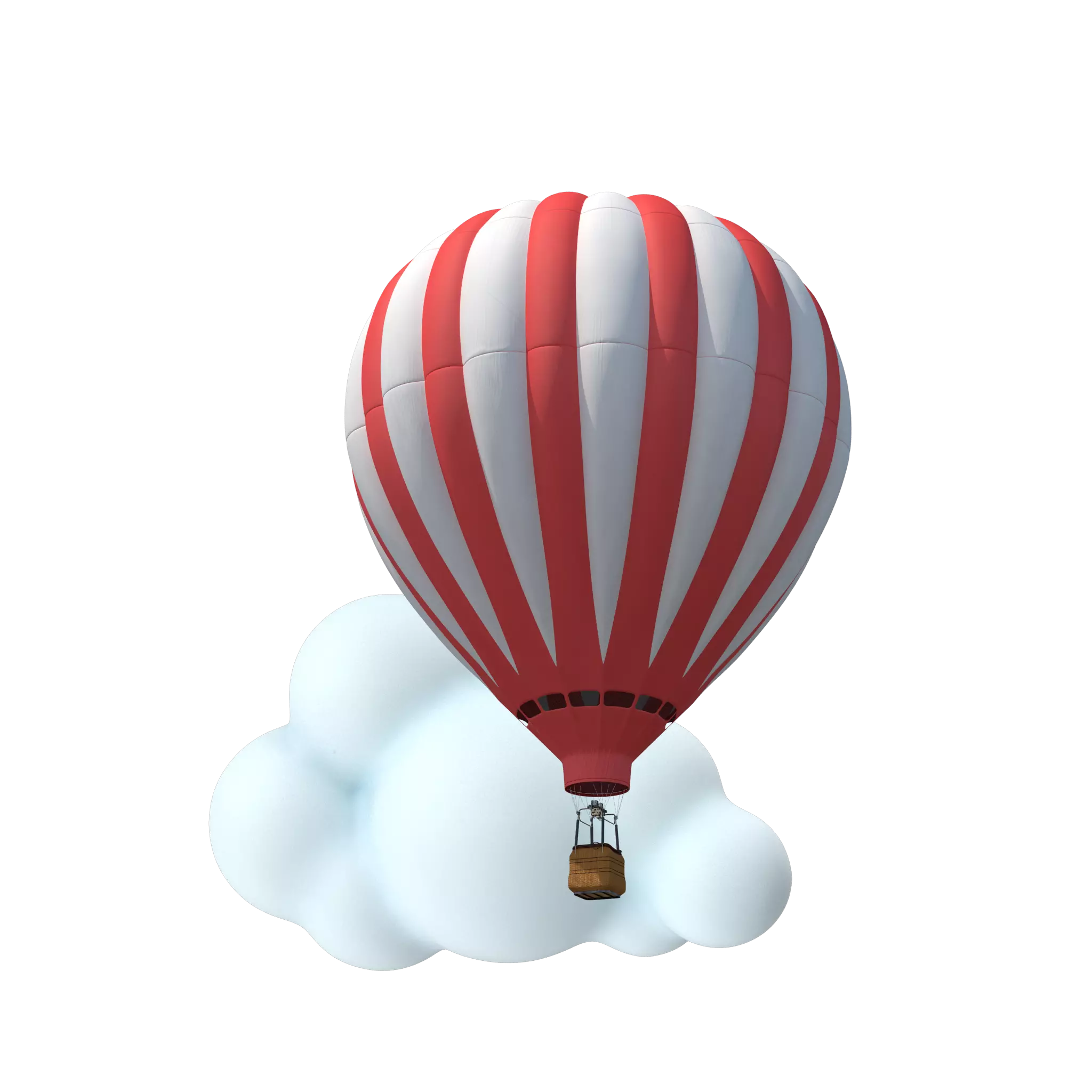 Scroll Down
Canvases & Tools
Jump to Lightspeed.
Practical tools, canvases, and summaries to turn your strategy into reality.
See All Tools