Innovation Alphabet
BCG Matrix
in a nutshell
Stars, dogs, cows, and question marks. These are not characters from a Disney movie, but the areas that make up the diagram of the Boston Matrix, also known as BCG Matrix. In 1968, the Boston Consulting Group designed a strategic planning tool used for portfolio analysis, which looks at market growth rates and Relative Market Share.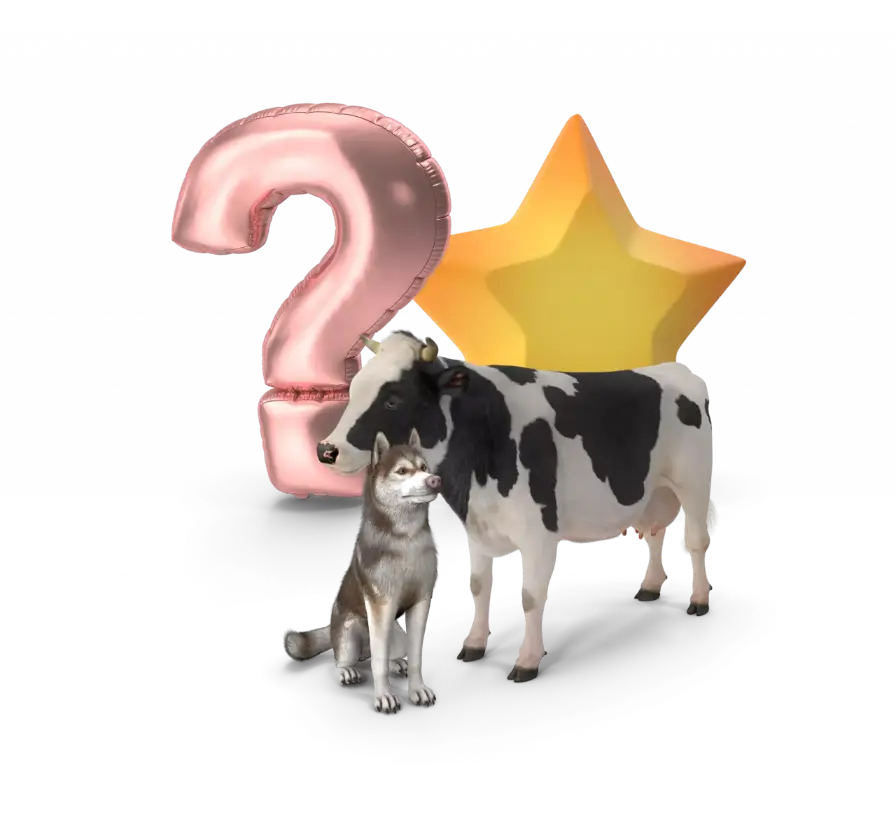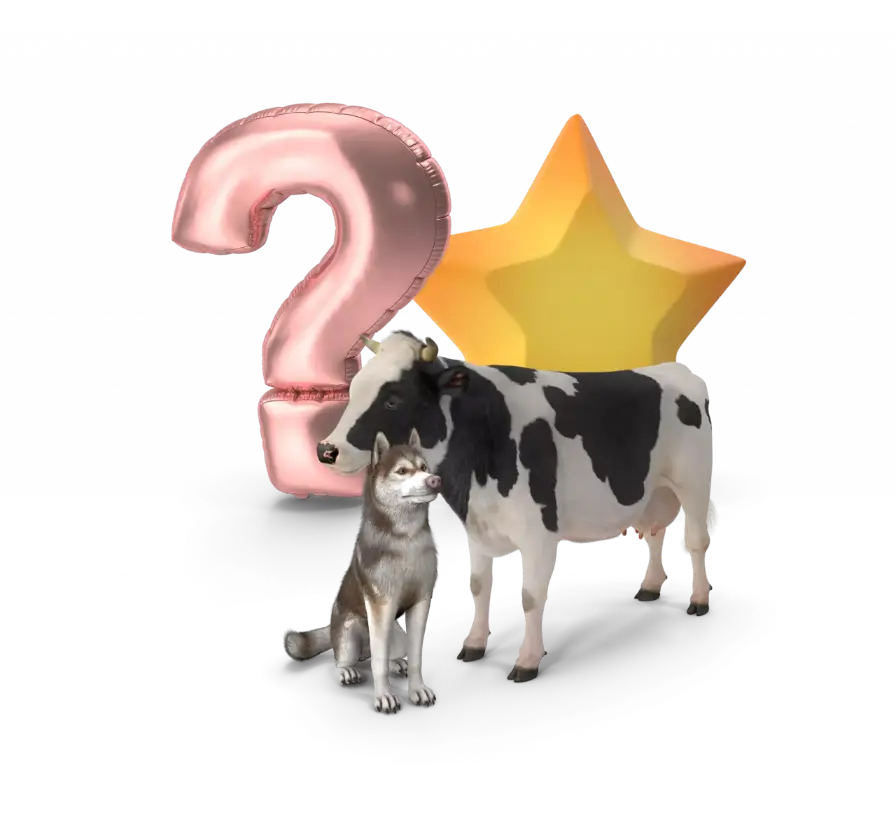 HOW TO Use THE BCG MATRIX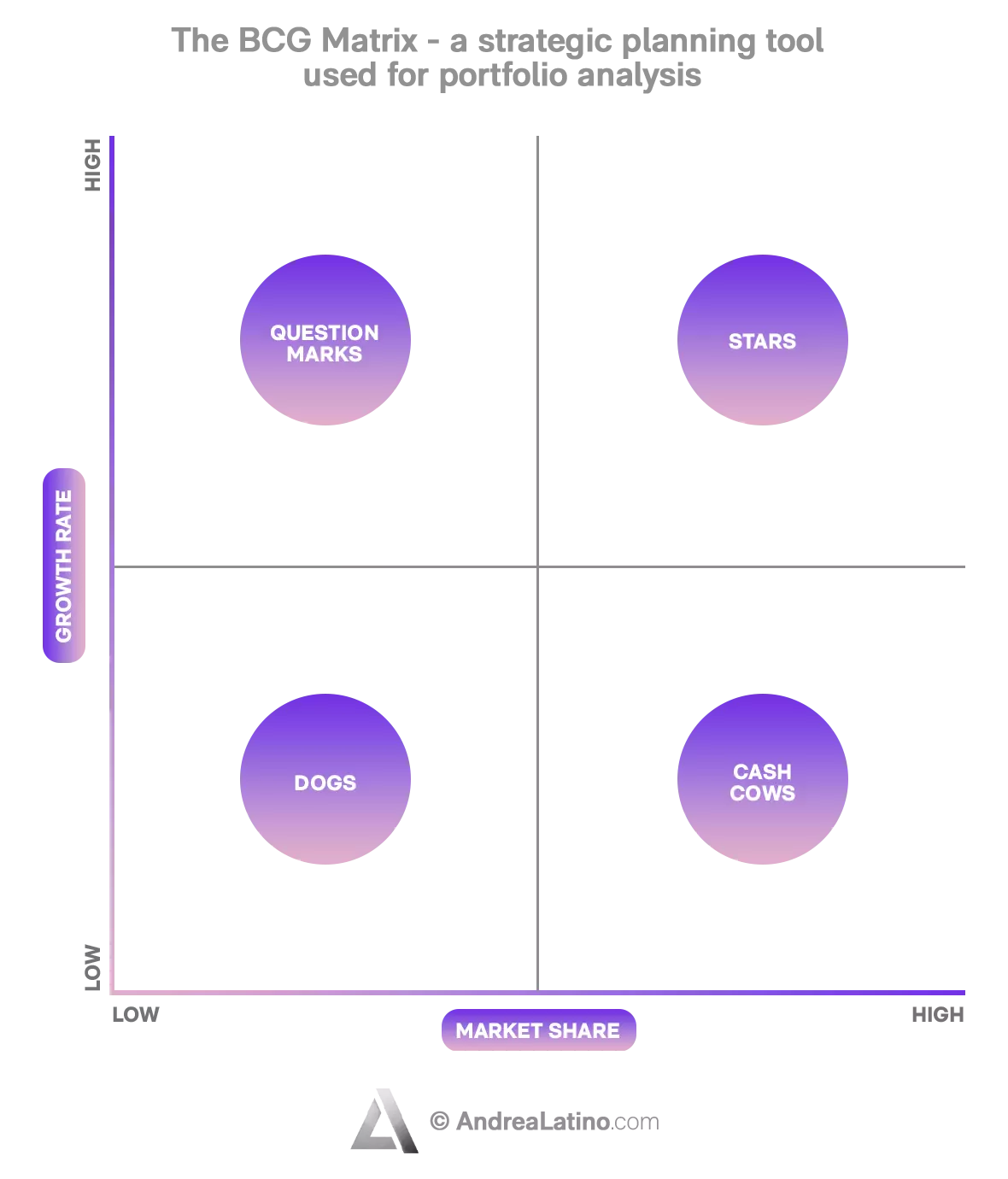 • Question marks: The upper left quadrant contains products or brands that have recently entered the market. They are characterized by high market growth, but also by low market share, because they may require large investments. The question mark is due to the fact that, still, nobody can determine their future developments.
• Stars: The upper-right quadrant represents brands and products with high market share, i.e., a large Return on Investment (ROI), and for this very reason – despite the fact that they may absorb large economic resources to maintain their position – it is not a big deal for companies to continue investing in them, as they hope for long-term success.
• Cash Cows: On the lower right quadrant, we find the profitable "cash cows": products to be milked as much as possible, because, having achieved a solid leadership position, they keep the company afloat by generating a lot of cash without requiring heavy investment. They usually produce the funds that are later invested in the stars or question marks.
• Dogs: The last quadrant is the bottom left. These are products and brands with low market share and low growth rate. These are dogs, businesses with a weak competitive position in a market of low attractiveness. They offer few prospects for development, which is why they are often "abandoned" with a disinvestment strategy.
Do you have a Strategy & Innovation challenge to tackle? Let's face it. Together.
C-levels from these companies (AND MORE) relied on my expertise to overcome thEIR CHALLENGES IN THIS AREA. And You can, too.
Can I help you?
Industries
• BCG Matrix in the IT industry
If we wanted to apply the BCG Matrix to the IT sector, we could identify four Apple products and their relative placements. We could point to iPhones as stars, since with each new launch the company sets new sales records. Apple TV, on the other hand, generates some revenue, but probably has not yet reached its potential: it remains a question mark. Apple's cows will be MacBooks and iMacs. But as the computing industry is slowly becoming more mobile, the need for computers is also diminishing, so we might add Apple's iMacs and MacBooks among the dogs, where iPods already reside, without a doubt.
• BCG Matrix in the cosmetics industry
Within the large L'Oréal group, there are many different businesses, ranging from luxury to mass-market products. The subdivision within the brand makes it easy to identify the positions in the Boston Matrix: Lancôme falls in the Stars quadrant, as it generates large profits for the group but still remains among a niche market. L'Oréal Men Expert is placed among the Question Marks. Maybelline and Garnier are classified as Cash Cows because they create a lot of cash. Finally we find Kérastase, forgotten in the Dog section.
• BCG Matrix in the clothing industry
Zara can boast branches in more than 90 countries worldwide. We can place among the "dogs" the underwear garments, because there are other competitors that profit more from this niche. Among the "question marks", however, we find children's garments. The "star" garments are denim, jersey and the unique collection of bags and accessories. Finally, the most profitable cows include the Trafaluc fabric range, jeans, shoes and skirts, which account for 45 percent of market share.
Business Functions
• BCG Matrix in support of marketing strategy
By fully knowing its offering, a company can carry out an analysis of the markets in which it finds itself in order to direct economic and material resources into promoting products and services that generate the most profit.
• BCG Matrix in support of product life cycle
The BCG Matrix can also be aimed at analyzing the life cycle of products: an initial phase of uncertainty (Question Marks) is often followed by a moment of interest from a niche market (Stars). The path may then lead to a phase of great profitability (Cash Cows), until it reaches – hopefully as late as possible – a state of decay (Dogs).
• BCG Matrix in support of R&D
The analysis that results from using a BCG Matrix provides insight into the target market positioning of a company's products. At this point, one can consider investing in innovation: Research & Development is the area of a company aimed at developing solutions to improve already existing solutions and foster the creation of new ones.