Strategy & Innovation
Climbing the digital ridge
The need for digitalization goes up to high altitude. So I equipped myself to help create digital Aosta Valley Card, an interactive ecosystem containing the whole package of what the Region has to offer.
Client
Aosta Valley Card
Industry
Travel & Transportation
Year
2021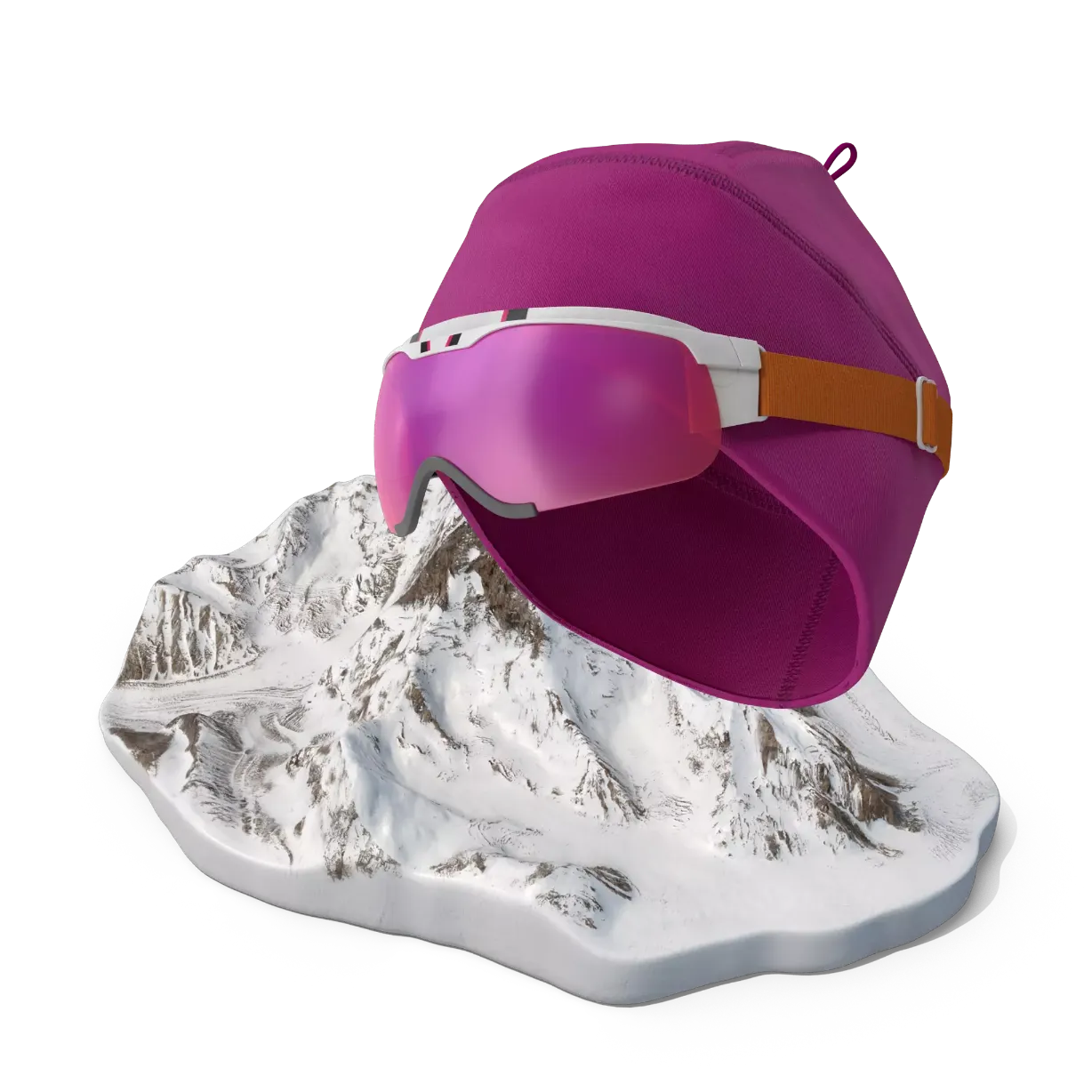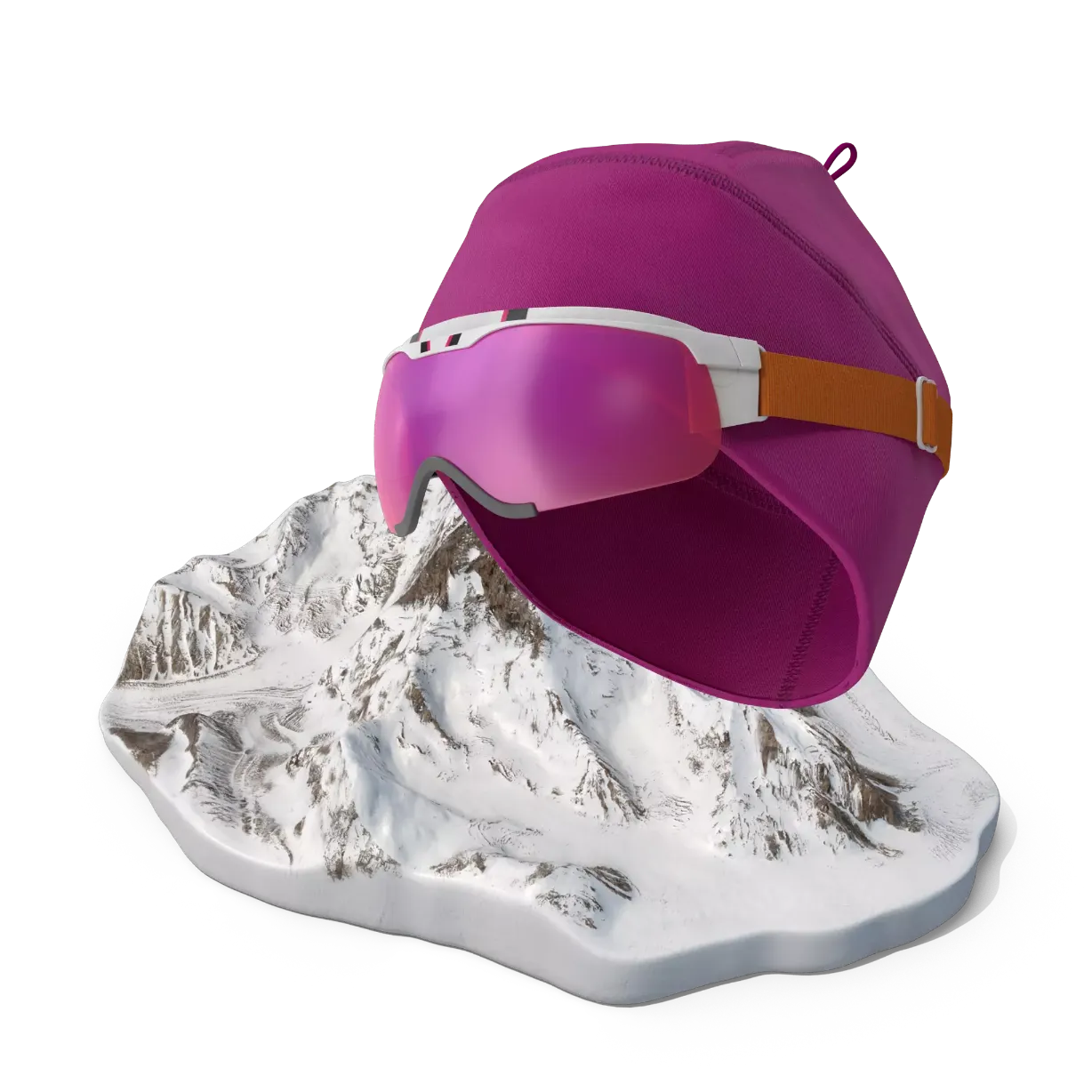 CHALLENGE
How to re-imagine the future of tourism in the Aosta Valley?
With its 3,000 square kilometers, 35 nature reserves, and more than 5,000 kilometers of trails, the Aosta Valley welcomes more than 200,000 tourists each year, considering pre-Covid-19 pandemic data. These numbers are exciting, but they make it obvious how essential management of tourist flows is to provide quality services.
Yet, the Aosta Valley experience doesn't encompass only nature, but also sports, history, food and wine, and a range of activities that can pack the schedule of a tourist's day — which seem to be pretty much siloed and disconnected from each other.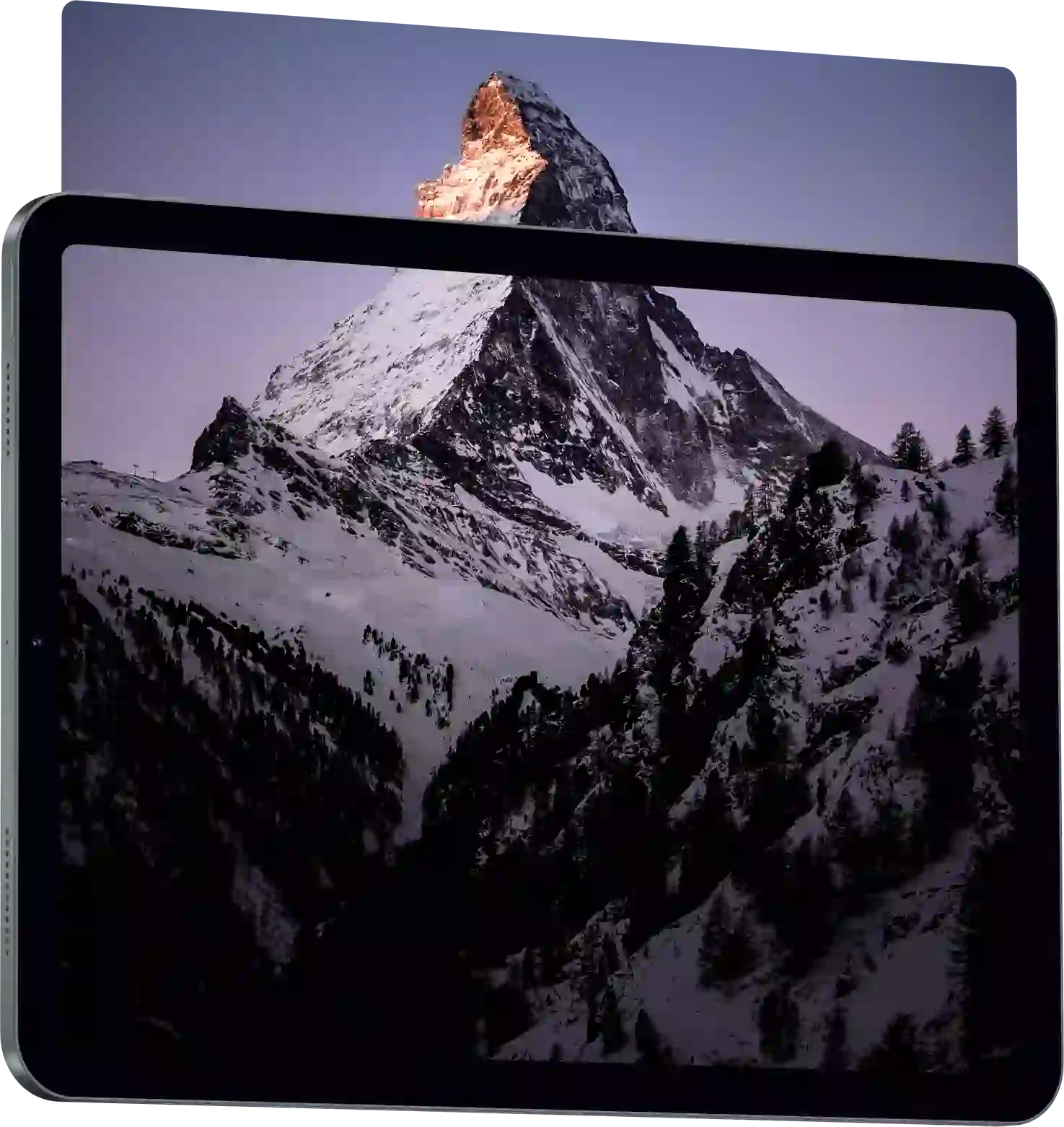 SOLUTION
Can travel experiences become even more competitive and attractive?
The challenge was trifold: first of all, to bring together and aggregate the offering of services in the region; second, unlock new growth opportunities for commercial activities (either in terms of lead generation or innovative packages); and finally, create an exceptional user experience and related digital product. It surely looked like a high peak to reach.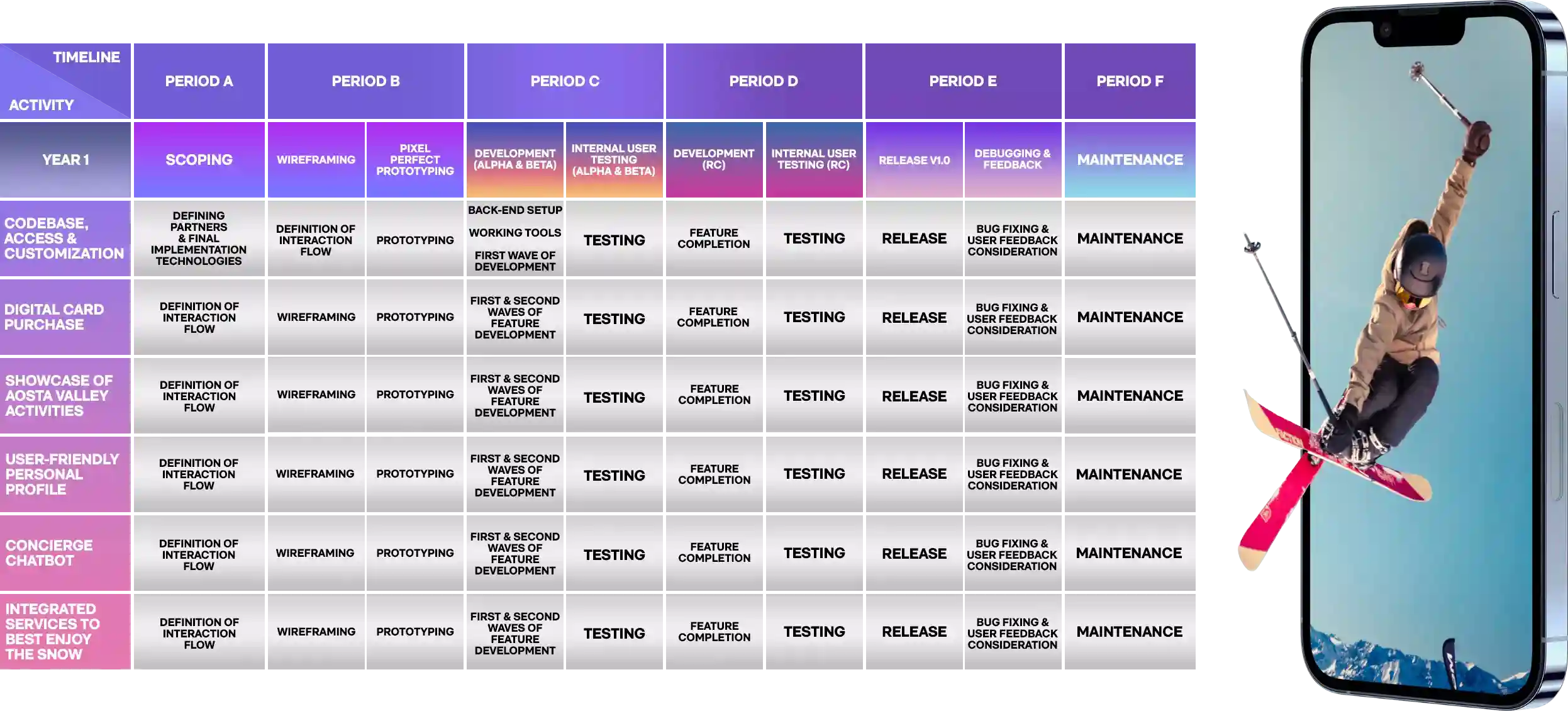 Results
How to create a platform and an ecosystem, starting from scratch?
We began by creating this new digital experience from scratch, starting with wireframes and interface definition, as well as setting up the project management and development milestones.
The ambitiousness of the project also required securing both private and public investors funds. That is why I took part in writing and managing the required documents to apply for European grants and interacted with technical and academic stakeholders.
Climbing the digital ridge is no easy task — yet having a view on the future is priceless.

impact
& key activities
1implementation-ready
digital platform

2carefully crafted documents
for european planning grants
0%starting point for a
new digital experience

3technical and academic stakeholders
i collaborated with
"In his work, Andrea is driven by a combination of profound passion and consolidated expertise.
Besides, he is a great team manager and mentor, committed and able to helping others develop their skills and knowledge."
Céline Verthuy & Iacopo Soldo
Implementation Managers, Aosta Valley Card
1 digital platform
ready for implementation: a brand-new digital tourism experience born from scratch
Stay in wonderland
Let me show you how deep the rabbit hole goes.
Here are more Client Results: