Public Affairs & Comms
Writing a new page for technology
Want to innovate? First, you need to understand the basics. DeAgostini publishing house's dictionaries, which have helped multiple generations, will now support the new ones with entries about digital, citizenship and technology I contributed to define and write.
Client
De Agostini
Industry
Media & Entertainment
Year
2014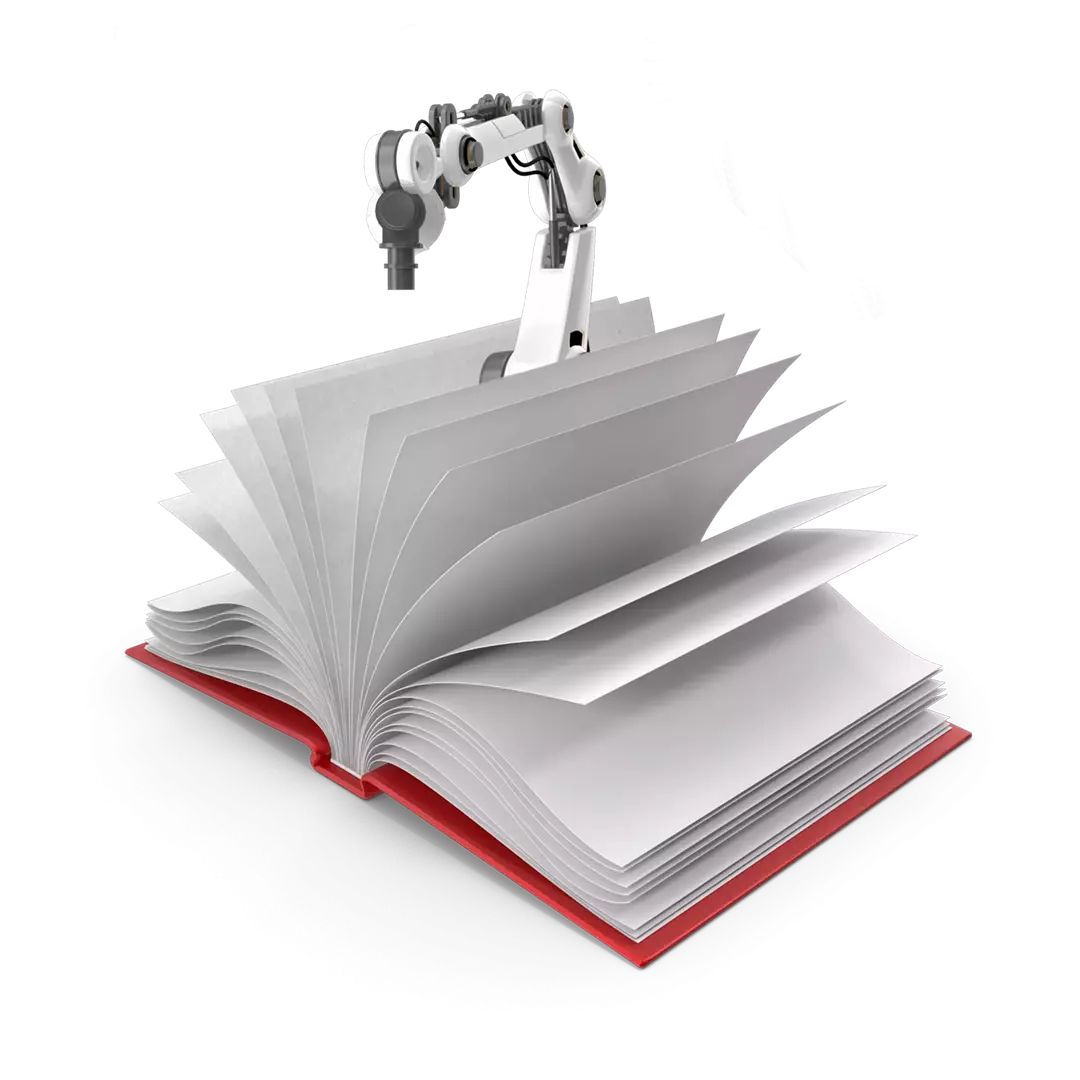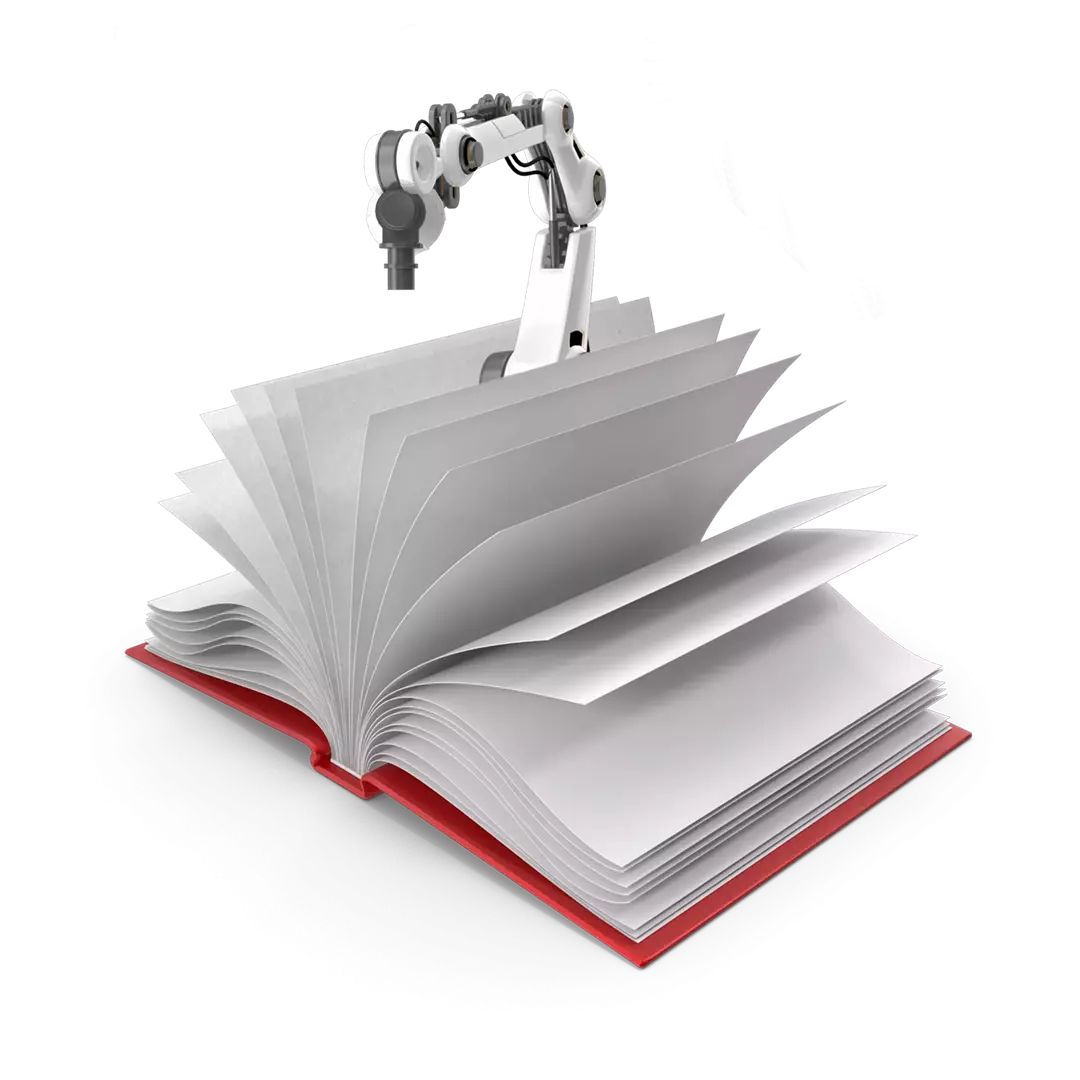 CHALLENGE
How can we leave no one behind in the digital revolution?
Language and digital have many points of contact, from programming languages themselves to computational linguistics. In short, they are two fields that communicate often and provide stimuli for each other.
Both disciplines put themselves at service of education, the backbone of our society. That is why updating core learning tools, like textbooks, is so important to leave no one behind.
SOLUTION
How do you turn a nerdy passion in a beacon for future generations?
When I was a kid, I spent countless hours compiling Linux distributions by hand. Although it was a nerdy pastime, I recognized the value in those lessons in system administration. They were an early indication that my love for technology would become a defining aspect of my life.
A decade after, I had the opportunity to met educational publisher Garzanti. I was just 24 years old, and they asked me to write new definitions for their secondary school textbooks.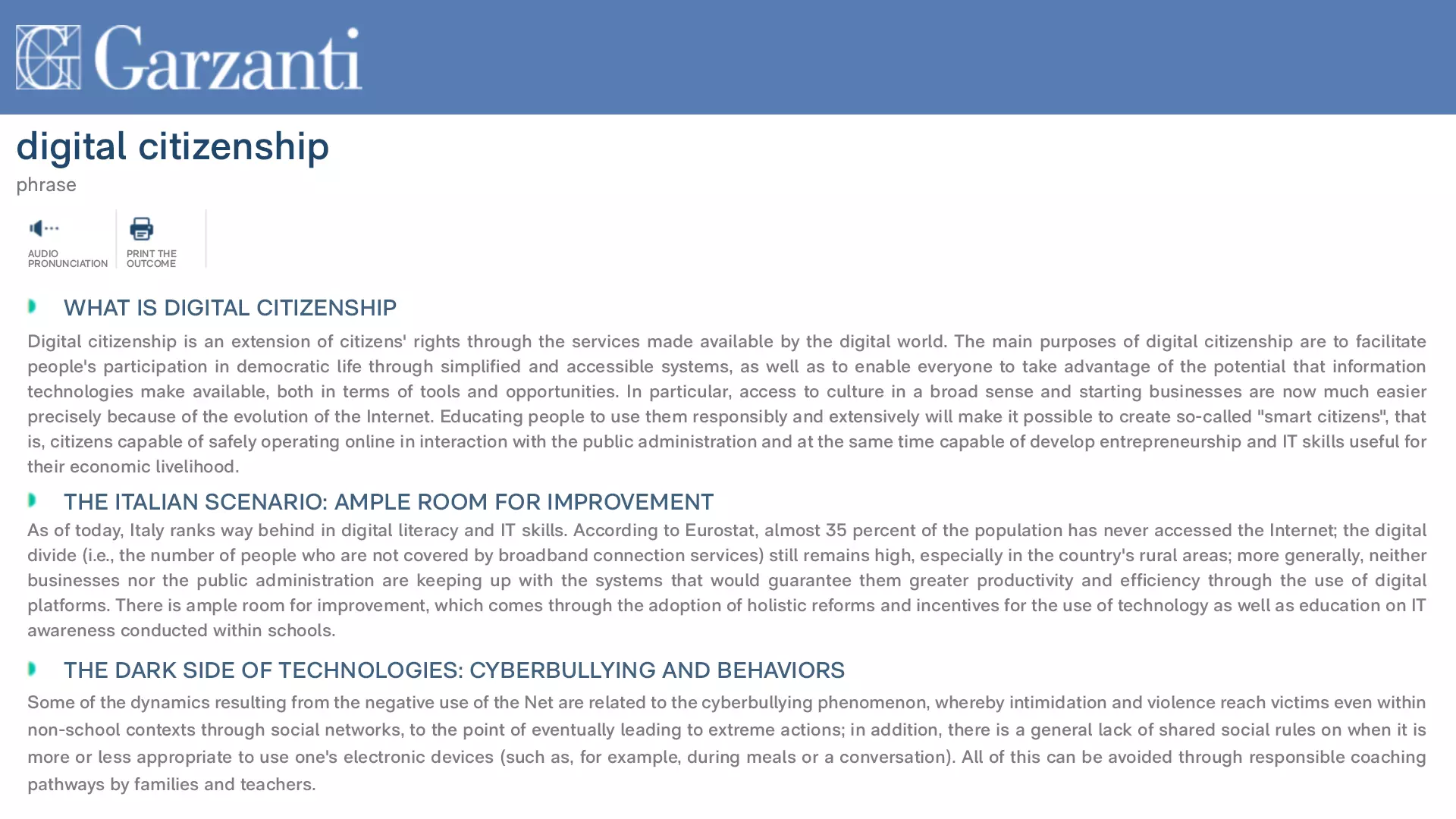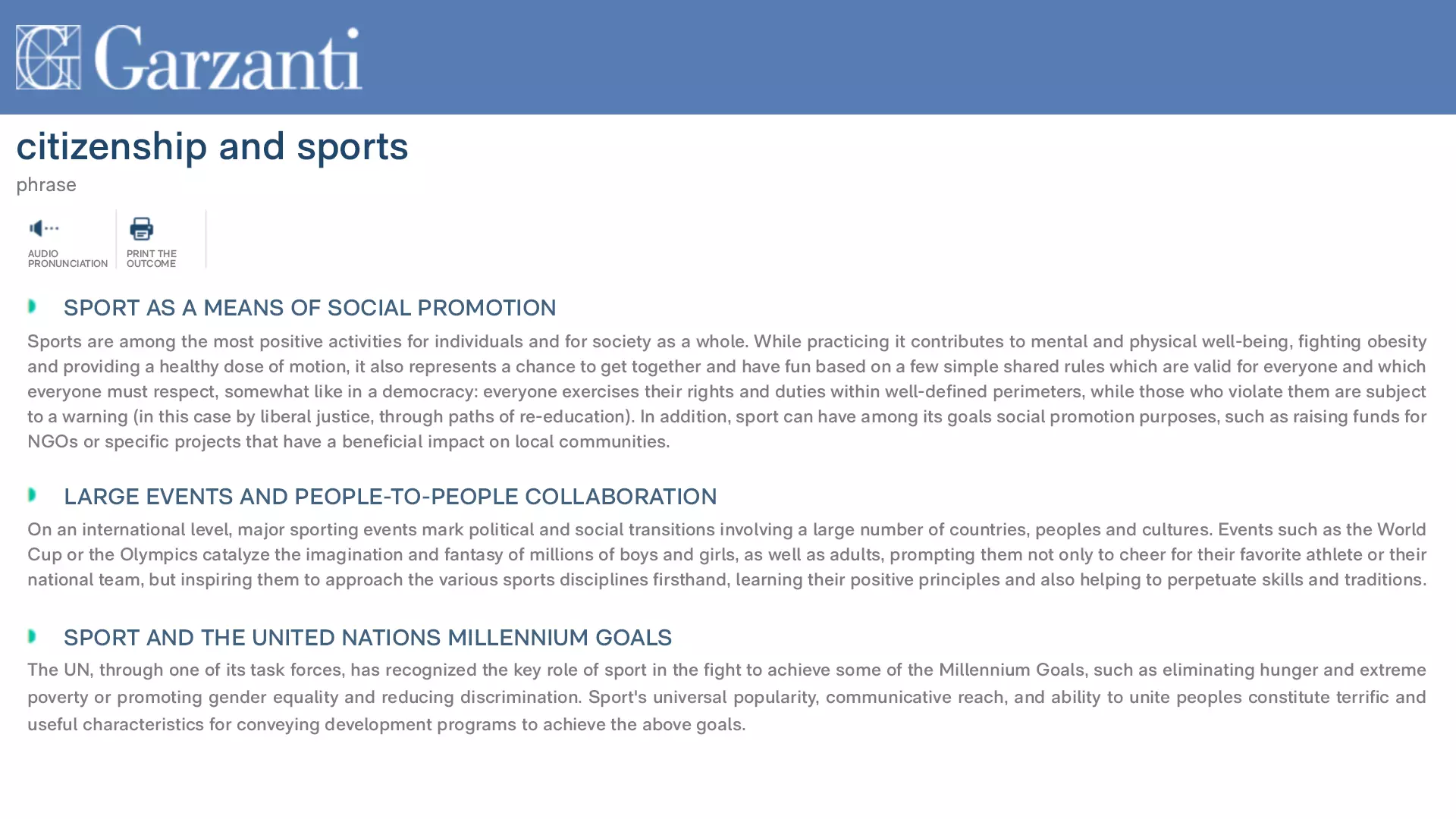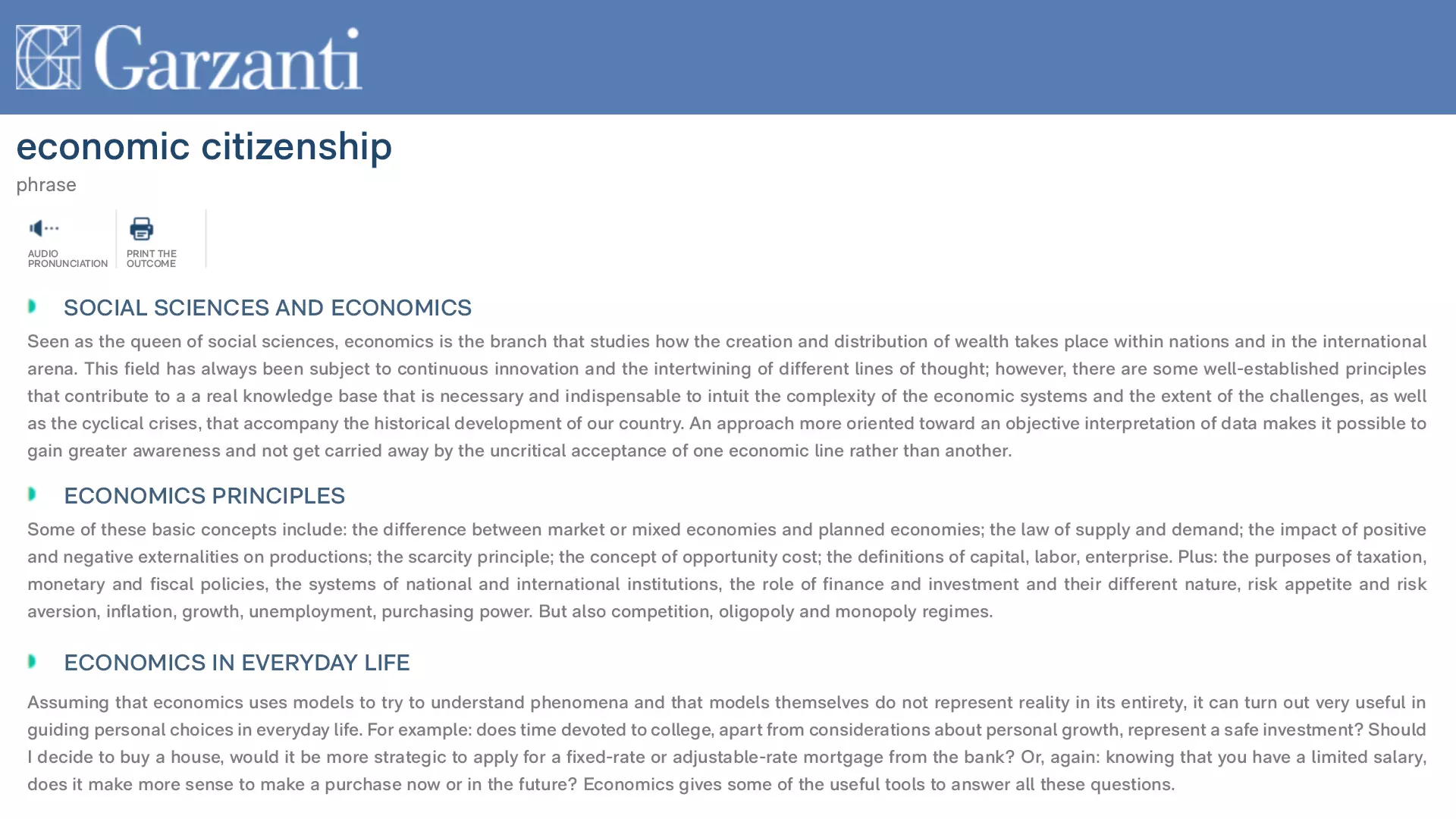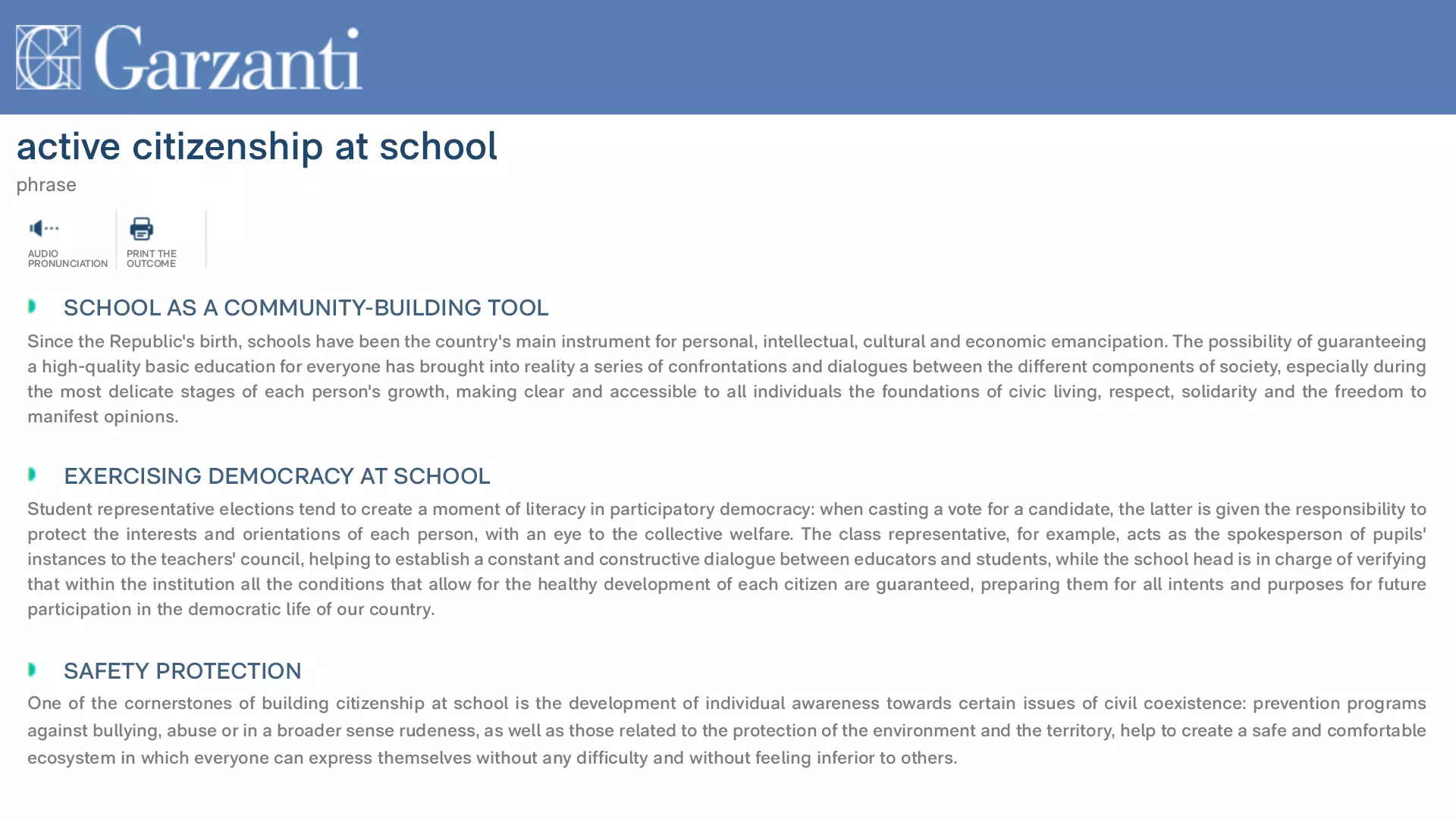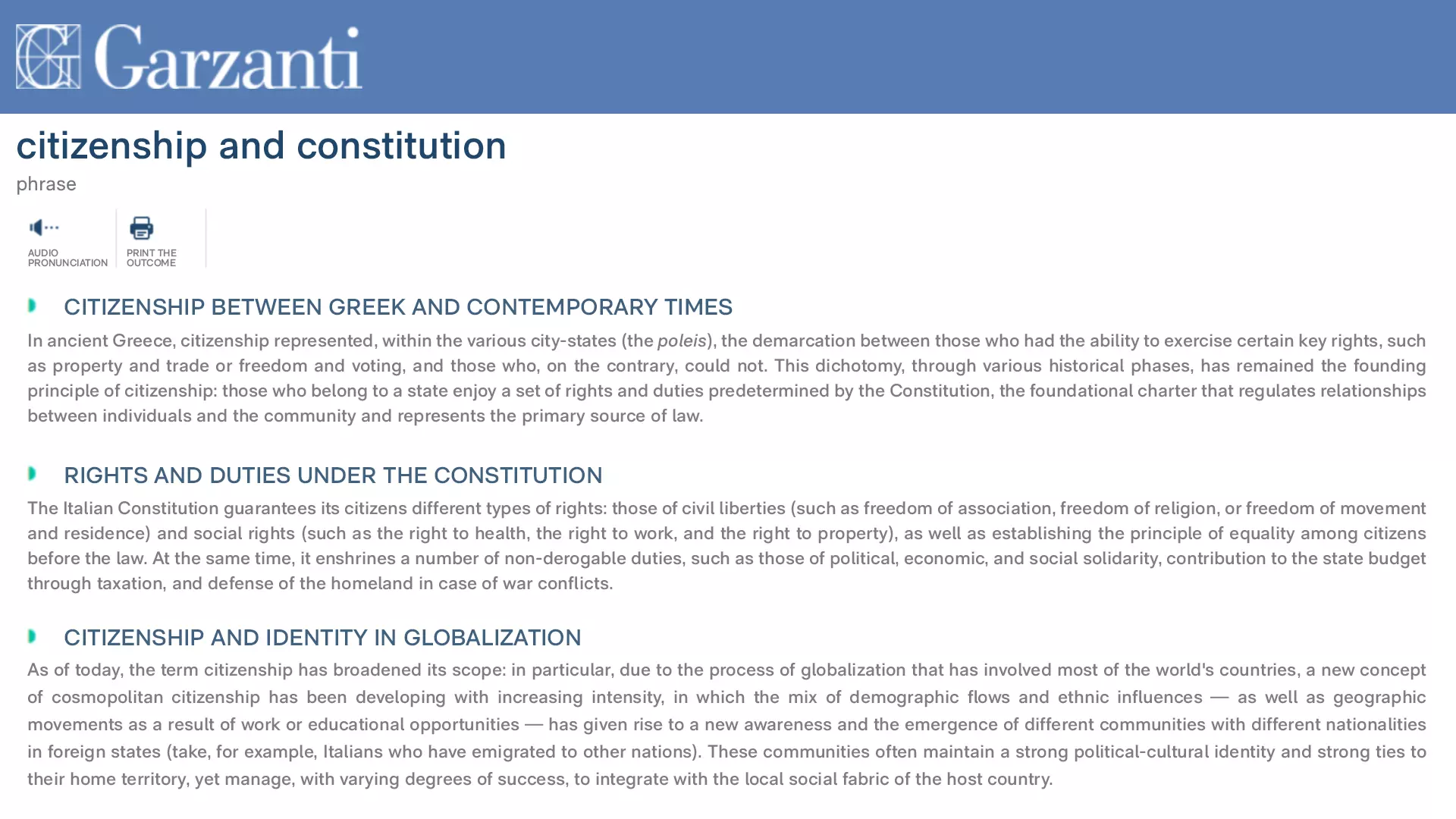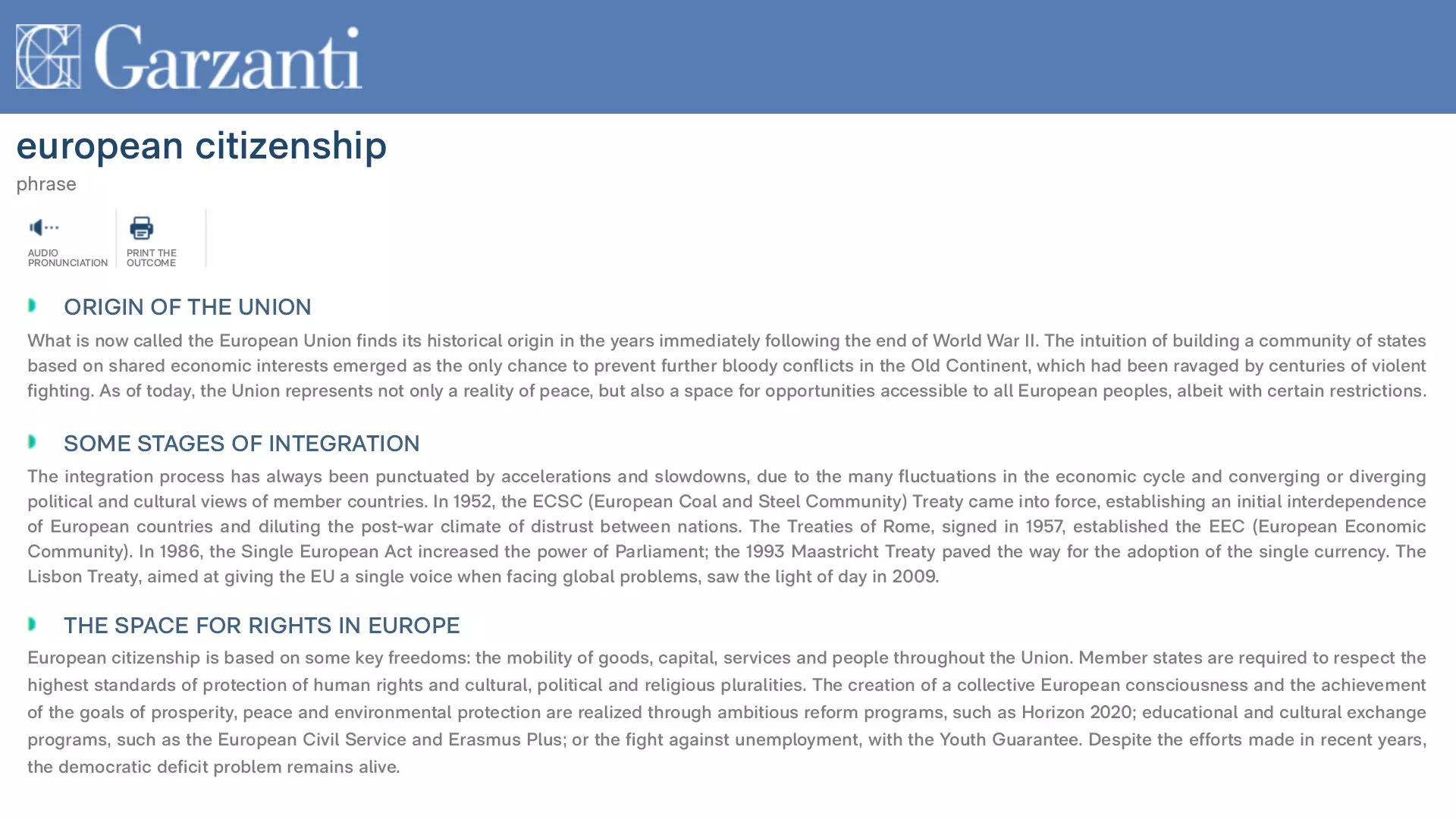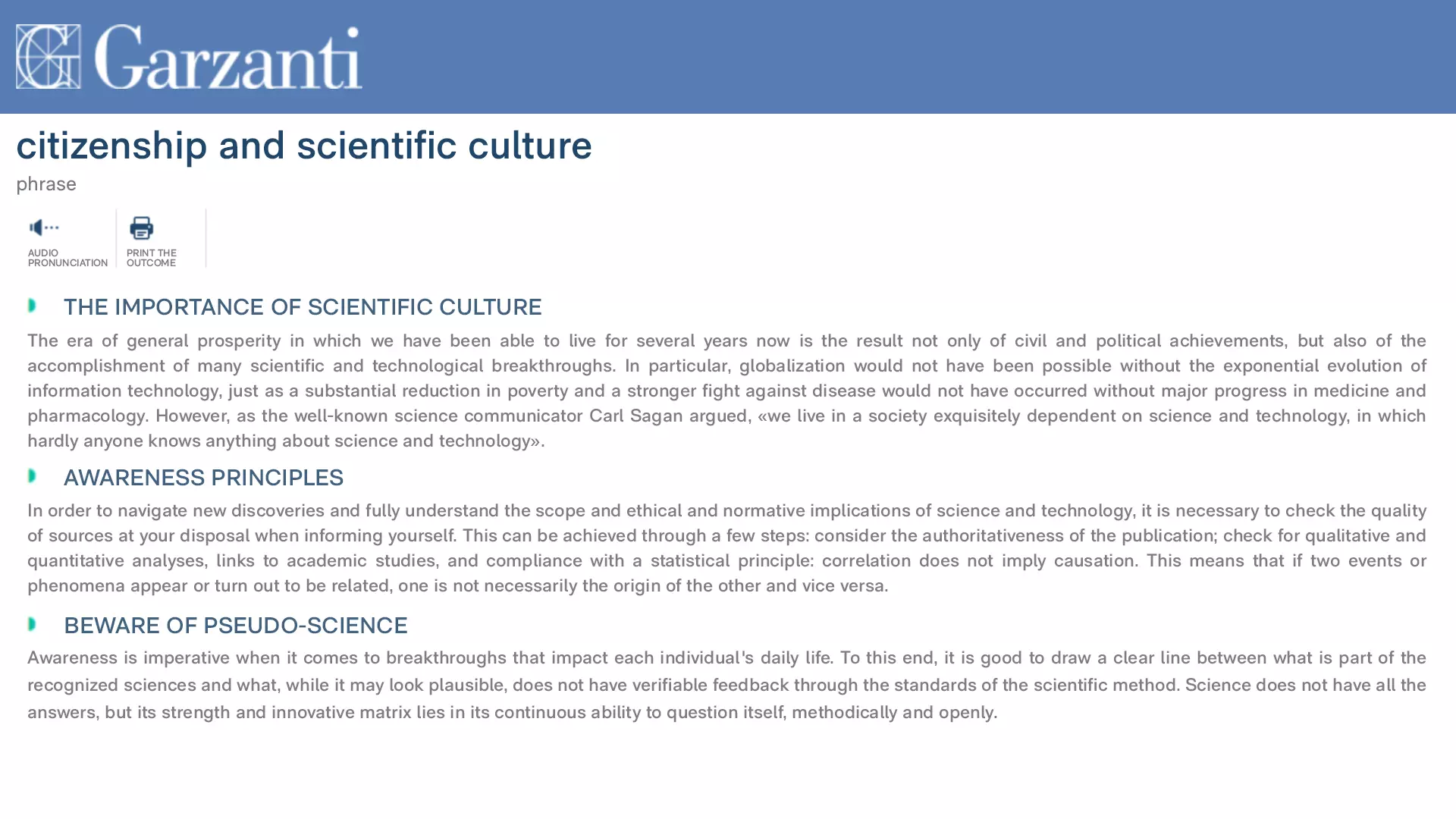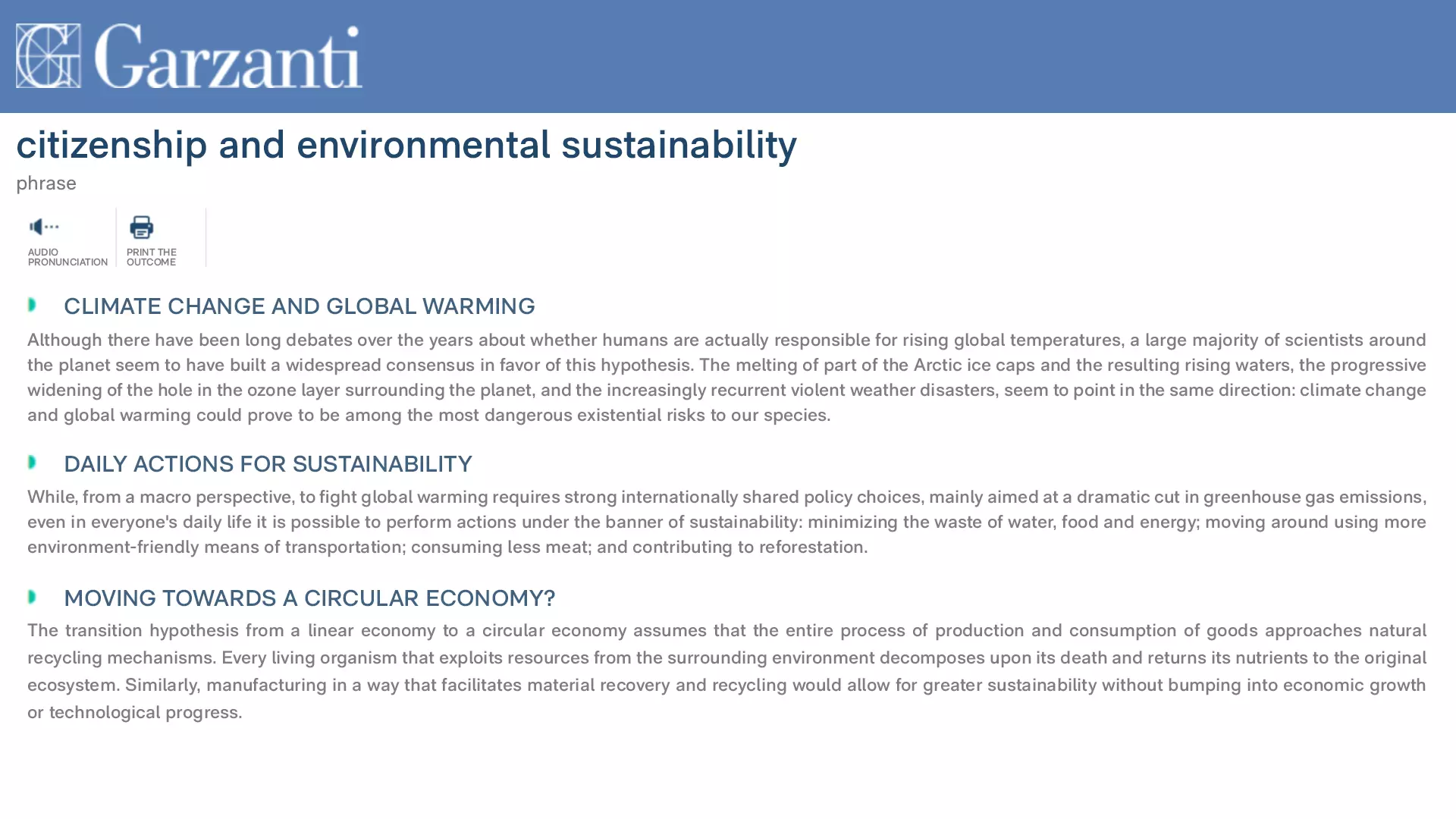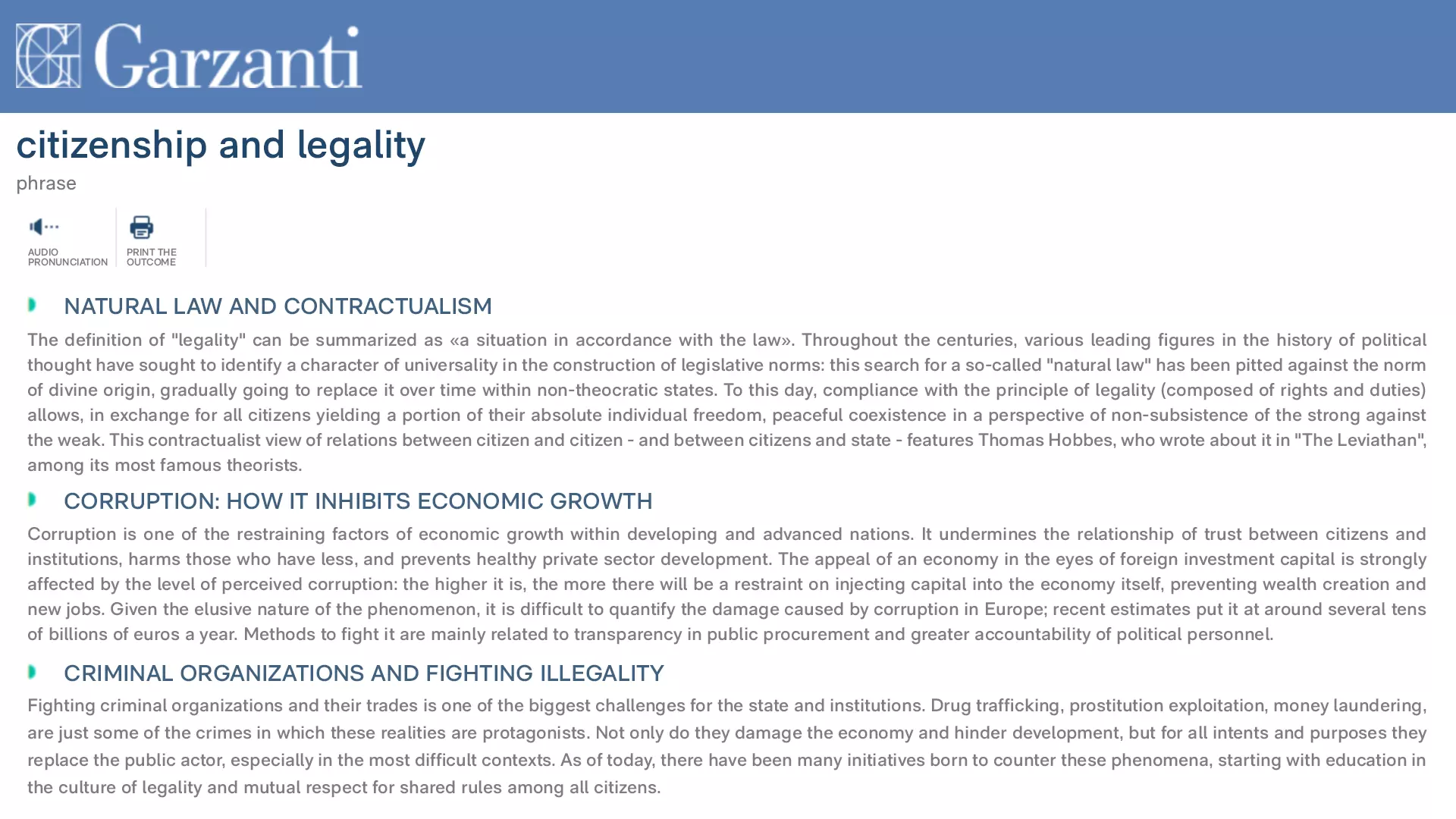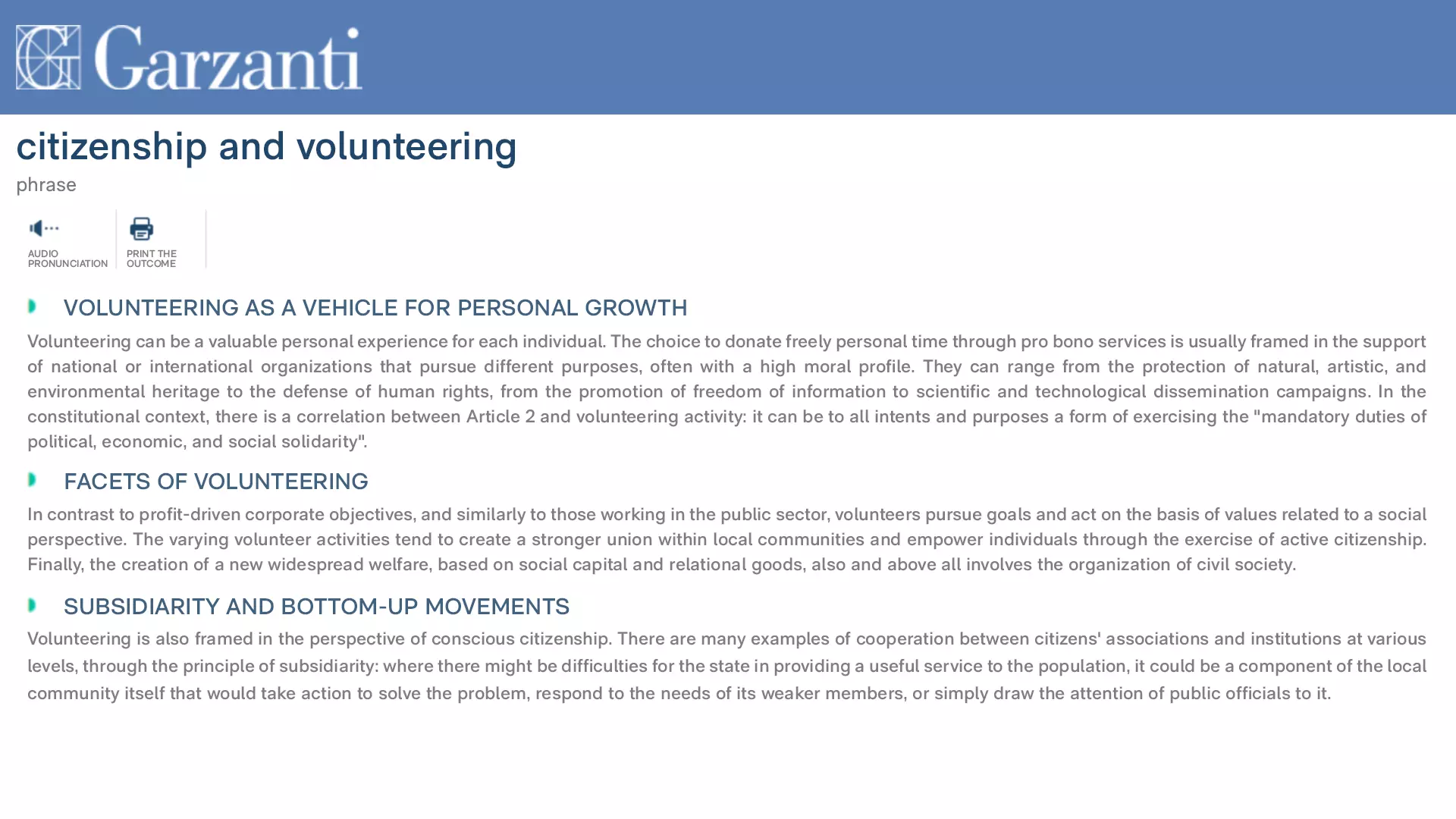 The definitions of citizenship I wrote for DeAgostini and Garzanti
Results
How can we literally define… "digital"?
Amidst grand themes like citizenship, democracy, and welfare, I crafted ten entries on digital matters. Being able to define the world around us means being able to master it, and digital technologies offer us additional tools for understanding.
Although they are undoubtedly resources for our society, these technologies demand a greater degree of attention from us, prompting us to ask questions, whether about ethical issues, environmental impact or social equity.

Impact
& key activities
4months spent defining citizenship
criteria and digital skills

24my age back to the time
of this job assignment
10+
new entries for
the garzanti TEXTBOOKS
Stay in wonderland
Let me show you how deep the rabbit hole goes.
Here are more Client Results: