Marketing & sales
Reinventing medicine with Digital Transformation
Sales, Marketing and Communication are important areas in all companies, but are especially critical in Healthcare. With Digital Transformation impacting also their industry, the italian branch of Novartis asked for my support to upskill their MSR and co-create the digital strategies of one of their business units.
Client
Novartis
Industry
Healthcare
Year
2021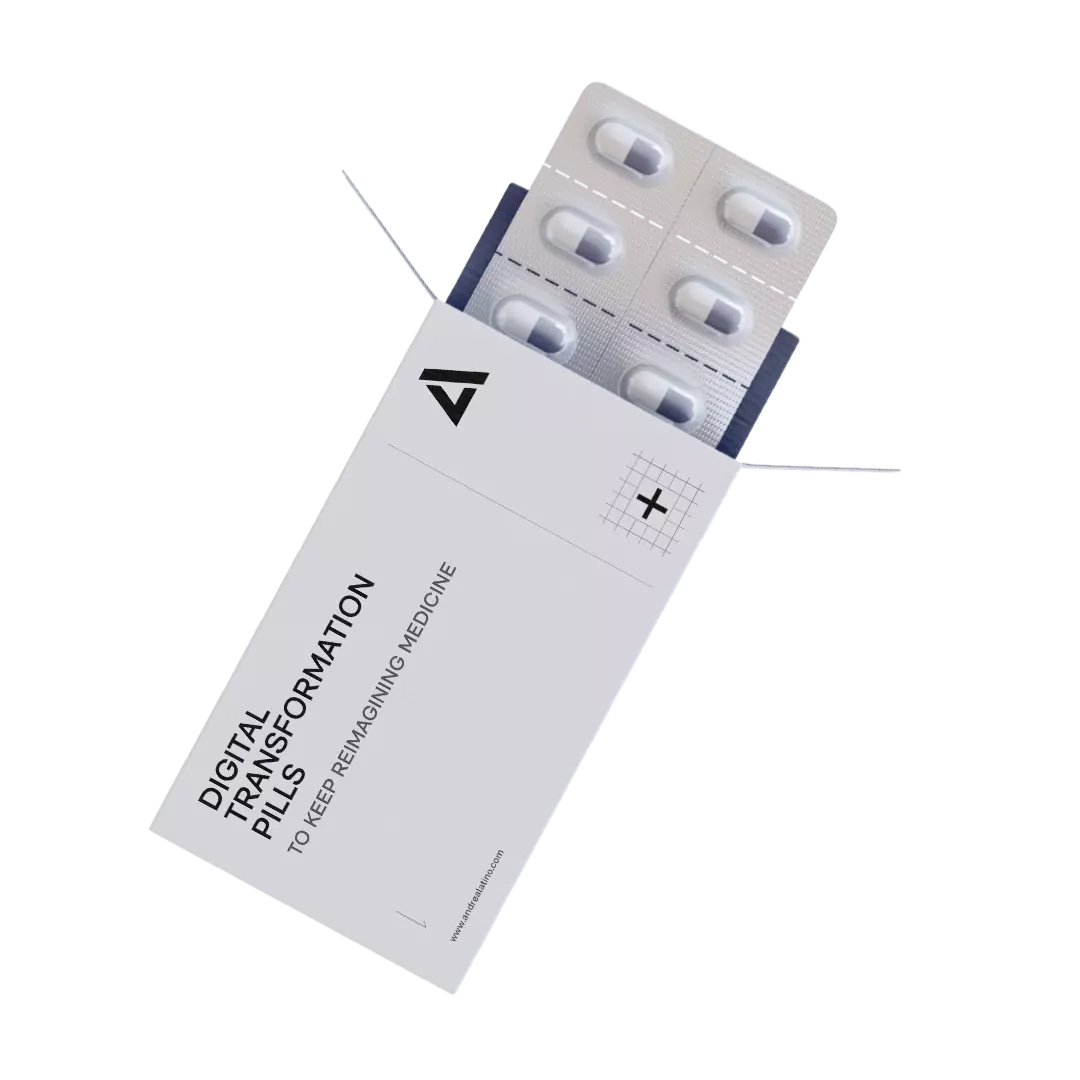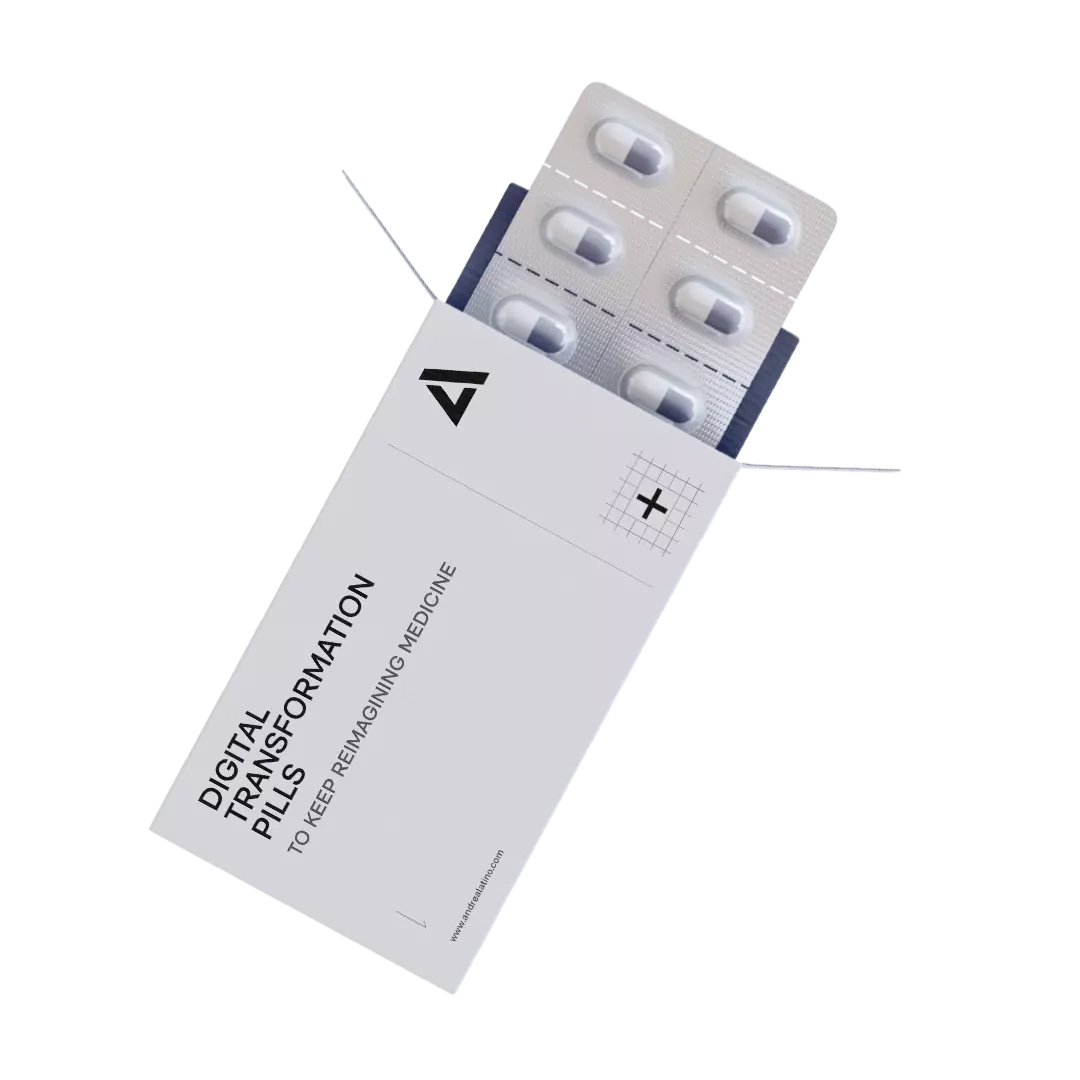 CHALLENGE
How do you reimagine medicine, starting with local territories?
Novartis is a Swiss multinational pharmaceutical company, the third largest in the world in terms of profit. The company's goal is to improve people's quality of life by providing them with innovative medical solutions. And never before has the world of healthcare been at the center of everyone's attention the way it has since 2020.
Novartis has continued to pursue its mission of "reimagining medicine" with the vision of being a trusted leader in changing the practice of healthcare itself. Hence, I was approached by a company manager to help achieve a key goal: to strengthen the digital competences and expertise of medical sales representatives across the Italian territory.
SOLUTION
How do we make sure that MSR will be ready for digital transformation?
As part of a larger project carried out by Edra, more than a hundred MSRs from all over Italy were introduced to digital transformation with a series of concrete events during Novartis' "Digital Days", ranging from theory to practical software "tips".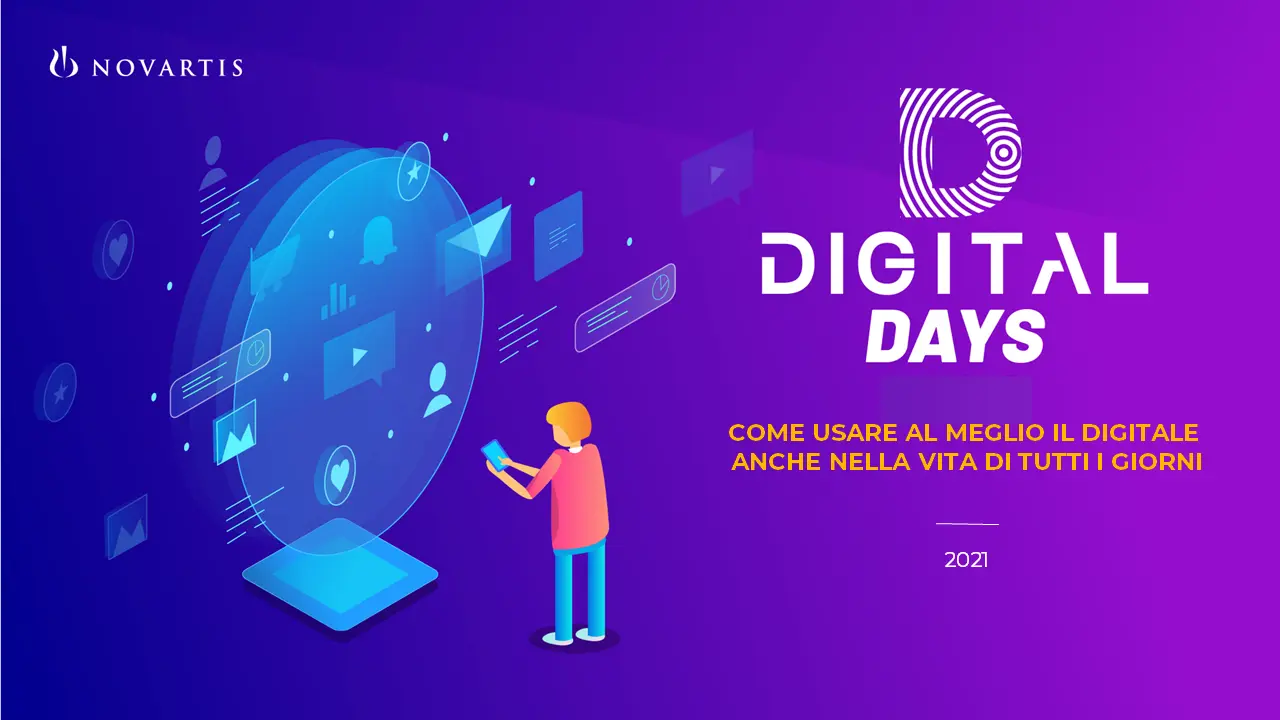 Results
How to define a new digital strategy in the healthcare field?
After the experience of the the Digital Days, the Marketing and Communications team of Rheumatology Business Unit asked for my support to craft a series of hands-on strategic workshops focused on digital strategies for both patients and medical professionals.

We used those workshop to co-created elements of digital strategy — including multi-channel approaches, social, media and search — producing strategic templates and aligning the digital taxonomy levels of 10 people with the industry's best practices.

impact
& key activities
100+Medical sales reps educated on the
benefits of Digital Transformation

2operational workshops
TO DEFINE DIGITAL STRATEGIES
10team members INVOLVED

1strategic plan produced
and implemented
Stay in wonderland
Let me show you how deep the rabbit hole goes.
Here are more Client Results: