Marketing & sales
When Innovation met Automation…
Industrial Automation is a fascinating industry that permeates everyone's lives, either directly or indirectly. The same occurs for digital transformation, on all industries. That is why, starting from my maturity assessment, I supported SMC's efforts to become even more digital.
Client
SMC Corp.
Industry
Industrial & Manufacturing
Year
2020-2021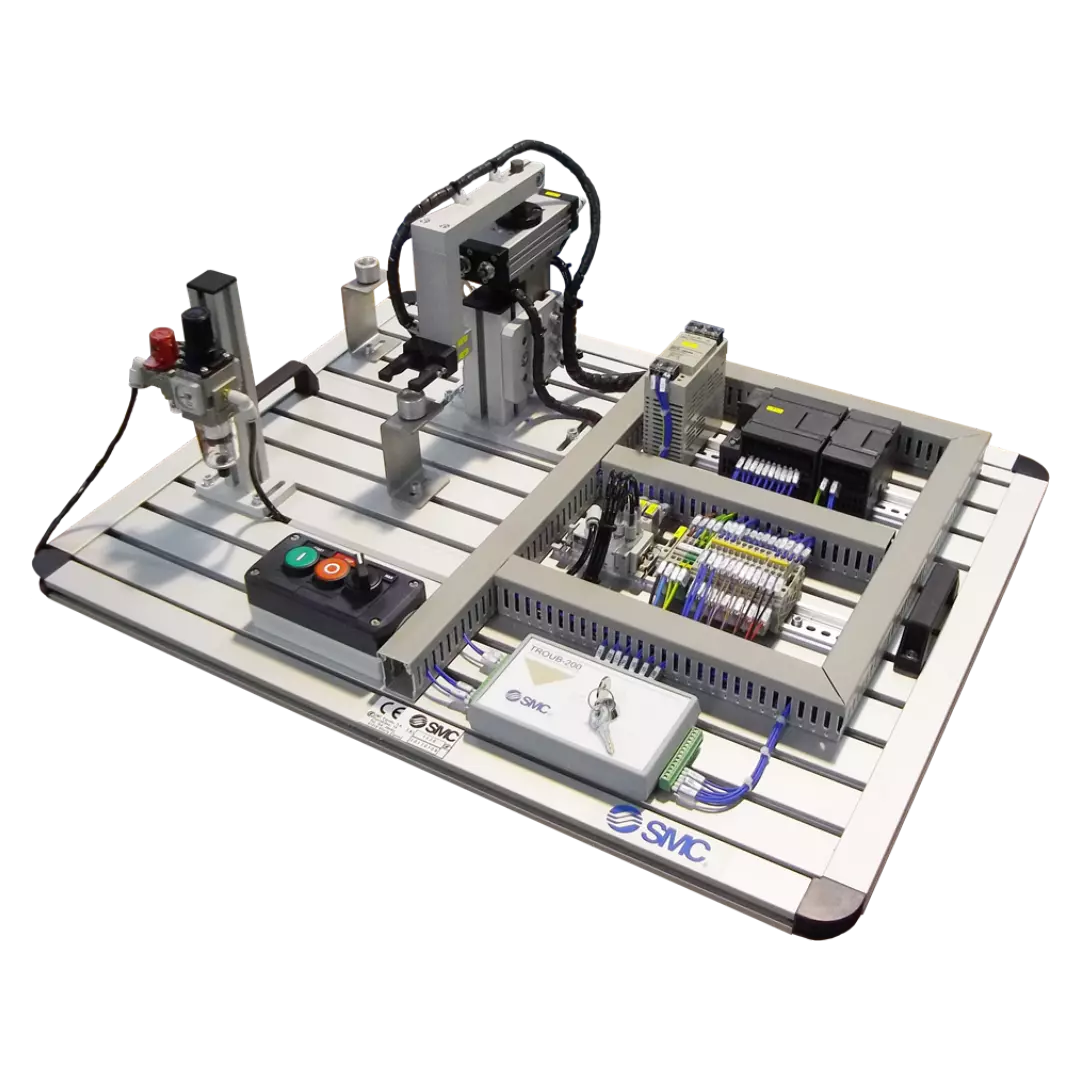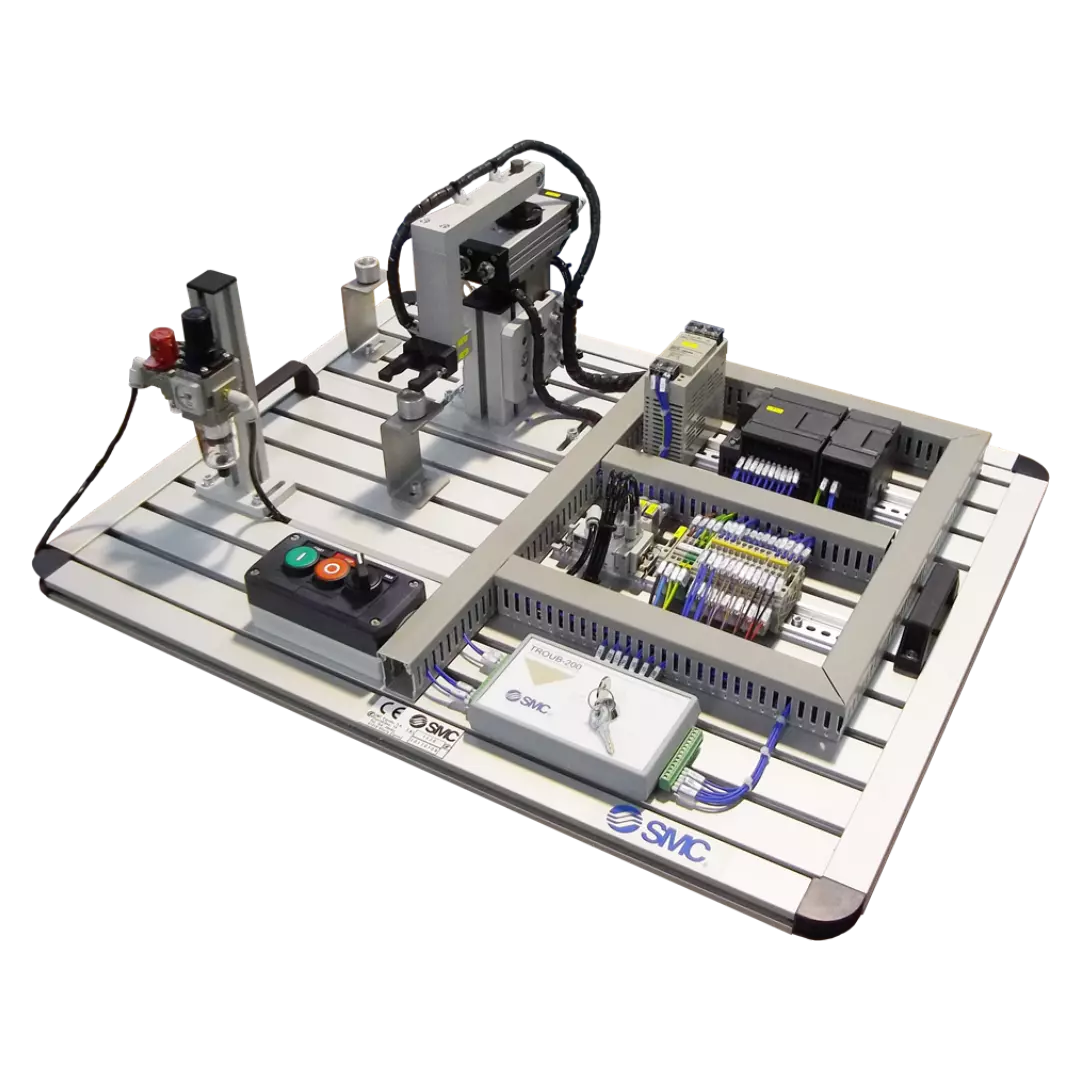 CHALLENGE
How to approach a new challenge as an unexpected pandemic emerges?
SMC Corporation is a Japanese leader in the pneumatics market, offering a complete portfolio of components for industrial automation. Today, it has more than 20,000 employees in 83 countries around the world and more than $5.5 billion in revenue.

In 2020, just before the pandemic outbreak, I joined the Digital Culture – Digital Fertilization project through my partner Inside Out; after that experience, I supported the Italian branch CEO and his management team with my proprietary Digital Maturity Assessment, "DIVA".
SOLUTION
How to assess the digital maturity of a company?
Focusing on the areas that made up about half of the workforce of the subsidiary, Sales & Marketing and Technical Customer Care, I started by administering the questionnaire to department heads and their first line of reports; this was then followed by semi-structured interviews designed to integrate aspects not directly captured by the survey itself.
The end product was a score highlighting the digital status of the divisions, plus a list of action items ready to be implemented. The outcome of the analysis and their ambition to improve even further created a bond of trust between myself and management.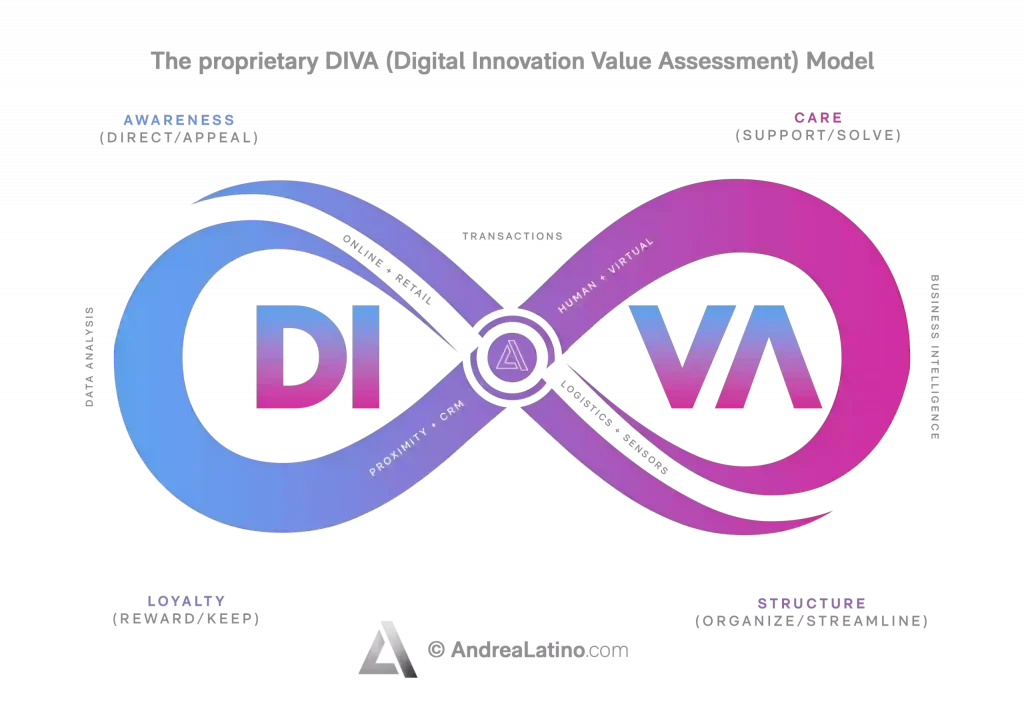 Results
What new digital technologies might a company in the field of industrial automation need?
The following year, I took on the role of Temporary Chief Digital Officer to implement the suggestions that I had proposed some months before.

There were two significant results. The first one was a substantial increase in digital maturity, in line with the strategic priorities of both the local branch and the overall corporate. The second was the implementation of the AR remote assistance pilot, which resulted in the choice of Epson's "Moverio" Smart Glasses.


impact
& Key activities
6months leading Marketing & Sales
as TEMP. chief digital officer

1Ar remote assistance
pilot implementation
6

x

more engagement than market average
for Our LinkedIn AdS CampaignS

5people INVOLVED in
the PROJECT
Stay in wonderland
Let me show you how deep the rabbit hole goes.
Here are more client results: