Innovation Alphabet
Computer Vision
In a nutshell
Computer vision (or "artificial vision") is an area of computer science that attempts to replicate the operation of human vision on electronic devices so that they can take actions or formulate responses based on information gleaned from digital images, videos, and other visual input. As such, it is one of the most compelling and interesting challenges in artificial intelligence.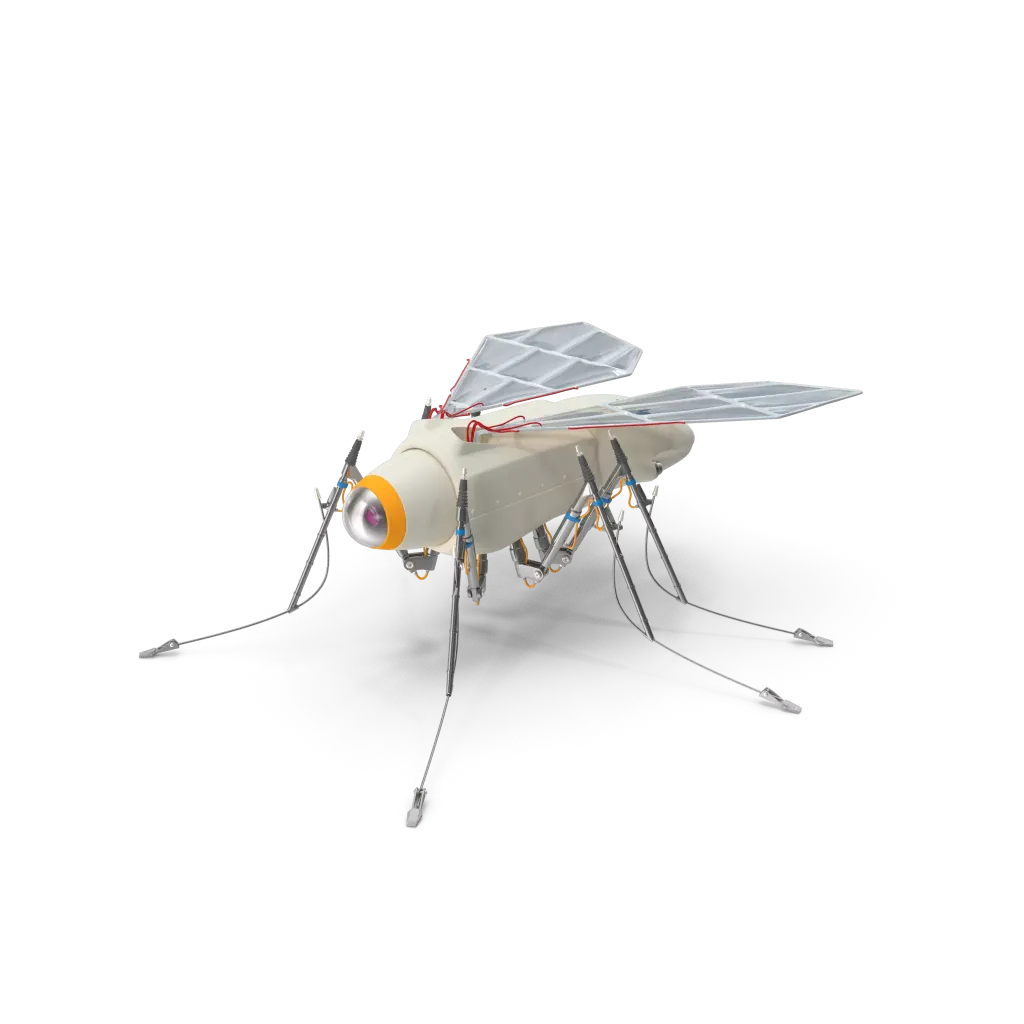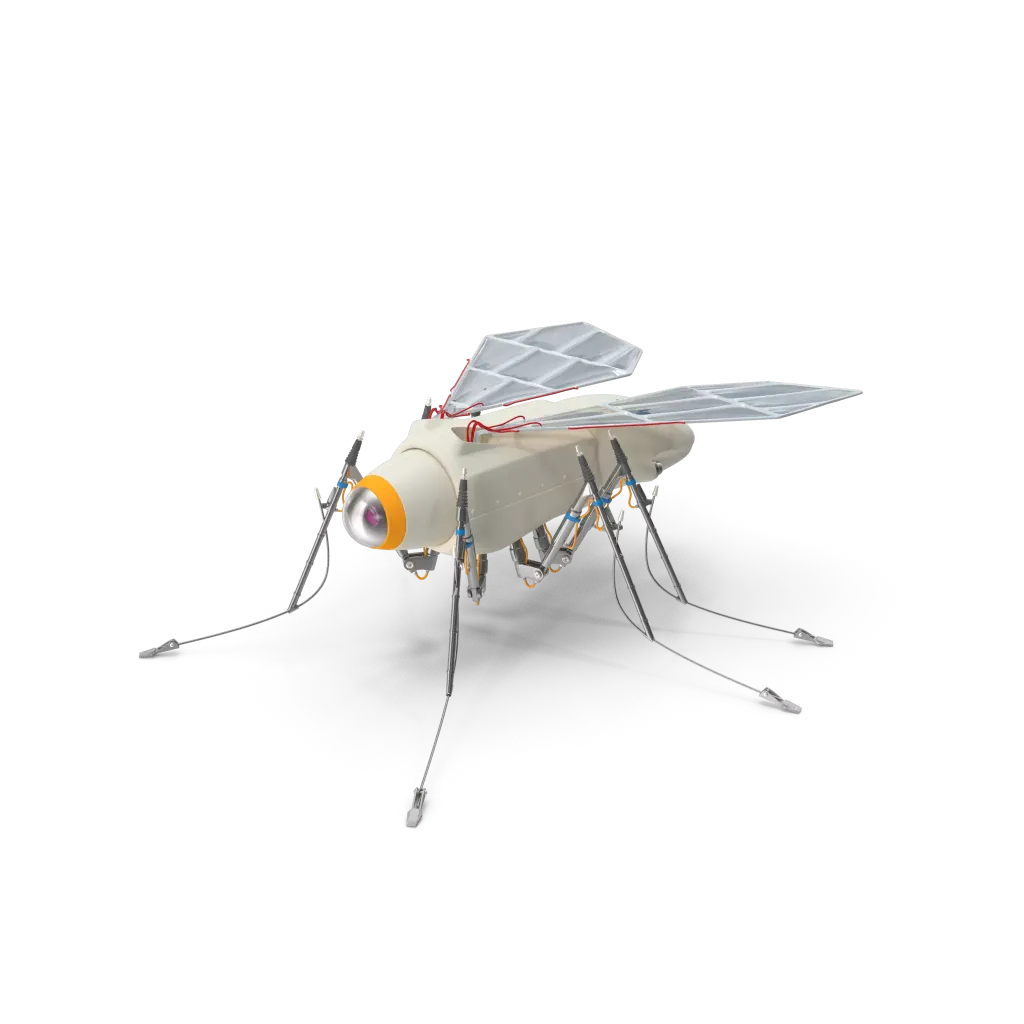 If human sight is an extremely complex sense itself, how could an attempt to endow machines with the same sensitivity not be so? The key difference is that we humans recognize objects not only by experience, but also by the context in which they are found. That's an extremely more complicated ability for a technological device to learn.
Application Fields
• Healthcare: Computer vision serves as an aid in diagnosing diseases such as breast and skin cancer. This allows doctors to detect differences between cancerous and non-cancerous images. In addition, computer vision can be used to classify cells and identify disease early. And, again, other applications of computer vision can detect neurological and musculoskeletal diseases such as, for example, a stroke.
• Transportation: In the transportation sector, a technological vision is applied for automatic vehicle classification. It enables detection of traffic violations through monitoring systems and cameras, traffic analysis, or parking occupancy control by reporting vacant and occupied spaces.
• Retail: Computer vision technologies are capable of counting and keeping an eye on customers entering a store, as well as collecting data (through deep learning) about the departments of the store most frequented by customers. Machine vision is also able to analyze waiting times in stores so that customers know how long they will have to spend in line.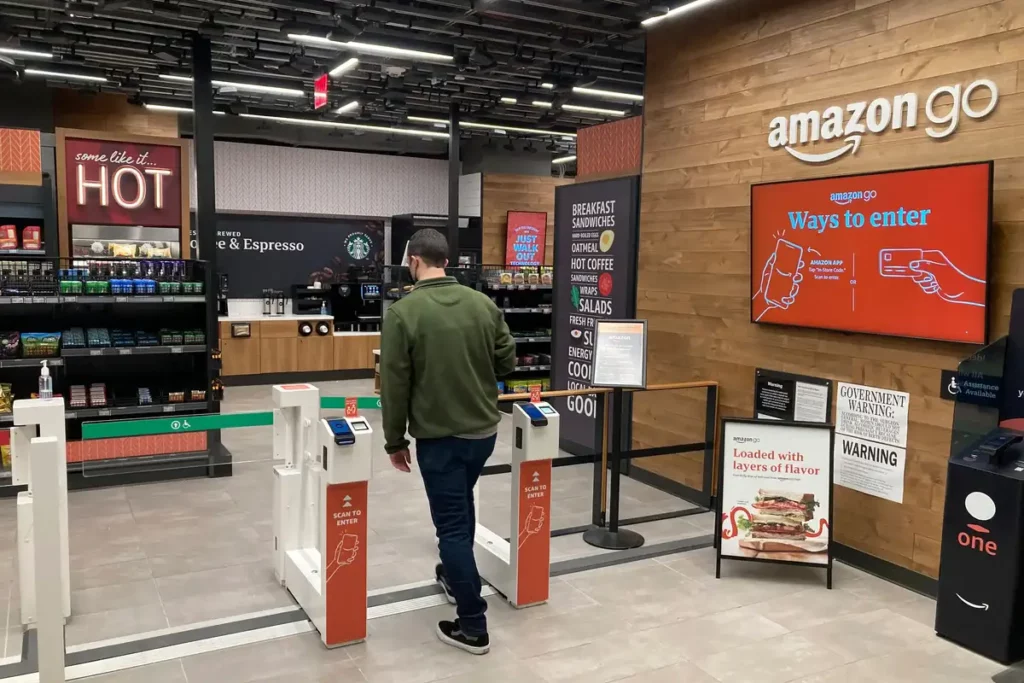 Industries
• Computer Vision in the transportation industry
With the rapid growth of affordable sensors such as closed-circuit television (CCTV) cameras, Light Detection and Ranging (LiDAR), and thermal imaging devices, vehicles can be detected, tracked, and classified as they flow over multiple lanes simultaneously. The accuracy of vehicle classification can be optimized through the combination of the sensors mentioned above.
• Computer Vision in the healthcare industry
There are several computer vision models for X-ray-based diagnosis of Covid-19. The most famous is COVID-Net, a system that detects virus-positive cases by chest X-ray (CXR) developed by the Canadian company DarwinAI.
• Computer Vision in the sports industry
ScoringNet is a three-dimensional CNN network architecture that automatically monitors the scoring of athletes in sports activities such as swimming or figure skating.
Do you have a Strategy & Innovation challenge to tackle? Let's face it. Together.
C-levels from these companies (AND MORE) relied on my expertise to overcome thEIR CHALLENGES IN THIS AREA. And you can, too.
Can I help you?
Business Functions
• Computer Vision in support of quality control
Ivisys is a company building 2D and 3D inspection solutions. They use a tool called ShapeInspector. As the name suggests, it moves the product that needs to be verified into the system and then runs the inspection sequence with optimized light and camera position. The results of these inspections can be quickly verified and stored in the system's internal database. Then someone will replace the product with the next one. All humans have to do is select a product recipe for the inspection, since even the product can be loaded by the robot.
• Computer Vision in support of customer care
Customer service is shifting more and more toward visual communication thanks to the increasing popularity of video chat technologies and video tutorials. Hence, CV can add key data to customers' profiles based on visual information such as facial profile, home environment, purchased devices, and so on. Take, for example, a customer who calls to report trouble with his coffee machine. He'll just have to upload images of his machine and image recognition will do the rest. The model is identified and common issues are suggested. The call is classified and routed to an agent for prompt service.

• Computer Vision in support of safety
Machines can track objects in a video and detect them in an image. This allows companies to enhance their security significantly. How? Well, visual data from security cameras, for example, can be combined with other data types, such as data from motion or IR sensors. As a consequence, the AI system can detect and track suspicious items or people moving within a specific location. Moreover, pattern recognition algorithms can flag violations of adequate dress codes for dangerous production.