Innovation Alphabet
De Bono's 6 Hats
in a nutshell
De Bono's 6 Hats technique is a simple and effective problem-solving strategy for increasing productivity, focus, and engagement. In group settings, each individual tends to adopt a specific perspective; De Bono's hats, when worn metaphorically one at a time by the entire team, separate ego from performance and unify thought processes.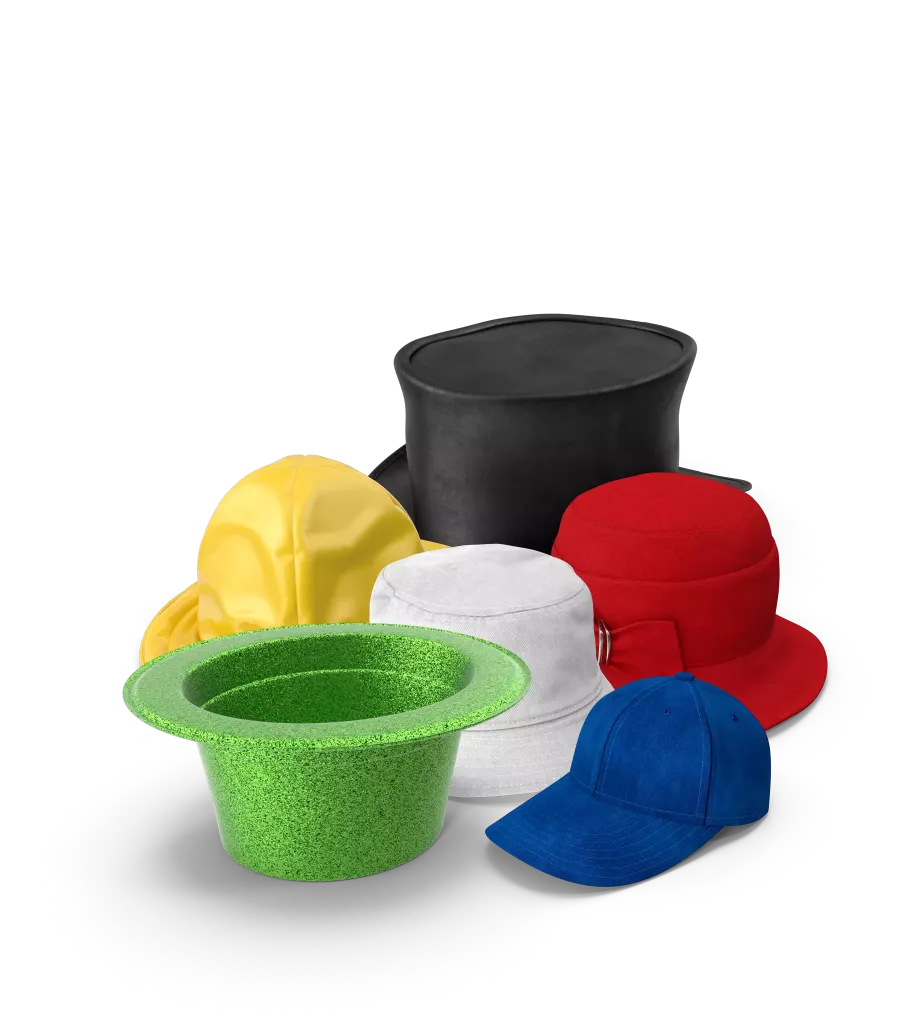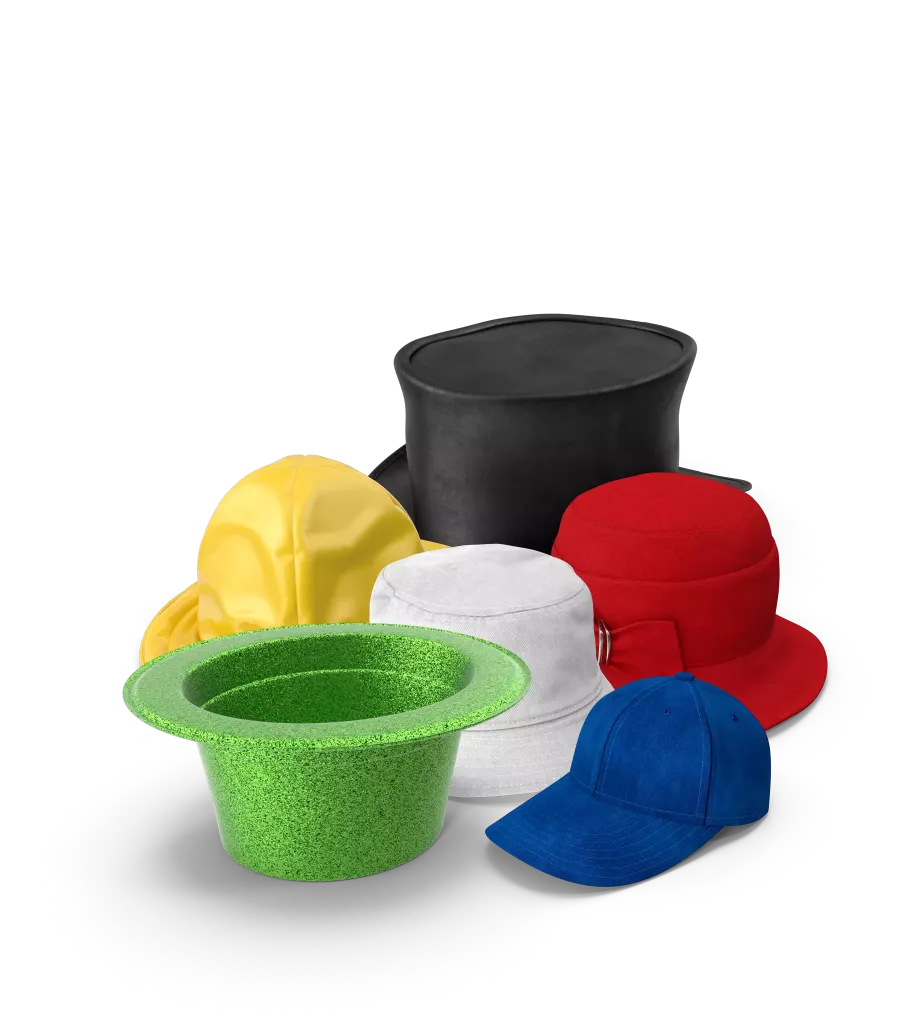 de bono's hats
Wearing a hat means accepting a perspective that does not necessarily match that of the individual. Each hat is a different color and tends to direct the meeting toward a single topic of discussion. A united team recognizes the necessary function of all hats, which can be worn in a certain sequence based on the issue being discussed.
White Hat: It requires known or basic information – facts. It is the hat of objectivity and factual information.
Yellow Hat: It is optimistic but logical. It invites exploration of the good sides, analyzing the merits of ideas and listing the benefits.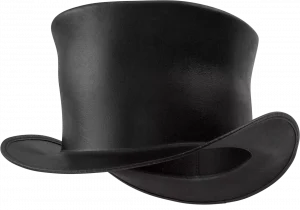 Black Hat: This is not a negative hat, it is the hat of logical and critical judgment. It encourages the group to identify weaknesses in a solution and think about how to fix them. But be careful not to abuse it: it may stifle idea generation and positive thinking.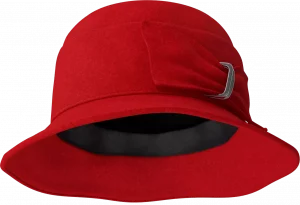 Red Hat: Allows everyone to express their feelings, without the need for rational explanation.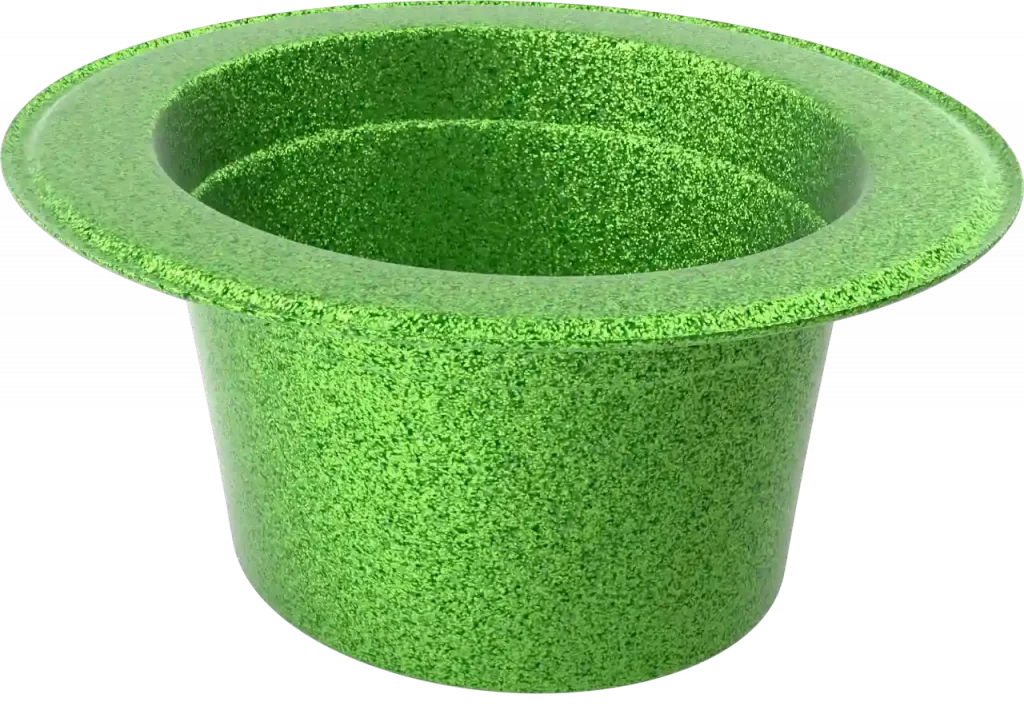 Green Hat: An opportunity to unleash creativity, seek new approaches and innovative solutions. To express new concepts and perceptions.
Blue Hat: Manages the thinking process to optimize the productivity of discussion. It is the control mechanism that must ensure the smooth running of the session.
Application fields
• Creative process: Expressing different points of view is a remarkable weapon for fortifying the process that precedes content creation.  But even more important is the awareness that one can and should adopt different perspectives: the purpose of hats is to direct thought, not to categorize or judge it.
• Problem solving and brainstorming: Every business team, sooner or later, will have to gather in the boardroom and rack their brains to solve a problem. It is often thought that knowing how to deal with it in the most objective way possible is the best solution. De Bono's hats, on the other hand, invite testing a multiplicity of approaches and examining the issue from every angle, not excluding strokes of genius or suppressing feelings.
• Increased focus: Regardless of the purposes for which the technique is used, visualizing the state of a given situation concretely and without preconceived notions enables increased focus and improved time management.
Do you have a Operations & Human Resources challenge to tackle? Let's face it. Together.
C-levels from these companies (AND MORE) relied on my expertise to overcome thEIR CHALLENGES IN THIS AREA. And you can, too.
Can I help you?
Industries
• De Bono's 6 Hats in the sportswear industry
Founded in the early 1900s, Speedo is an Australian apparel company specializing in swimming sports. The company avowedly began using De Bono's strategy in order to design new swimsuits that met Olympic standards.
• De Bono's 6 Hats in the academic field
According to a 2019 study published in the International Journal of English Linguistics, wearing the 6 Hats significantly helped students in the College of Business Administration in Saudi Arabia. They learned to look at a problem from different angles, organize ideas and draw shared conclusions.
• De Bono's 6 Hats in the financial industry
U.S. company Prudential Financial also makes use of the problem-solving mode discussed, proving that its use can bring benefits horizontally in every sector.
Business Functions
• De Bono's 6 Hats in support of research
IBM is among the most well-known companies in the computer industry. For team meetings, it decided that adopting De Bono's 6 Hats would be the best decision to facilitate the work of a team of 200 academic scientists.
• De Bono's 6 Hats in support of innovation
The Motorola company has always been involved in electronics and telecommunications. To be able to keep up with the times and go along with the evolutions in the technology market, the company uses the 6 Hats method to pull innovation out of the top hat.
• De Bono's 6 Hats in support of communication
Boeing is probably the most famous aviation company, both for civilian and military use. The introduction of Edward De Bono's technique has resulted in a significant decrease in the amount of time spent in meetings at the level of internal communication between different areas of the company. But the results are far from hasty: brainstorming skills and cohesive participation in designing new services have clearly improved.