Innovation Alphabet
Design Thinking
in a nutshell
Design Thinking is a methodology that can increase the chances of a company making effective decisions using creative problem solving. It is a process that allows through predefined, collaborative steps to carry out work on products and services.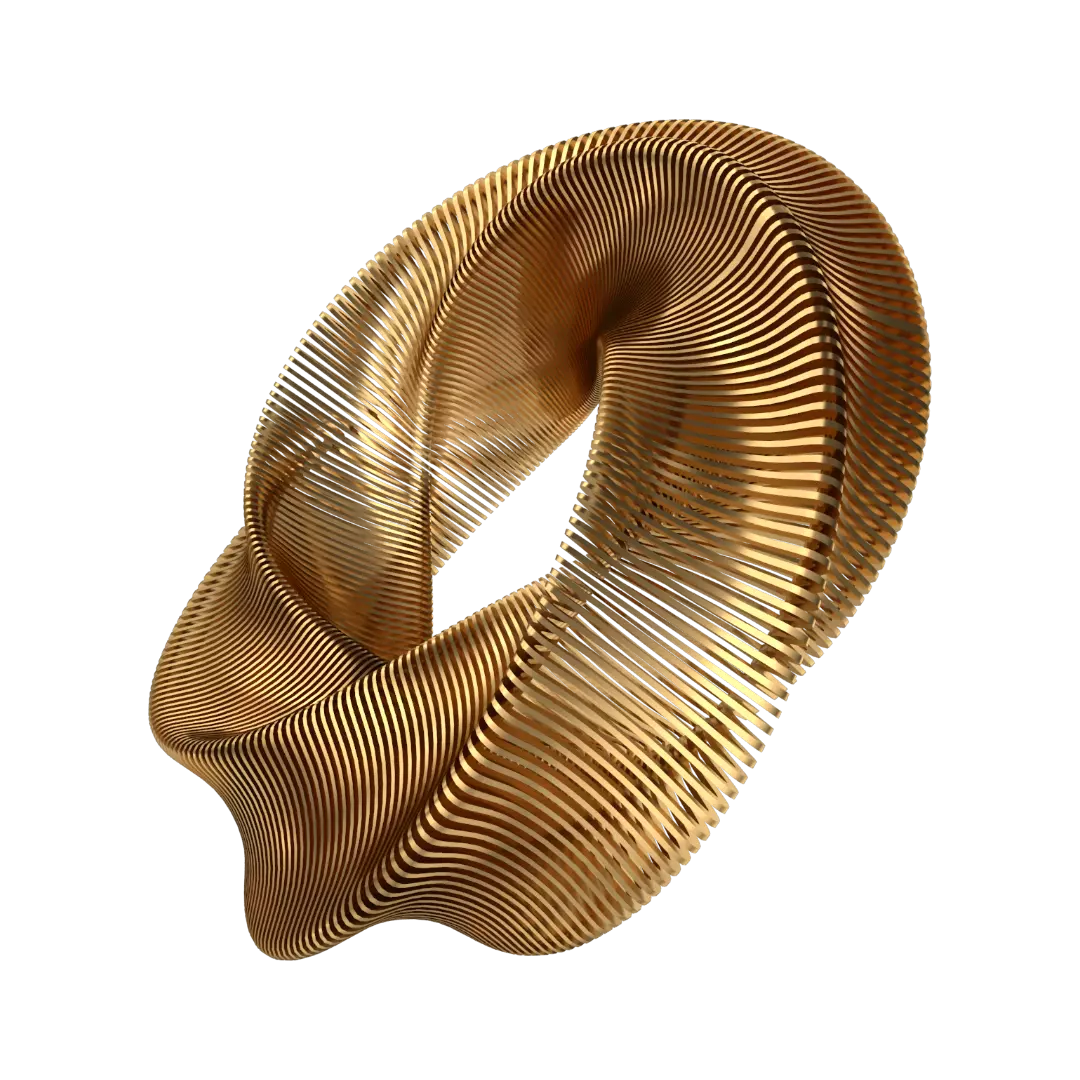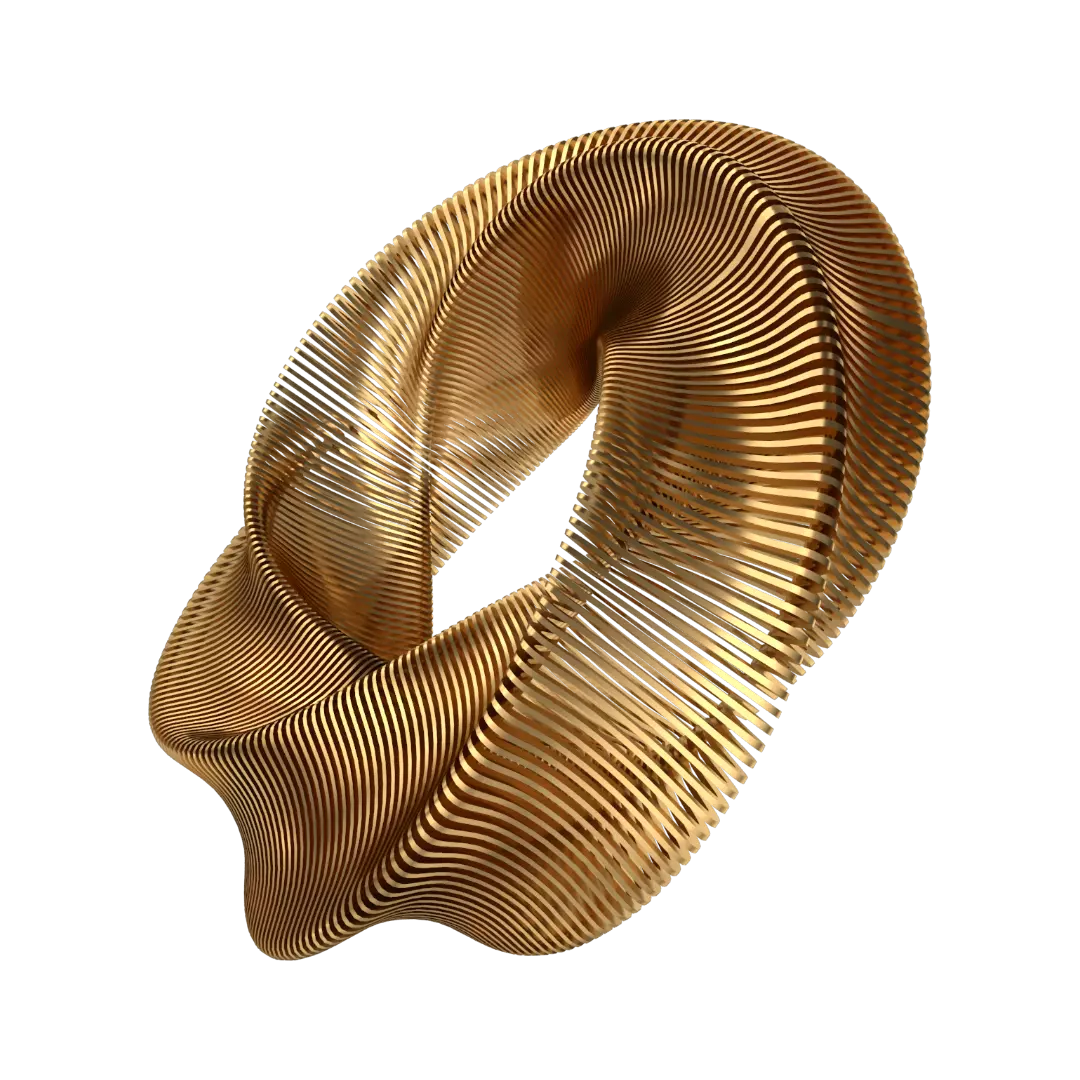 Steps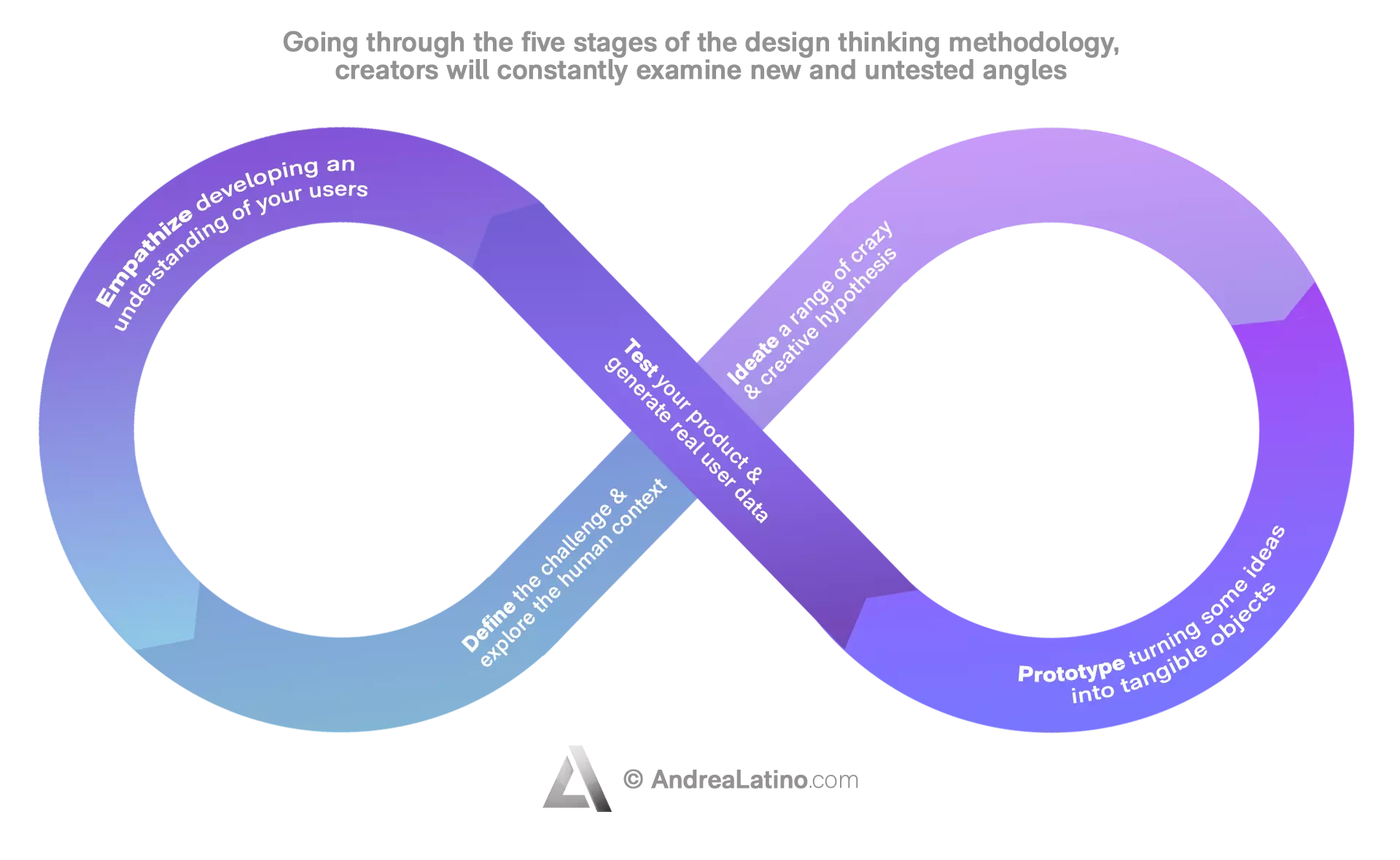 Problem solving with the "human-centered" process goes through 5 stages:
Empathize: Put yourself in the customer's shoes and understand their needs to fully comprehend the problem that needs to be solved.
Define: Analyze the information gathered to define and circumscribe the problem.
Ideate: Design a solution by unleashing the team's creativity and recording the ideas that emerge.
Prototype: Turn ideas into prototypes to understand what might or might not work.
Test: Experiment with the chosen solution to receive feedback. The response will confirm the work done or refute it and allow the team to start again.
Application Fields
• Startup development: Startups apply the Design Thinking approach together with the Lean Startup method, which is the radical way of designing and launching an innovative enterprise. The combination of the two methodologies forms the Design Sprint, which is the main reference point regarding the action practices of startup companies.
• Product and service design: Design Thinking also concerns Sprint Execution, processes and structures for the realization and delivery of products and services made according to user needs.
• Training: The method is then handed down in staff training to teach how to creatively solve complex problems by creating a culture of innovation and fostering a cohesive and proactive environment.
Industries
• Design Thinking in the pharmaceutical industry
Mayo Clinic, a leading U.S. nonprofit organization specializing in medical practice and research, used the Design Thinking approach to create SPARC (See, Plan, Act, Refine, Communicate). This is an innovation program that uses Design Thinking principles to implement healthcare. For example, industrial engineers observe the interaction between doctors and patients and then try to give birth to ideas that will help improve efficiency.
• Design Thinking in the energy industry
Innogy, a German energy company, resorted to creative thinking to solve the problem of insufficient sales of electric cars. The team involved identified the solution as a lack of sufficient charging stations. Once the problem was defined, Innogy quickly devised an ingenious remedy, proposing the rental of e-cars through online booking.
• Design Thinking in the service industry
The U.S. company Airbnb, which specializes in short-term vacation rentals, leveraged human-centered design to revolutionize its business strategy. Design Thinking enabled the creative team to understand the real "product": not the website or the app, but the trip. The key to achieve such a solution – and becoming, probably, the most important "interpersonal" marketplace in existence – was giving employees problems to solve instead of to-do lists.
Do you have a Operations & Human Resources challenge to tackle? Let's face it. Together.
C-levels from these companies (AND MORE) relied on my expertise to overcome thEIR CHALLENGES IN THIS AREA. And you can, too.
Can I help you?
Business Functions
• Design Thinking in support of marketing
Domino's Pizza, an international catering company specialized in selling pizza, has implemented its marketing activities through the Design Thinking approach. Smart Track My Pizza is a tool which allows the customer to track the preparation of the order minute by minute. It is an idea that has helped to greatly increase the number of customers for the chain, which has now come to prepare more than one million pizzas every day. In the United States, one out of every eight pizzas is sold by Domino's. Luckily, in Italy, a lot less.
• Design Thinking in support of HR
Google wanted to embed within its corporate structure a mindset based on the involvement of corporate employees. The goal? To create and nurture an organizational culture suitable for conveying confidence and a proactive attitude toward innovative processes. To implement such a project, the company adopted the famous 80/20 formula, whereby employees are encouraged to spend 80 percent of their time on key projects and 20 percent on innovation activities pertaining to their personal interests.
• Design Thinking in support of management
Uber is a company specializing in private car transportation service that uses a mobile application to connect passengers and drivers directly. It has adopted the creative thinking approach to make management more functional. With the help of Design Thinking, Uber has been able to adopt and manage new technologies that enable it to solve complex logistical challenges, thus succeeding in expanding worldwide and expanding services for society.