Innovation alphabet
Digital Core
in a nutshell
Digital Core is the technological brain of the company: it concerns the digitalization processes that enables efficient and low-cost internal operations, improving the operating margin. Today, it is no longer enough to "do digital" but to "be digital." Having a Digital Core that can cope with advances in technology can, in fact, result in a competitive advantage.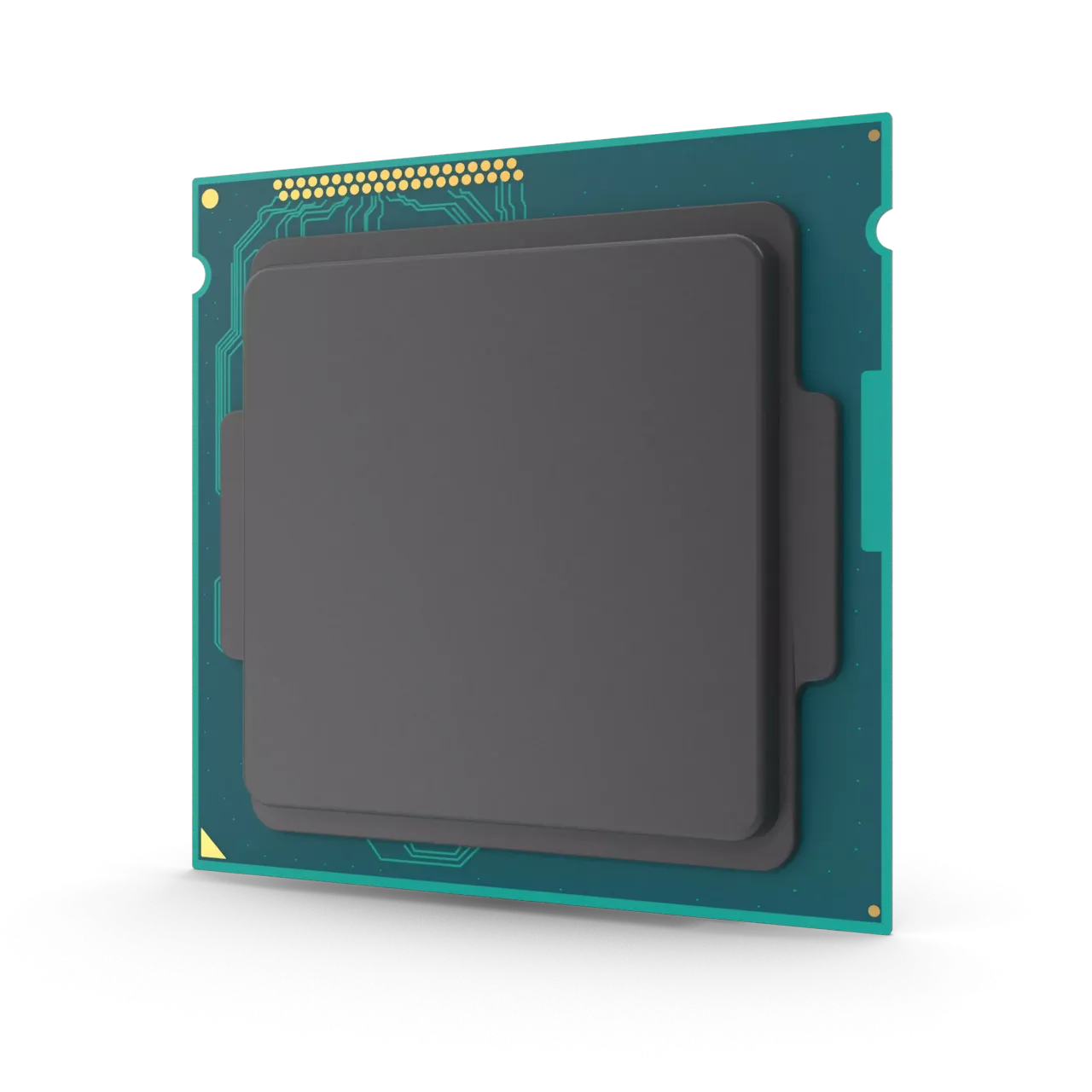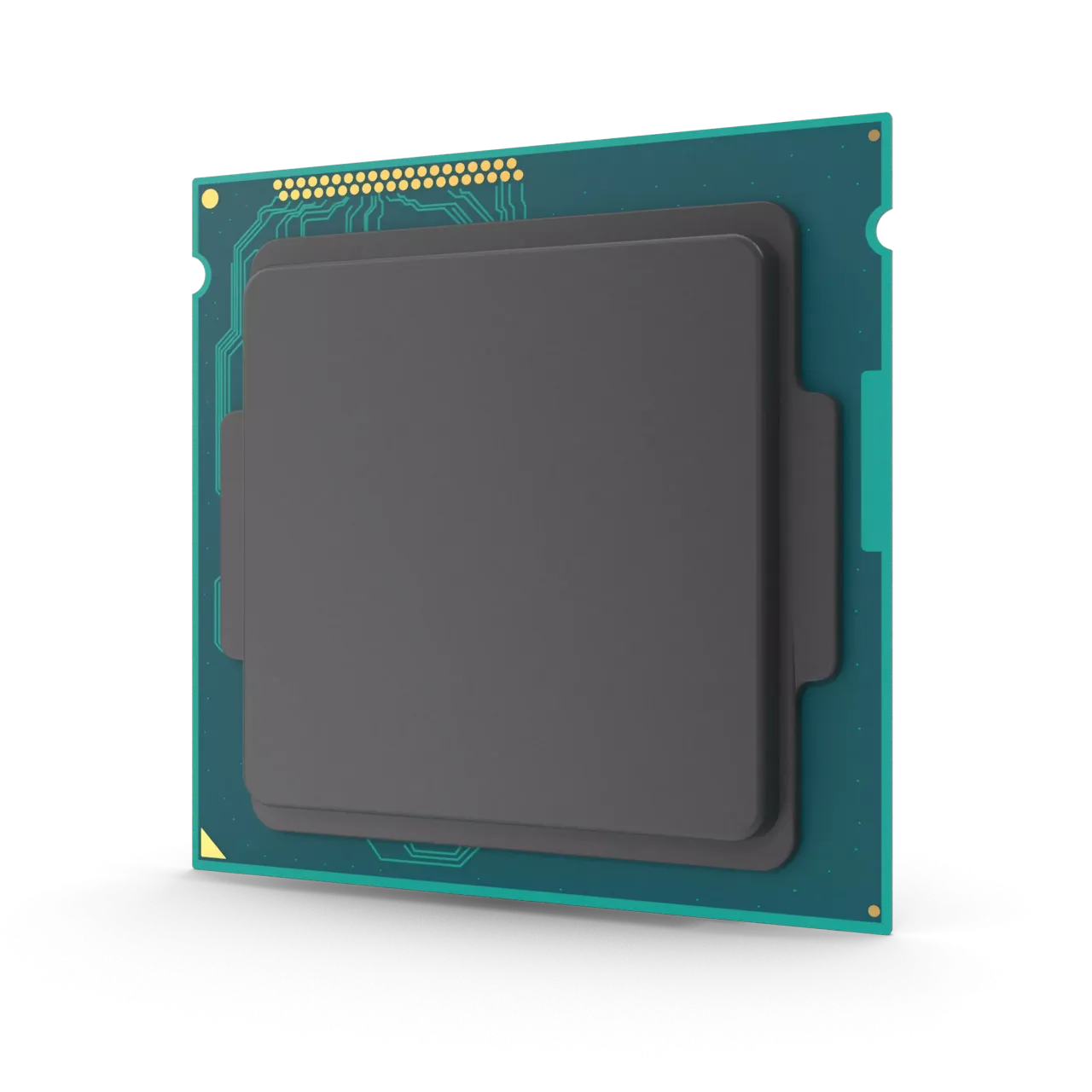 Application Fields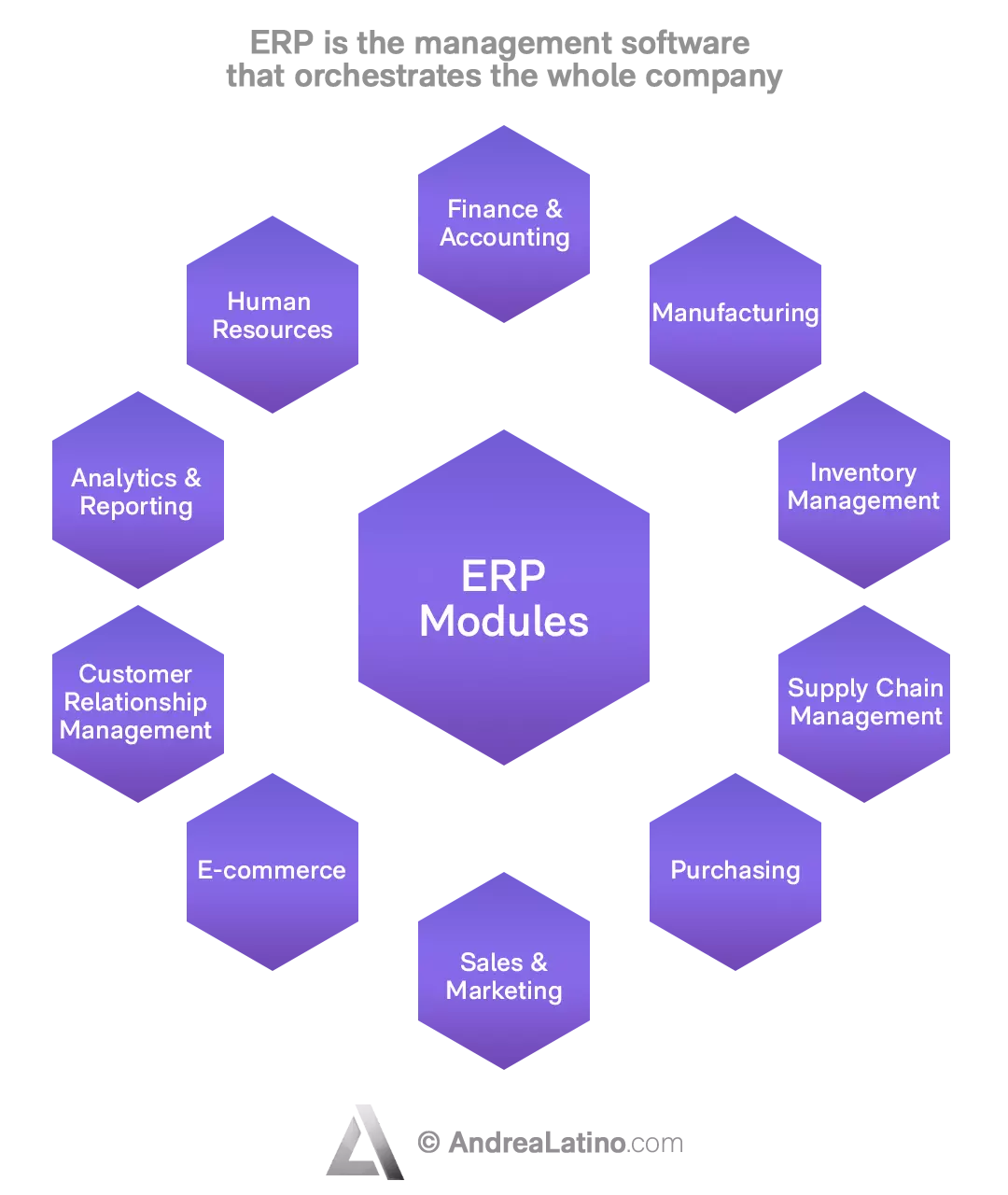 • Facilitate Smart Working: With Cloud ERP Software, the data and applications needed by a business team are always readily available. This allows for seamless coordination among team members regardless of location.
• Sales enhancement: Integration between CRM and ERP allows the sales department to bring together data from each business department. In this way, they have a database containing all synchronized information. Sales managers can thus formulate advantageous offers, prevent any complaints, and provide customers with precise delivery times.
• Logistics improvement: The logistics department within a company that adopts a Digital Core system is able to optimize inventory control by bringing together order, sales, and delivery data in one centralized software. A situation that helps management to make predictions regarding future orders, to plan medium to long term decisions, to make timely decisions that can speed up the handling of an order, and to avoid stockouts of goods or raw materials.
Industries
• Digital Core in the pharmaceutical industry
Comar, a medium-sized company specializing in the production of medical and pharmaceutical components, adopted the Digital Core (ERP) system. By doing so, it was able to rely on more information related to product traceability and processing in real time, so as to be able to efficiently complete necessary audits. This was a key step. In fact, it enabled them to meet production demands on short notice, maintain high quality, and meet deadlines. By applying a Digital Core system, Comar has been able to outperform the competition and become the company driving innovation in its target market.
• Digital Core in the energy industry
Bluewater Power Distribution Corporation is an electricity distributor in Ontario, Canada. The company, consisting of an IT team of only 5 people, decided to use a Digital Core system through an ERP platform, which enabled it to align strategic, financial, human, and operational processes. The alignment of business processes enabled the company to meet regulatory requirements and easily adapt to future innovative changes.
• Digital Core in the service industry
Toronto-Dominion Bank is a Canadian multinational banking and financial services company. The company switched to a Digital Core system through ERP software that enabled it to conduct complete digital filing, significantly decreasing the use of paper. But it also improved customer relationship management and offer customers a digital experience. And, finally, it carried out integration between data, database analysis among bank relationships, and Artificial Intelligence developments.
Do you have a Operations & Human Resources challenge to tackle? Let's face it. Together.
C-levels from these companies (AND MORE) relied on my expertise to overcome thEIR CHALLENGES IN THIS AREA. And You can, too.
Can I help you?
Business Functions
• Digital Core in support of marketing
TiLite is a company specializing in the custom design and manufacture of wheelchairs based in Washington, U.S. TiLite has taken advantage of evolving digital processes by using as a marketing tool an online product configurator in which potential customers can customize their wheelchairs to their taste and needs. The web configurator is linked to an ERP software that allows the company to integrate the information obtained and allows the customer to purchase the customized product directly. Through this function, the company's production has increased by 12 times.
• Digital Core in support of HR
Nissen Chemitec America, a leading plastics injection molding company, has resorted to an ERP software that can reformulate workflow management. The system previously used required staff to manually enter data on forms. The marginality of errors and timelines were high, and it became difficult for staff to identify problems. The ERP system has enabled the company to revolutionize the control of workflows, automating many processes so that the staff's work would be more effective, and the final output would be optimized.
• Digital Core in support of management
Country Club Enterprise is a Golf Cart rental and sales company in New England, U.S. that has embraced a Digital Core system to facilitate management in handling rentals and sales. Through a hybrid Cloud platform, the company has incorporated service management, distribution management, rental management, point-of-sale systems, financial management, and Customer Relationship Management into one system. This system has provided the Country Club with a huge competitive advantage, as management is now able to identify and respond to opportunities in a timely and effective manner.