Innovation Alphabet
Digital Twin
In a nutshell
The digital twin consists of the virtual replica of a real product, process, or system. Interconnecting the physical and computer worlds makes it possible to study both realities in order to fully understand their behavior and thus carry out an important preventive activity.
Application Fields
• Predictive maintenance: Digital Twins can identify and anticipate possible machine or system failures. By analyzing the history of malfunctions, it allows technicians to plan a maintenance intervention before the failure occurs.
• Performance monitoring: Twins can keep an eye on the performance of the physical plant in terms of yield, quality and other important KPIs (Key Performance Indicators) in real time. The alerting system notifies the department manager of the requirement for an audit, preventing defective and unrecoverable items from being produced.
• Simulation of possible scenarios: Based on system history and mathematical models, Digital Twins make it possible to simulate forecast scenarios under unconventional conditions. For example, monitoring the behavior of the distribution network when dealing with changes in the organization.
• Addressing climate change: The European Union has launched the "Destination Earth" initiative. It will draw on a host of environmental, socioeconomic and satellite data to develop digital "doppelgangers" of the planet in order to help policymakers better understand and respond to rising temperatures. Then, AI techniques will analyze human and natural activity and allow for simulations that will predict future environmental change and its impacts. The potential is very broad: from understanding the effects of geo-engineering to evaluating genetic mutations on infectious species such as mosquitoes.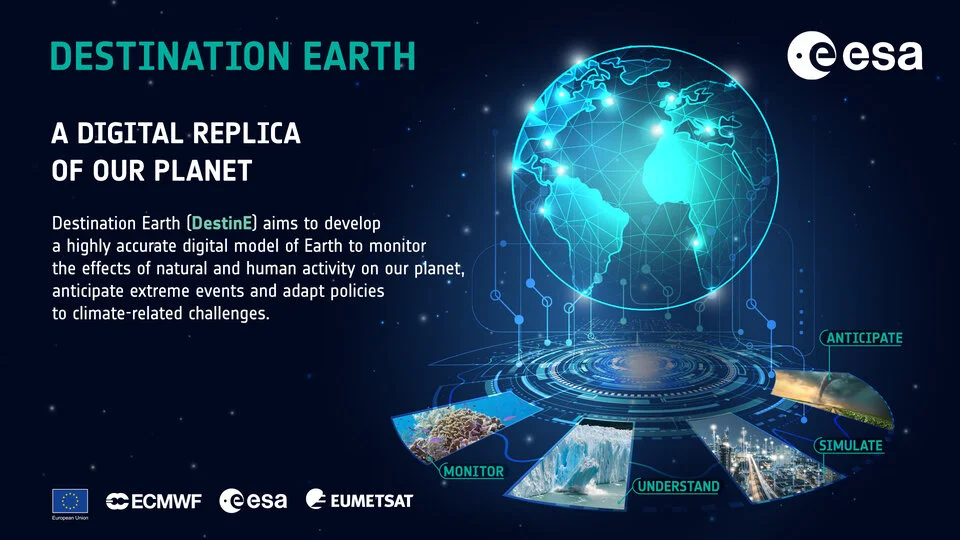 Industries
• Digital Twin in the manufacturing industry
Fameccanica, a world leader in the diaper and sanitary napkin manufacturing machinery industry, has created a virtual room in which production machinery can be replicated in real, three-dimensional size in order to optimize product development and train maintainers accurately and comprehensively.
• Digital Twin in the energy industry
General Electric has created digital twins to control the maintenance and after-sales phase of wind power systems. When a turbine is sold, it is paired with a virtual replica. The physical product, thanks to its sensors, communicates with the virtual turbine by providing data on ignition, blade rotation speed, electrical power, and so on.
• Digital Twin in the sports industry
Digital clones are used to fine-tune Formula 1 car racing. In fact, simulating the race helps the driver and his team improve performance before taking to the track.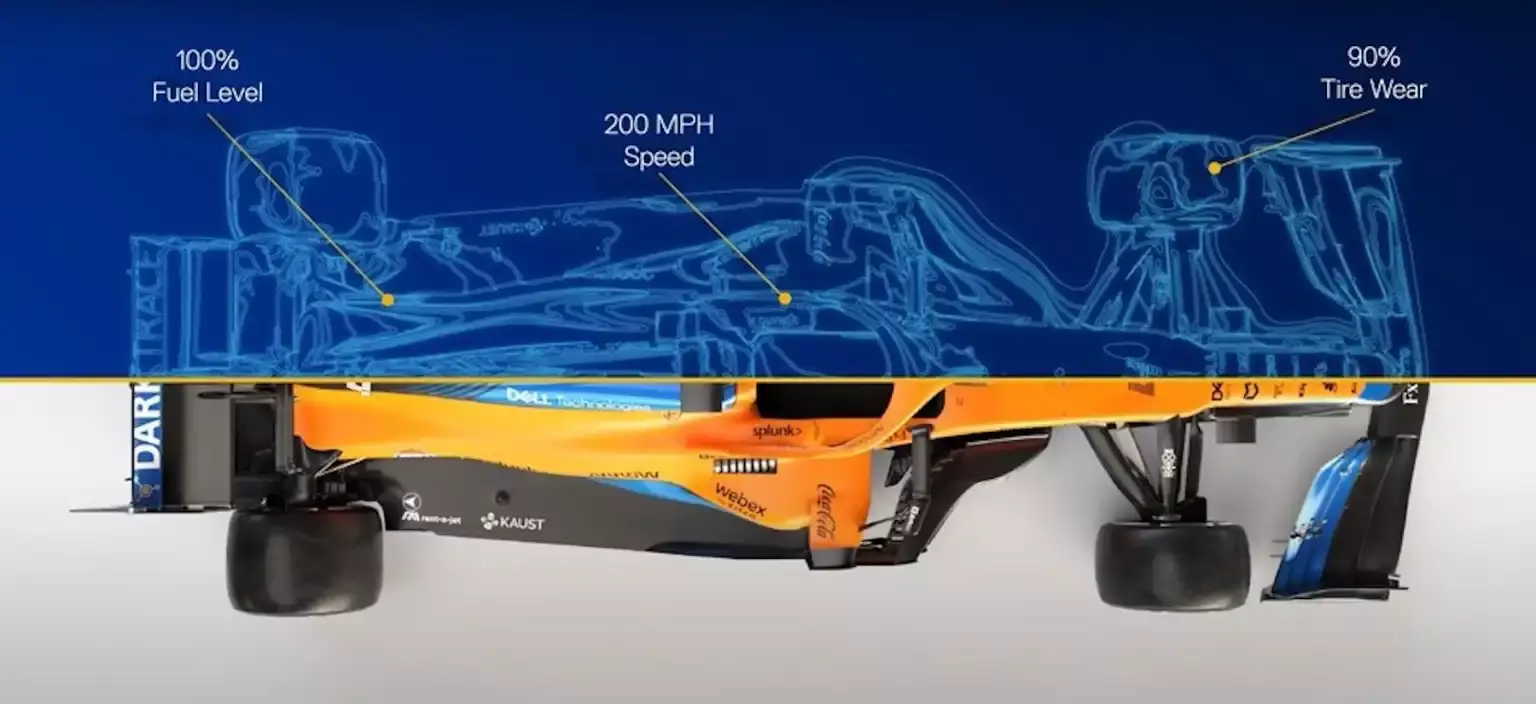 Do you have a Strategy & Innovation challenge to tackle? Let's face it. Together.
C-levels from these companies (AND MORE) relied on my expertise to overcome thEIR CHALLENGES IN THIS AREA. And you can, too.
Can I help you?
Business Functions
• Digital Twin in support of healthcare
In medical care, the use of digital twins would allow doctors and operators to experience different treatments and procedures in a simulated environment rather than on a real patient. French startup Sim&Cure, for example, has developed a Digital Twin for the treatment of aneurysms.

• Digital Twin in support of design
Dallara is an Italian manufacturer of racing cars that develops virtual models to test its products before manufacturing them. The company leverages Digital Twins to perform all the tests and simulations necessary to finalize each design. When the computer twin is ready, bits are converted into atoms (any references to existing podcasts are purely coincidental) and the product is obtained. A procedure that speeds up the design process.
• Digital Twin in support of training employees
ENI uses the Digital Twin to train employees, who are given smart glasses and a sensorized glove. They can then move in an Augmented Reality space within the virtual twin of an installation and simulate supervised and safe operations.