Innovation Alphabet
Low-Code and No-Code
in a nutshell
Complicated IT tasks have no escape in a world evolving toward simplification. Low-code and no-code platforms are development environments that allow the creation of digital products and services to any kind of user — who can rely on visual editors without having to use hand-written code. They were born in response to the shortage of skilled software developers and the need to shorten coding time.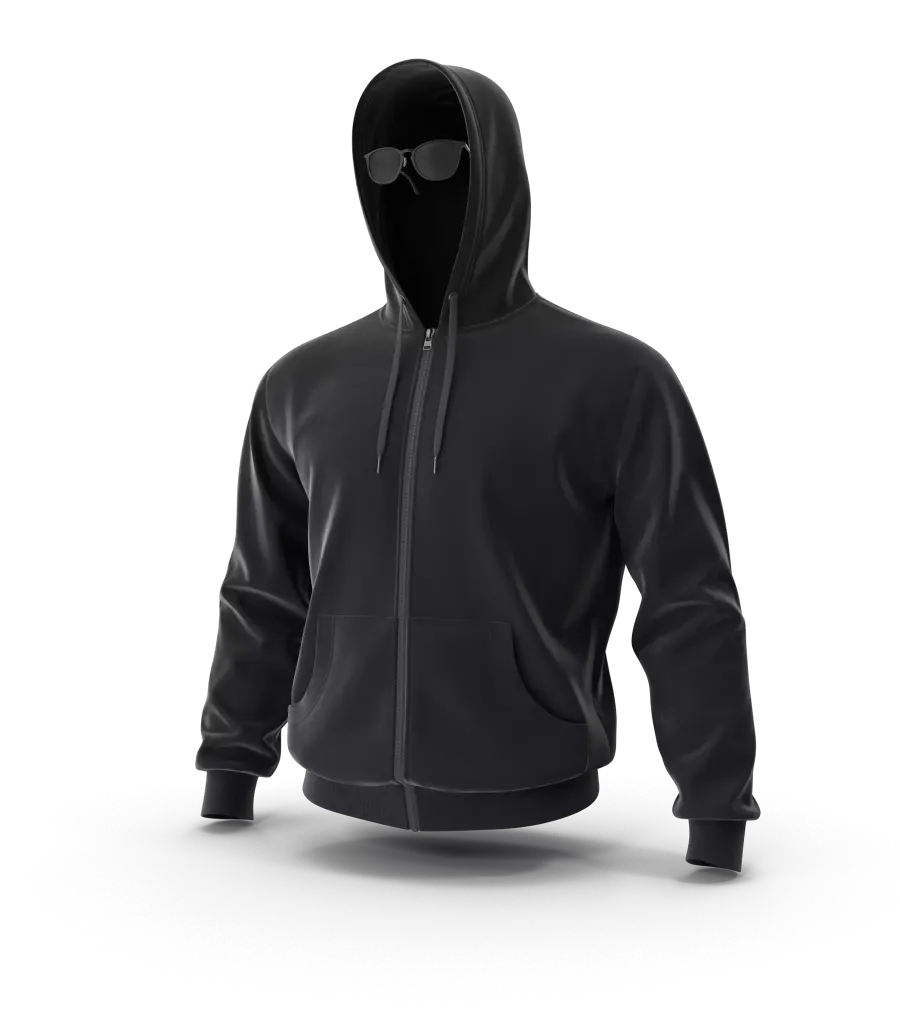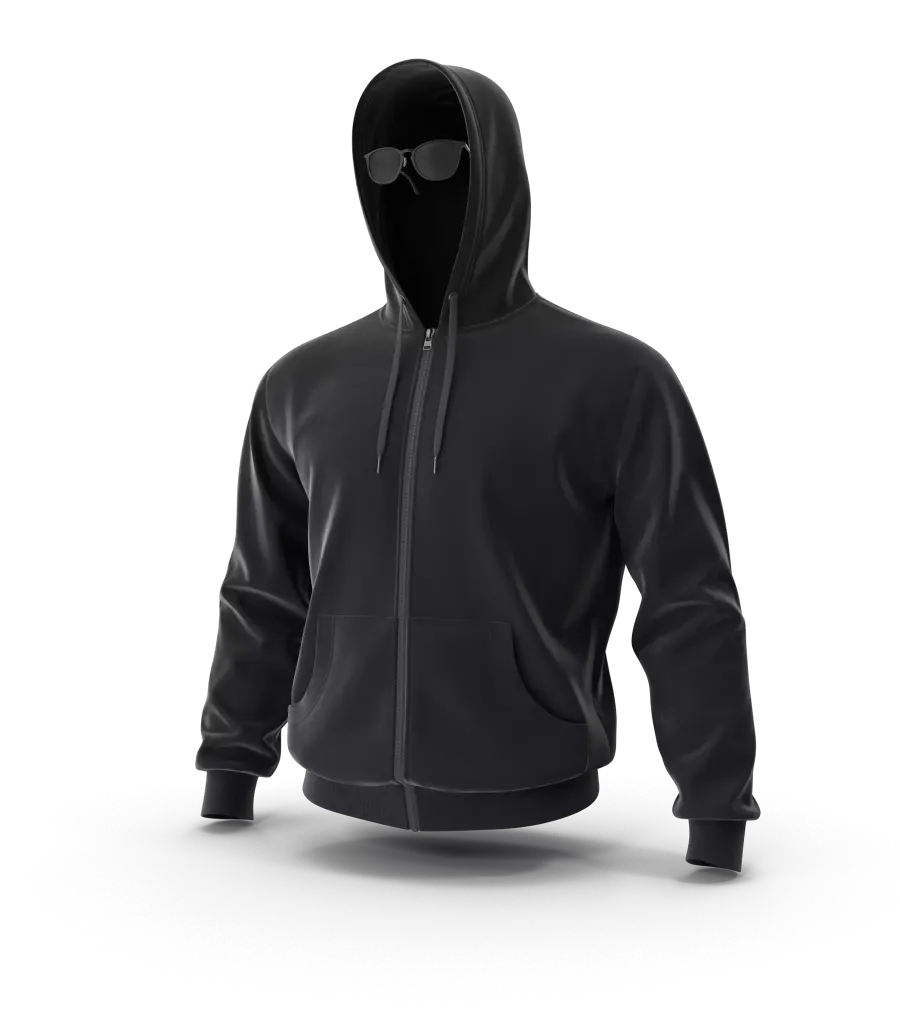 Differences
| Features | Low-code | No-code |
| --- | --- | --- |
| Primary users | Developers | Business users |
| Purpose | Speed of development | Ease of use |
| Coding required | Low but present | No |
| Customization | Total customization available | Pre-built templates to customize |
| End-to-end development | All platforms provide end-to-end development | Some platforms provide only limited capabilities |
| Complexity of end product | Complex apps | Simple apps |
| Cost considerations | Cost-effective for companies a team of developers | Cost-effective means to reduce IT department backlogs |
Low-code vs. no-code platforms
• Low-code platforms
Low-code platforms save up to 90 percent of the coding process. No specialized knowledge of programming languages is required because the basics of operation are already set up. The code that remains to be written is purely descriptive and states the designer's intention. It is an approach that speeds up but does not replace code production, leaving the possibility of enhancing its components through writing.
• No-code platforms
No-code platforms, on the other hand, are ideal for users who have little programming skills. They feature predefined tools, templates and simplified workflows that allow applications to be developed in a totally self-service manner. This is an optimal solution to respond quickly to business needs. The possibility of customization is, of course, limited. For this reason, no-code platforms often collaborate with other flow management platforms.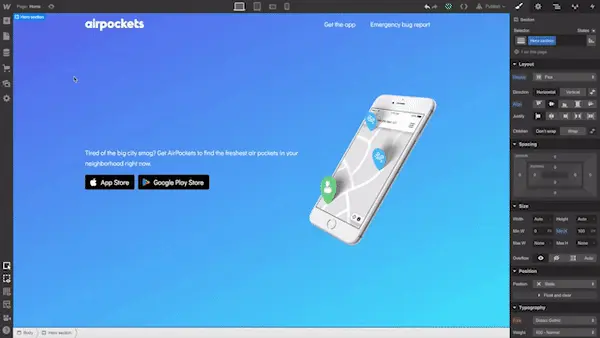 low-code
• Work4labs: Work4, the global leader in social and mobile recruiting, helps companies connect through social media, advanced analytics, and data. The company needed a solution that could handle huge amounts of data without errors and without requiring the support of expert developers. Xplenty provided them with an easy-to-use, low-code ETL (extract, transfer, load) platform that allows data to be transferred in just a few clicks and can be used without any coding.
• North Carolina State University: By leveraging Mendix as a low-code platform, the University of North Carolina was able to manage its workload (related to hundreds of courses and awareness programs totaling about one million students enrolled) through the creation of two apps. The first is Reporter, designed to manage the registration of optional courses and ensure compliance of classes and seminars. The second is a lab management gimmick that reduced administrative time to 1/3 of the original time.
• Apex Imaging: This is a business that does re-branding and re-imaging for companies such as Home Depot, Starbucks, and many others. It provides comprehensive business solutions, including project management. Apex Imaging has equipped itself with low-code features to make spreadsheets more efficient and understandable in order to speed up work and eliminate errors.
Do you have a Strategy & Innovation challenge to tackle? Let's face it. Together.
C-levels from these companies (AND MORE) relied on my expertise to overcome thEIR CHALLENGES IN THIS AREA. And you can, too.
Can I help you?
NO-CODE
• Google AppSheet: The AppSheet platform combines no-code development and Google Artificial Intelligence to allow aspiring developers to automate business processes at any time. The resulting applications inherit features based on machine learning algorithms with which to create predictive models that generalize historical app data. AppSheet can collect data from any device by synchronizing with the original data source and perform real-time analysis using custom dashboards and automatically generated reports.
• Microsoft PowerApps: PowerApps offers rapid solutions for the creation of custom applications in response to business needs. The results of simplified programming can connect to corporate data stored either in the Microsoft Dataverse database or in other online or local databases (SharePoint, Microsoft 365, Dynamics 365, SQL Server, and so on).