Innovation Alphabet
Robotic Process Automation (RPA)
In a nutshell
Let's face it, anyone would be happy to say goodbye to the small, tedious tasks that we perform every day. Well, Robotic Process Automation (RPA) is an emerging technology that simplifies business operations and reduces costs by entrusting so-called "software robots" to perform the most repetitive tasks.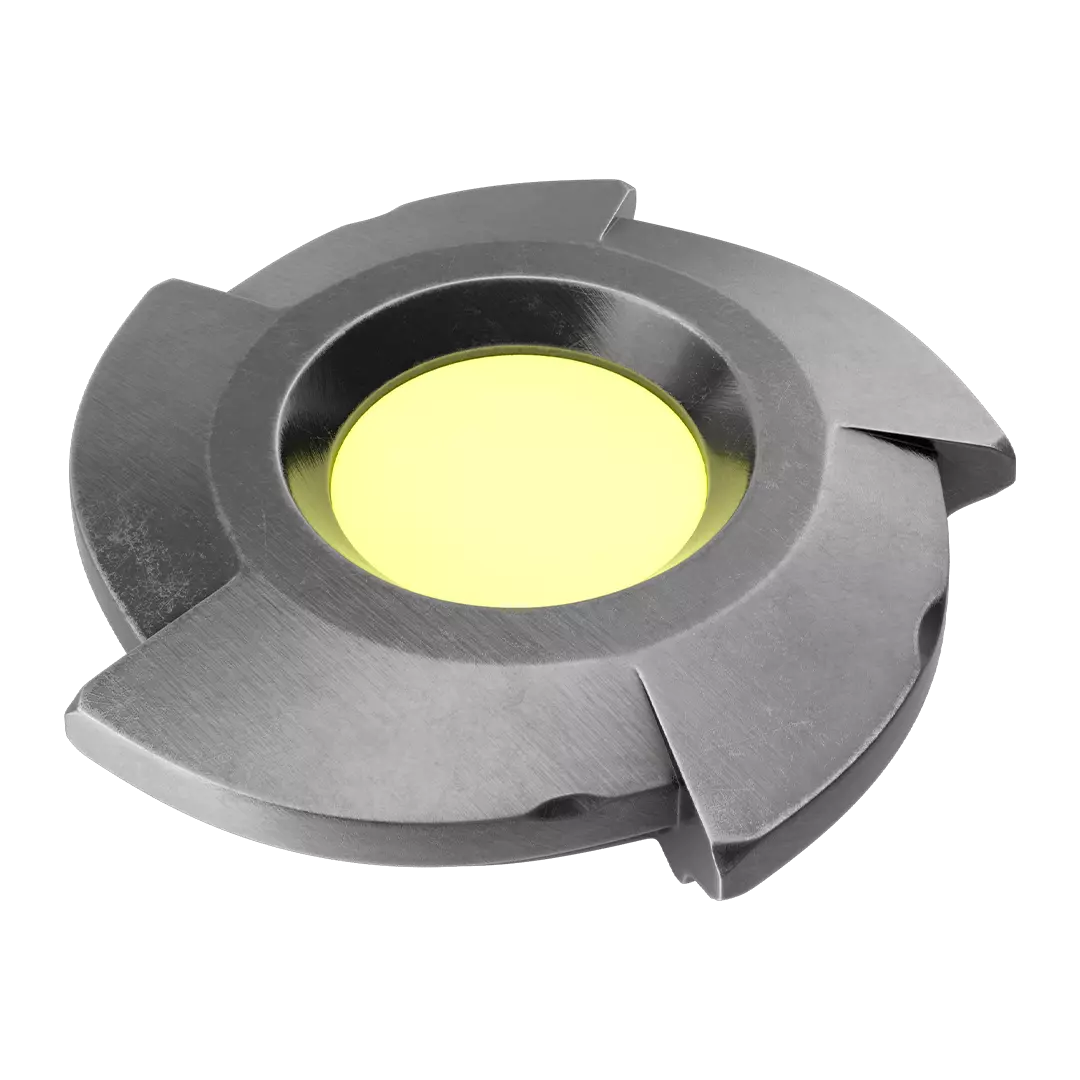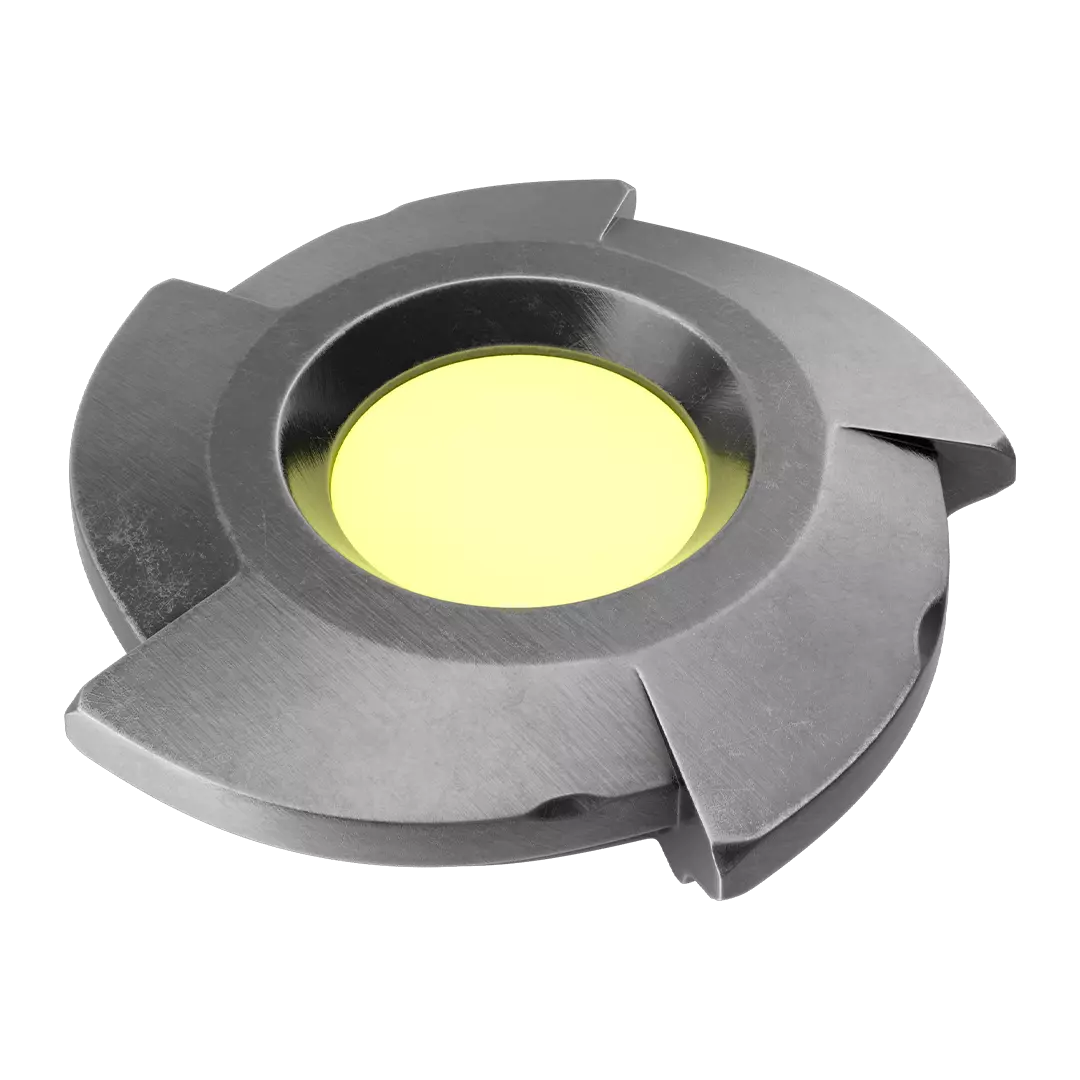 Application Fields
• Absence management: It can be difficult to manually manage employees absence for so many reasons. For example, employees might forget to log their time off and deductibles for unaccounted vacation days. The process is time-consuming and prone to human error. It is estimated that inefficient absence management costs companies almost $3,000/year for each salaried employee. But businesses can set up a simple RPA bot to cross-check absentee reports against time logged in the corporate network and let your teams fill in their absences.
• Periodic report preparation and dissemination: Every company requires regular reports to inform managers and teams of their progress. RPA solutions can auto-generate reports, analyze their content, and email them to relevant stakeholders. For example, a telecom operator who needs to send each report about connectivity issues to the correct person in charge. RPA bots could analyze reports to modify recipients according to provided criteria.
• Customer onboarding: B2C businesses usually have a customer onboarding process that is critical to reduce churn and prompt customers to start using their product. With RPA, most customer onboarding processes (e.g., contract generation) could be completed quickly even in companies that rely on legacy systems.
Do you have a Strategy & Innovation challenge to tackle? Let's face it. Together.
C-levels from these companies (AND MORE) relied on my expertise to overcome thEIR CHALLENGES IN THIS AREA. And You can, too.
Can I help you?
Industries
• RPA in the pharmaceutical industry
Boston Scientific, a U.S. company involved in the development, production, and sale of biomedical devices, decided to implement robotic automation to improve processes related to customer care. Specifically, it came up with the Latitude Consult Communicator. It is an electronic device that can read data from another device implanted inside the patient. It then sends information about the body's progress and proper functioning to a central server.
• RPA in the energy industry
Lyse, a Norwegian renewable energy production and distribution company, realized that RPA was the technology to invest in to speed up essential repetitive tasks that were not generating any added value. The first bots were used to help IT, human resources, customer service, and back-office departments. Smart software then enabled Lyse to recover valuable manpower, previously held back by slow but mandatory applications to dig trenches in which to run cables. The company was thus able to focus on the truly productive and high-impact processes, leaving employees to focus on the higher-value work.
• RPA in the service industry
Australia Post is an Australian government-owned company that provides postal services across the nation. The accounting team has to deliver efficient results and keep accounts in a timely manner. Those processes are largely manual and often inefficient, impacting workflows throughout the department. Robotic automation of 25 low-value-added tasks enabled Australia Post to strengthen productivity within the department and offer employees the opportunity to develop skills that software could not yet capture.
Business Functions
• RPA in support of HR
Efficient onboarding and offboarding can reduce the burden on the HR staff and ensure continuity. In the onboarding case, having an AI-enabled tool can further facilitate the process, and help recruiters assess candidates based on data-driven insights. For example, IBM's AI-enabled RPA solution triggers a workflow process for each new application submitted. It also automates the capture of new application documents and centralizes the storage and governance in an applicant folder.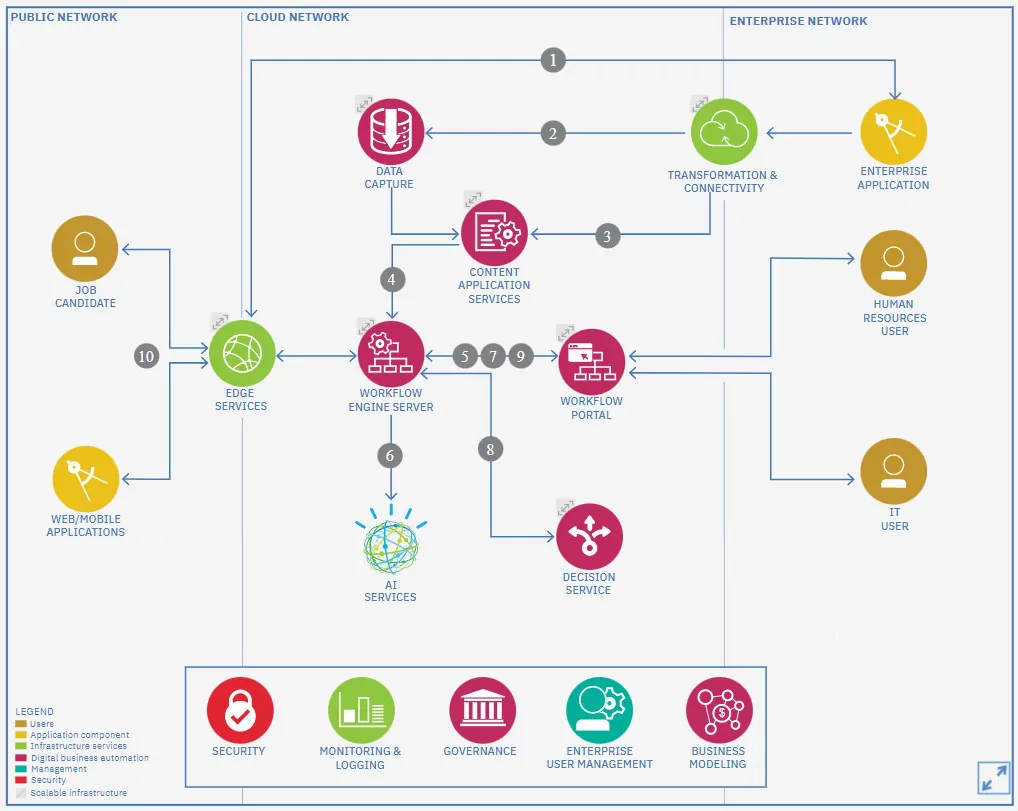 • RPA in support of management
State Auto Financial Corporation, a U.S. insurance company, uses robotic automation technology to optimize the management of claims-related activities. By harnessing software intelligence, the company is able to save more than 60,000 man-hours in one year, freeing up staff to act more closely with potential new customers, improving their experience. Sales doubled to $3 billion.
• RPA in support of CRM
Adding interactions with prospects to CRM is critical, even though time-consuming. Looking for a solution, companies are building bots to update CRM records with customer contact information. Take Cobmax, a sales call center. Staff worked long hours cutting and pasting information from one CRM system into another, due to outdated and manual administrative systems. And this led to their client reporting being frequently delayed. But after implementing IBM RPA, the company managed to produce accurate customer reports in half the time or less. They reduced back-office operations by half, allowing more staff to work in strategic, growth-supporting positions.