Innovation Alphabet
The Innovator's Dilemma
In a nutshell
Sometimes "doing everything right" is not enough. The Innovator's Dilemma is a concept expressed by Professor Clayton Christensen that says the successes and capabilities of great companies can determine their failure when faced with constantly changing markets and technologies. Will you risk getting it wrong or will you risk not innovating?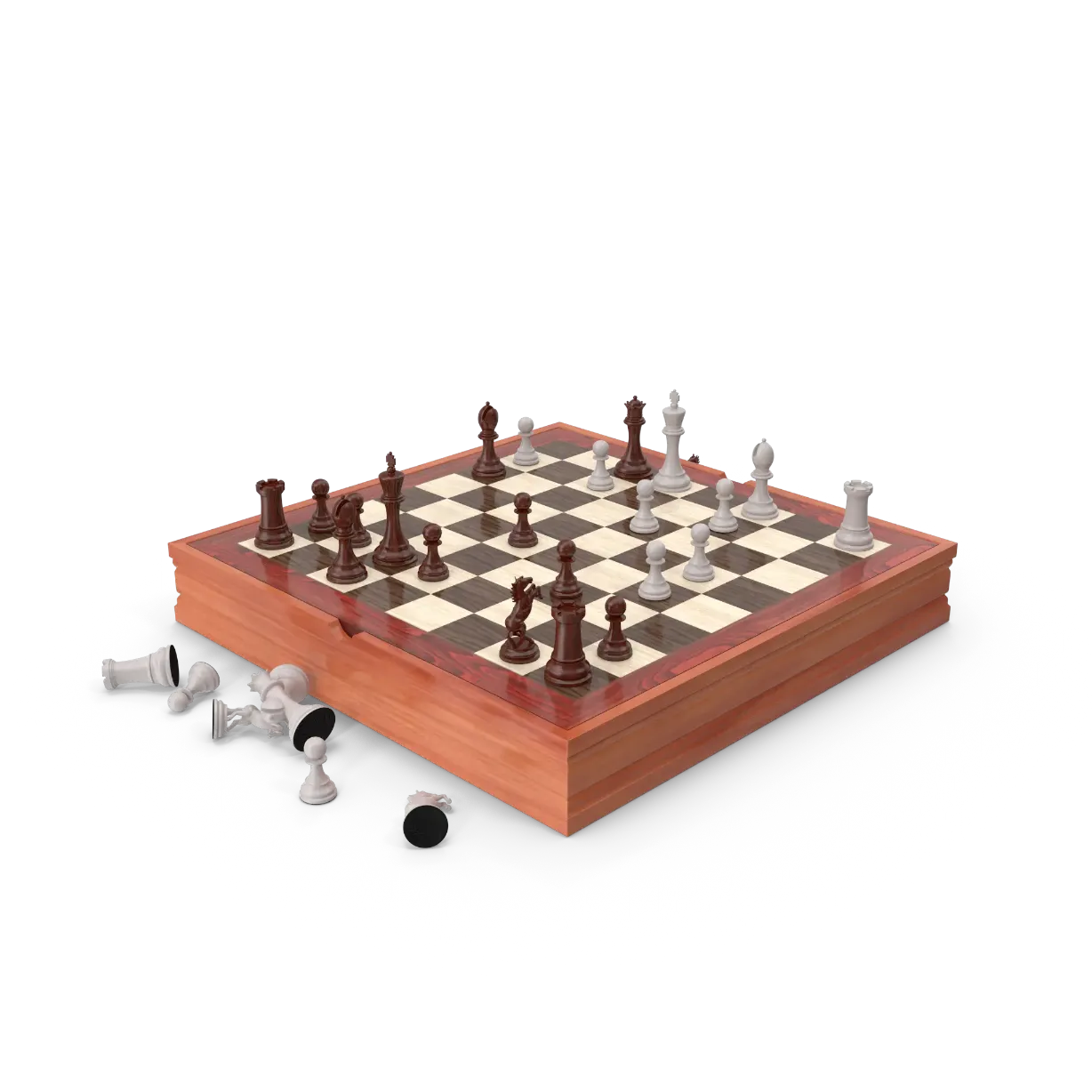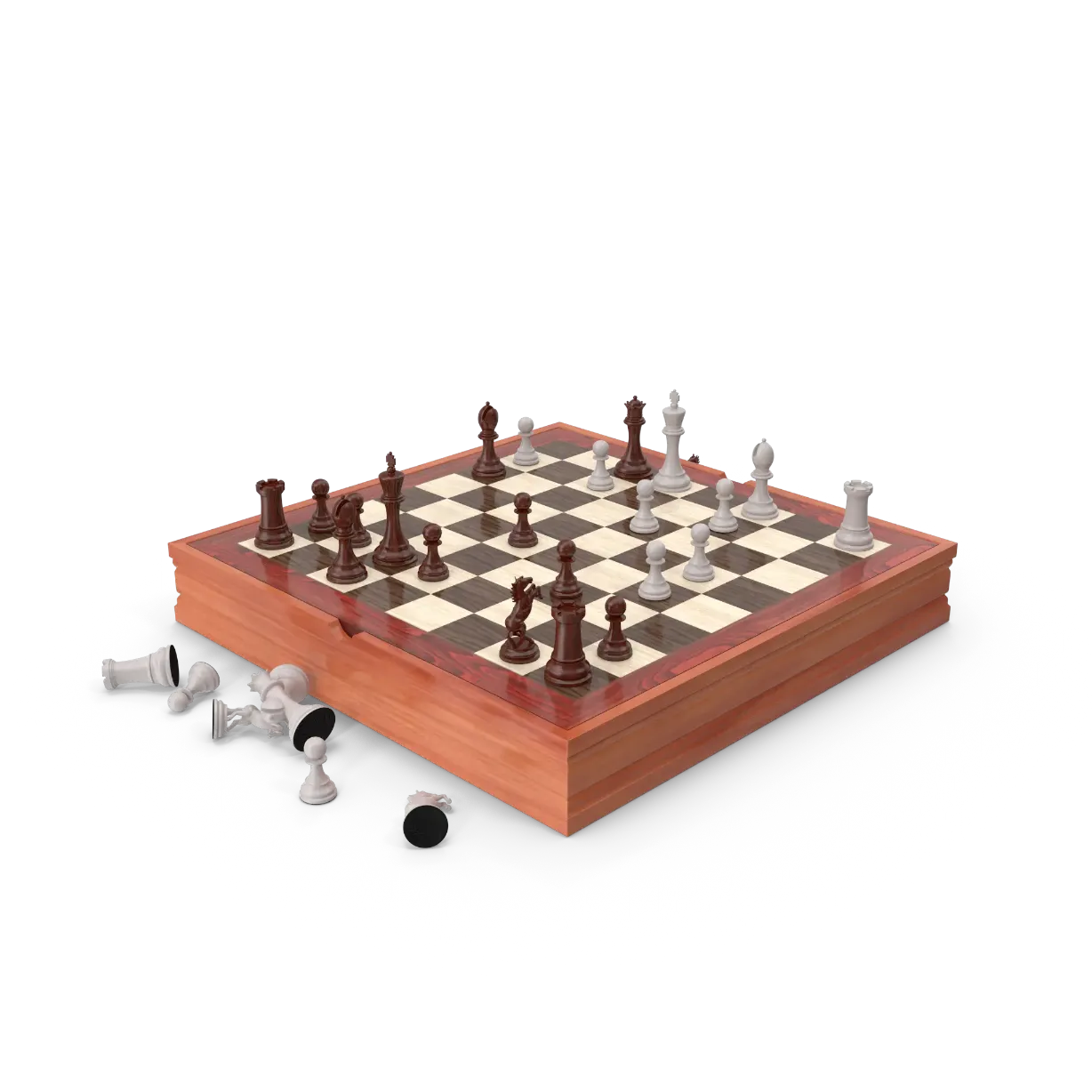 Definition
Clayton M. Christensen states that outstanding companies can do everything right and still lose their market leadership. Or worse, disappear altogether. Indeed, any successful company with established products risks to get pushed aside unless managers know when to abandon traditional business practices.
This is exactly the key point of The Innovator's Dilemma. Self-destruction implies cannibalization and strategies that almost certainly appear unprofitable on paper. Yet, if you do not disrupt yourself, someone else will do it for you.
Apple's cannibalism
A great example of The Innovator's Dilemma can be the iPhone burying the iPod before Android did so. Apple realized cellphones would never be great MP3 players. So, even if they cannibalized some sales early on, trying to maintain an artificial distinction would not be useful in the long run.
Many companies would have tried to charge more for iPod capability's on the first generation iPhone. We could almost say that in this way Apple managed to keep the iPod concept alive longer, giving the impression that using a phone as an MP3 player was a compromise and not a replacement.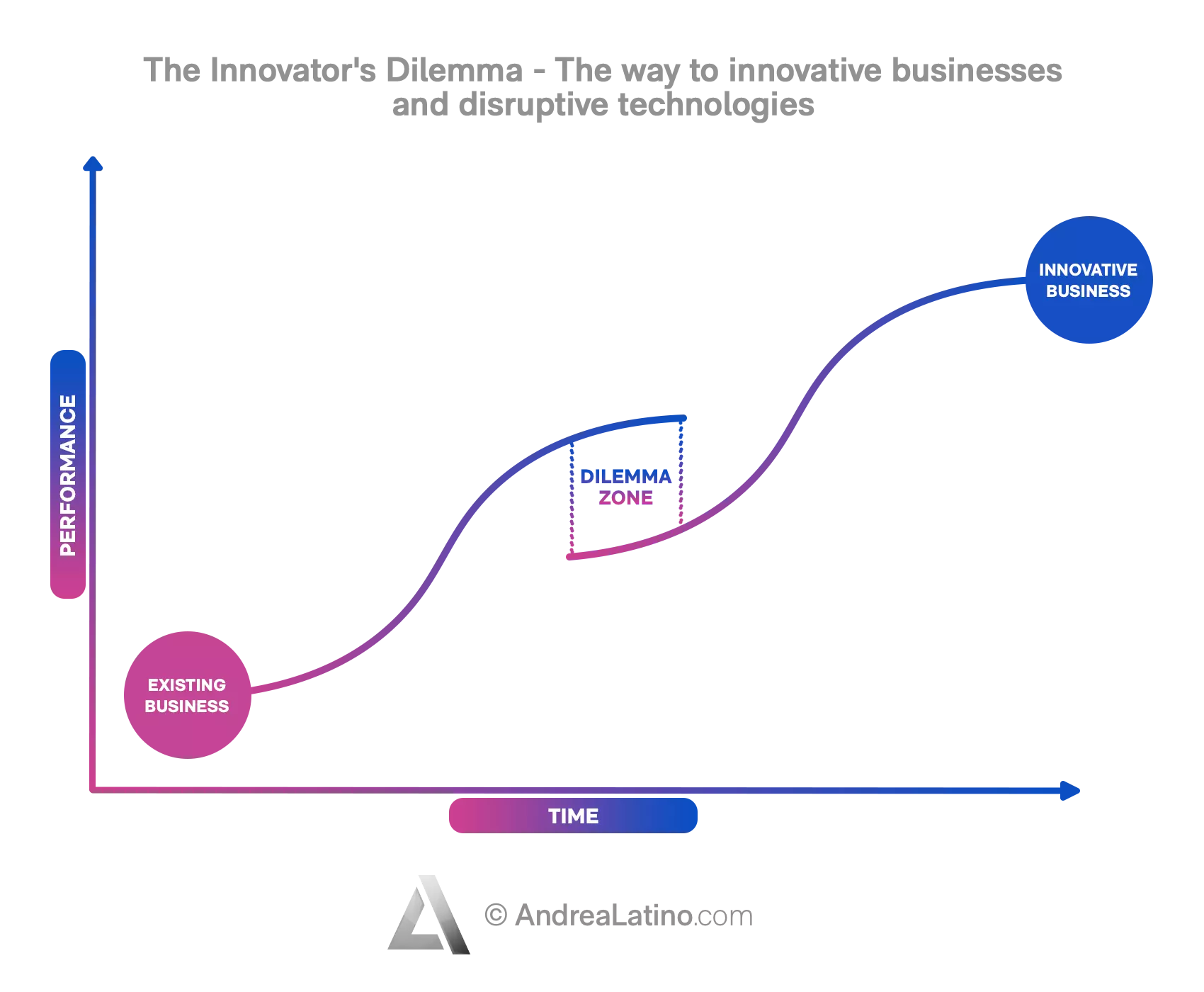 Application Fields
• Research & Development (R&D): This is the area that represents the beating heart of innovation in a company. It is devoted to the study of technological change: it will be the gateway for new resources that could disruptively revolutionize a particular business.
• Marketing: An area that could identify a new slice of potential customers starting with niche markets. They represent guinea pigs and test labs that help technologies grow and become attractive in the eyes of larger companies. Starting instead with competitors' largest customers does not often prove to be a good strategy.
• Human Resources: Winning a gamble is not just a matter of luck or the merit of a single manager's audacity. An ambitious company must share among all its components values and processes designed to embrace innovation and understand how to harness it to transform a gamble into the winning play. A good HR department, therefore, knows how to bet on the capabilities of employees.
Do you have a Strategy & Innovation challenge to tackle? Let's face it. Together.
C-levels from these companies (AND MORE) relied on my expertise to overcome thEIR CHALLENGES IN THIS AREA. And You can, too.
Can I help you?
Industries
• The Innovator's Dilemma in the publishing industry
Amazon was founded in 1994 as an online bookstore, when Barnes & Noble and Borders were still the largest book retailers. Jeff Bezos decided to go all in on the network, understanding early the potential of the Internet for him to expand his sales range. In 2001, Borders handed over the helm to Amazon in managing its website.
• The Innovator's Dilemma in the entertainment industry
In 2008, former Blockbuster CEO Jim Keyes did not seem particularly bothered by Netflix, which he did not even consider a real competitor. Five years later, after having been the top audiovisual content rental company for many years with more than 9,000 stores and 84,000 employees, Blockbuster went bankrupt. Netflix won because it was able to read and concretely interpret the user's need to be able to enjoy the entirety of its catalog from the comfort of home. And because they were patient.
• The Innovator's Dilemma in the education field
Unlike other encyclopedias, Wikipedia, founded in 2001, decided to be completely online, free, and even collaborative, as it allows anyone who provides reliable sources to contribute in writing entries. Today it is among the 10 most visited sites in the world and the most consulted encyclopedia on the web.