ATOMs & BITs: Andrea latino's podcast
How to create a thriving multistakeholder ecosystem
S05E04 – 29 min
In the 43rd episode of Atoms & Bits, Andrea Latino hosts Alessandro Longoni, Head of Fintech District, gateway to the Italian Fintech ecosystem that attracts the major national and international stakeholders.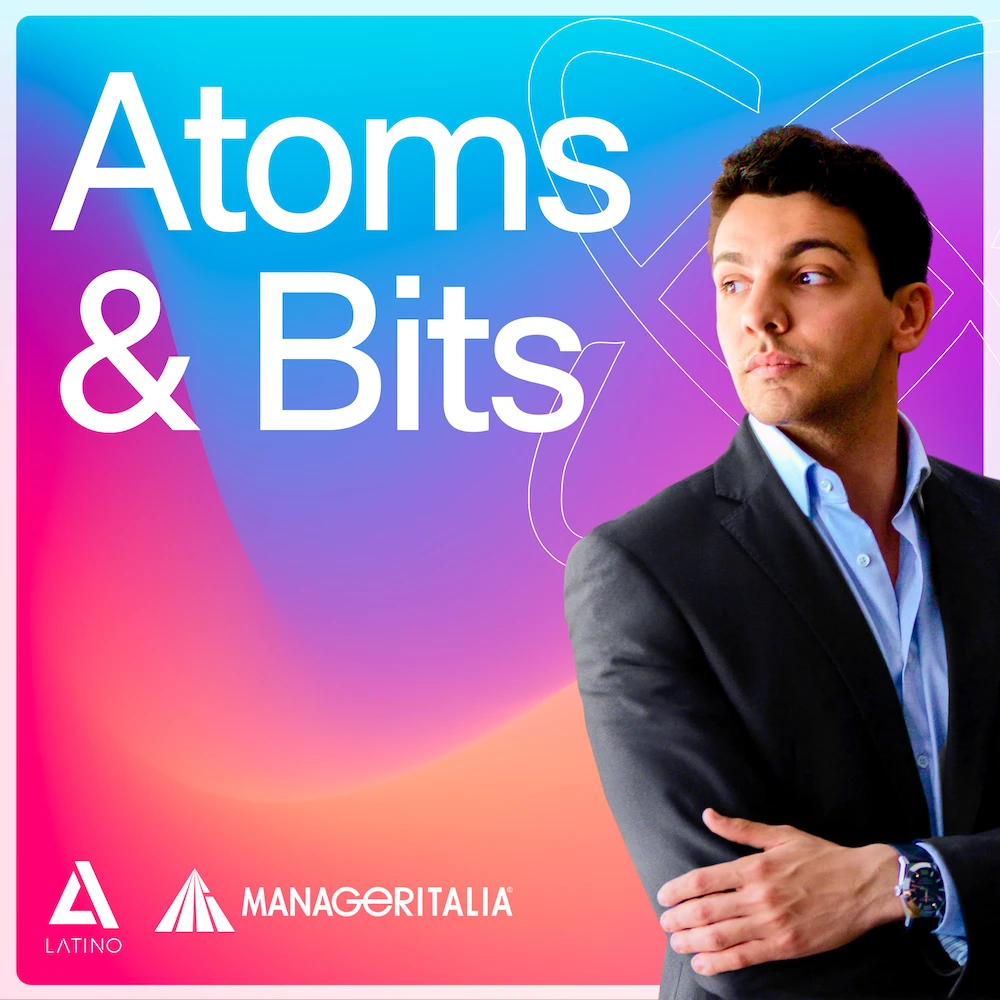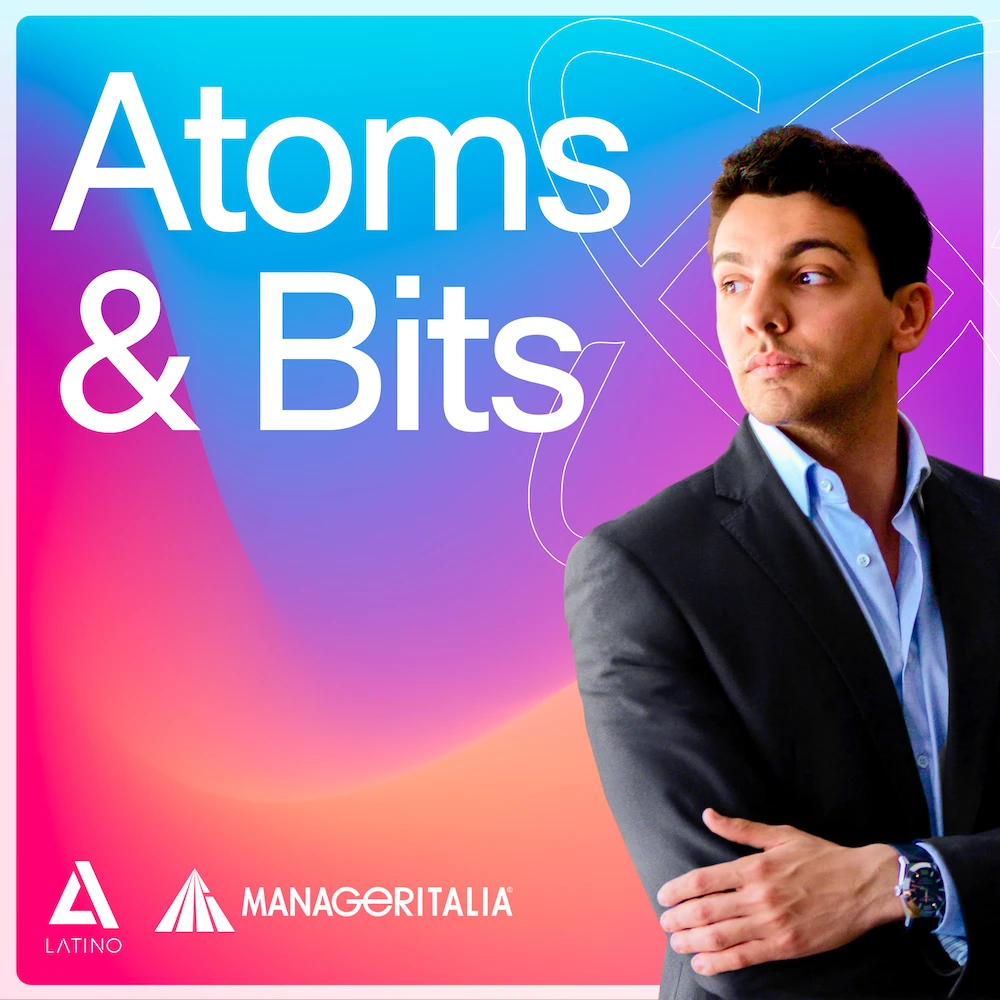 Listen Now
"The point then here is to consider financial inclusion not as a goal but as a means to an end that enables financial and social growth."
What we discuss with Alessandro Longoni
Fintech matches the worlds of finance and technology into a terrific cocktail. A complex ecosystem made up of multiple players, including innovative startups, large corporations, financial institutions, professionals, investors, and many others.
Fintech District seeds, fosters, and drives innovation within the Italian fintech community. It serves as its flagship brand in Italy and abroad. In this episode of Atoms & Bits, together with the Head of Fintech District Alessandro Longoni, we discuss the various levers that can enrich different stakeholders while fostering Open Innovation in Italy and making financial services easily available.
As always, our guest gives three actionable insights to our audience on preparing for future technological opportunities.
Learn to ride
Ready to surf the digital wave and become a leader in your industry? Join Execute.club, where executives and managers like you can access resources, connect with peers, and get the no-nonsense help you need to succeed in the digital era.