ATOMs & BITs: Andrea latino's podcast
How to turn home in the main health resort
S07E07 – 44 min
In the 62nd episode of Atoms & Bits, Andrea Latino hosts Guido Broggi, former Managing Director Italy of SaluberMD and manager with 20 years of European-level experience in Digital Transformation.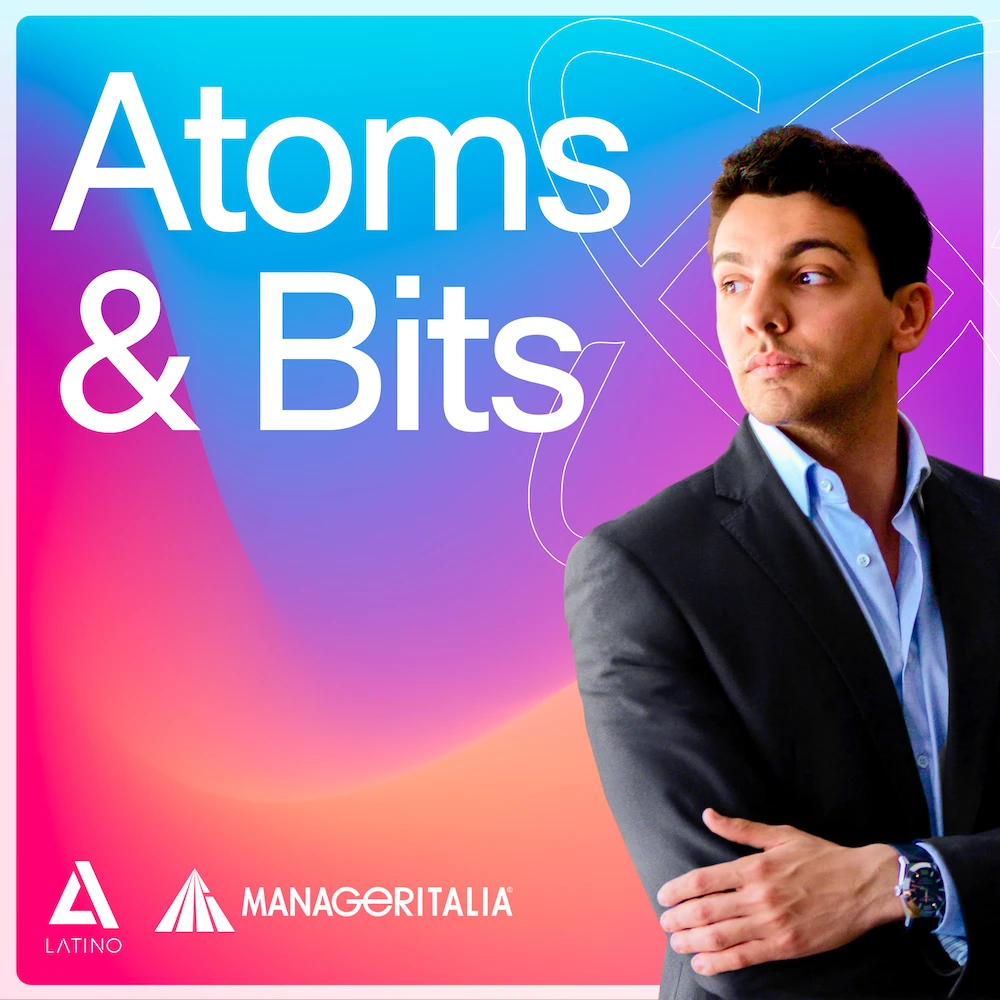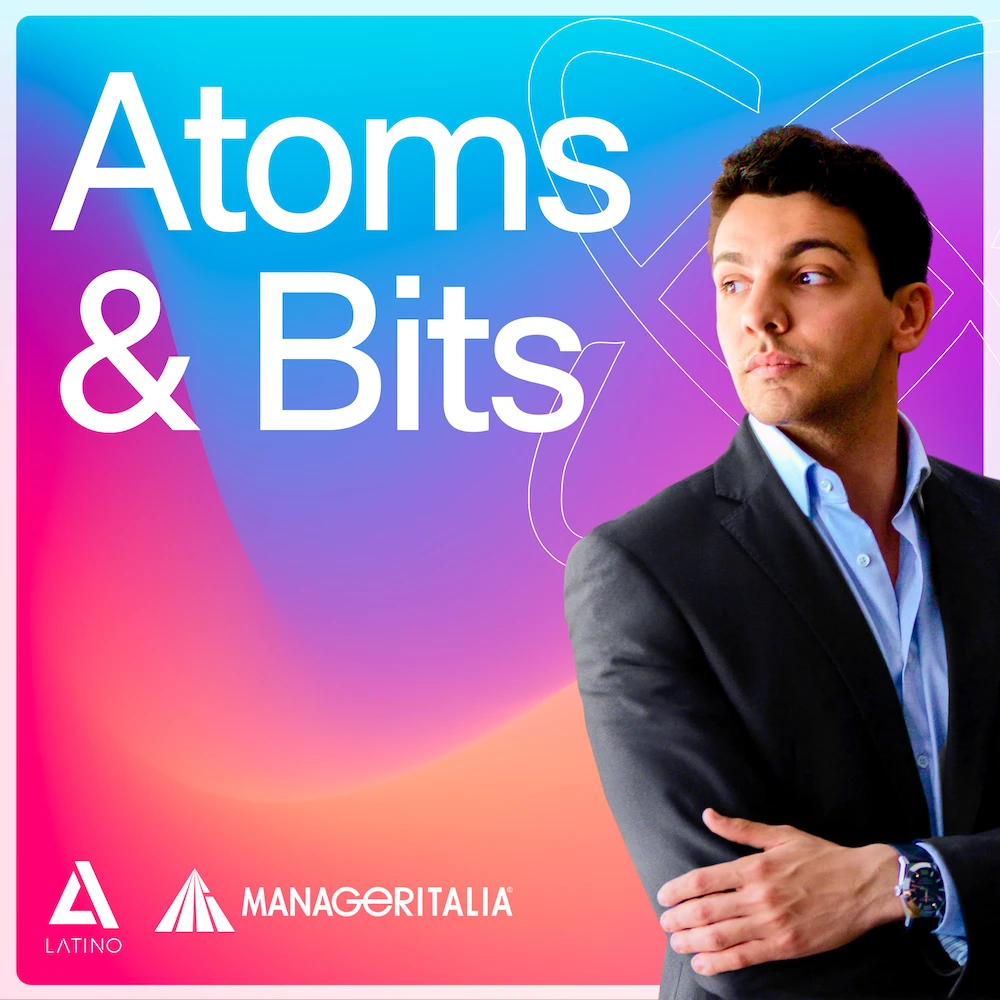 Listen Now
"When a good doctor relates to a patient, they must be competent and able to do an objective examination and provide a diagnosis and treatment path. But they must also establish an emotional relationship, creating an atmosphere of trust."
What we discuss with Guido Broggi
SaluberMD is an international company developing innovative services in remote medicine. Its mission is to simplify and implement remote medical services using advanced technologies while focusing on the patient. Better healthcare, wellness and disease management from anywhere, says the tagline on their website homepage. Guido has been its CEO for one year, since February 1, 2022. Today he sits on the Board of Directors.
Guido Broggi and I discuss the evolution of remote medicine — the use of telemedicine technology to provide medical care, health advice, and other services to patients who are located at a distance from their healthcare provider. We discover what tools allow remote monitoring of patients' conditions, the new "digital doctor's" features, and future developments for telemedicine in Italy. We discuss field experts, good doctors, and multiple actors involved in healthcare system innovation.
As always, our guest gives three actionable insights to our listeners on preparing for future technological opportunities.
Learn to ride
Ready to surf the digital wave and become a leader in your industry? Join Execute.club, where executives and managers like you can access resources, connect with peers, and get the no-nonsense help you need to succeed in the digital era.