ATOMs & BITs: Andrea latino's podcast
How to invest in digital healthcare philosophically
S07E03 – 32 min
In the 58th episode of Atoms & Bits, Andrea Latino hosts Annarita Egidi, General Manager of Takeda Italia, a subsidiary of the Japanese biopharmaceutical company Takeda Pharmaceutical Company Ltd.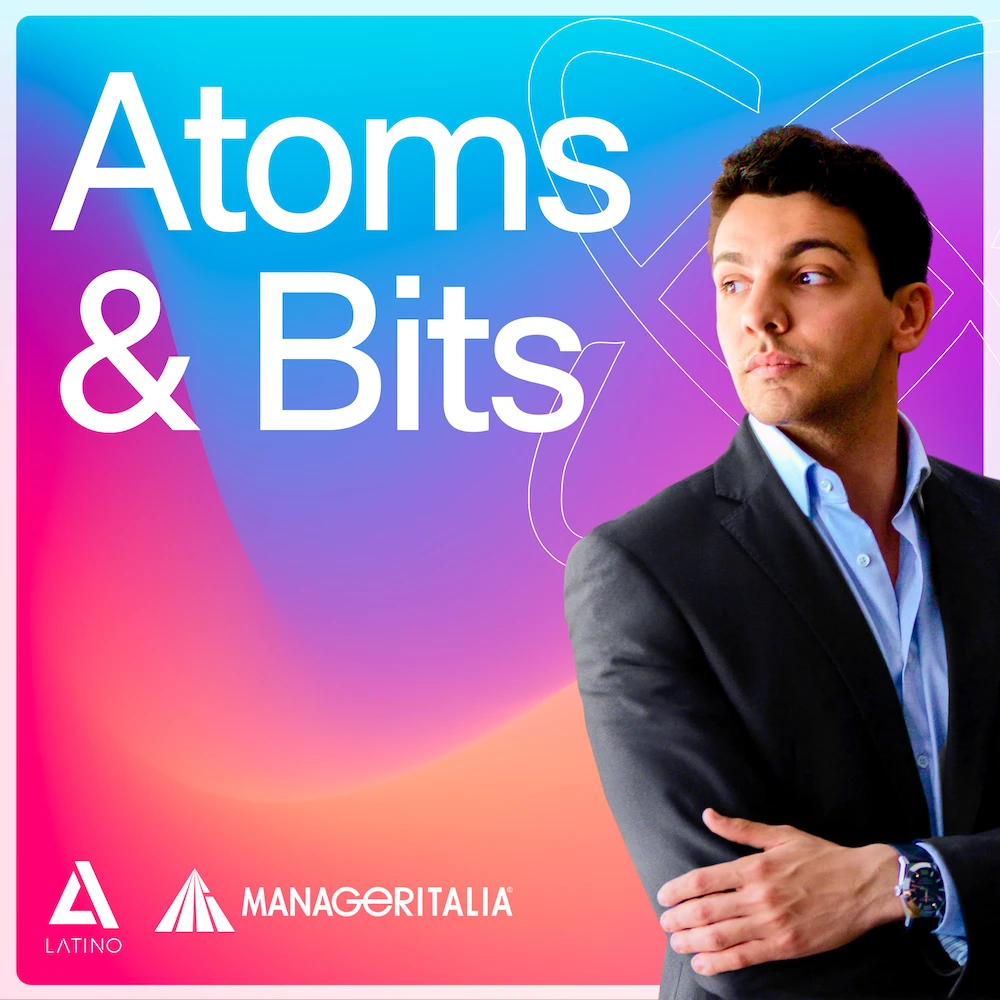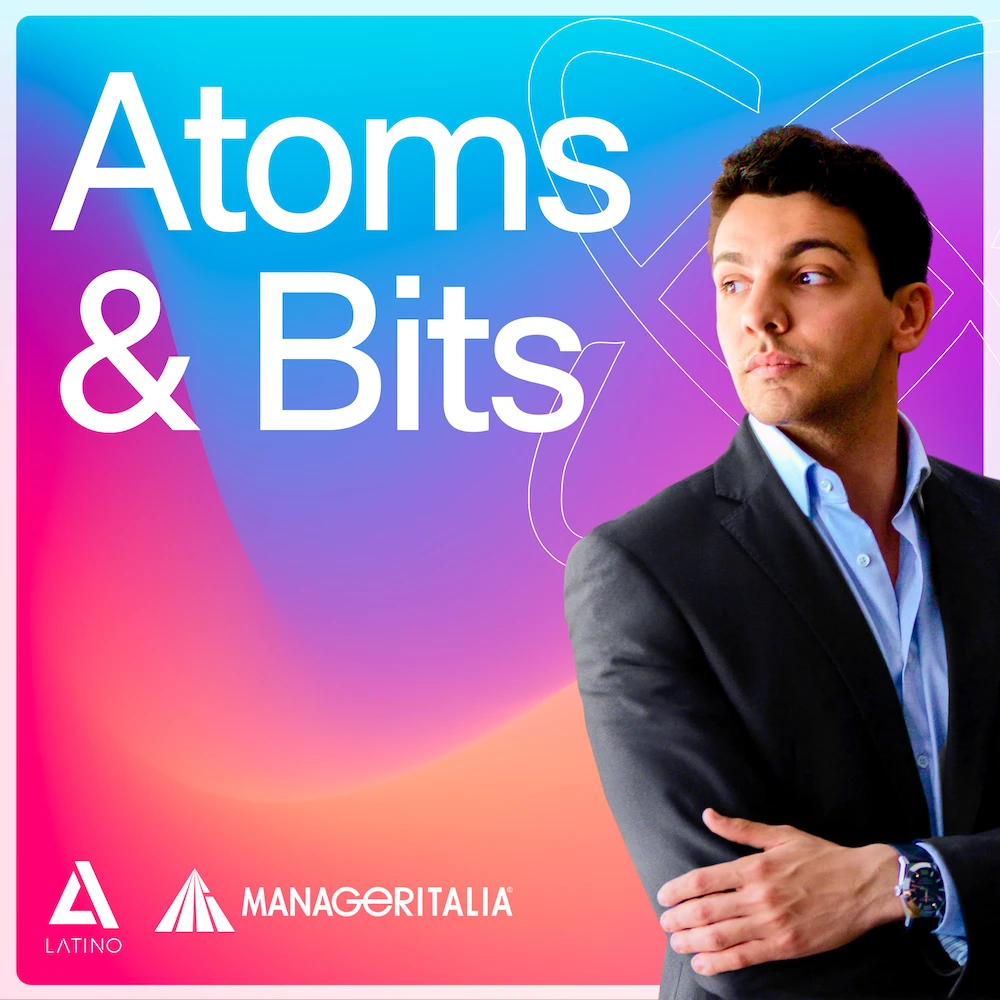 Listen Now
"We are experiencing a phase of digital transformation. We have gone from a time of digitalization, where we did through technology what we were already doing without it to try to understand the potential behind digital media."
What we discuss with Annarita Egidi
Takeda Pharmaceutical Company Ltd. aims to provide "better health for people and a brighter future for the world," with a special focus on patients and unmet health needs. In Italy, it contributes to international development plans thanks to a production network specializing in plasma processing and the development of digital platforms, innovative home services, and much more.
Takeda's employees struggle daily to answer the question: "What more can we do for patients?". So, in this episode, we discuss providing new pharmaceutical projects, sustainability, diversity, and inclusion. Annarita Egidi advocates a passion for science and research for young people approaching the world of biotechnology. It takes curiosity, courage, and breadth of vision.
As always, our guest gives three actionable insights to our audience on preparing for future technological opportunities.
Learn to ride
Ready to surf the digital wave and become a leader in your industry? Join Execute.club, where executives and managers like you can access resources, connect with peers, and get the no-nonsense help you need to succeed in the digital era.