ATOMs & BITs: Andrea latino's podcast
How to build a service ecosystem along recharging networks
S06E07 – 29 min
In the 54th episode of Atoms & Bits, Andrea Latino hosts Federico Fea, CEO of TheF Charging, a young company providing innovative electric vehicle charging services in strategic and prime locations. Today, TheF Charging has become Powy.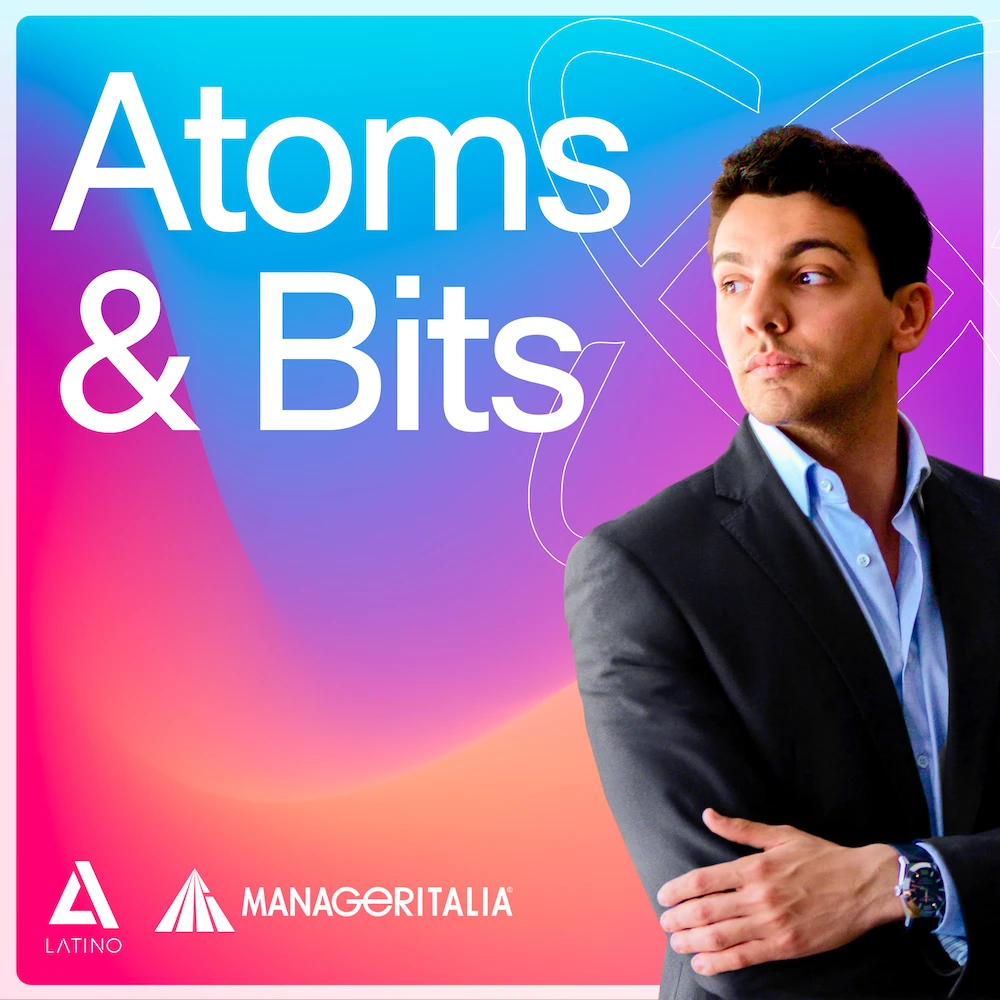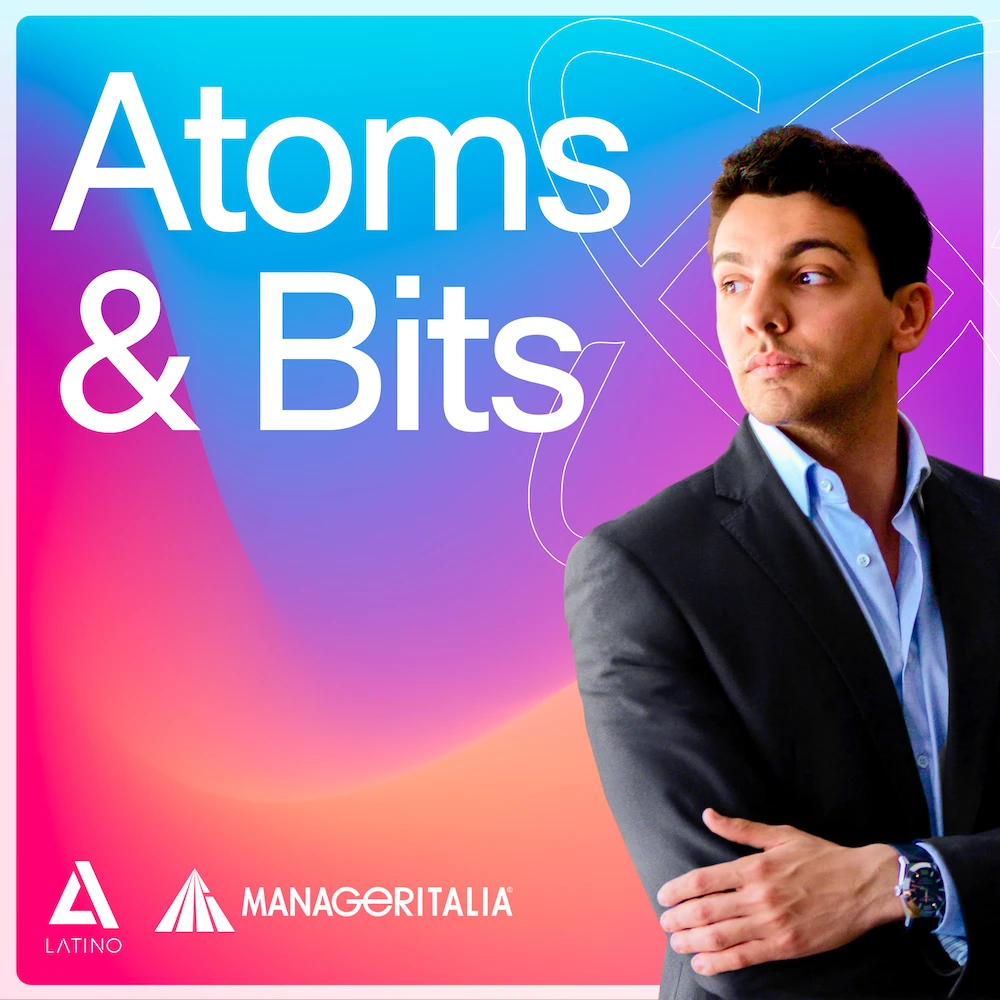 Listen Now
"The amount of energy hitting the Earth every hour is infinitely greater than the current demand. We only need to be able to harness and use it, and we have all the technological tools to do so. And today, there is also the political will to do that."
What we discuss with Federico Fea
TheF Charging's mission is to create a widespread network of charging infrastructures that would put public and private space managers at the heart of innovation while freeing them from the risks related to investment and facility management. The company proposes a technology already looking to the future market, a renewable technology based on future needs and scenarios.
Here, Federico Fea and I discuss the way technology has made the interaction between vehicles and the power grid smart, the influence of charging services on the automotive market, and how energy produced from renewable sources could be a bridge to ease communication between countries, economically and diplomatically.
As always, our guest gives three actionable insights to our audience on preparing for future technological opportunities.
Learn to ride
Ready to surf the digital wave and become a leader in your industry? Join Execute.club, where executives and managers like you can access resources, connect with peers, and get the no-nonsense help you need to succeed in the digital era.