ATOMs & BITs: Andrea latino's podcast
How to turn startups into unicorns
S07E06 – 30 min
In the 61st episode of Atoms & Bits, Andrea Latino hosts Elena Lavezzi, the Group Chief Strategy Officer of Kuda, a fintech company on a mission to make financial services more accessible, convenient, and rewarding for Africans worldwide.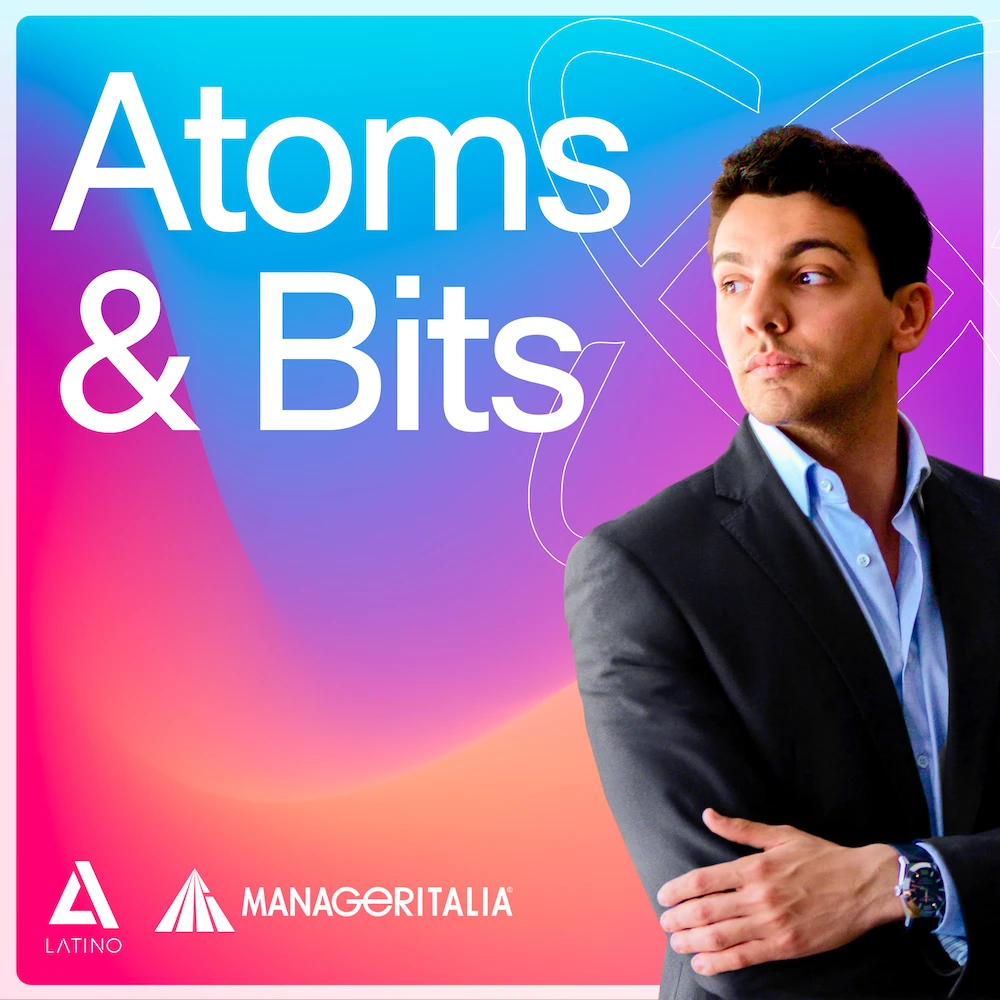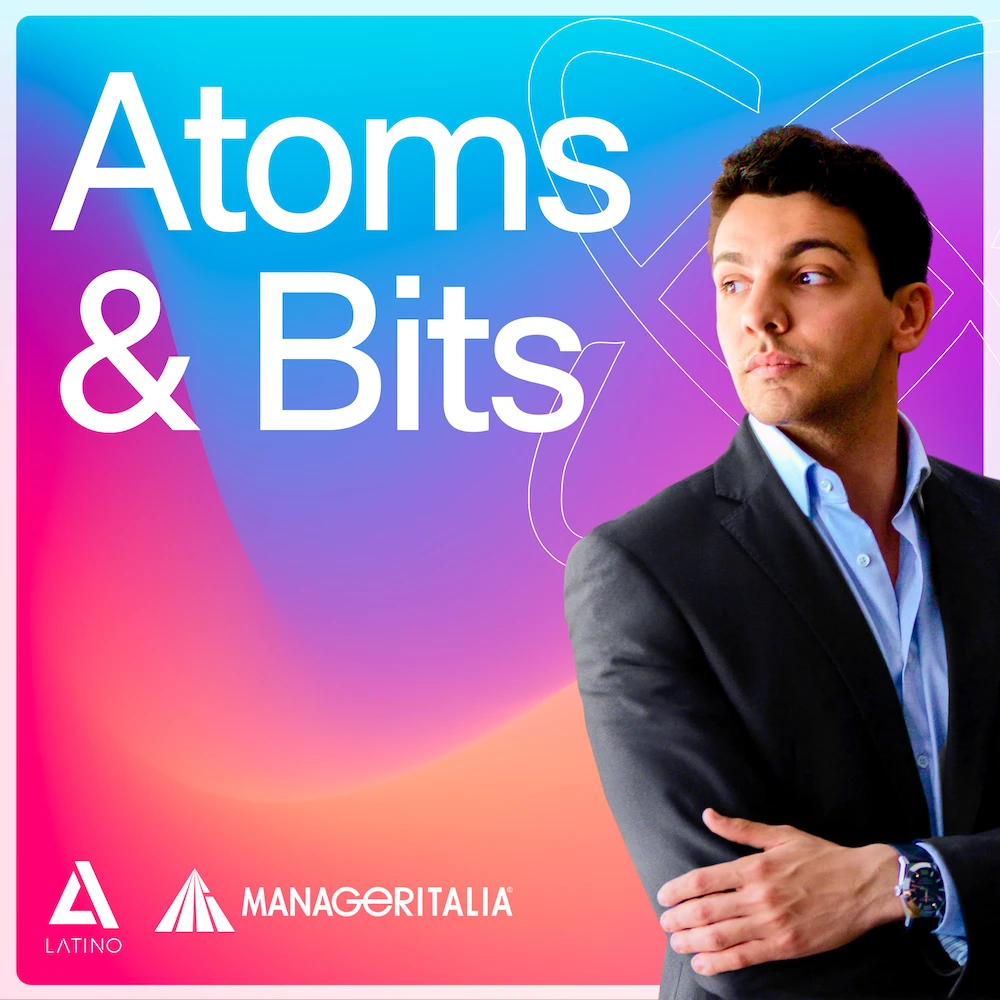 Listen Now
"The real challenge of these realities is that you must build all the processes from scratch. People should not expect to find established processes there. And if there are, six months from now, they won't work because the company will have outgrown them. It's an ongoing evolution."
What we discuss with Elena Lavezzi
Kuda is a Nigerian neobank that makes no secret of its ambitious expansion plans to conquer other markets. And Elena Lavezzi is the only Italian manager to have worked in three high-impact market startups that have reached billion-dollar valuations. It's the perfect partnership for a new business challenge.
This episode discusses the challenges small and young companies face, how technology can be applied in the financial world, and the profound transformation the African banking sector is experiencing. But we also discuss how to approach any experience with great humility. And don't forget to surround yourself with talented people!
As always, our guest gives three actionable insights to our audience on preparing for future technological opportunities.
Learn to ride
Ready to surf the digital wave and become a leader in your industry? Join Execute.club, where executives and managers like you can access resources, connect with peers, and get the no-nonsense help you need to succeed in the digital era.