ATOMs & BITs: Andrea latino's podcast
How to invest in tech-savvy European startups
S07E08 – 36 min
In the 63rd and last episode of Atoms & Bits, Andrea Latino hosts Umberto Bottesini, Co-Founder & Managing Partner of Blacksheep MadTech Fund.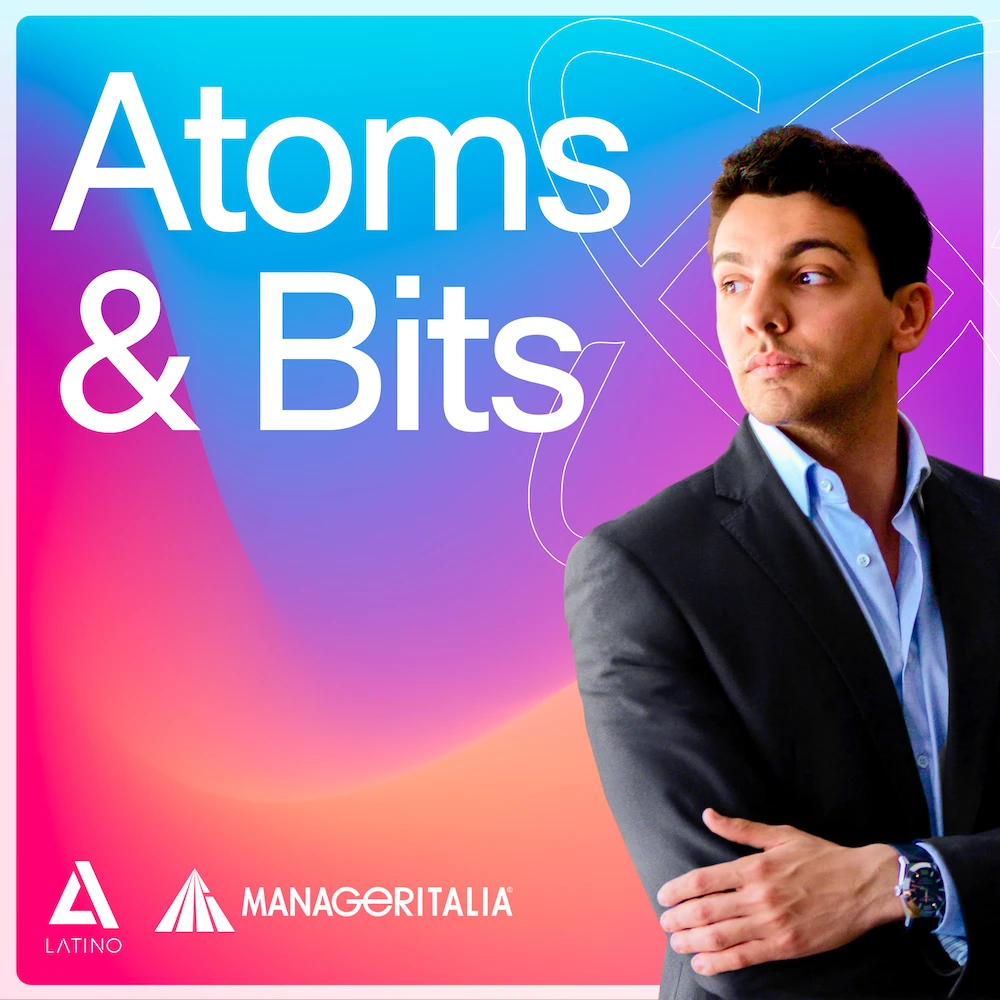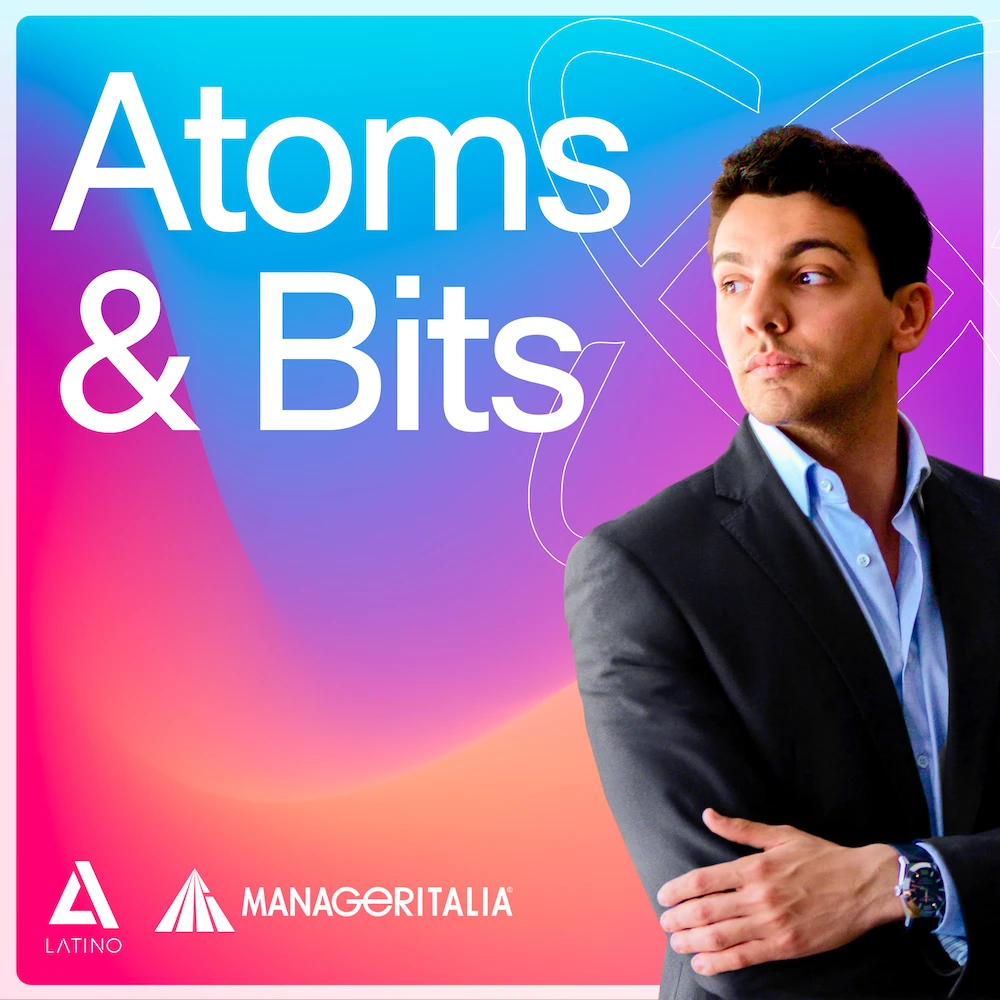 Listen Now
"Companies that choose us know they can find economic and intangible resources here. Those are, however, industrial and commercial relationships that can make a big difference."
What we discuss with Umberto Bottesini
Blacksheep MadTech Fund is the first vertical venture capital fund specializing in MadTech investments. It targets young European companies whose solutions enable them to tailor and target marketing campaigns.
It is a unique company in the investment fund scene due to its focus and because it was launched by entrepreneurs and managers with established experience, who today are also the fund's first private investors.
Its mission is to support the international development of companies that operate in Artificial Intelligence, Big Data, and Automation.
Umberto Bottesini and I discuss easability, no-code consumer identity management platforms, Artificial Intelligence software, privacy protection, and next-generation SaaS solutions. The key is always to have skin in the game (without fear) and focus on verticality.
As always, our guest gives three actionable insights to our listeners on preparing for future technological opportunities.
Learn to ride
Ready to surf the digital wave and become a leader in your industry? Join Execute.club, where executives and managers like you can access resources, connect with peers, and get the no-nonsense help you need to succeed in the digital era.