Innovation Alphabet
Business Intelligence
in a nutshell
A smart business means efficiency: Business Intelligence represents the ability to collect up-to-date data, present it in easy-to-understand formats, and deliver it in a timely manner to employees. Executing data-driven management decisions and processes leads to competitive advantages, reduces inefficiencies, and improves productivity and services at every level.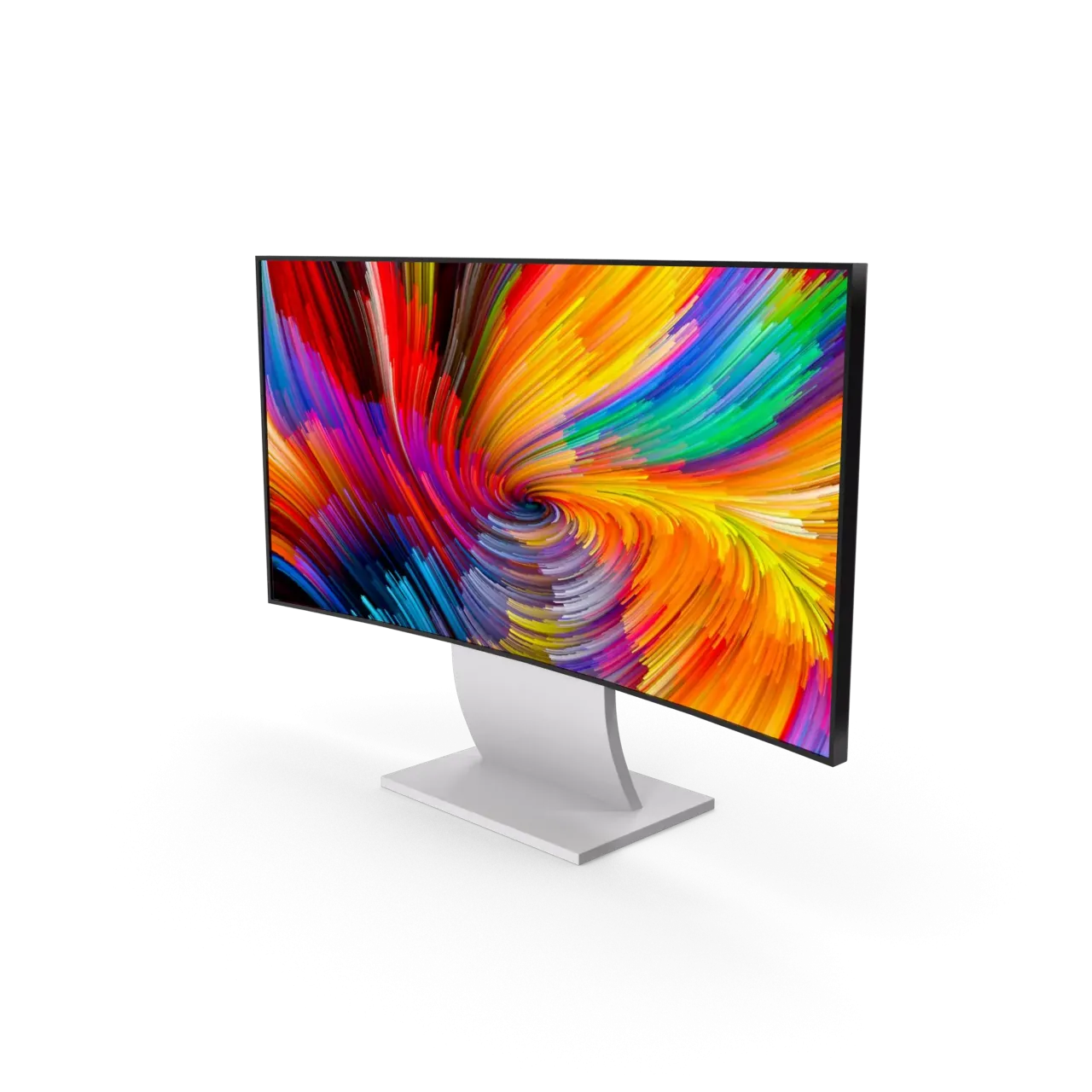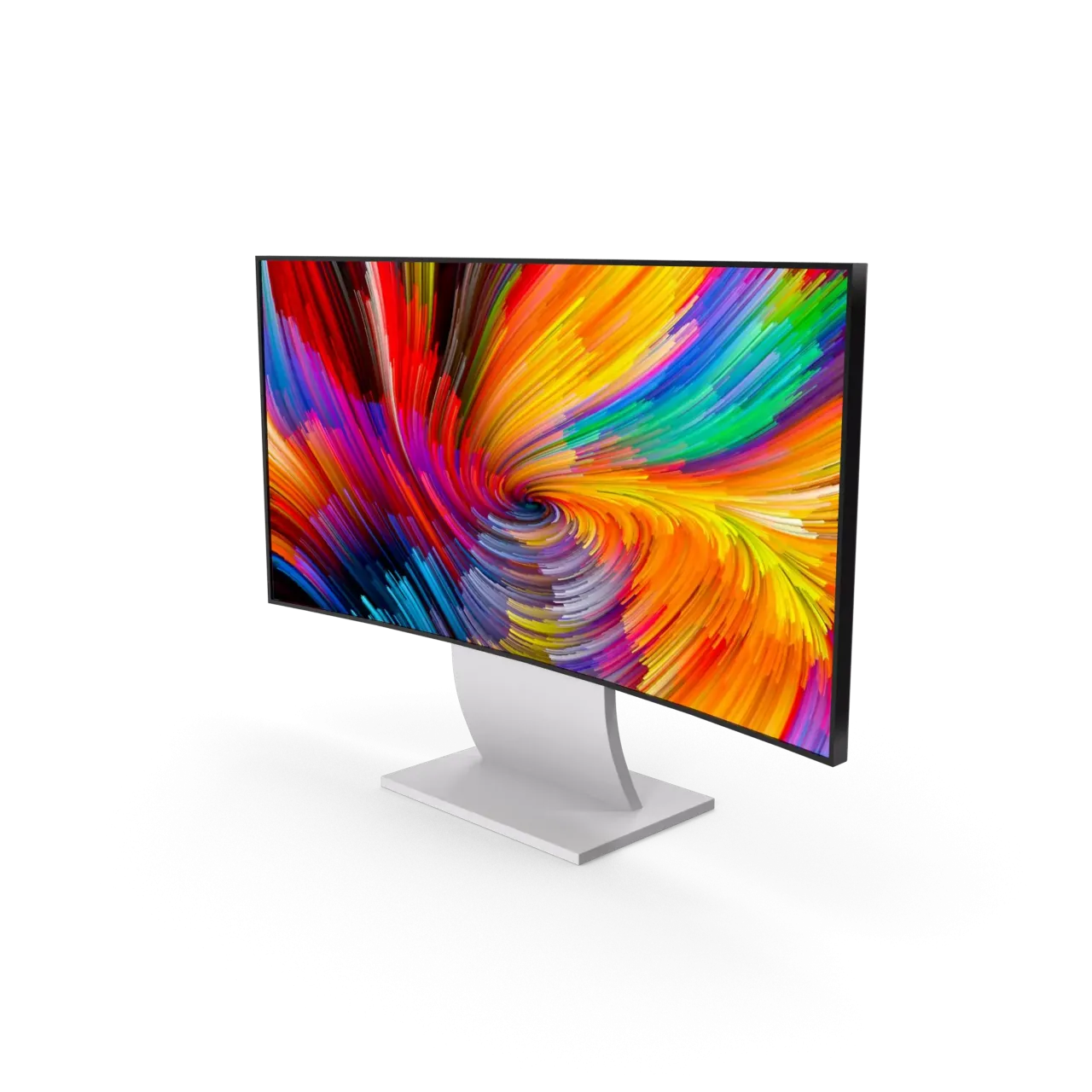 Application Fields
• Data visualization: The graphical representation of data utilizing visual elements such as diagrams, charts, and maps to make information and trends more understandable. In a business where everything relies on data, visualization tools are critical for analyzing large amounts of information and making effective, objective decisions.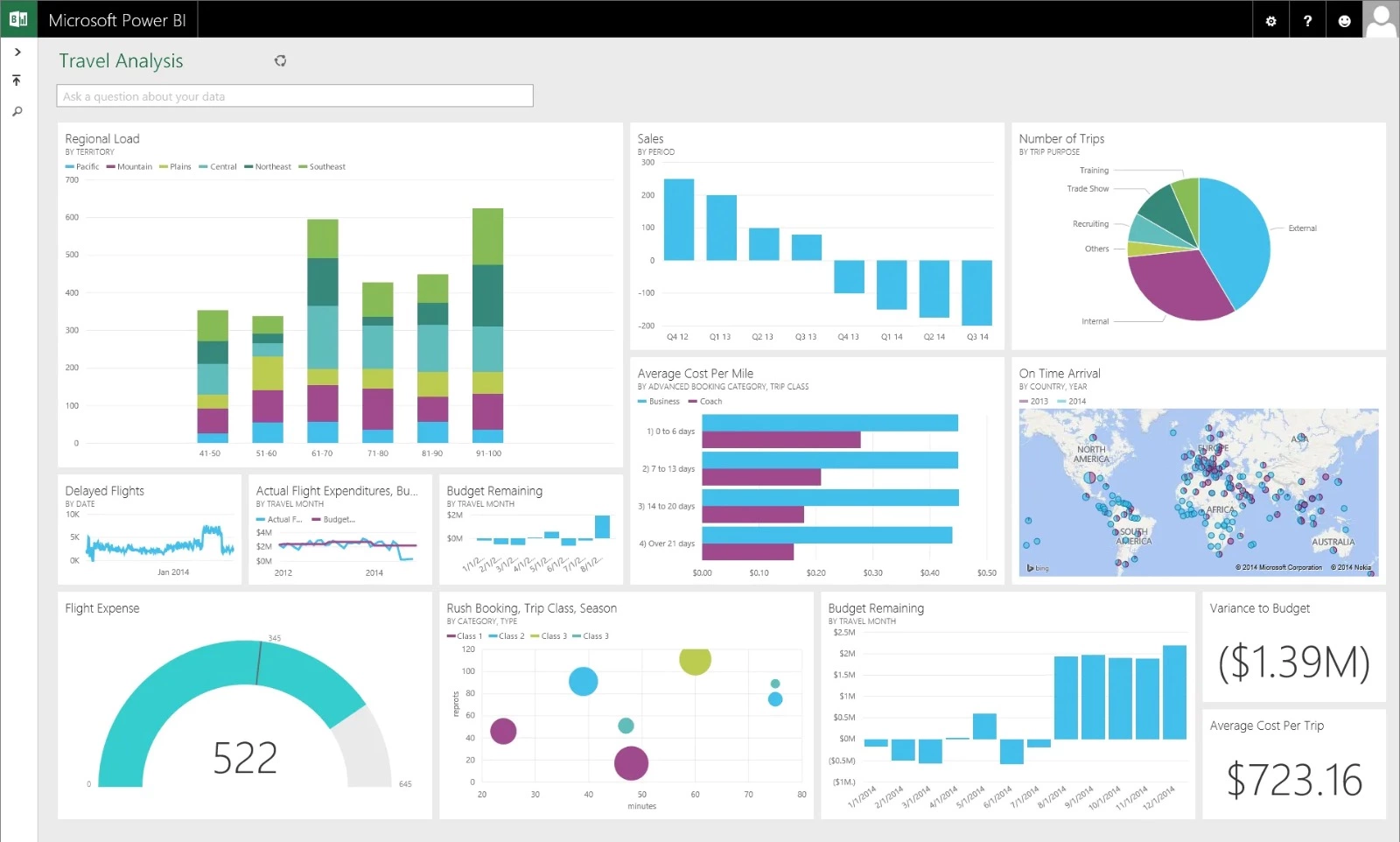 • Data mining: This is a process in which relevant and accurate information is extracted from a very large amount of data through automated or semi-automated methods. Data mining enables the discovery of active trends both in specific industries and the company as a whole.
| Feature | Data Mining | Business Intelligence |
| --- | --- | --- |
| Purpose | Exploring and formatting data to find answers to business problems | Interpreting and presenting data to stakeholders to inform data-driven decisions |
| Focus | Identifying new KPIs | Demonstrating KPI progress |
| Volume | Processing small and specific datasets for targeted analysis | Processing relational databases to track enterprise-level metrics |
| Results | Unique datasets in a usable format | Dashboards, graphs, charts, reports |
Data mining can be seen as the precursor to BI
• Competitor analysis: Taking a scientific and numerical approach can also be useful in analyzing competition in the same market sector to understand the choices, strategies, and actions of key rivals. The data collected on competitors can be utilized for one's own marketing plan.
Industries
• Business Intelligence in the Retail Industry
Lotte Corporation is a South Korean multinational company operating in the retail sector. By implementing Business Intelligence tools, it has experienced an increase in consumer loyalty levels and a $10 million increase in sales. This started with identifying the reasons that led to shopping cart abandonment and other previously unresolved issues.
• Business Intelligence in the Construction Industry
Colombian building materials manufacturer Grupo Argos made the decision to transform itself into a smart business in order to leverage data and improve performance. Using big data, it gained a more lucid and in-depth view of customer behavior, increased standardization and automation, and reduced time and costs. The result was a competitive advantage in the cement market.
• Business Intelligence in the Aviation Industry
Sabre Airline Solutions, founded in Texas in 2000, provides Software-as-a-Service (SaaS) solutions for the aviation industry. Since this is an industry that travels – literally – at high speed, it has become essential to possess data regarding consumer habits in real time. Additionally, there is critical information to be managed such as passenger reservations, revenue issues, flight management, network, and crews. Sabre is remedying this by using Business Intelligence tools.
Do you have a Strategy & Innovation challenge to tackle? Let's face it. Together.
C-levels from these companies (AND MORE) relied on my expertise to overcome thEIR CHALLENGES IN THIS AREA. and You can, too.
Can I help you?
Business functions
• Business Intelligence in support of shipping services
New York Shipping Exchange is a company that leverages technology with the goal of improving the process of shipping overseas, especially with remote locations. Before utilizing Business Intelligence, processing and data entry were completed manually. By automating these processes, the company tripled the volume of shipments between Asia and the United States in 2019.
• Business Intelligence in support of communication
Stitch Fix is a California fashion company that offers products according to customer preferences, collected first through a survey followed by purchase data. Business Intelligence was selected in order to decrease the number of returns. Through deeper customer profiling, the company has significantly reduced returns and reached a customer base of 3.4 million shoppers in 2020.
• Business Intelligence in support of the Customer Experience
Expedia Group is an American online travel company dedicated to individual and small/medium business customers. Its goal was to offer an online experience as good as the quality offered by offline organizations. By choosing a Business Intelligence strategy, they gained access to real-time Key Performance Indicators and cross-departmental communication.