Innovation Alphabet
Cobots & Automated Robots
In a nutshell
Cobots (or collaborative robots) are robots designed specifically to interact closely with a human operator within a shared space. It was 2004 when Will Smith kicked and punched positronic robots designed to serve humans in the now cult movie I, Robot. Today they seem to be back, but in a supposedly peaceful way.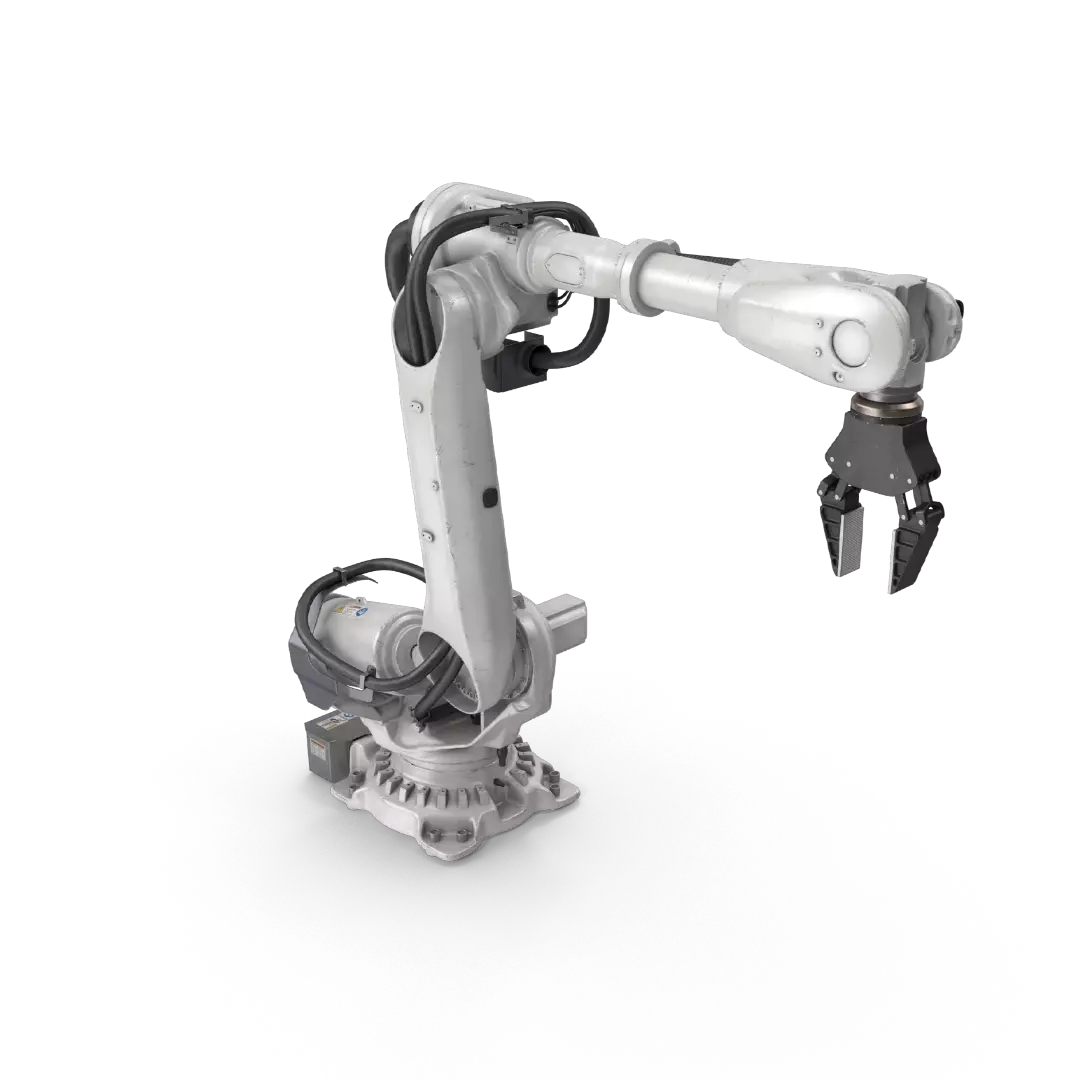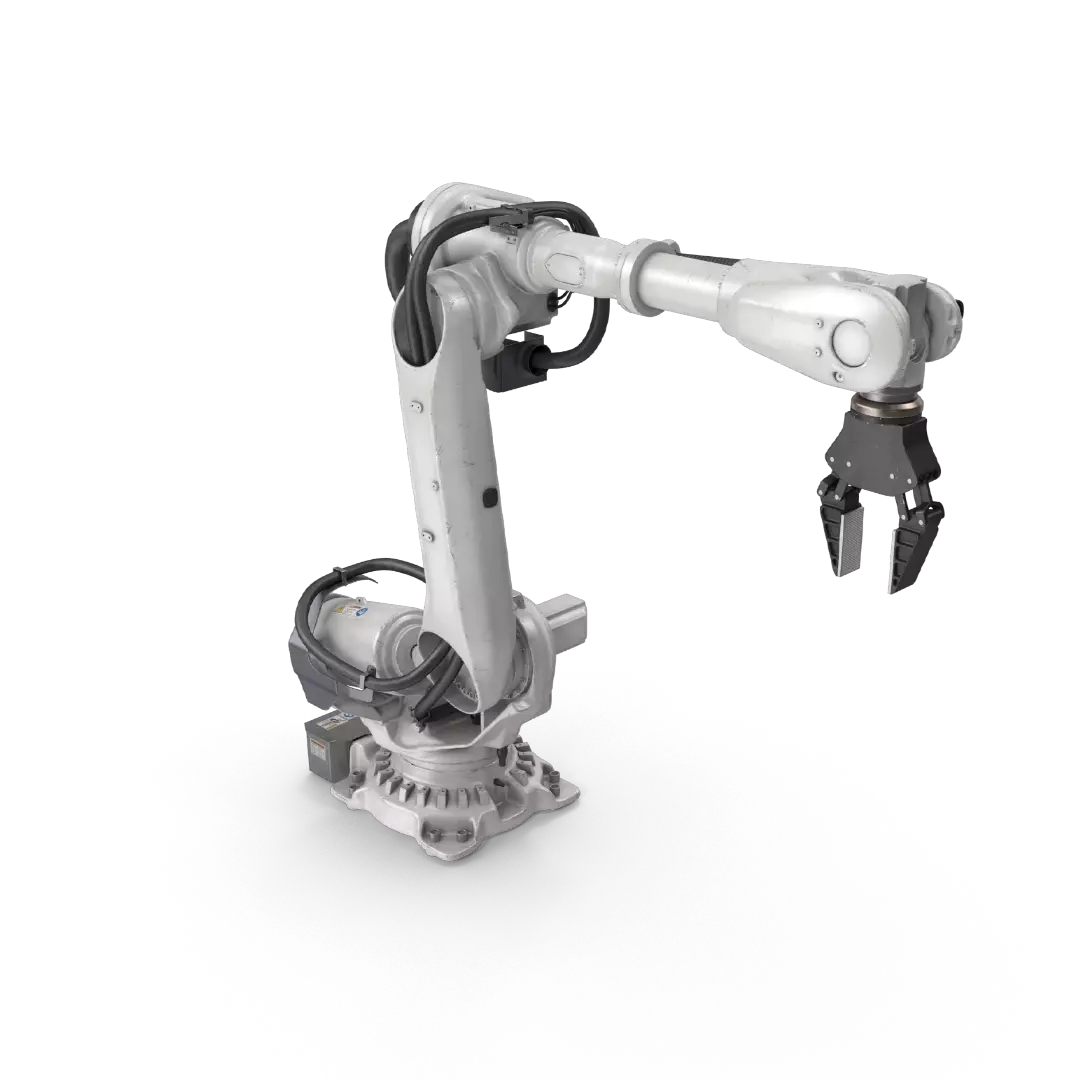 Application Fields
Cobots find their most important application in the industrial field. They are able to perform non-ergonomic operations, freeing operators from the risks associated with repetitive and dangerous movements and relieving excess stress on the workforce. In fact, cobots are able to repeat the same operation for hours while maintaining the same level of absolute precision.
Collaborative robots, in short, are perfect for heavy, monotonous jobs that do not require direct human intervention. So, they let "living" colleagues take care of more specific functions. Also, note that no enterprise is too small or too large for collaborative robotics! Application areas include assembly lines, packaging, food & beverage, all the way up to building islands for testing or inspecting products or machinery.
Industries
• Cobots in the industrial field
The company Mobile Industrial Robots has purchased cobots that travel about 100 kilometers per month to transport packaging materials from the warehouse to production lines. When an employee needs the cobot's support, he/she "calls" it with a PDA device using a QR code in which there is all the information the robot needs to find the material on the warehouse shelves. The collaborative robot picks up the goods and transports them to the point of production. The process provides significant time savings and efficiency gains. Employees receive the exact amount of materials they need when they need them.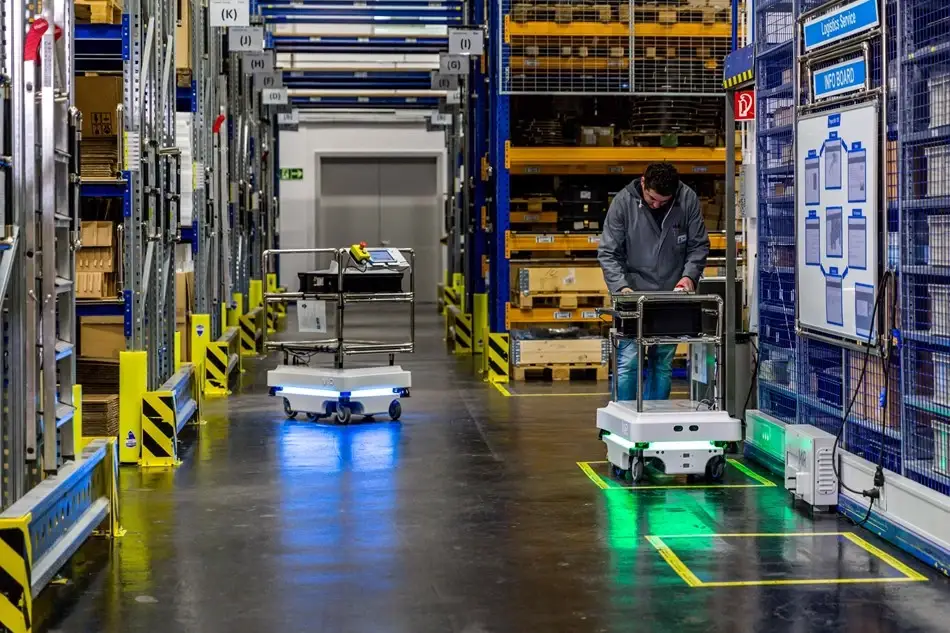 • Cobots in logistics
Novo Nordisk has chosen to replace forklifts for transporting packaging materials with five collaborative robots. The cobots, equipped with laser scanning, 3D cameras, and integrated sensors, inspect the environment and move around easily while avoiding obstacles. It is estimated that, thanks to the automated colleagues, employees save at least 35 hours of work per week on transporting materials. Thus, they can concentrate on other tasks directly in the warehouse.
Do you have a Strategy & Innovation challenge to tackle? Let's face it. Together.
C-levels from these companies (AND MORE) relied on my expertise to overcome thEIR CHALLENGES IN THIS AREA. And you can, too.
Can I help you?
Business Functions
• Cobots in support of pick-and-place
Cobots designed by Advice & Technology, a company that operates in the Industrial Automation and Cobot sector, are equipped with an integrated vision system that facilitates pick-and-place (the picking and placing of an object) and a sophisticated inspection system. As a result, the need for additional cameras or lighting equipment is eliminated.
• Cobots in support of safety
Universal Robots' robotic systems – unlike traditional systems that require them to be installed with protective barriers surrounding them – have 17 built-in safety measures that make them safe and easy to implement. Sensors installed on the robotic arm warn of obstacles in its path, allowing it to stop in the event of an impact.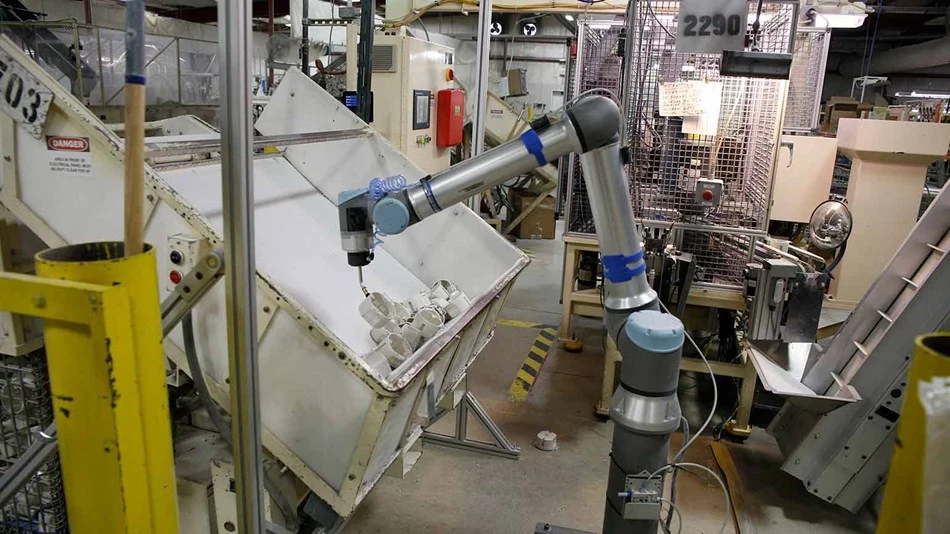 • Cobots and multifunctionality
The cobot YuMI from ABB (the innovation leader in industrial and collaborative robots) has met world leaders such as Angela Merkel and Barack Obama, and even accompanied Andrea Bocelli to the center of a philharmonic orchestra. But in addition to peacocking among celebrities, it can have dozens of other functions: for example, in the service of food companies, it can label 1,200 containers per hour, without needing a break and without complaining.