Innovation Alphabet
Coopetition
in a nutshell
If you can't beat 'em, join 'em. Coopetition is a business strategy that defines cooperative and competitive relationships between competing companies in the same young or high-growth market. The goal is to travel a stretch of road together to lower initial research and development costs. Once the desired results are achieved, the companies will return to being rivals.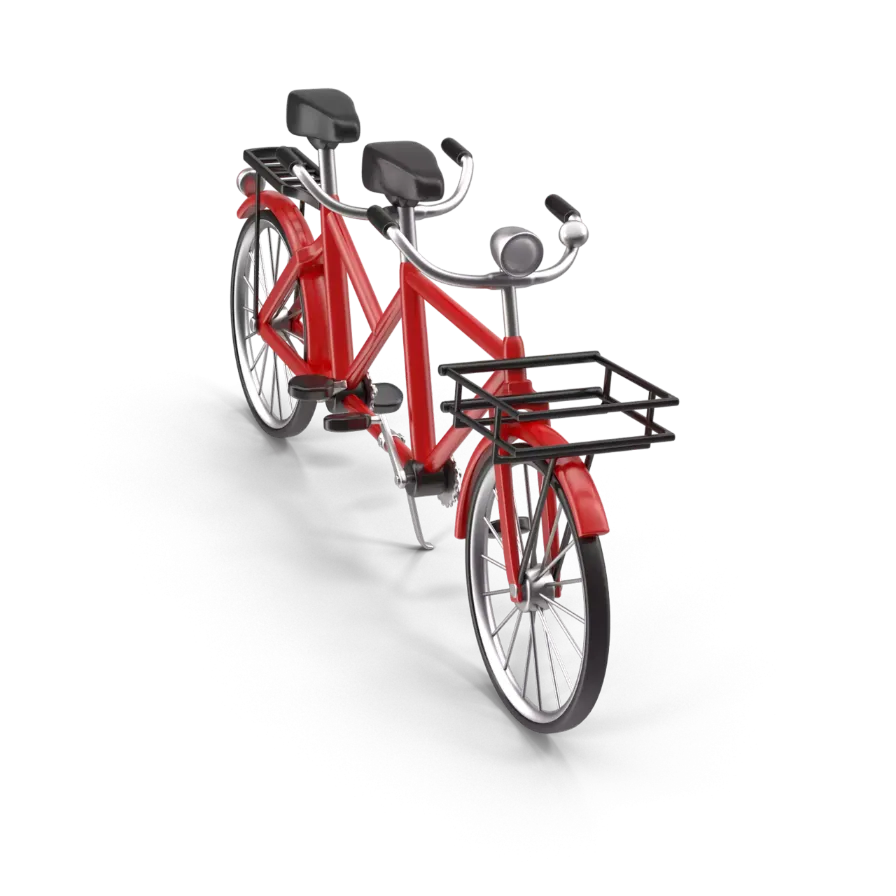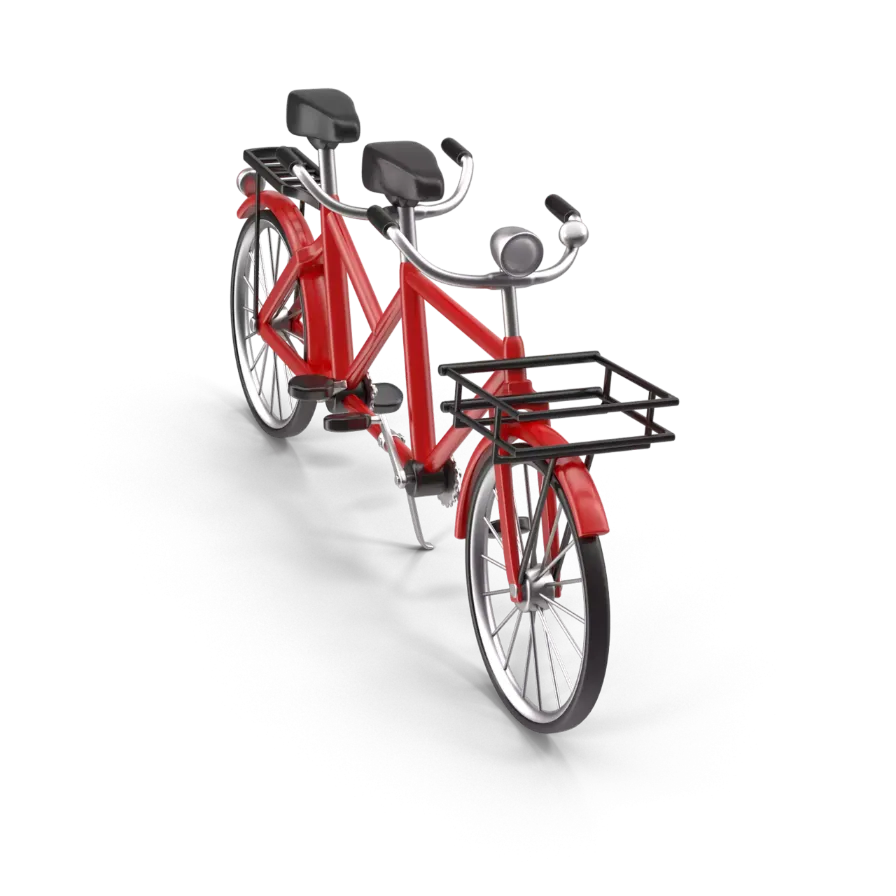 Application Fields
• Competitive positioning: According to an MDPI study, in marketing, a coopetition that lasts longer than seven years benefits the companies involved significantly. Achieving success therefore takes time, but helps reap quantifiable benefits when coopetition is "played" correctly on both sides.
• Costs: One of the advantages of having two marketing teams cooperating to achieve the same goals is the ability to share costs. The partners can host joint events, share multimedia materials, and promote each other's content online. But the collaborative aspect also sends a message to the client: neglect competition in order to provide the best possible service.
• Market Performance: Competitors may work together to penetrate new markets or develop existing ones. This means providing a better product or service than those already present. Usually, however, coopetition occurs between players in a young or growing market, in which it is quicker to expand the overall scope than to gain space at the expense of competitors.
| Pros | Cons |
| --- | --- |
| Challenge a large competitor | Raise antitrust concerns among regulators |
| Penetrate new markets and expand into existing ones | Build distrust among collaborators by focusing too much on competition |
| Foster product innovation and develop industry standards | Create new inefficiencies due to the incorrect distribution of workloads |
| Share strengths and complementary advantages so that everyone benefits | Suppress competitive advantages by oversharing trade secrets |
Pros and cons of coopetition
Industries
• Coopetition in the automotive industry
Groupe PSA was the French industrial group to which several automotive companies such as Peugeot, Citroën, and Opel belonged. Today it is called Stellantis, a new group formed in 2020 from the merger with the giant FCA. The previous year, PSA had strengthened its partnership with Toyota, another major automotive entity. Specifically, the French brand had made its plant in Vigo, Spain, and its Compact Duty Van (CDV) segment model available to the Japanese automaker.
• Coopetition in healthcare
The March 2020 agreement between pharmaceutical company Pfizer and biotechnology firm BioNTech led to a remarkable and, above all, long-awaited result: the creation of the Covid-19 vaccine and market distribution in late 2020. The two competing entities collaborated for the common good, churning out hundreds of millions of doses that certainly helped ease the pandemic emergency.
• Coopetition in the IT industry
Oracle Corporation is a multinational company based in Silicon Valley that operates in the IT sector, the same field in which IBM works. In 2005, the companies decided to activate a coopetition project with the aim of creating an ERP (Enterprise Resource Planning, or business process management software) for small and medium-sized enterprises.
Do you have a Strategy & Innovation challenge to tackle? Let's face it. Together.
C-levels from these companies (AND MORE) relied on my expertise to overcome thEIR CHALLENGES IN THIS AREA. and You can, too.
Can I help you?
Business functions
• Coopetition in support of management
Coopetition is not just an external matter between different companies. In terms of corporate strategy, some companies try to align management incentives by making all executives compete with each other, but at the same time cooperate for the good of the company. Managers should get a better understanding of coopetition since it plays a rather underappreciated yet important role in today's business environment. To remain valuable in the company, managers are urged to encourage competitiveness – which is not necessarily an evil method when adopted carefully.
• Coopetition in support of online sales
Amazon gives even smaller retailers the opportunity to access its e-commerce platform, thus ensuring that they have a significantly large potential customer base. In return, it asks for a percentage of sales. Thus, on the one hand, small businesses can furnish a storefront that is admired by millions of customers; on the other, Amazon takes the opportunity to gather additional information and data on the preferences of attracted consumers.
• Coopetition in support of the cloud
Although they may seem like great rivals in the entertainment industry, behind the scenes the reality is a little different: in fact, Netflix is a major customer of Amazon Web Services, an Amazon Group company that provides cloud computing services. In short, everything is staged.
• Coopetition in support of distribution
YouTube and Vimeo, despite being rivals in the distribution of audiovisual content, are collaborating following the logic of coopetition: during an Innovation Panel at the 2019 Forbes Women's Summit, Vimeo's CEO decided to join forces with YouTube to allow their respective users to share their videos on both platforms.