Innovation Alphabet
Cross Pollination
In a nutshell
Do not fear, we are not in a botany class: cross-pollination is also a valid concept in management. The basic idea is to bring together employees with diverse skills so that they can influence each other through their own, distinctive knowledge and skills. Diversity is a business reality today, but "strength lies in differences, not similarities."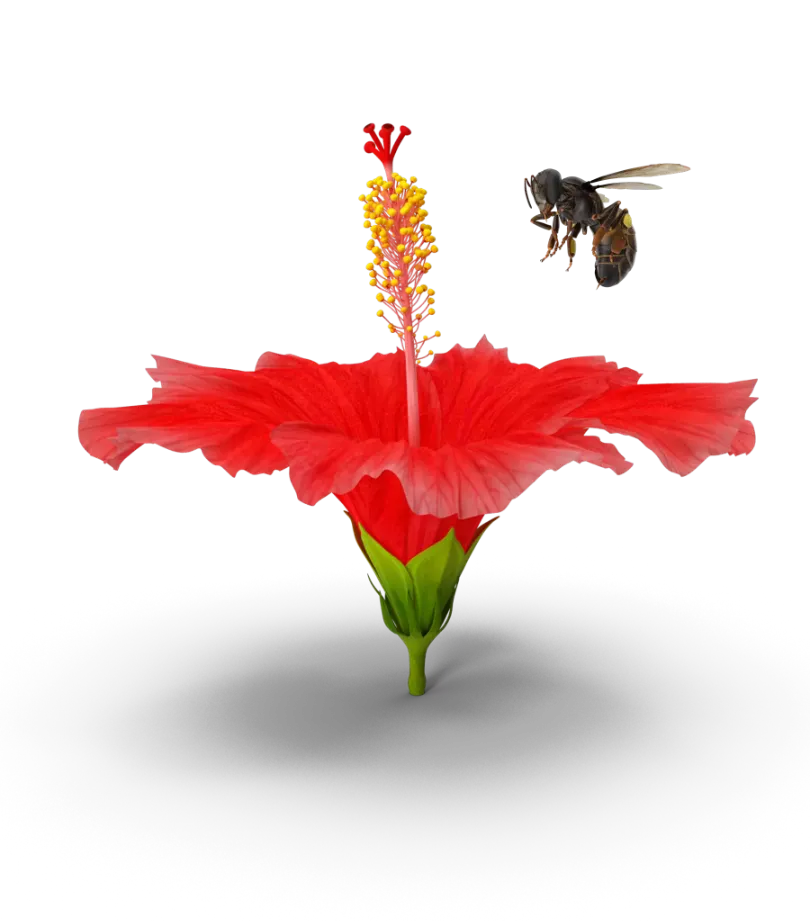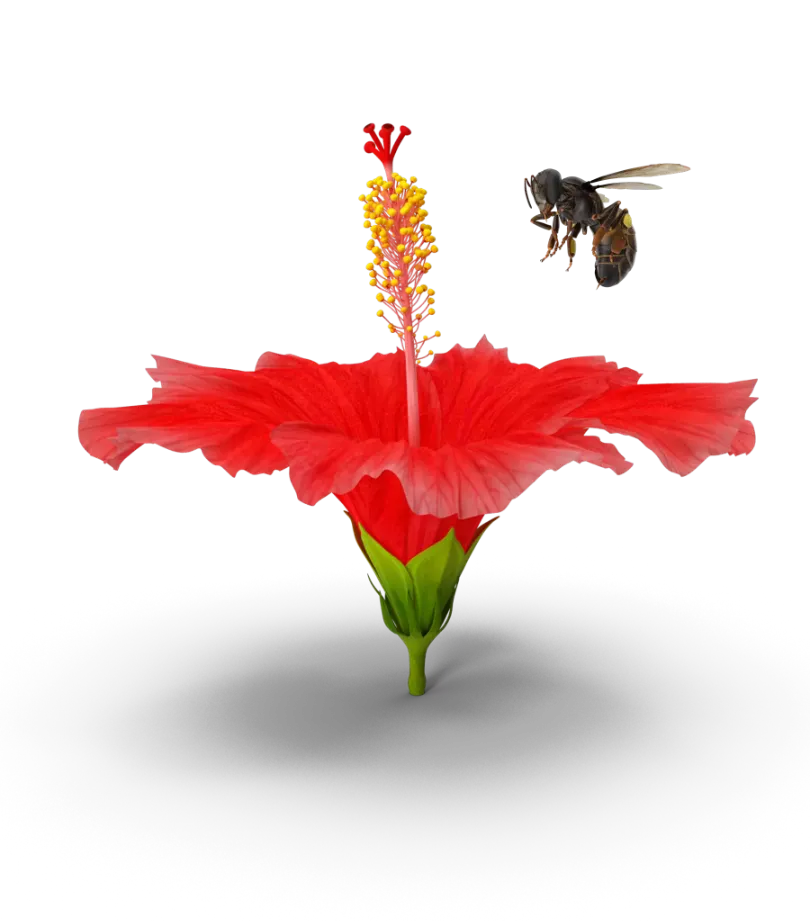 Application fields
• Same techniques, different industries: Mercedes-Benz has tried to implement in the automotive industry the subscription models applied for years by Telcos for smartphone rentals. The "Mercedes-Benz Collection" is a program that allows subscribers to switch between different types of vehicles depending on their needs or lifestyle.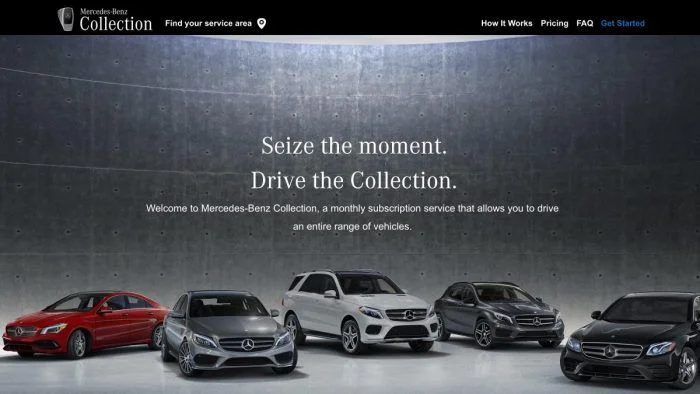 • Behavioral economics: It is the intersection of psychology and economics. It deals with the influence of psychological, emotional, cultural, and social factors on economic decisions, using the tools available to the psychological sciences. Behavioral economics has introduced the irrationality factor into the economic sciences, previously not considered by classical economics.
• Marketing & Sales: Today this is a combination that is taken for granted, but it should not be forgotten that these are two different departments. The fact is that, by now, they work symbiotically, consequentially: if a marketing team develops messages designed specifically to attract and engage customers, a sales team strives to turn engaged customers into paying customers.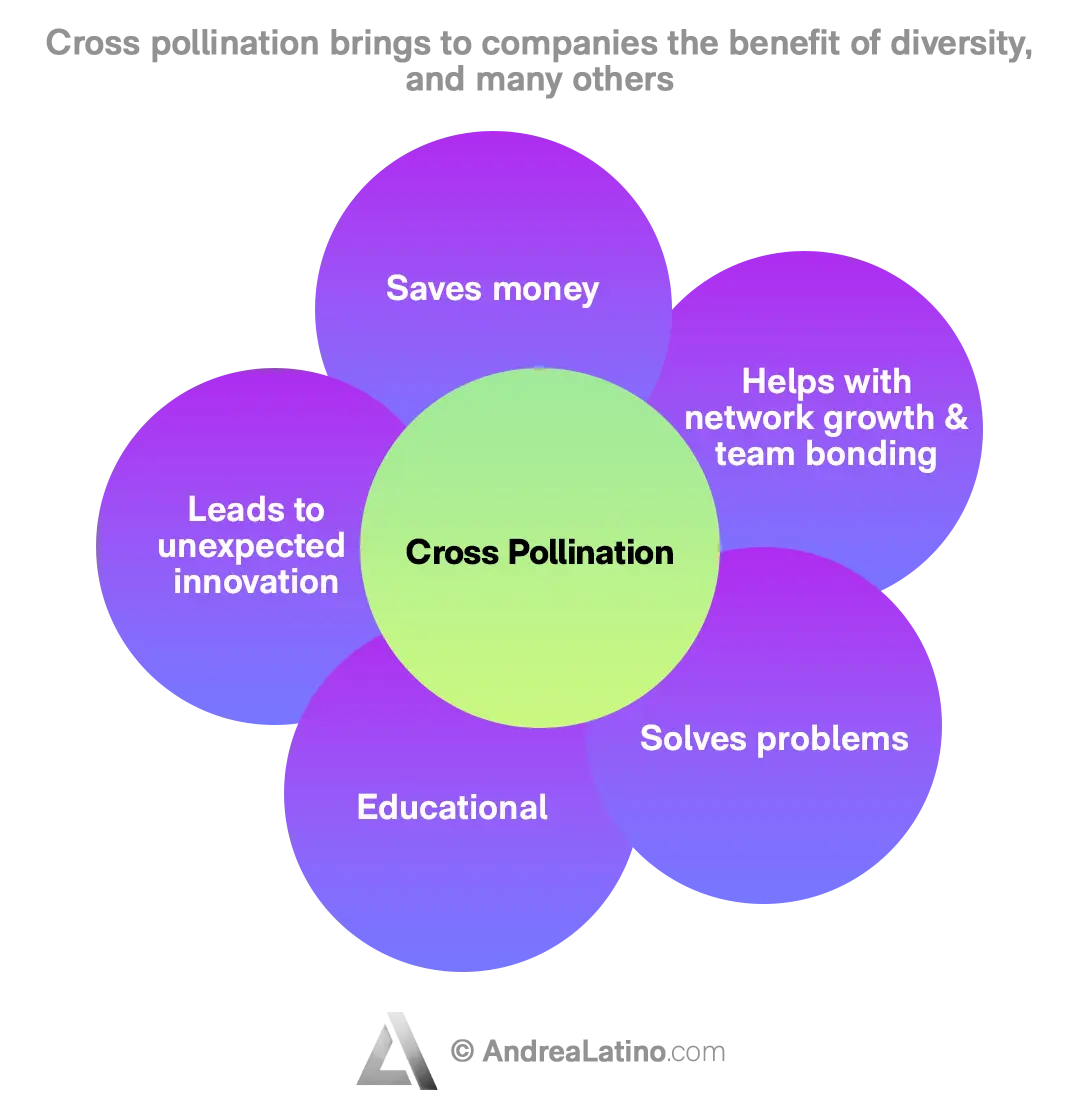 Do you have a Operations & Human Resources challenge to tackle? Let's face it. Together.
C-levels from these companies (AND MORE) relied on my expertise to overcome thEIR CHALLENGES IN THIS AREA. And you can, too.
Can I help you?
Industries
• RedBull and GoPro
Two companies that, in 2016, forged a multi-year partnership in terms of content creation, global distribution, and product innovation. Part of the agreement is that Red Bull gets a percentage of GoPro's profits, and in return, GoPro gets exclusive rights to film Red Bull events.
• Topshop and Stranger Things
In 2017, Topshop turned its flagship store in Oxford Circus into the set of Stranger Things for 11 days, promoting the purchase of clothing inspired by the U.S. television series, with no Demogorgons to prevent it.
• Nike and Apple
Since the early 1990s, these two brands have collaborated to create innovative products, including fitness trackers, fitness apps, and sneakers, combining exercise and technology.