Innovation Alphabet
Sales Transformation
In a nutshell
Sales transformation is a pervasive process of updating a company's sales operations. It may be due to, or inspired by, a general desire to grow and achieve new goals. Adapting to change ensures survival. Those who fall behind may disappear. It is the law of nature, but also the law of business.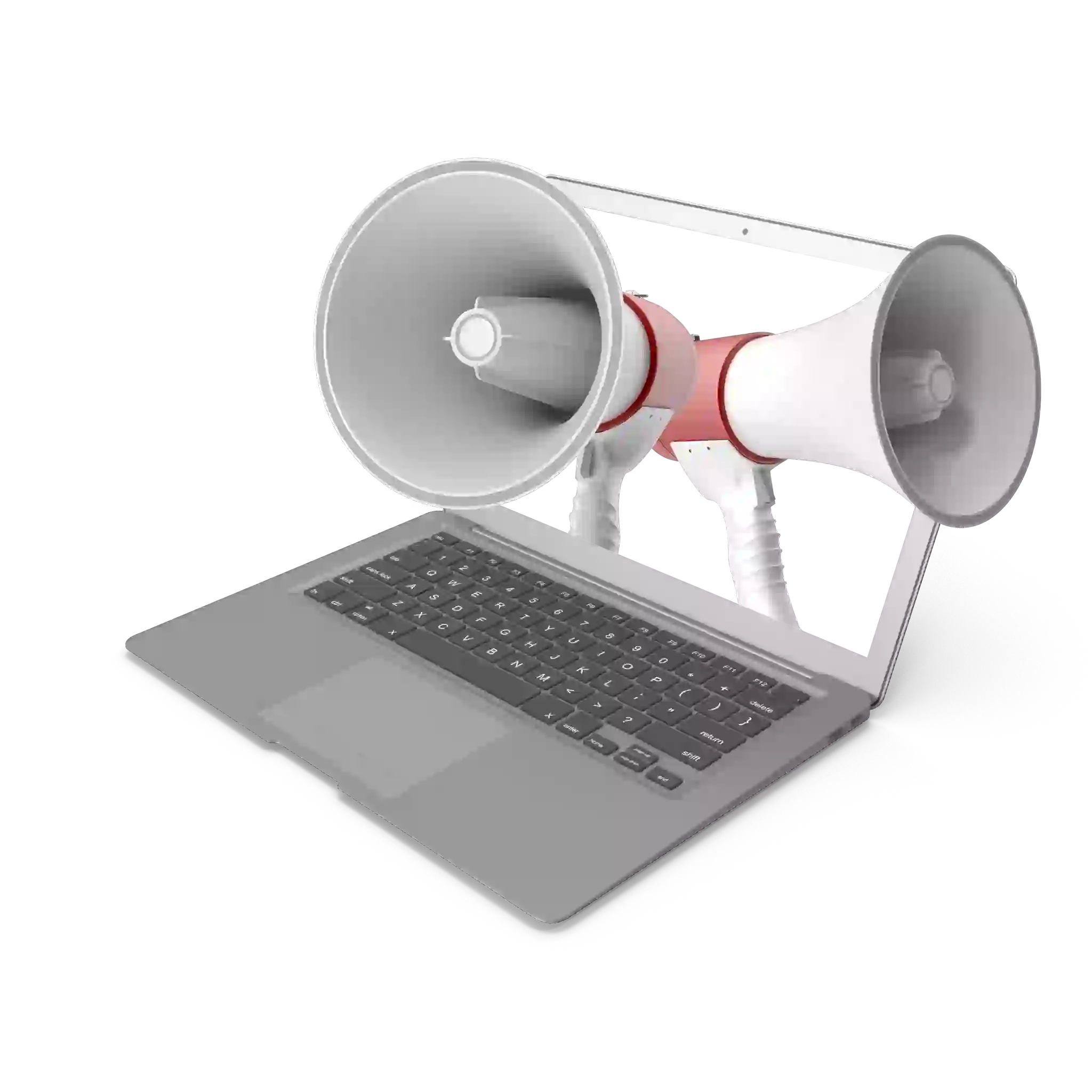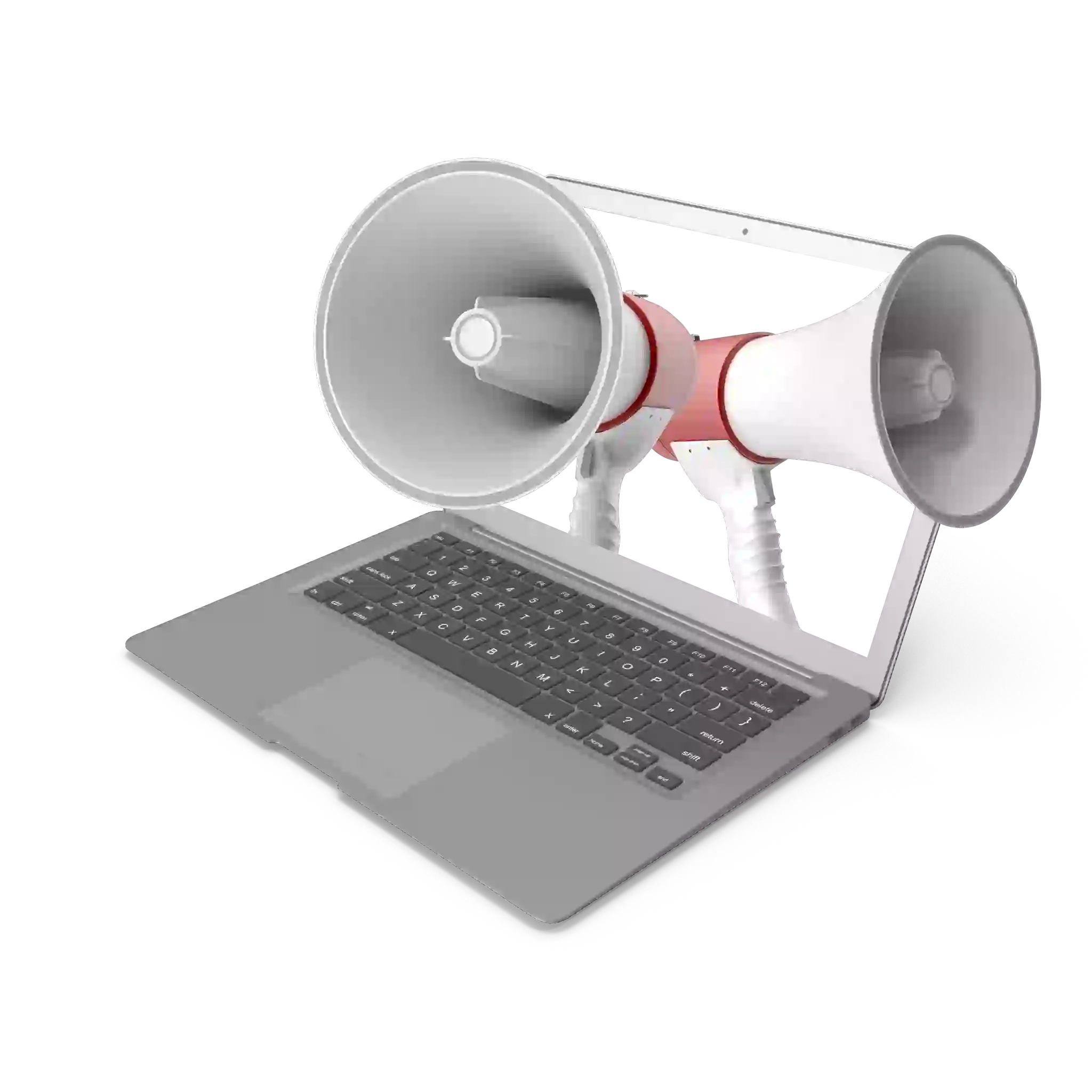 Application Fields
Sales Industry: Consumers have changing needs, are unfaithful and difficult to interpret. Sales managers must be able to adapt to changing market environments and, therefore, lead the transformation. It is a pervasive change that revolutionizes processes, affects employee skills, alters the way customer relationships are managed, changes the sales organization, and requires the adoption of new technologies that must be applied to support sales activities. Hence, companies need to develop new core capabilities.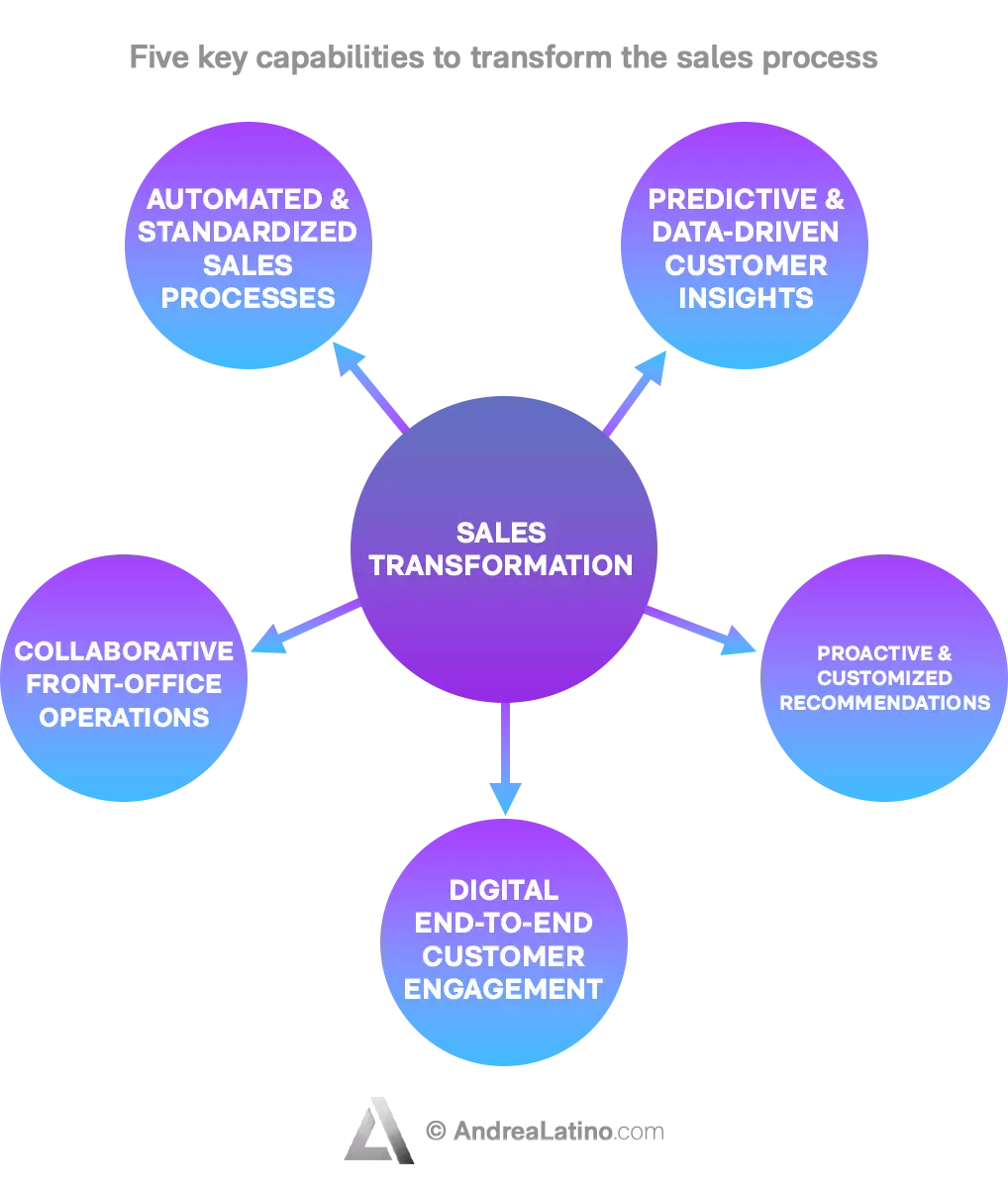 Industries
• Sales Transformation in the software industry
Microsoft announced a change in strategic direction from "Windows first" to an "AI/cloud first" strategy to capture the growing demand for software available on the cloud. As a result, Microsoft had to come up with a viable go-to-market plan that would align its new business strategy with sales, partners, products, services, and customers in order to initiate long-term growth without the risk of hurting current revenue or profits.
• Sales Transformation in the consulting industry
Accenture is a multinational strategy and management consulting firm that began its sales transformation in 2020, just before the pandemic. Previously, teams operated with little coordination, and clients still did not believe in digital transformation. The company thus reshaped its community to build innovation through strong leadership, harnessing data and talent, embracing the human experience, and building the right teams to meet new challenges.
Do you have a Marketing & Sales challenge to tackle? Let's face it. Together.
C-levels from these companies (AND MORE) relied on my expertise to overcome thEIR CHALLENGES IN THIS AREA. And You can, too.
Can I help you?
Business Functions
• Sales Transformation in support of digital strategy
Mayflex, a leading distributor of converged IP solutions – including infrastructure, networking, and electronic security – had set the goal of achieving 20 percent of revenue through digital by 2020. Palladium, a digital transaction consulting service, worked alongside the company, accompanying it in the sales transformation process. The result was a digital strategy that highlighted appropriate solutions supported by concrete and practical evidence, drawing a roadmap to achieve the set goal.
• Sales Transformation in support of social selling
InContact is a company that makes software for call centers. It trained half of its sales team in social selling using LinkedIn and Eloqua (an automated marketing solution). Within a year, the half of the team that had been trained on the subject experienced a "slight" increase in revenue: 122% for employees who used LinkedIn alone and 157% for employees who also used Eloqua.
• Sales Transformation in support of social media
U.S. telephone company AT&T decided to take a completely new approach to sales that encouraged building customer relationships through social media. Relationships with their users had been quite poor in previous years, and had resulted in a decrease in sales. Thus, the company funded a content marketing strategy based on the "3 Cs" to better serve consumers:
– Create content, to inform before selling, so as to create engagement.
– Curate the process of selecting, collecting, and organizing compelling digital content.
– Connect, to create trust and build relationships.