Canvases & tools
Digital PR Canvas
IN a nutshell
The Digital PR Canvas is a 5-tab template through which to address the macro steps associated with a digital PR campaign. Today, indeed, the digital Public Relations department plays a key role in increasing brand recognition and thus attracting new customers and partners.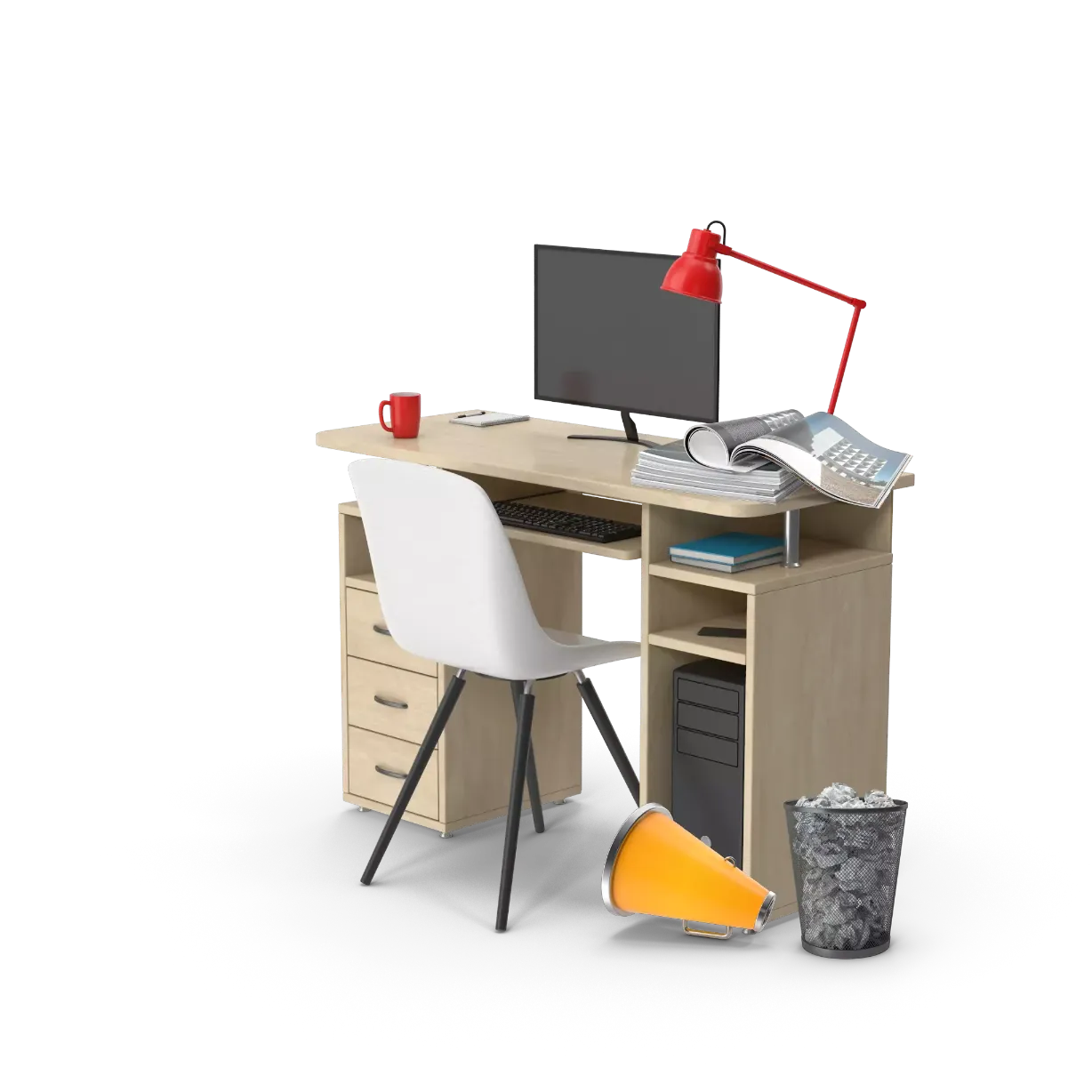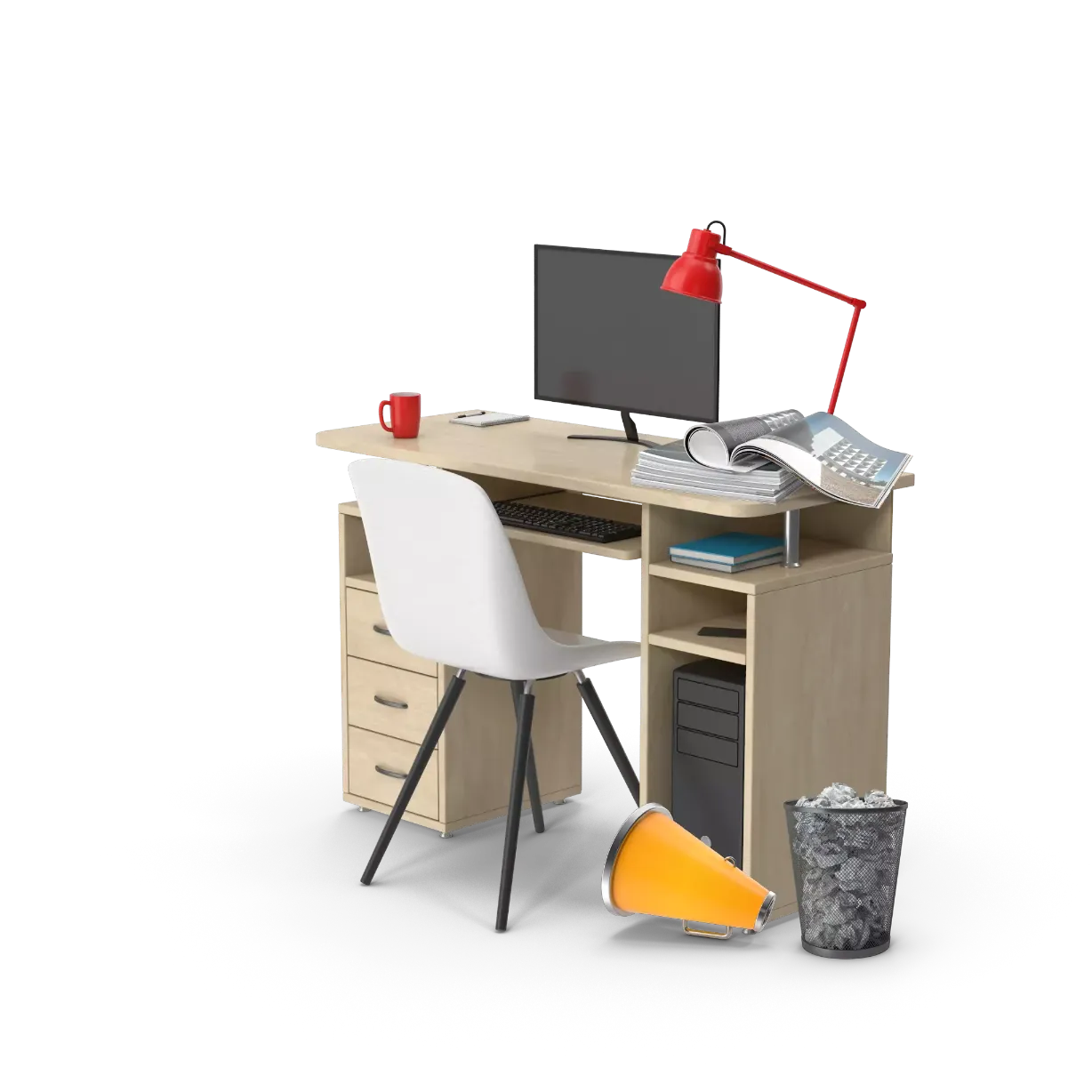 This tool may suit you if you are facing these challenges:
How can I start a Digital PR Campaign?
How can I achieve positive media coverage?

How can I improve my company's online reputation and value?

What kind of story should my Digital PR Campaign tell?
What is it for?
Collect data, tell a story, engage people
When properly designed, online public relations campaigns boast no small amount of appeal. The tool I provide is aimed at organizing your campaign analytically and giving you practical suggestions for achieving positive media coverage, improving your online reputation and, consequently, your value.
How to use it
Digital PR: a step-by-step guide
STEP 1
Identify goals and the target audience for your campaign. If you don't, your hard work won't amount to much. Digital PR campaigns can focus on many objectives, including brand awareness, sales, or website traffic. Also, don't forget that the more you know about your target audience, the better. A detailed understanding of their behavior, opinions and interests is sure to help you craft a campaign they won't be able to resist.
STEP 2
It is time to be creative — but also rational. Generating ideas is where people often get stuck. Since advertising always seems to rehash the same themes and users have a very low attention span, finding a campaign that is current, on-brand, and appealing to the masses can be hard. That's why you shouldn't rush the ideation process. Take your time to brainstorm, and remember: data is your best friend.
STEP 3
Once your digital PR campaign is public, you'll have to measure your results. And now the goals you originally set will come in handy as you look at whether they have been met. You could create a Google Sheet where you track everything, use traditional metrics and KPIs such as website visits, conversion rates, or number of mentions, or segment your data to focus on one particular audience or one particular product. Where you want to go next?
Download now!
Learn to ride
Ready to surf the digital wave and become a leader in your industry? Join Execute.club, where executives and managers like you can access resources, connect with peers, and get the no-nonsense help you need to succeed in the digital era.