Canvases & Tools
Editorial Plan Canvas
IN A nutshell
The "Editorial Plan" tool is a simple spreadsheet you can draw inspiration from to organize in detail future publications on your company's various communication channels – from social media to the website.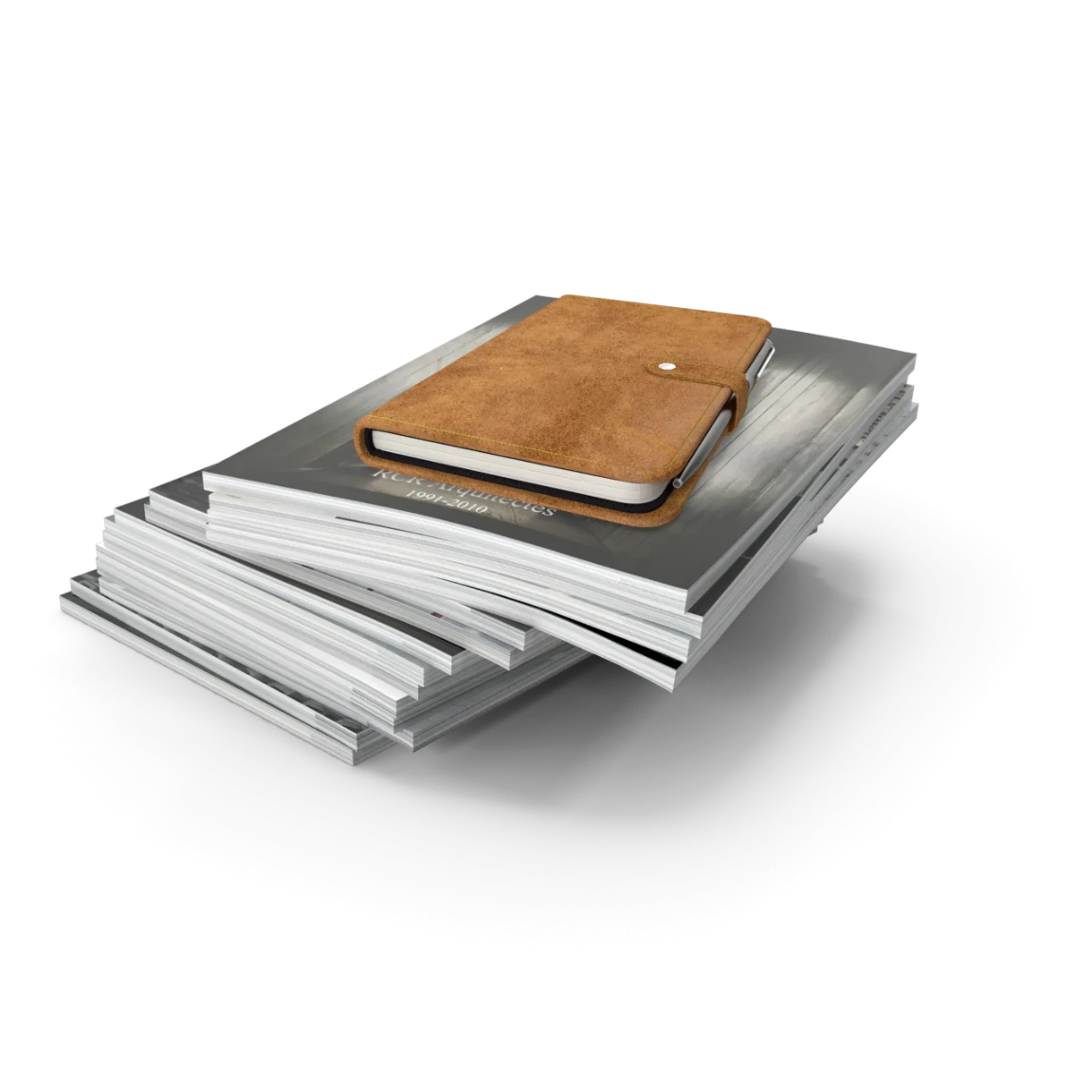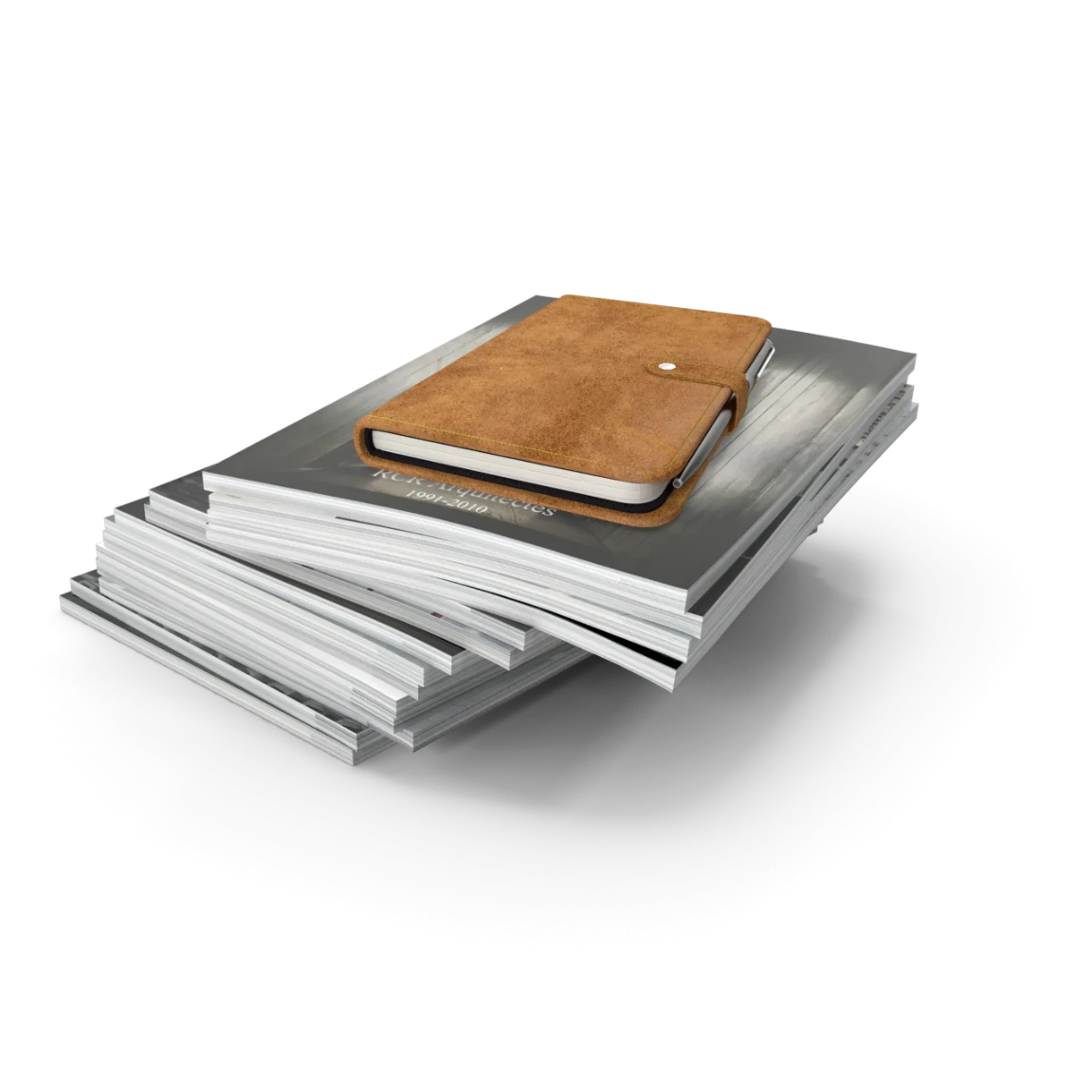 This tool may suit you if you are facing these challenges:
How can I keep track of my company's published content in order to communicate in an effective way?
What should always be included in my editorial plan?
How do I deal with different types of content?
What is it for?
Not a calendar, but a real (editorial) plan
The editorial plan is an organizational document used to define in advance the content that will be published on social platforms, blogs, websites, newsletters, magazines, and editorial titles. It's a neat framework into which you enter information in order to keep track of the activities to be carried out on the chosen distribution channels and implement the adopted communication strategy.
How to use it
A step-by-step guide
STEP 1
Outline the scenario: long before publishing, a thorough analysis phase is required, starting with the knowledge of your brand, going through the study of competitors, identifying a well-defined target audience and objectives, adopting a precise communication style, and evaluating distribution channels and available resources.
STEP 2
After mapping out the necessary analytical basis, it is time to define the target channels (social, sites, blogs, and so on), specify the topics you intend to cover, establish priorities, and put down on paper all those outline elements that will help you build a clean, consistent, and organized publication schedule.
STEP 3
Once you understand why you are communicating, what you want to convey, and where, how and for whom, you can proceed to compile the editorial plan. To do this, use tracking software such as Google Trends, Semrush or SEOZoom. And don't forget to calendar your content before you create it!
Download now!
Learn to ride
Ready to surf the digital wave and become a leader in your industry? Join Execute.club, where executives and managers like you can access resources, connect with peers, and get the no-nonsense help you need to succeed in the digital era.