Canvases & Tools
Digital HR Transformation Canvas
IN a nutshell
The Digital HR Transformation Canvas consists of a chart to accompany or verify the digitalization of your Human Resources department: integrating human capital management with renewed technological skills is now a prerequisite for maintaining a competitive advantage in the market.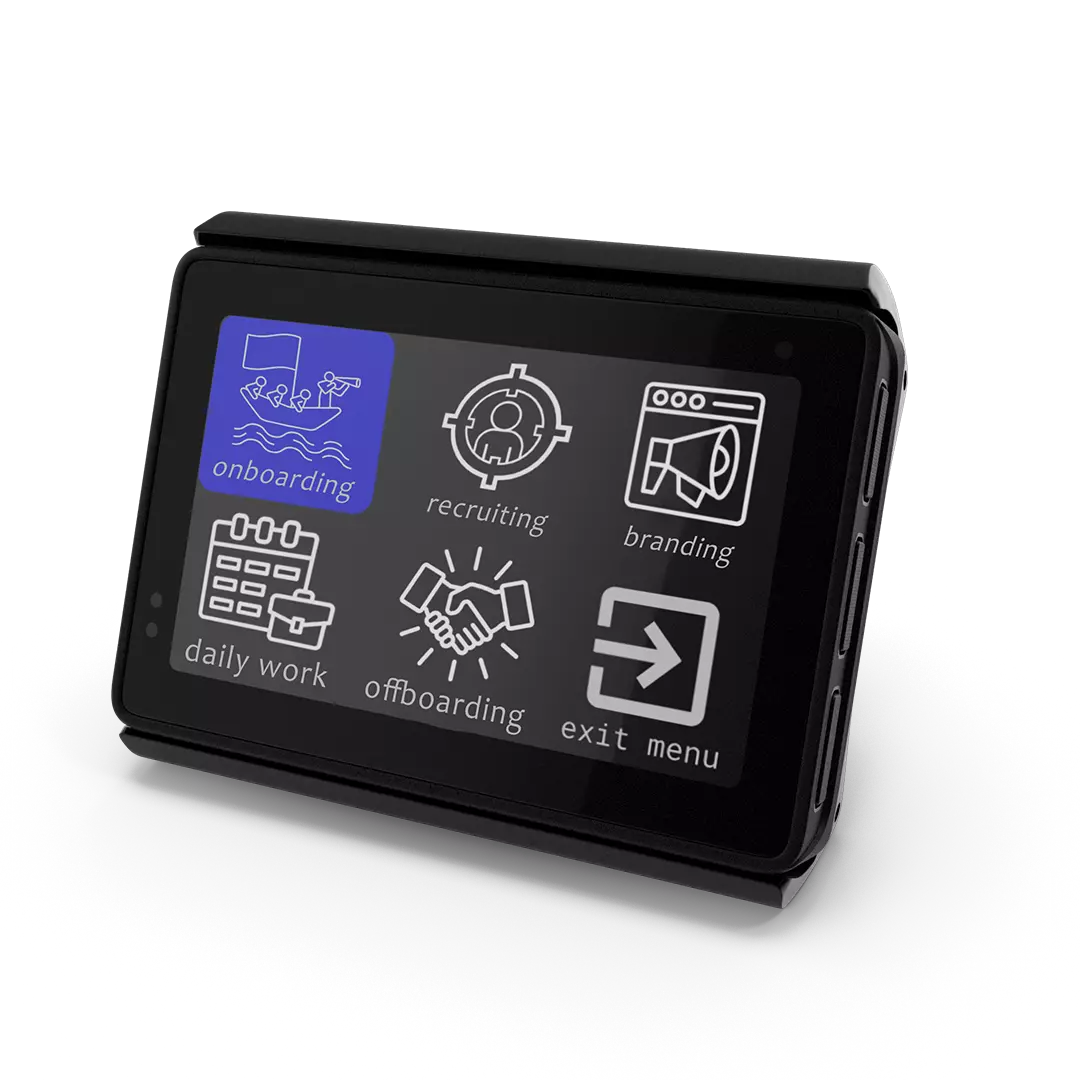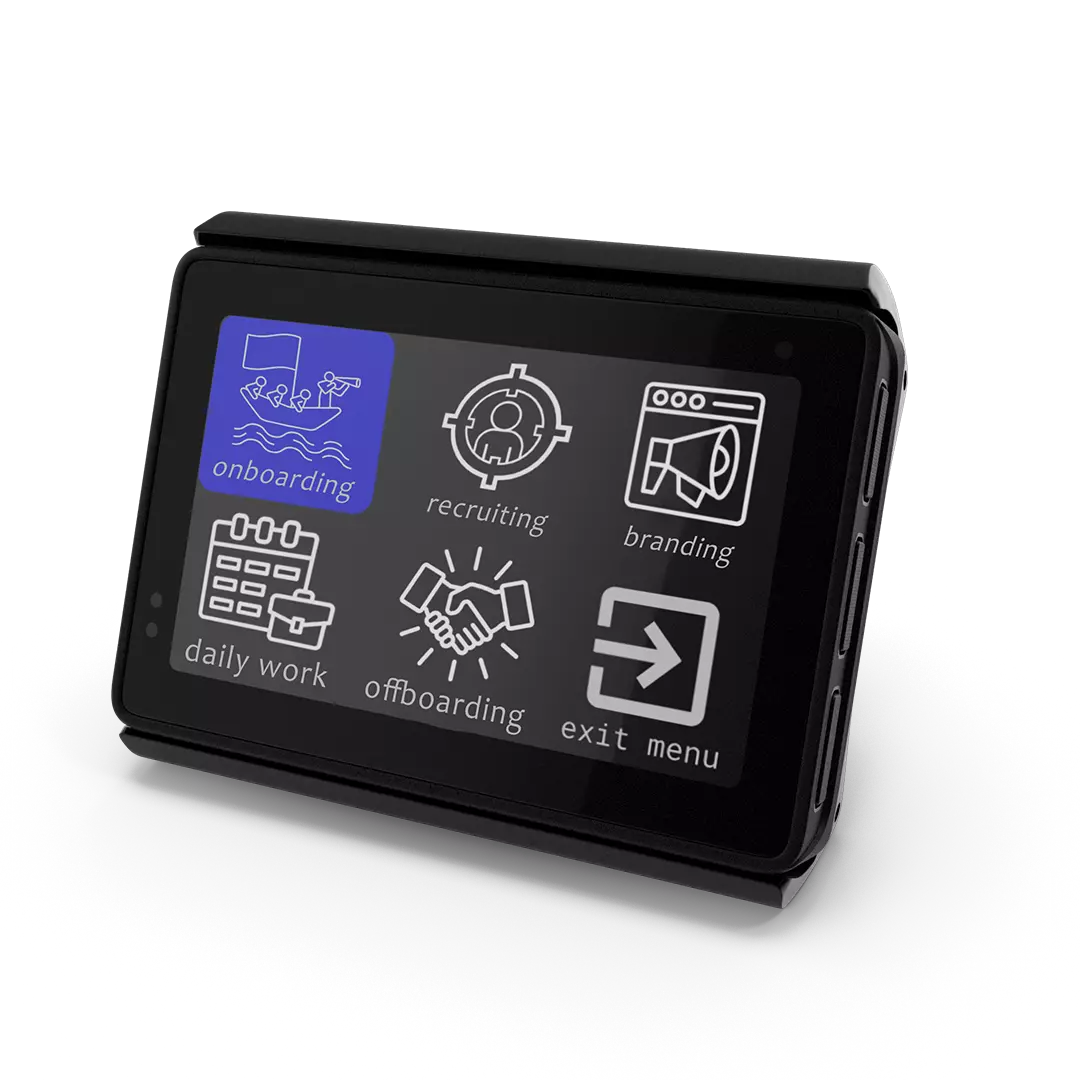 This tool may suit you if you are facing these challenges:
How can I implement the digitalization of the Human Resources department?
How can we speed up repetitive tasks and processes

?

What digital solutions should HR adopt in line with corporate goals?
How can we drive a rational strategy?
What is it for?
A global transformation
The proposed tool is useful for understanding the state of digital evolution of your company's HR department, setting future goals to meet and the digital solutions to adopt, and/or encouraging a gradual introduction of enabling technology. But remember — and you'll notice this with the outcomes — that implementing digital solutions is not enough unless it is accompanied by the necessary mindset change.
How to use it
Digital HR Transformation: a step-by-step guide
STEP 1
Consider the usual activities of the HR department. Don't you wish you could improve them? This is what digital transformation does: it critically enhances the way companies operate. So establish your goals for the department (or get inspired by those in the tool) and set your priorities.
STEP 2
Digital skills are the key to the transformation of the Human Resources department. And skills are essential to use the digital tools and solutions that will help you meet your goals. Choose carefully!
STEP 3
Once again, it's time to measure outcomes. What level of automation has the department achieved? How has the employee experience changed? Are communication and transparency improved? Always take your time to first establish the key results you are aiming for!
Download now!
Learn to ride
Ready to surf the digital wave and become a leader in your industry? Join Execute.club, where executives and managers like you can access resources, connect with peers, and get the no-nonsense help you need to succeed in the digital era.