Innovation Alphabet
Digital Wellbeing
in a nutshell
Digital wellbeing represents the state of mental, physical, and emotional health resulting from a healthy relationship with technology. It is a dynamic process aimed at an optimal state of balance. Only through control of increasingly intrusive and ubiquitous technology can we harness its potential to our advantage. Otherwise, we risk dangerous repercussions.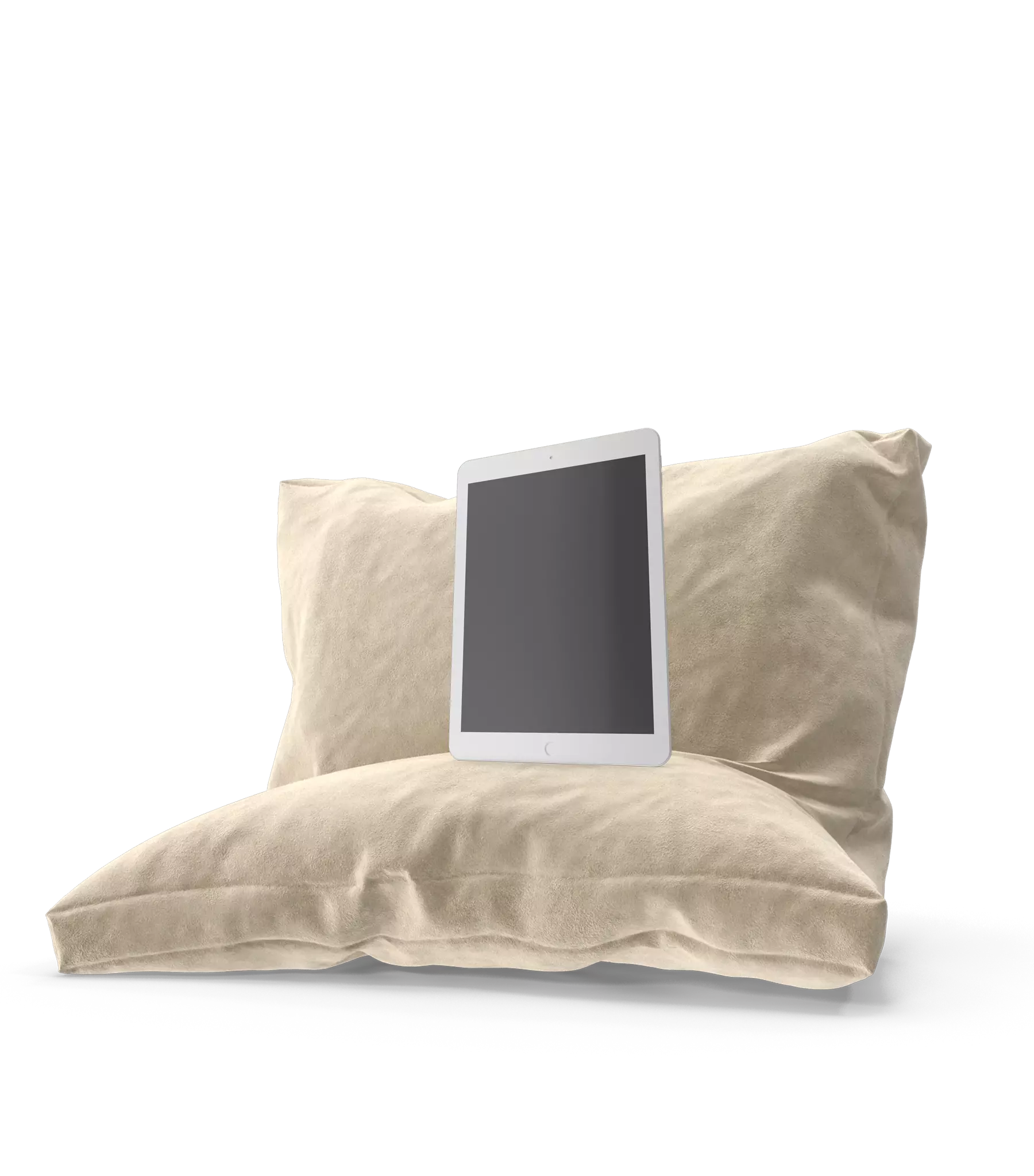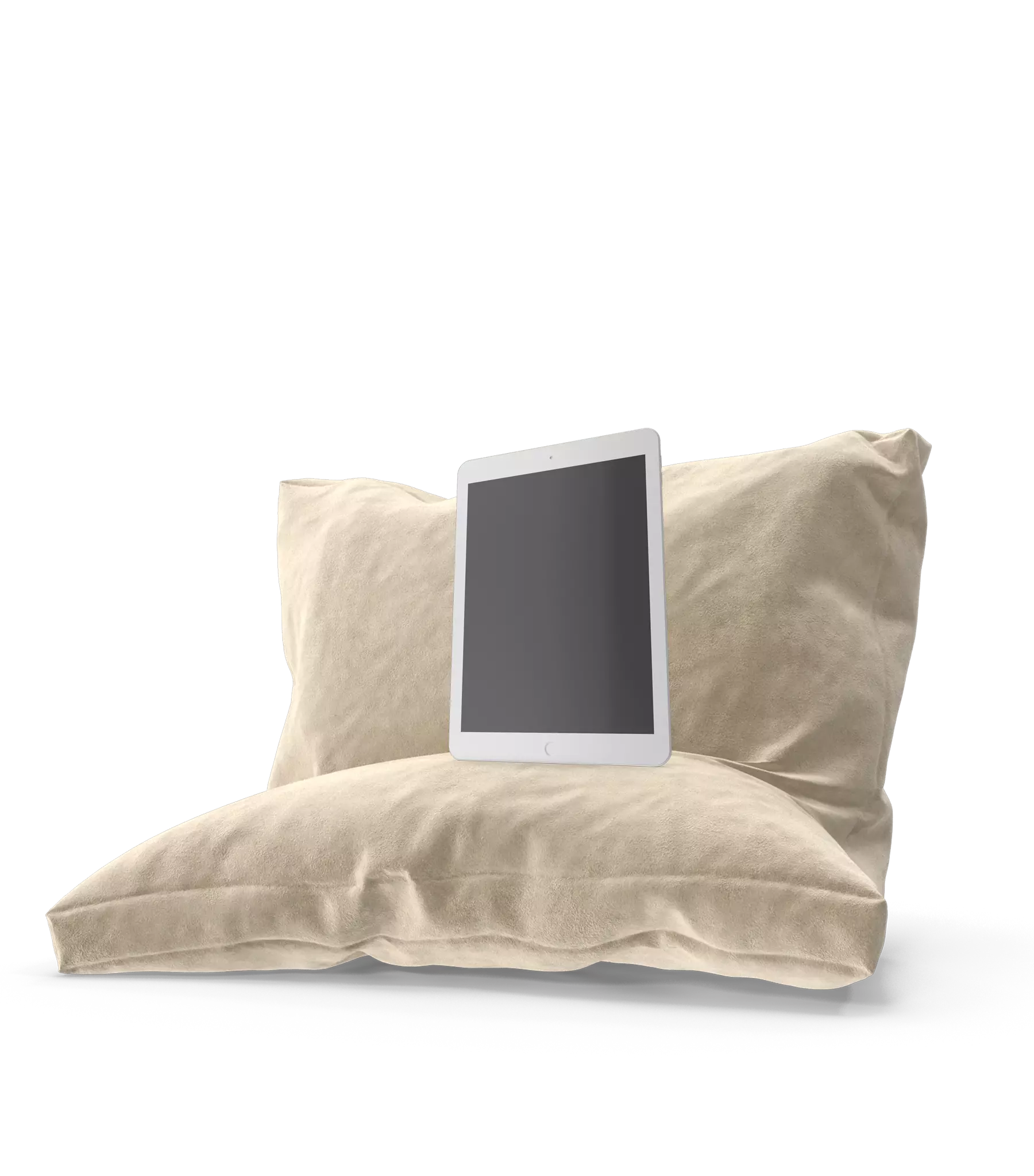 Application Fields
• Corporate setting: Digital wellbeing can be applied in the corporate world with the aim of improving the relationship between employees and technology so as to increase productivity and promote dialogue and discussion between workers and leadership.
• Educational scope: A state of digital wellbeing can ensure proper education and can help students focus on studying and eliminate distractions. Taking advantage from the benefits of technology without being overwhelmed by it.
• Personal sphere: It may seem obvious, but building a healthy and conscious relationship with technology contributes to increased mental and physical wellbeing, higher empathy toward others and oneself, satisfaction, and orientation toward one's goals.
Do you have a Operations & Human Resources challenge to tackle? Let's face it. Together.
C-levels from these companies (AND MORE) relied on my expertise to overcome thEIR CHALLENGES IN THIS AREA. And you can, too.
Can I help you?
Industries
• Digital Wellbeing in the corporate environment
Since 2012, Volkswagen has blocked its employees from e-mail outside working hours. The idea is that the reduction of messages may facilitate planning for the coming week and encourage direct interpersonal communication between employees.
• Digital Wellbeing in the workplace
Scandinavian telecommunications company Telenor has introduced "Workfulness," a training program based on neuroscientific theories focused on decision making. Based on the assumption that a state of constant technological connectedness is stressful, Workfulness aspires to the elimination of distractions and incorporates disconnection strategies for customers and employees: technology-free meetings and working hours during which no e-mail is received. As if that were not enough, it also disables pop-ups and notifications on smartphones and computers.
Business Functions
• Digital Wellbeing in support of people
Apple allows you to monitor your time spent on apps and particularly on social media through the "Screen Time" features, so you can assess your digital addiction. As a result, you can set limits to try to curb your smartphone, tablet, or PC usage.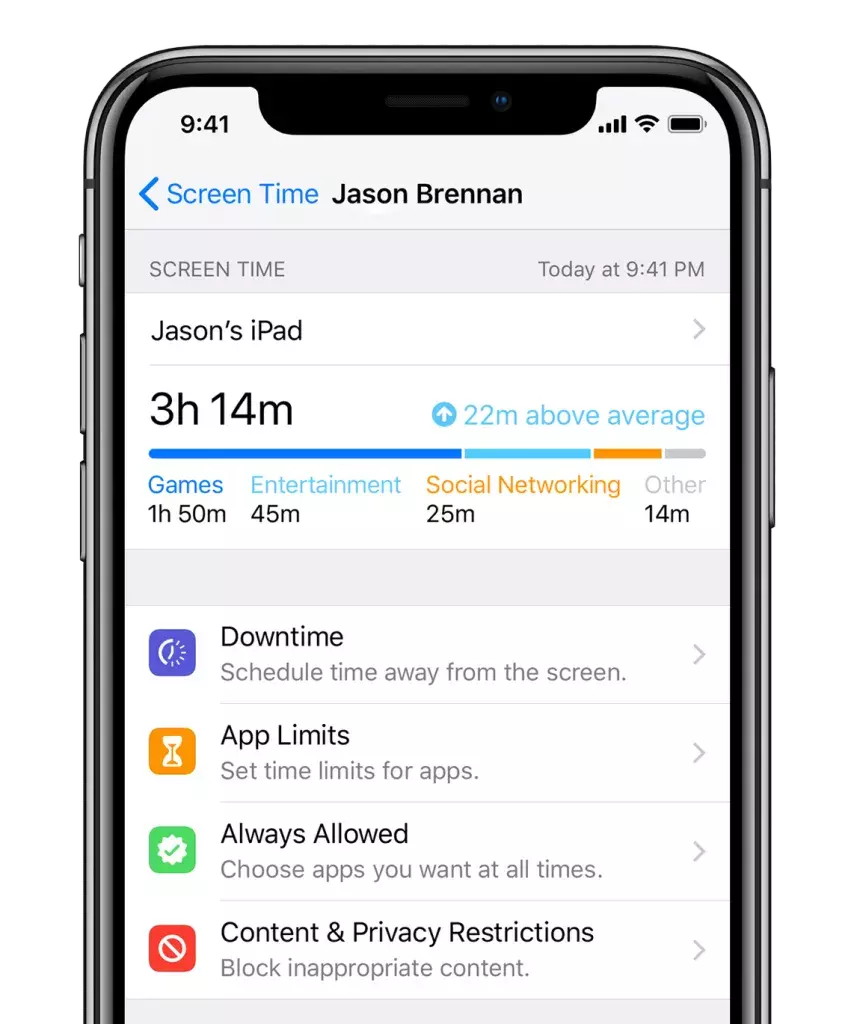 Some of the iOS 12 Screen Time features – image courtesy of Apple
• Digital Wellbeing in support of work time management
The tomato technique is a time management method developed in the 1980s that uses a timer to divide work into intervals with an average duration of 25 minutes, separated by short breaks. The technique aims to teach first of all to reconsider time as a valuable ally in perfecting study and work processes. Tomato is a tool aimed at minimizing anxiety and maximizing concentration.
• Digital Wellbeing in support of concentration
Forest is an application based on the principle that observing a growing plant would help to relax and increase concentration. The user can virtually plant a tree and focus on an activity away from the smartphone. Each time, however, the fledgling planter leaves the app to use another one – thereby distracting himself from his efforts – the tree dies. A deterrent for friends of nature.