Innovation Alphabet
Edge Computing
In a nutshell
Location, location, location. This phrase not only applies to real estate, but also to an emerging world: edge computing. This is an IT architecture that enables real-time processing, analysis and storage of data performed as close as possible to its source of origin. A strategy that was created to come to the rescue of traditional data centers, challenged by the growing number of internet-connected devices and the volume of data used and produced by companies.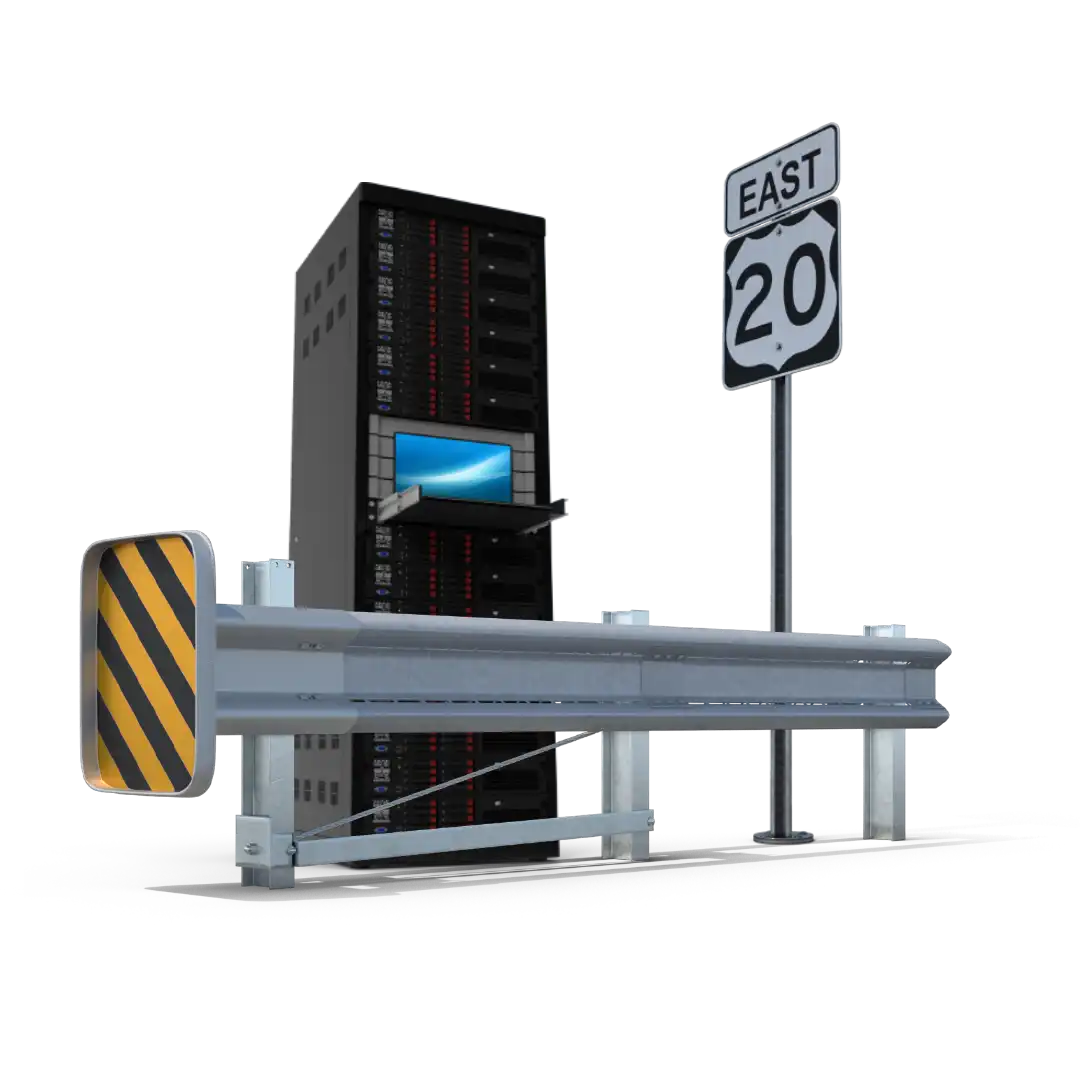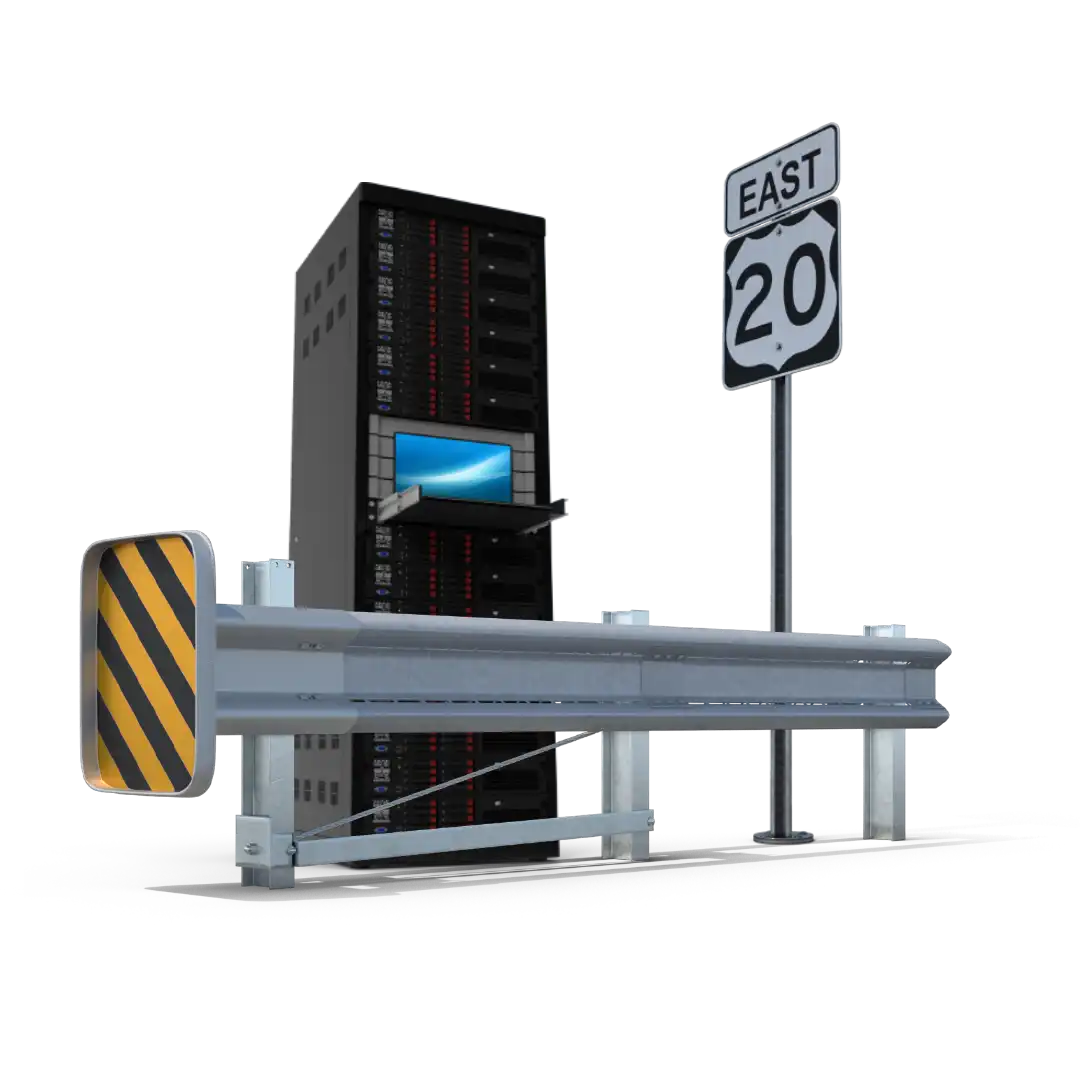 Application Fields
• IoT: This computational model is employed in the Internet of Things. It provides the ability to process large amounts of locally produced data and sends much more compact processing to remote systems.
• 5G: Network architectures such as 5G can also leverage edge computing. It allows shortening the distance data travels to get to the network cloud server and back to the user. It is the special ingredient for an agile and intelligent mobile network.
• Transportation: The speed of transmission is especially crucial for smart cars and self-driving vehicles in general. In fact, they need to rely on control systems that can interpret the information transmitted by sensors in real time. This allows to identify obstacles, signs, and better navigation routes.
Do you have a Operations & Human Resources challenge to tackle? Let's face it. Together.
C-levels from these companies (AND MORE) relied on my expertise to overcome thEIR CHALLENGES IN THIS AREA. And You can, too.
Can I help you?
Industries
• Edge computing in the automotive industry: 5G CARMEN
The European Commission has funded a project called "5G for Connected and Automated Road Mobility in the European Union". It aims to study, implement, and demonstrate innovative solutions for cooperative, connected and automated mobility (CCAM). The intention is to build a 5G-enabled road corridor from Bologna to Munich to conduct some cross-border testing of the mobile network on four use cases: cooperative maneuvering, situational awareness, video streaming and green driving. 5G NR (New Radio) will be used to support services that require bandwidth and low latency times. The idea driving the project is to define a "distributed mobile cloud" that extends from the vehicle itself to the centralized cloud. It will provide an ending multi-tenant and neutral host platform that can enable new business models.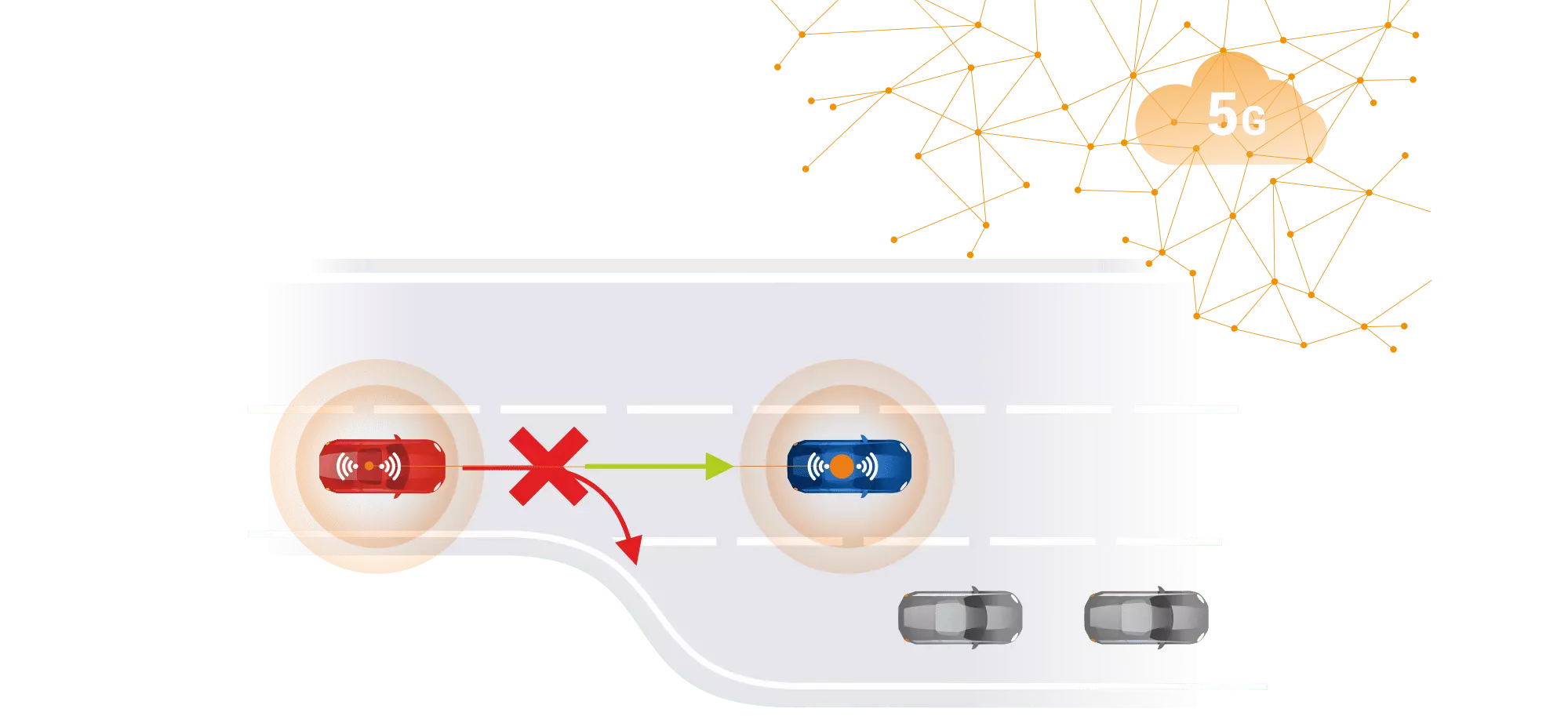 • Edge computing in the telecommunications industry
The computational model is, of course, a viable solution for telecom companies. Indeed, they use distributed architectures to build next-generation mobile networks (5G itself).
• Edge computing in broadcasting services
Companies operating in broadcasting, on-demand and real-time (similar to the Netflix model), can benefit enormously from edge computing. By creating small, interconnected regional data centers that are close to users, their requests can be met very quickly, and latency issues can be reduced to zero. Video content can thus be distributed quickly to anyone who requests it by duplicating it on different edge servers and routing it to the user from the machine closest to them.
Business Functions
• Edge computing in support of logistics
The goals of Verizon – a U.S. broadband and telecommunications provider – were to automate deliveries and delivery forecasting, improve quality control and resource efficiency, and create end-to-end transparency and visibility throughout the supply chain. Verizon's 5G Ultra-Wideband and Multi-Access Edge Computing (MEC) solution powers Artificial Intelligence and Augmented Reality technologies that help refine supply chain efficiency. The system provides real-time logistics checks, thus helping manufacturers track goods, identify defective items, and automatically replace damaged or delayed products.
• Edge computing in support of facial recognition walkthrough
NEC has some of the most developed facial recognition technologies in the world. The company is planning to adopt systems such as edge computing for its facial recognition cloud service in order to use it on a wide range of applications according to customer needs.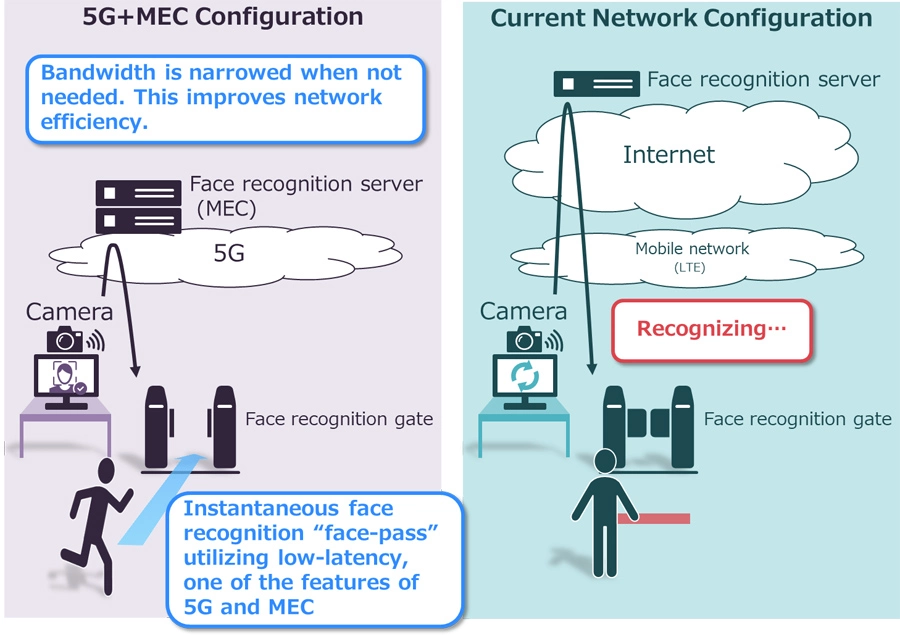 • Edge computing in support of HR
A study presented an optimization model for Human Resource Management (HRM) using Whale Optimization Algorithm (WOA) in cloud-edge computing. Experimental results show that the prototype was able to improve the minimum response time, allocation cost, and increase the number of allocated human resources in two different scenarios compared with other meta-heuristic algorithms.