Innovation Alphabet
GPT
In a nUtshell
The Generative Pre-Trained Transformer (GPT) is a writing algorithm capable of producing texts of exceptional quality, almost indistinguishable from any human output. It only takes very small inputs to set the system in motion: it is based on deep learning and fed with over 500 GB of text information collected from immense digital archives such as Wikipedia and Common Crawl. I mean, are you sure this quickcard was written by a human being?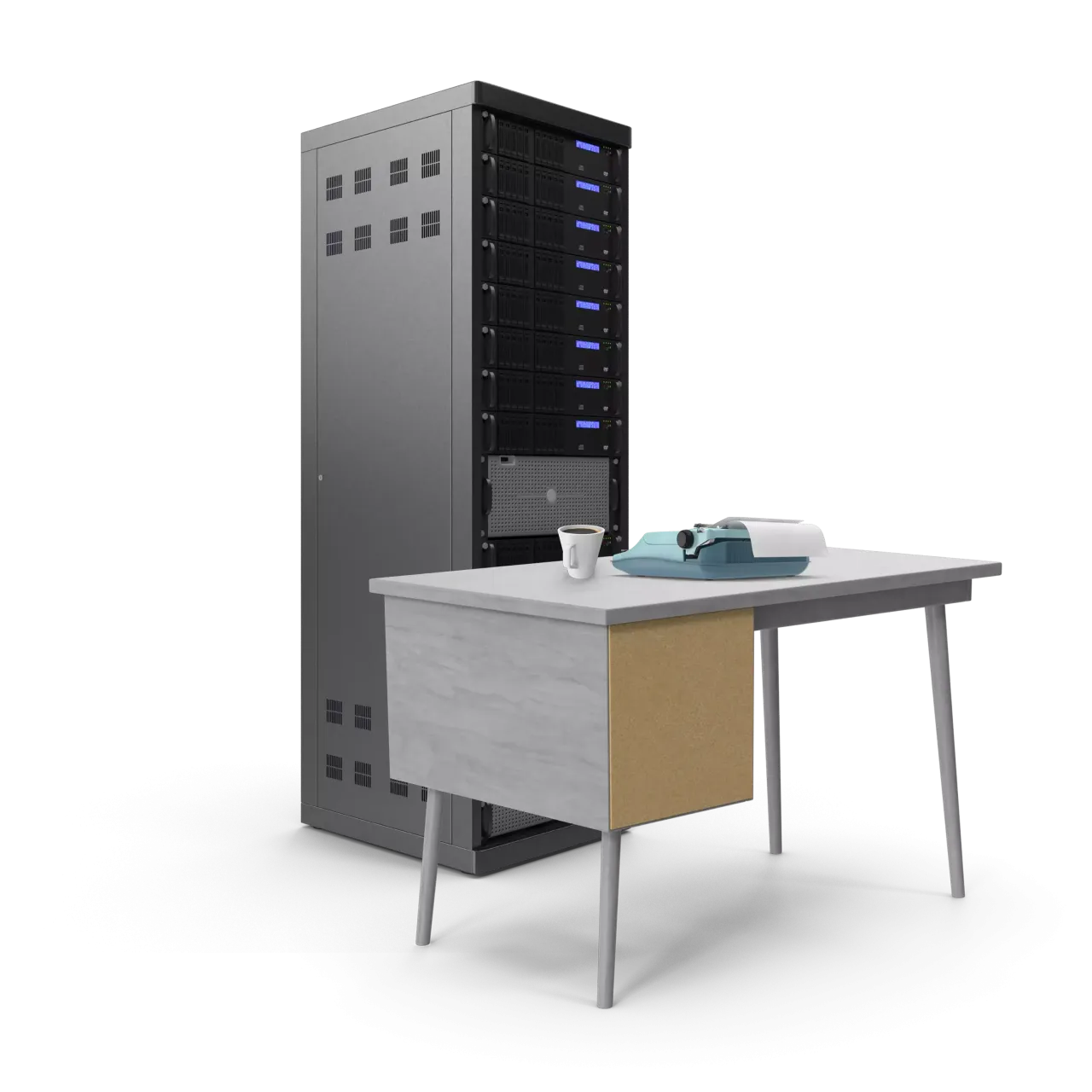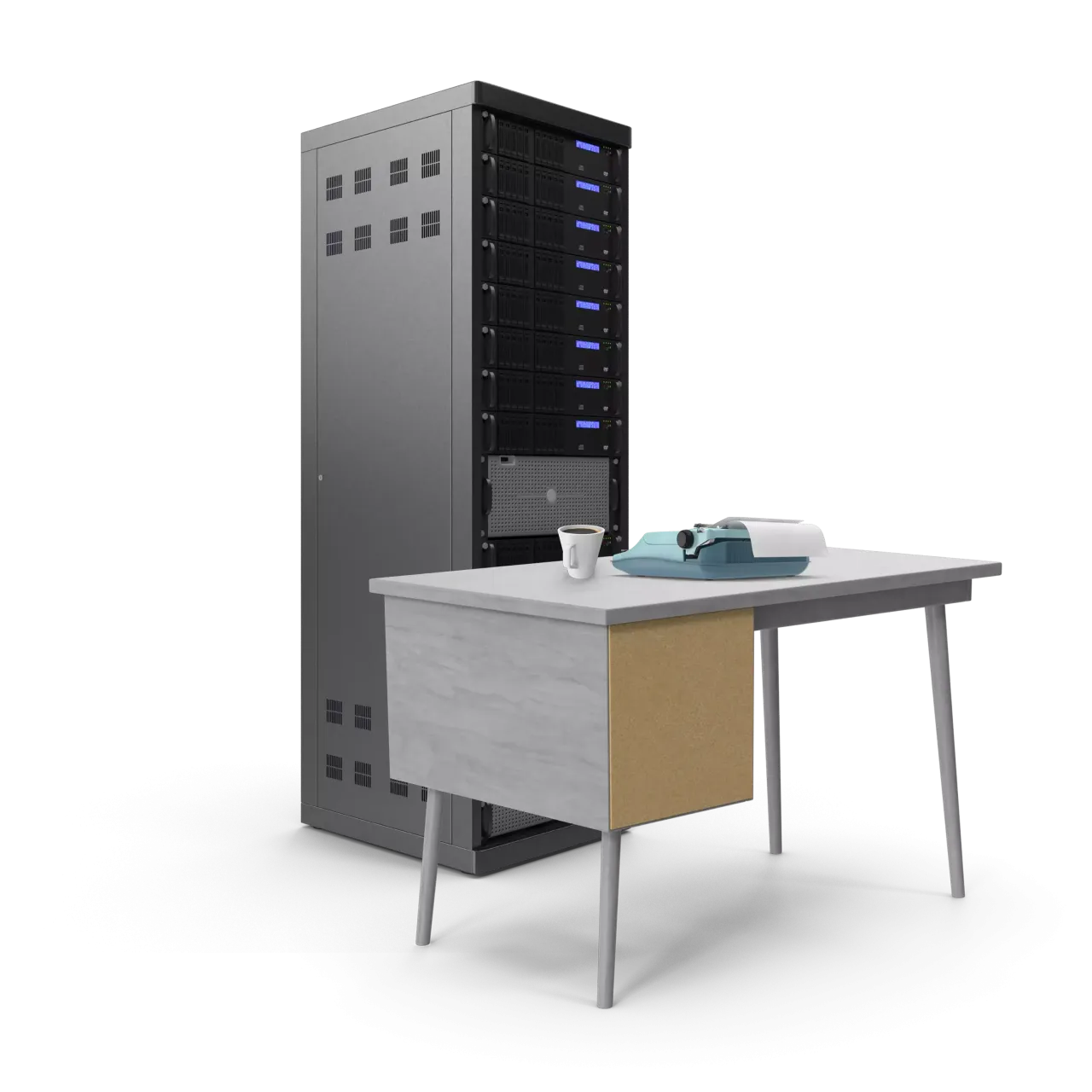 storyline
In 2020, OpenAI's GPT-3 language model came to market and it still is the current version of the software. It has a giant neural network of 175 billion synapses and uses language patterns and machine learning technology to enhance texts or create completely new ones.
But before long, OpenAI is set to release GPT-4. We don't know yet exactly what its features will be, but we can imagine that it will be much more powerful. For example, the possibility of GPT-4 being multimodal — such as accepting audio, text, image, and even video inputs — is anticipated.
Meanwhile, in November 2022 OpenAI introduced ChatGPT, a model which interacts in a conversational way. The dialogue format makes it possible for ChatGPT to answer followup questions, admit its mistakes, challenge incorrect premises, and reject inappropriate requests.
Application Fields
• Marketing: Being able to produce messages that look entirely human, GPT supports marketing activities. In fact, it allows copywriters to focus on the quality of content, easing their workload while still losing absolutely nothing in terms of quality.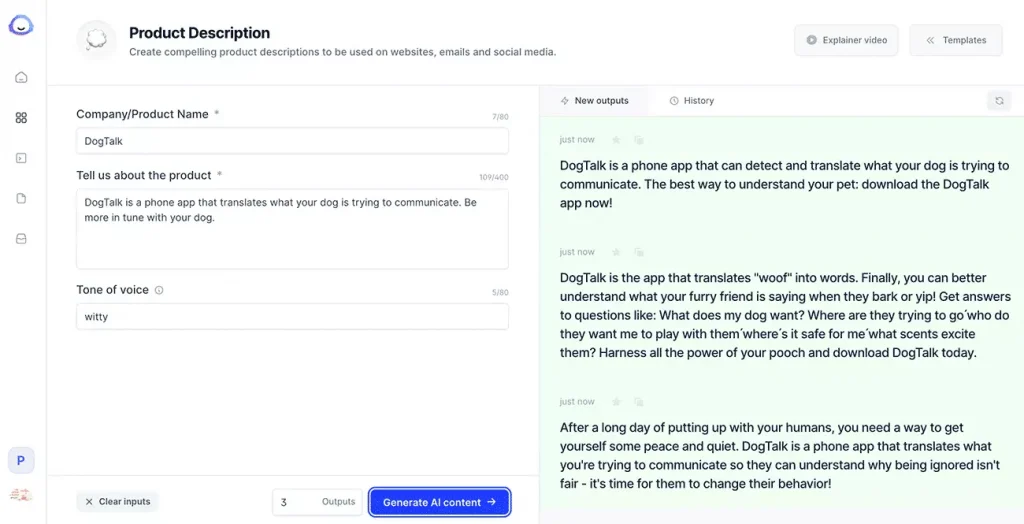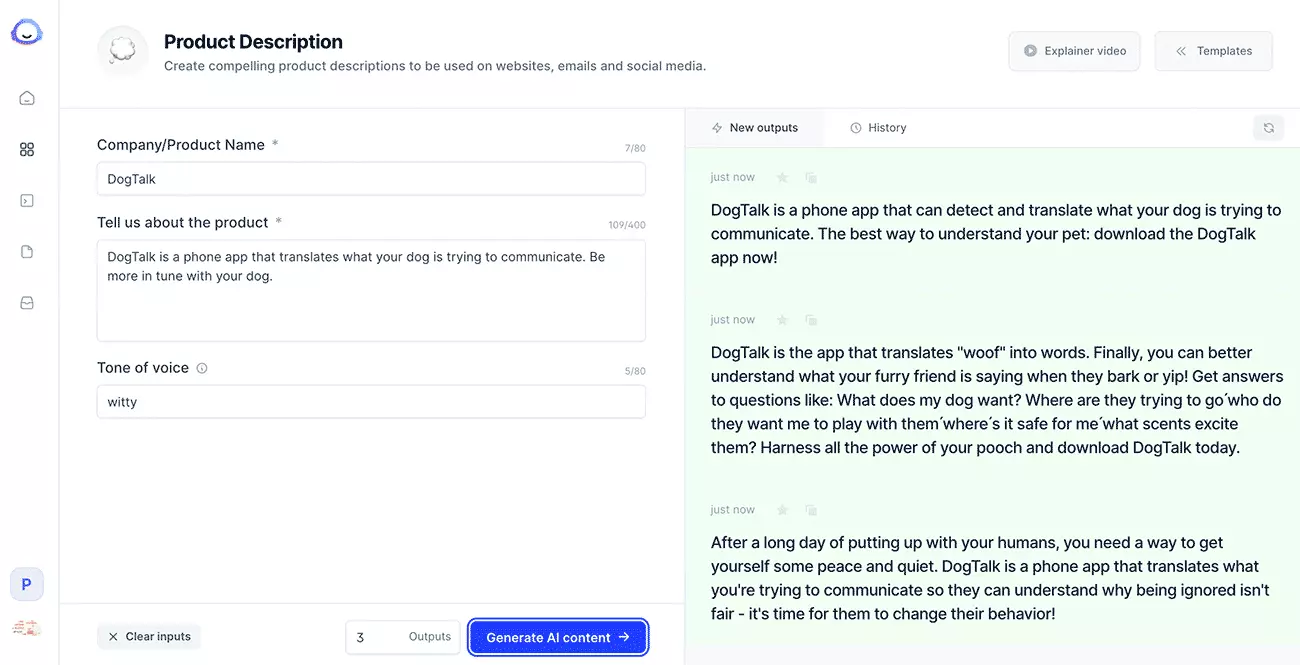 • Customer Care: By producing human-like texts, GPT can also help digital customer care activities and solutions. In fact, it can suggest the best answers in a very short period of time.
• Sales: GPT is ideal for those sales funnels that involve communications via e-mail, social media, or any other written form, because it optimizes the quality and the content of texts created specifically for the sales area.
Do you have a Strategy & Innovation challenge to tackle? Let's face it. Together.
C-levels from these companies (AND MORE) relied on my expertise to overcome thEIR CHALLENGES IN THIS AREA. And You can, too.
Can I help you?
Business Functions
• GPT in support of electronics and computer science
GPT technology is implemented on Microsoft Power Apps, a platform for low-code application development. This enables even small businesses to program new digital tools, such as e-commerce sites or applications, in a much simpler and more intuitive way, using a no-code approach (creating software or tools without having to know programming languages but only through a visual interface) to ask, for example, the program to "find customers whose subscription has expired".
• GPT in support of software
Data analytics platform SeekWell has adopted the highly advanced writing algorithm to use as a translator in programs that employ the SQL programming language. By providing a simple instruction and asking questions as if you were addressing a colleague, GPT translates the transmitted input into the required code or information.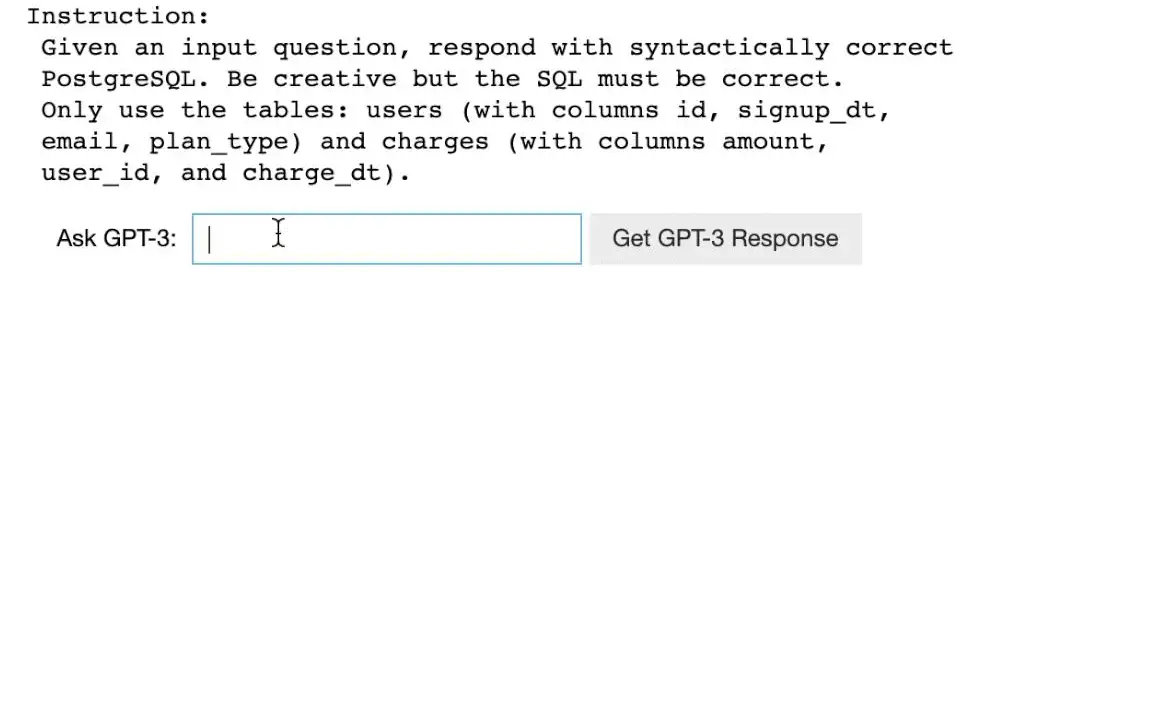 • GPT in support of informatics and services
Founded in October 2020, Copysmith is an Artificial Intelligence platform that offers digital solutions for the creation of marketing campaigns. Copy, templates, blog ideas – these are just some of the services that the software is able to offer, mainly due to the "linguistic" contribution of GPT.