Innovation Alphabet
Holacracy & Flat Organization
in a nutshell
A "flat organization" breaks down the traditional hierarchy and removes its negative connotation, while "holacracy" is the business tool that facilitates its formation. Flat organizations place more emphasis on communication and collaboration, aspiring to a distributed decision-making process that gives each employee a voice. But this is a model that is difficult to implement.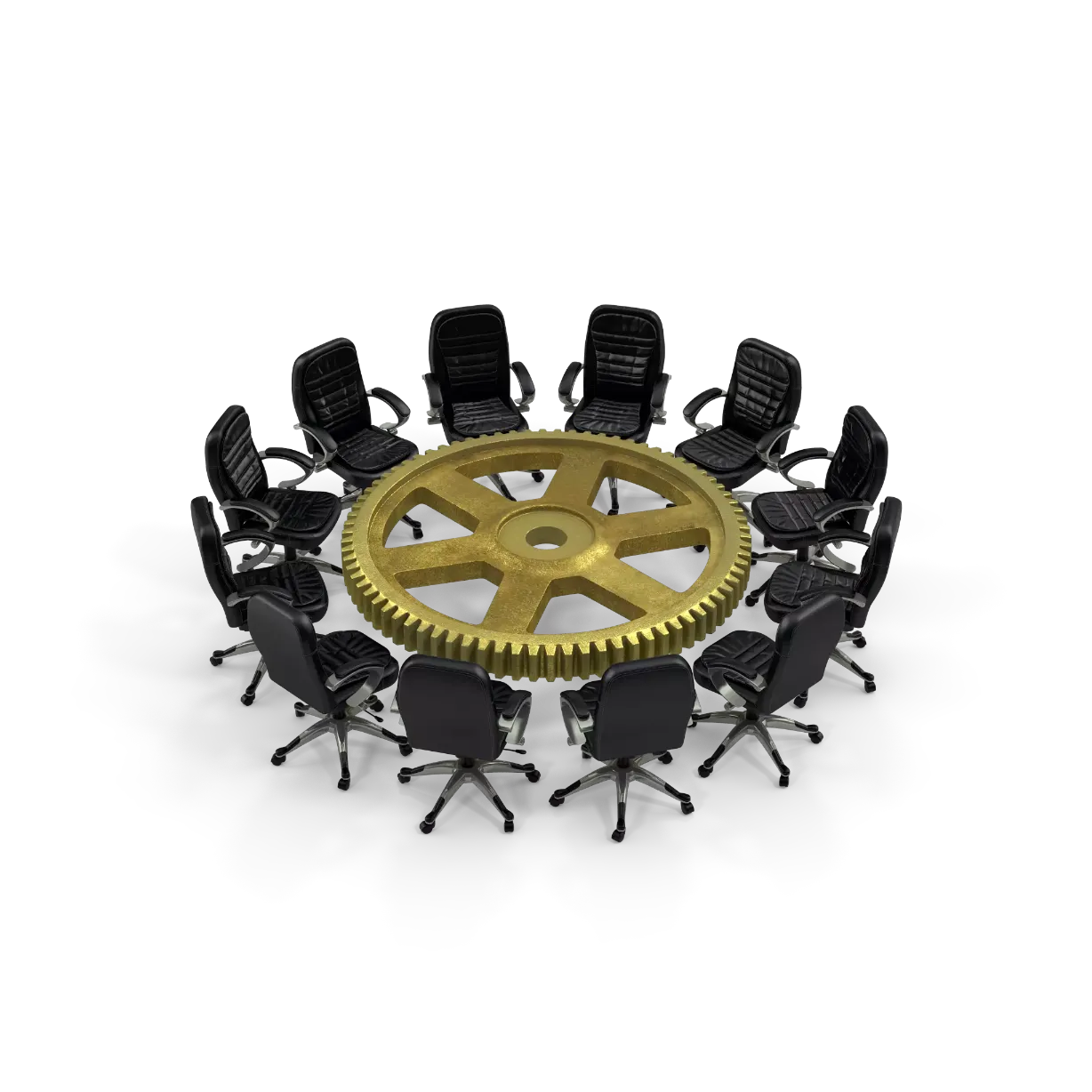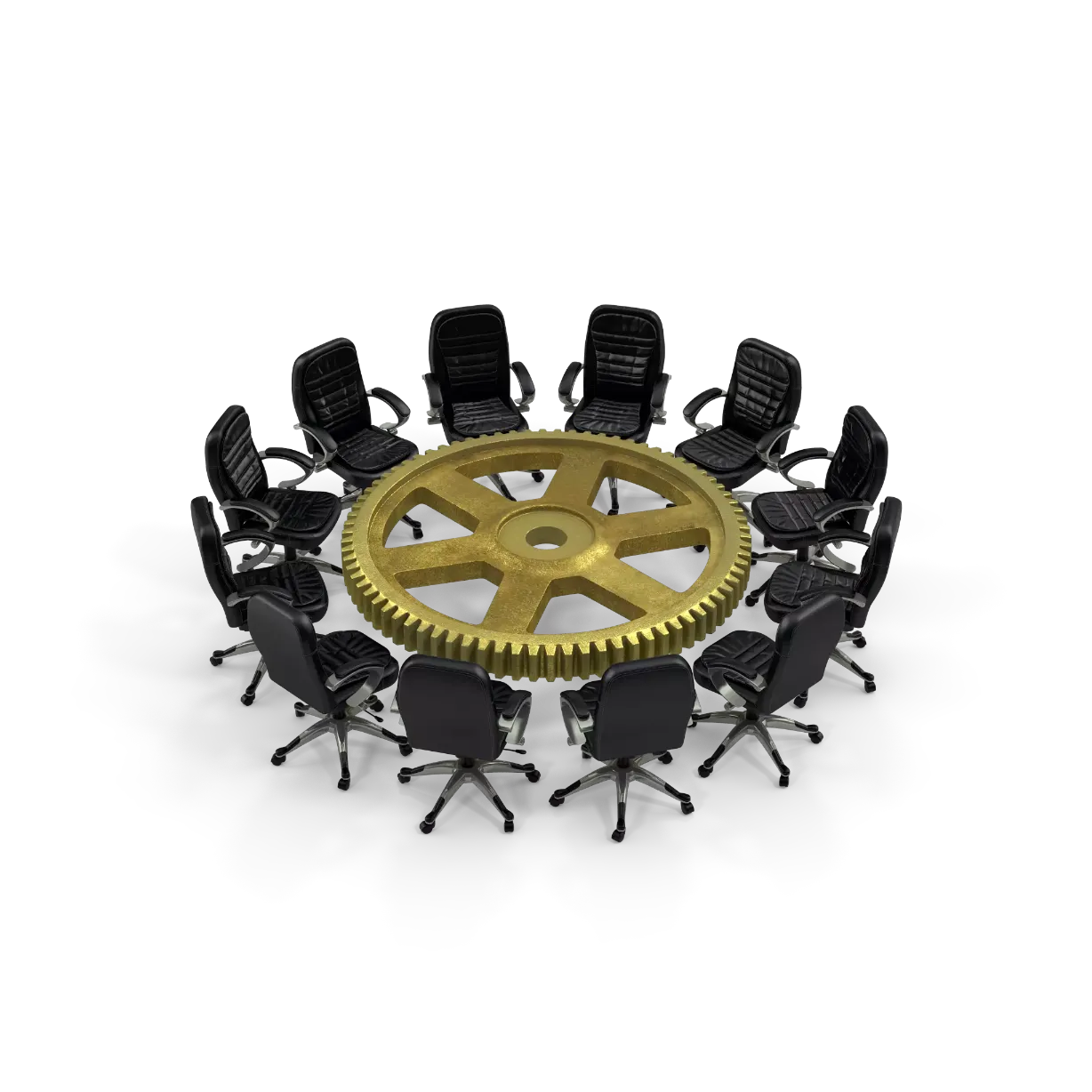 Rules
Holacracy does not mean being part of a machine. As work challenges change rapidly and require problem solving with a creative and human approach, holacracy is a new way to manage the challenges of the modern era. But it does not mean anarchy. There are some rules to follow.
1) Decision-making power and responsibilities are distributed among well-defined roles and shared throughout the organization in a transparent way.
2) Each position has a goal, responsibilities, and accountabilities.
3) Each individual is like a micro-entrepreneur who must act without harming other roles or the overall organization.
4) Different jobs are clustered in "circles".
5) Meetings occur on a regular basis, and tensions can be brought out by each participant in real time.
6) The company evolves precisely because of these "tensions".
The real foundational structure of this management model are the so-called circles. Beware, however! They are not exclusive units per se, as one micro-entrepreneur can also belong to several circles. This helps to avoid the Silo Effect and foster collaboration and synergistic activities in a horizontal and cross-functional way and, above all, avert bottlenecks.
There is, of course, the Anchor Circle. The core circle which defines governance and to which all other circles must be accountable through "tensions." The Anchor Circle basically writes the constitution and rules, ensuring adoption and adherence.
Application Fields
• Mission and Strategy: Adopting a holocratic structure is intended to give company members the opportunity to work on what they do best, share freely accessible information, and feel that everyone is on the same level. The resulting team spirit can go a long way toward establishing a focus on the company's mission and strategy. Efforts are focused on achieving goals, and collaboration then increases productivity.
• Communication: Flat organizations have a dynamic nature. Hence, collaboration and communication between departments that were previously subordinate to each other increases dramatically. Holacracy aspires to more dialogue and transparency among staff. The fact that there are no hierarchies does not mean that no one acts as a leader. Companies of this type ideally welcome natural leaders with no formal authority.
• Design and Software: Many industries engaged in the creation of software or video games employ a holocratic structure because the equal involvement of multiple minds allows comparison for creative and dynamic development. The various design teams can collaborate smoothly with each other while still taking responsibility for their own work.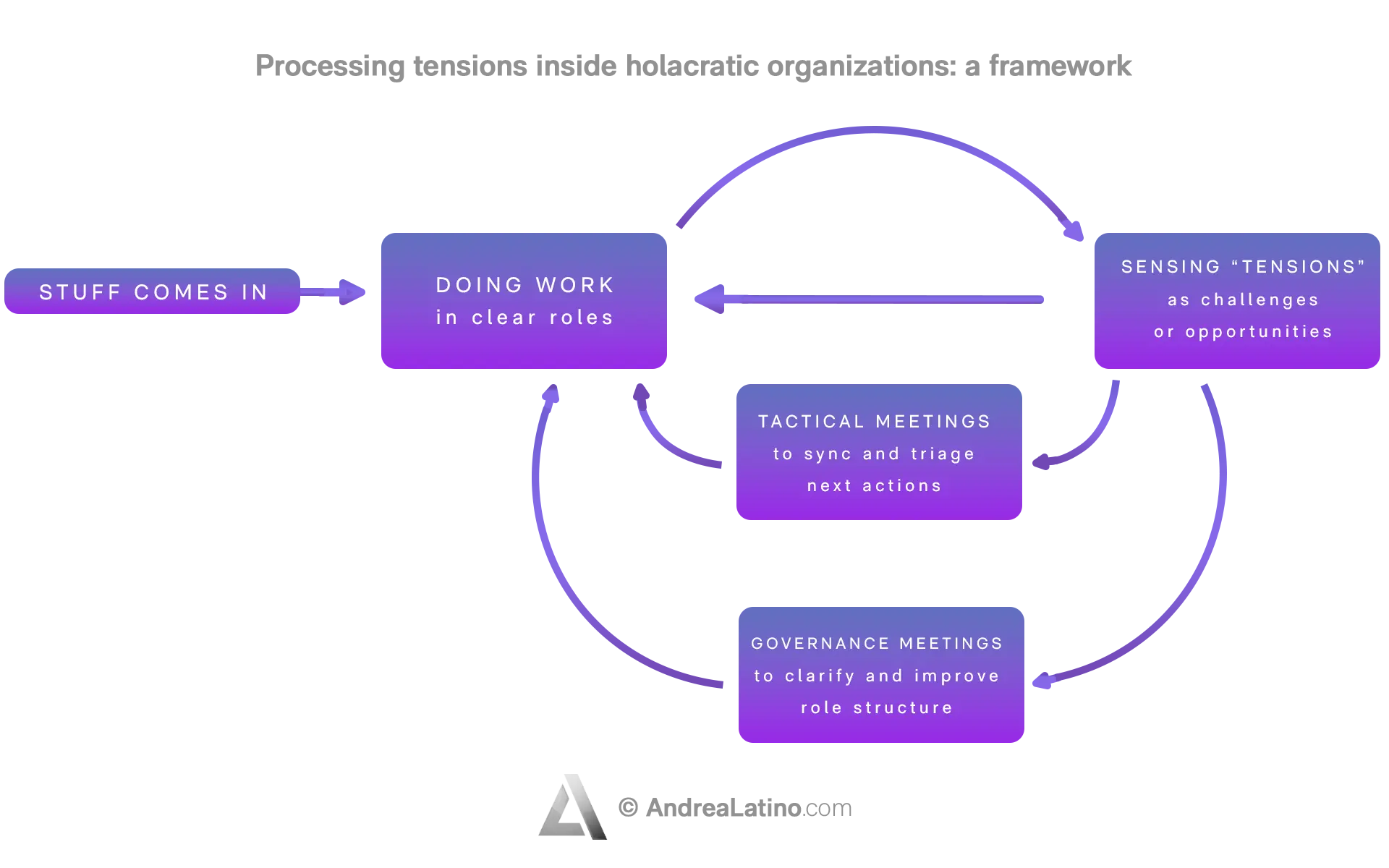 Industries
• Holacracy in the e-commerce industry
Zappos is an e-commerce site that focuses on the sale of clothing and accessories. In 2015, visionary former CEO Tony Hsieh introduced the concept of holacracy by declaring that the company had become more agile and ready to manage change. The goal was to create a better workplace for all employees that would consequently generate a more profitable business. Although self-organization has sometimes been non-linear and chaotic, Zappos still represents the vanguard and symbolizes a model of what works, and what doesn't, for aspiring holocracies.
• Holacracy in the consulting industry
Undercurrent is an agency working globally in the consulting industry that, starting in 2015, decided to adopt a holacratic approach. What used to be "roles" have become "jobs to be done", "circles" are basically departments that develop by differentiating work, and "domains" that are controlled autocratically. From a virtually absent structural base, the amount of organization deemed necessary and sufficient to complete assigned tasks is built.
• Holacracy in the IT industry
Founded in 1997 near Perth, Australia, Future Logic is an IT company offering IT and cloud computing solutions. As a result of the transformation to a holacratic structure, not only has there been a transfer of authority from the CEO to the process itself, but communication, clarity and involvement of the entire pool of employees and stakeholders has increased.
Do you have a Operations & Human Resources challenge to tackle? Let's face it. Together.
C-levels from these companies (AND MORE) relied on my expertise to overcome thEIR CHALLENGES IN THIS AREA. And You can, too.
Can I help you?
Business Functions
• Holacracy in support of the Getting Things Done method
David Allen is the creator of the Getting Things Done method, a time management system that is supposed to help people achieve their goals faster, professional and otherwise. In 1996 he founded the David Allen Company, an organization aimed at spreading the original methodology but more importantly a holacratic structure that allows "people to have the voice to recognize what is working and what is not working."
• Holacracy in support of management
Impact Hub is a global network that connects entrepreneurs and innovators with large organizations, cultural and public institutions to address issues of high social impact. In the Vienna hub, holacracy was chosen, which obviously led to a structural change in management. The results have been positive, as there has been an increase in employee engagement.
• Holacracy in support of revenue
Precision Nutrition is a Canadian company that focuses on coaching behavior change through courses, software, and certifications. Since the organization has "flattened out," it has seen an increase in both staff and revenue, between 25% and 50% each year.