Innovation Alphabet
McKinsey 7S
in a nutshell
The McKinsey 7S is a strategic planning tool developed in the 1980s by the management consulting firm McKinsey & Co. According to this paradigm, a company's organizational effectiveness would be achieved by aligning its "hard" elements (Strategy, Structure, Systems) and its "soft" resources (Style, Staff, Skills, Shared Values).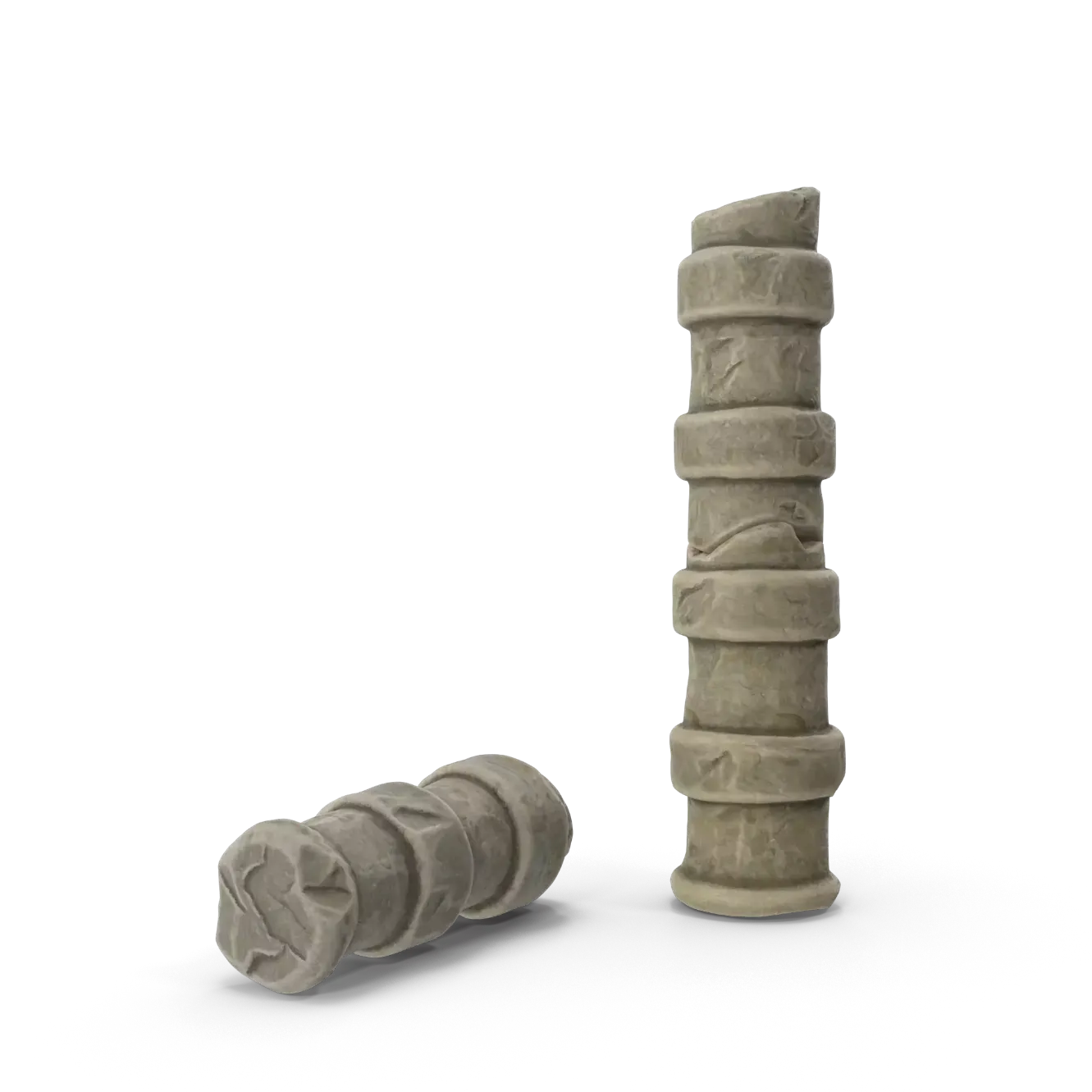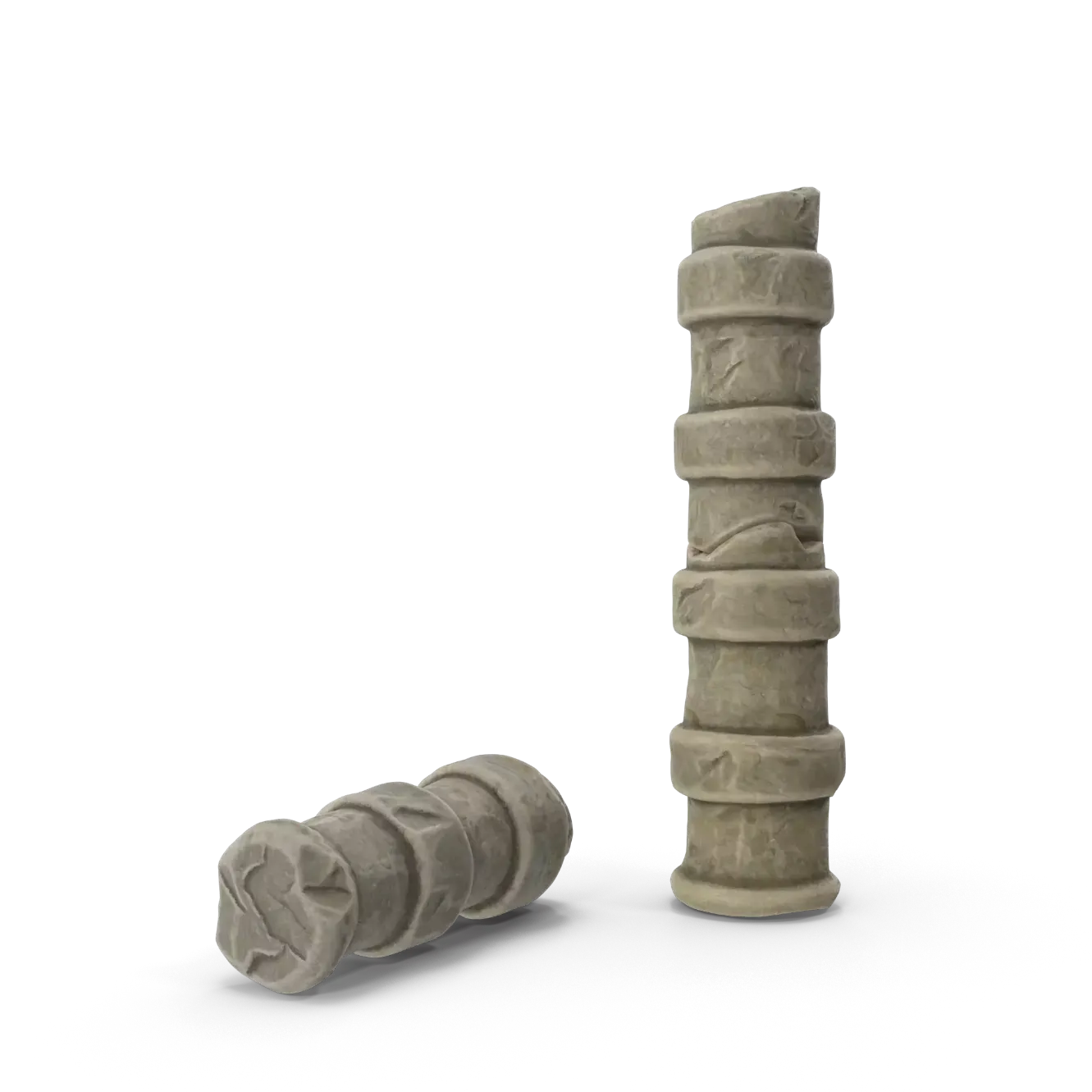 Application Fields
• Training: Among the elements that make up the model are the so-called "Soft Ss". They are represented and conveyed by the true heart of a company: people. Using the McKinsey method means considering and valuing the human factor. This is an important step to pave the way in the staff training process: employees could elect themselves as brand promoters.
• Strategy: McKinsey's 7Ss really do touch every aspect of a company's organization. Possessing a peripheral and, at the same time, detailed view of one's business can only have positive consequences. The method is another useful tool for gleaning objective data and information in order to embark on a business strategy with a precise direction.
• Alignment: Sometimes, communication (and consequently coordination) between different departments in an organization can be complicated. But it is an aspect that should not be underestimated at all! It is, in fact, one of the cornerstones of an enterprise. Not only in terms of profit, since it reduces misunderstandings and delays at work, but also because the sharing of values will become choral.
Industries
• McKinsey 7S in the food service industry
The core virtues reported by McDonald's "mission statement" are Serve, Inclusion, Integrity, Community and Family. To put the shared values into practice, the chain decided that serving the very wide range of customers should be staff from diverse backgrounds, encouraging teamwork, and finally, returning its employees to their home communities after generating a profit.
• McKinsey 7S in the energy industry
BP Amoco is a British company active in the energy sector, and particularly in oil and natural gas trading. It is one of the five largest players in the industry worldwide. In 2010, however, an environmental disaster known as Deepwater Horizon caused a significant loss for the company due to poor communication management. This is a prime example of how a lack of "Structure", even (and especially) at the communication level, can result in disadvantages not only in economic terms, but in brand reputation.
Do you have a Strategy & Innovation challenge to tackle? Let's face it. Together.
C-levels from these companies (AND MORE) relied on my expertise to overcome thEIR CHALLENGES IN THIS AREA. And you can, too.
Can I help you?
Business functions
• McKinsey 7S in support of communication
Kellogg Company, a U.S. multinational company specializing in breakfast products, is an example of a very efficient system capable of ensuring communication between employees and different levels of management. Systematic, defined, and organized communication allows for an easy flow of information and ensures that no task or organizational goal is compromised.
• McKinsey 7S in support of innovation
According to a Harvard Business Review article called "Why Good Companies Go Bad", one of the reasons why many formidably successful companies become irrelevant is because they often do not adopt a mindset aimed at change, demonstrating little foresight. Such is the case with BlackBerry Limited, a Canadian company famous for its cell phone model that has fallen into oblivion since 2007.