Innovation Alphabet
OKR
In a nutshell
Inside a company, it is critical that everyone moves in the same, specific direction. OKRs (Objectives and Key Results) are frameworks that increase business alignment toward desired goals. Key Results represent the steps needed to achieve the set goal. Growing together, one step at a time.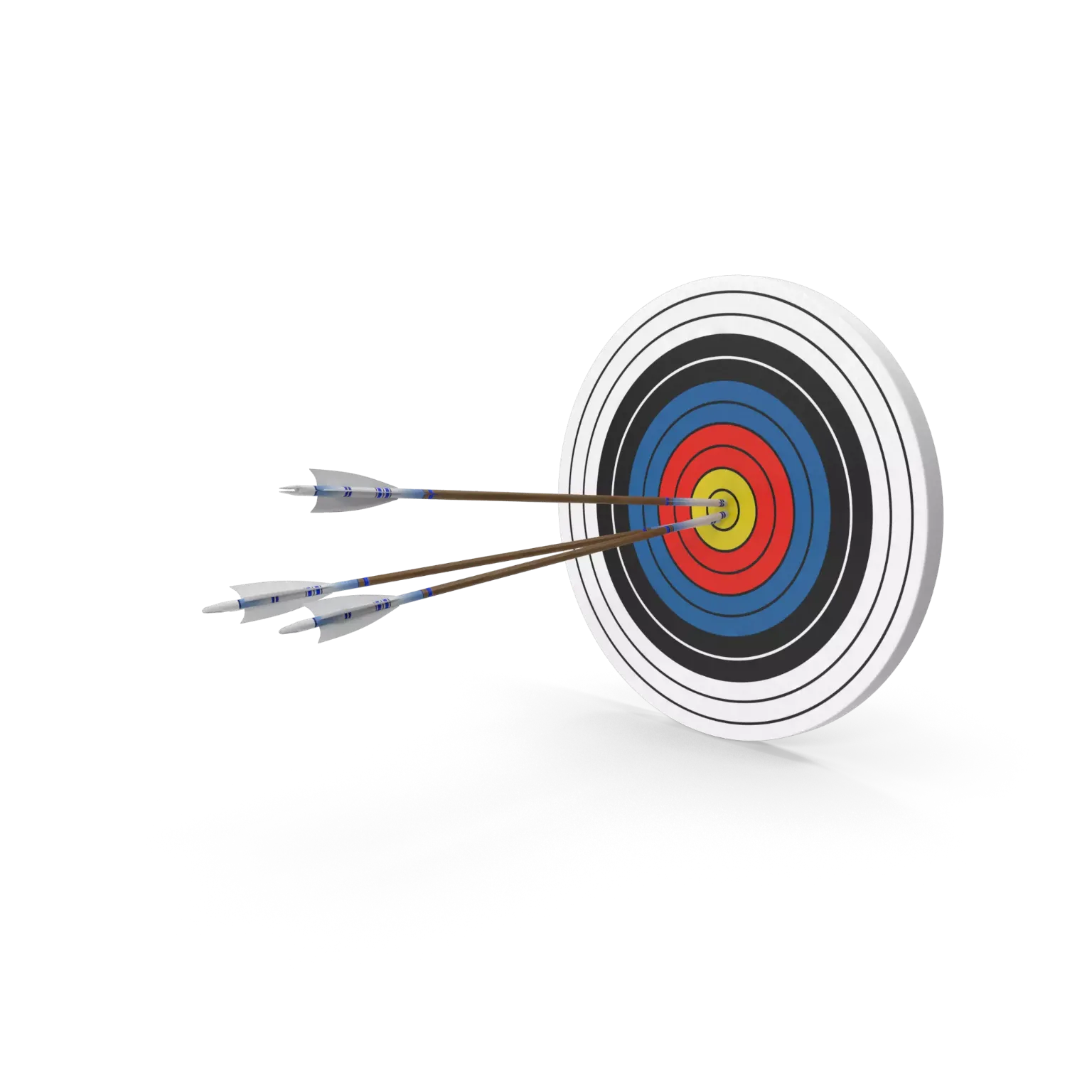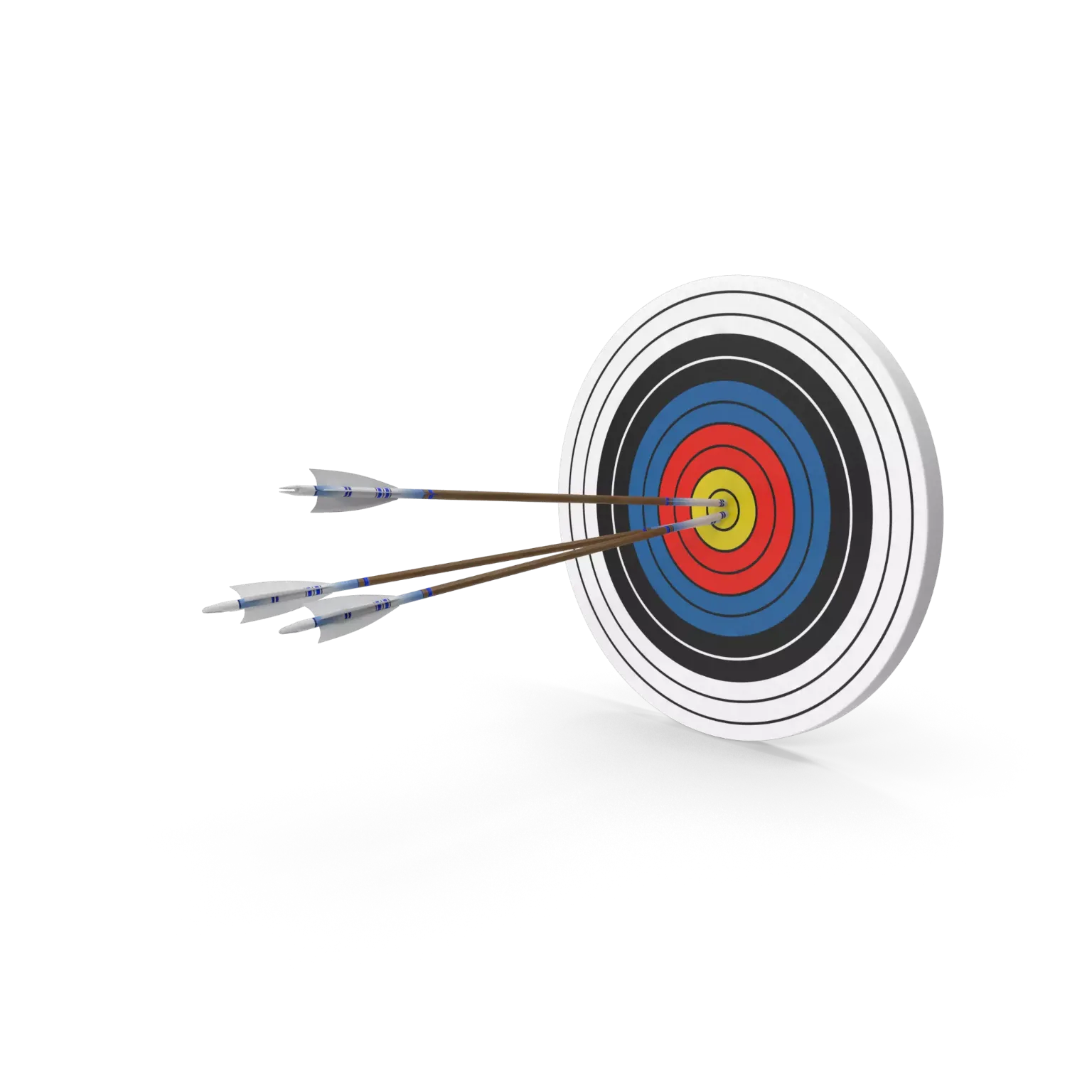 OKR vs MBO
The ability to define, develop and achieve goals is a key activity needed to improve a company's effectiveness and efficiency. Management by Objectives (MBO) has been among the most widely used models for years. But now there are emerging concepts gaining relevance – the OKR (Objective & Key Results) framework is one of them.
What are the differences between OKR and MBO?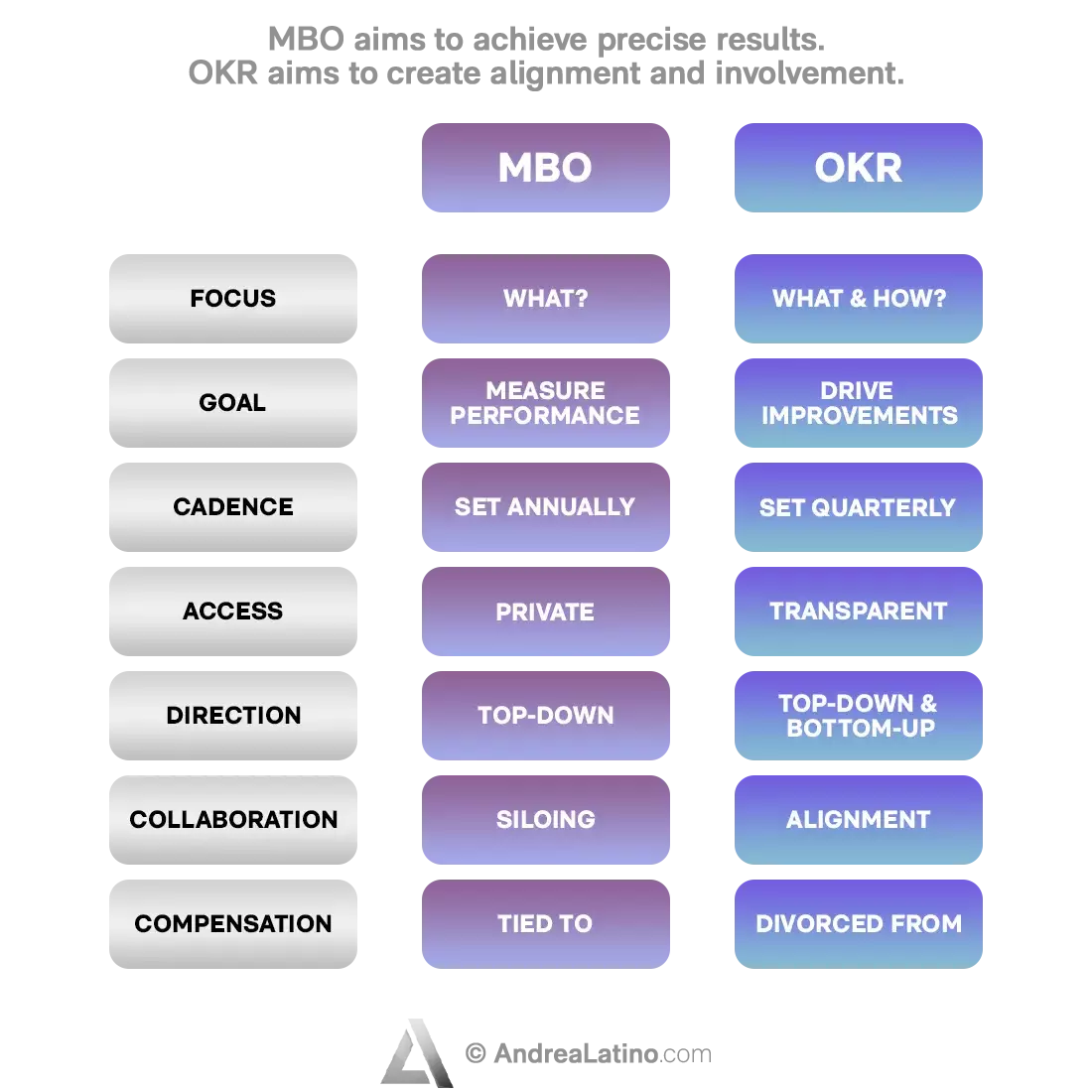 MBO is an evaluation method in which, given set goals, people are required to achieve precise results. It starts with outlining the strategic corporate objectives and then goes on to identify the operational goals of each business area. Here they are divided into action plans and, finally, individual goals. The individuals' expectation is to receive a reward that repays them for the commitment and efforts made to achieve the result.
OKR, on the other hand, is a framework for creating alignment and engagement company-wide from top management down to the individual. The OKR method moves along two lines: objectives and key results. The goals are subjective, qualitative and, above all, ambitious. As such, they should motivate and stimulate the team. Key Results, instead, are quantitative, i.e., clear, defined, specific, and concrete metrics that measure progress toward the goal.
However, evaluation this time is not for punitive or reward purposes. In fact, the ultimate goal of the process is continuous improvement in order to achieve increasingly challenging business goals. When aligned, OKRs promote focus, simplicity, and short feedback loops. The result is that improvements are more easily spotted and implemented.
Application Fields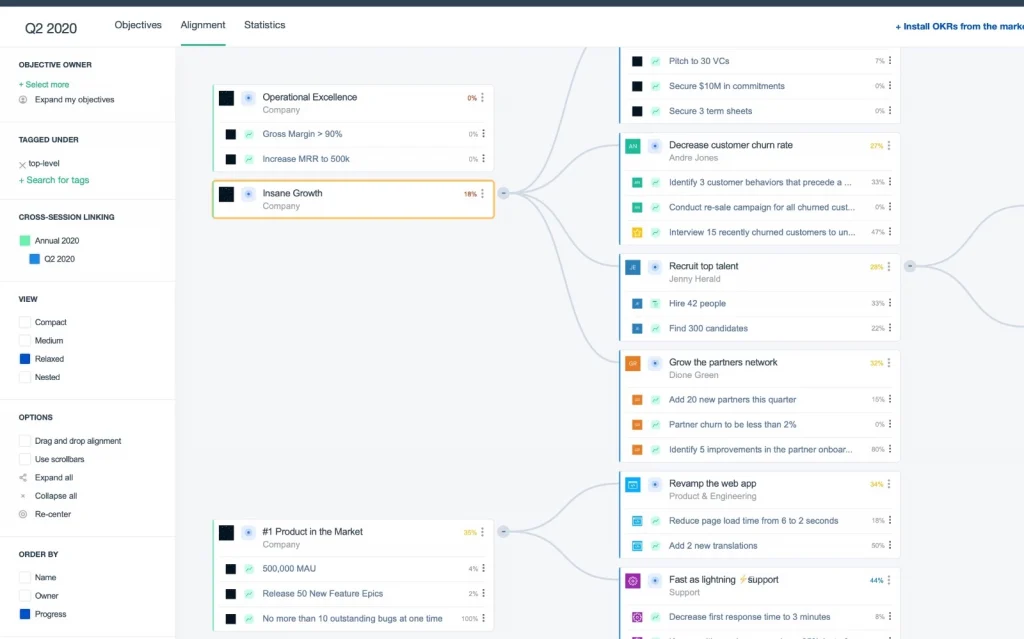 • E-commerce: When managing an online store, it is useful to apply the objectives-and-key-results methodology to develop your business in a clear and uniform manner. For example, if the goal is to increase the number of visitors within e-commerce, a necessary first step might be to initiate a content marketing or advertising campaign.
• Smart Working: OKRs applied to Smart Working make it possible to manage work from home. The definition of qualitative goals based on different levels (corporate, function, project and personal) is associated to measurable indicators in order to monitor their progress. This is a methodology that, together with core digital tools, enables companies to secure functional agile work.
• Improving corporate collaboration: The application of OKRs in a company presupposes the crucial involvement of the entire corporate team. In this way, every employee will feel involved in the realization of the company's goals and thus equally responsible for the goals achieved.
Do you have a Operations & Human Resources challenge to tackle? Let's face it. Together.
C-levels from these companies (AND MORE) relied on my expertise to overcome thEIR CHALLENGES IN THIS AREA. And You can, too.
Can I help you?
Industries
• OKR in the pharmaceutical industry
Engagedly is a next-generation performance management software that has drafted useful goals to train a team of healthcare professionals. They are the following: arrange interviews with at least 30 healthcare professionals each month for positions that include physicians, nurses and other hospital assistants; conduct training programs and seminars at universities to ensure that top talent does not slip through the cracks; offer training programs to improve staff skills.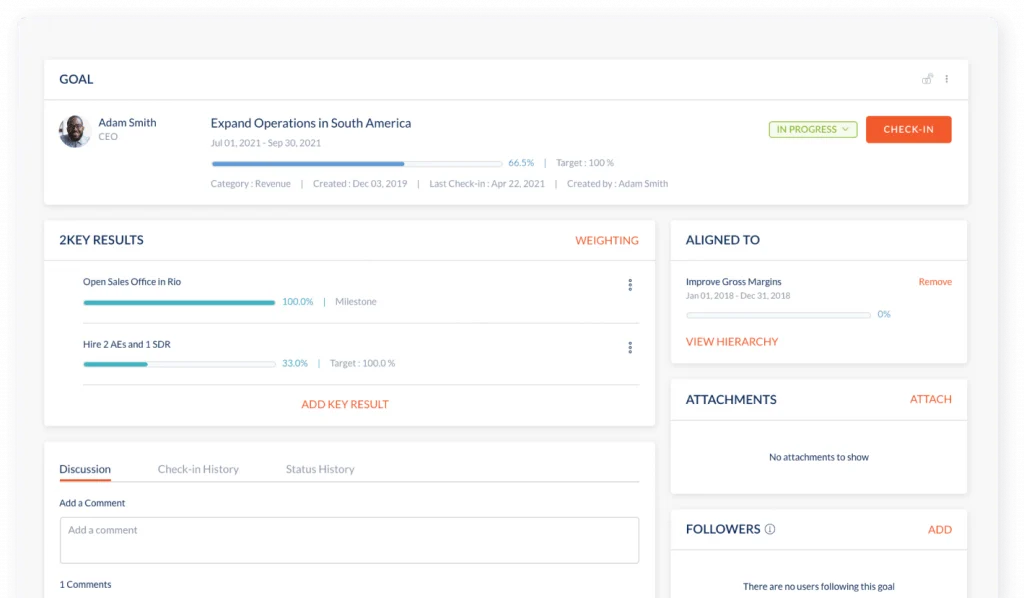 • OKR in the energy industry
Ovo Energy, one of the UK's leading energy companies, has grown exponentially through a series of maneuvers. For example, it has invested in green technology and explored new markets such as France, Italy, Spain and Australia. But there is also the fact that it has adopted Objectives and Key Results to track and improve development processes. Founder Stephen Fitzpatrick called the framework "a universal translator of progress". Indeed, the ability to follow OKRs step by step and observe updates and their respective timelines ensures easy oversight of all teams and their progress.
• OKR in the service industry
Google has been using OKRs since 1999. The company's growth is surely also due to the faithful adoption of this mode of organization, without which, perhaps, it would not have succeeded in becoming a world leader within Internet search engines. Google follows a strict ladder of goals and results. The set time to achieve OKRs is three months, and new OKRs are set every quarter. Each OKR is evaluated at the end of the three months, based on the method by which the key actions were performed, using a scale ranging from 0 to 1.0.
Business functions
• OKR in support of marketing
Following the introduction of a Brand Solutions department aimed at enhancing brand image so as to increase sales and ensure long-term customer loyalty, Zalando decided to use the methodology of working by objectives and results. The success and efficiency of OKRs convinced Zalando to extend OKRs throughout the whole company.
• OKR in support of HR
LinkedIn uses the OKR framework to manage its resources in a way to advance goal after goal. LinkedIn's philosophy believes that, in order for an organization's corporate vision and resulting missions to be fulfilled, the company itself must convey them to its leaders, not vice versa. Thus, once leaders are clear about the corporate purpose, they will be able to load the entire team on their shoulders. How? Using coaching, providing strategies, setting clear goals and measured results. The predetermined goals should be achieved in a limited time and function as incentives motivating the entire team.
• OKR in support of management
To organize the company's management in a more functional way, Huawei changed its strategy in 2019 by abandoning KPIs (an " after-the-fact" control) for OKRs (a "before-the-fact" plan). This makes it easier to provide employees with a clear understanding of the value of their aspirations. The executive management of the company has become much more functional.