canvases & tools
Position Paper Canvas
In a nutshell
The "Position Paper" tool is a template you can use to publicly express your company's position on a particular issue.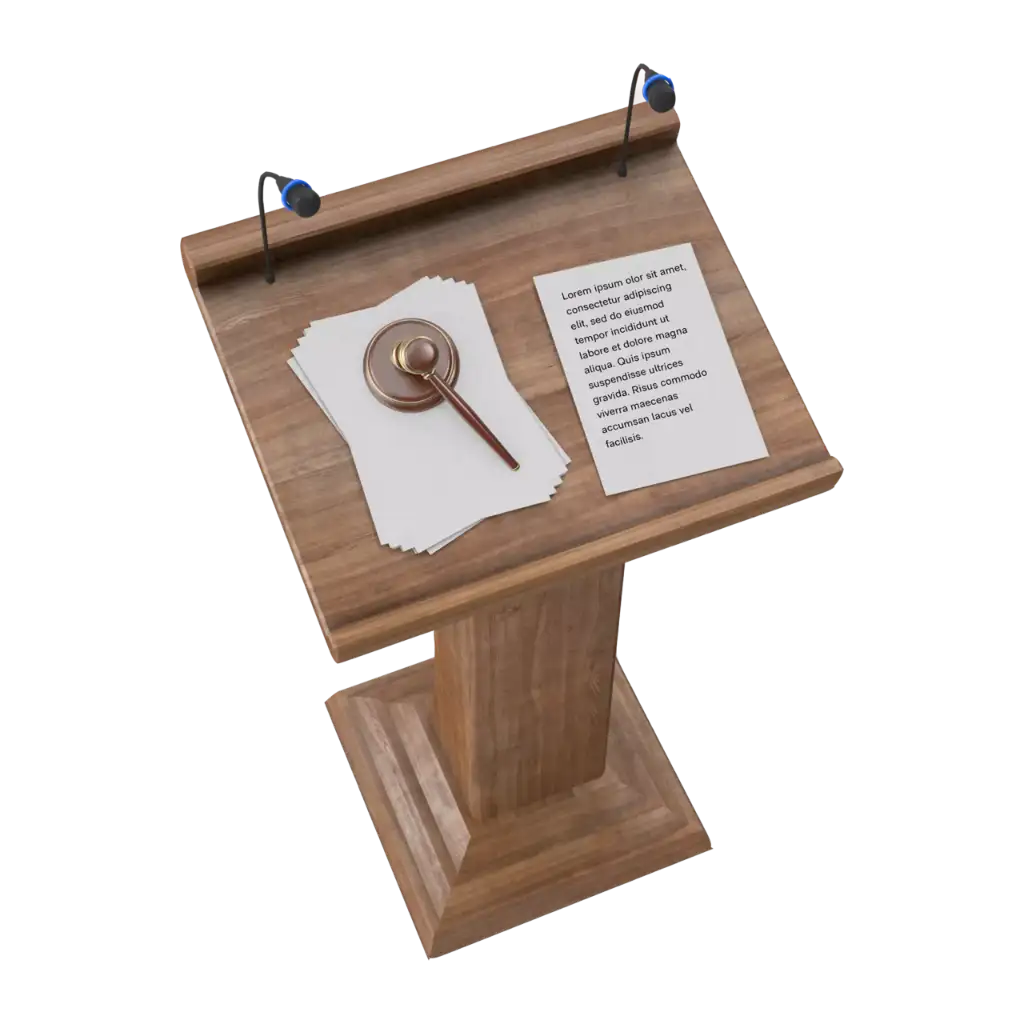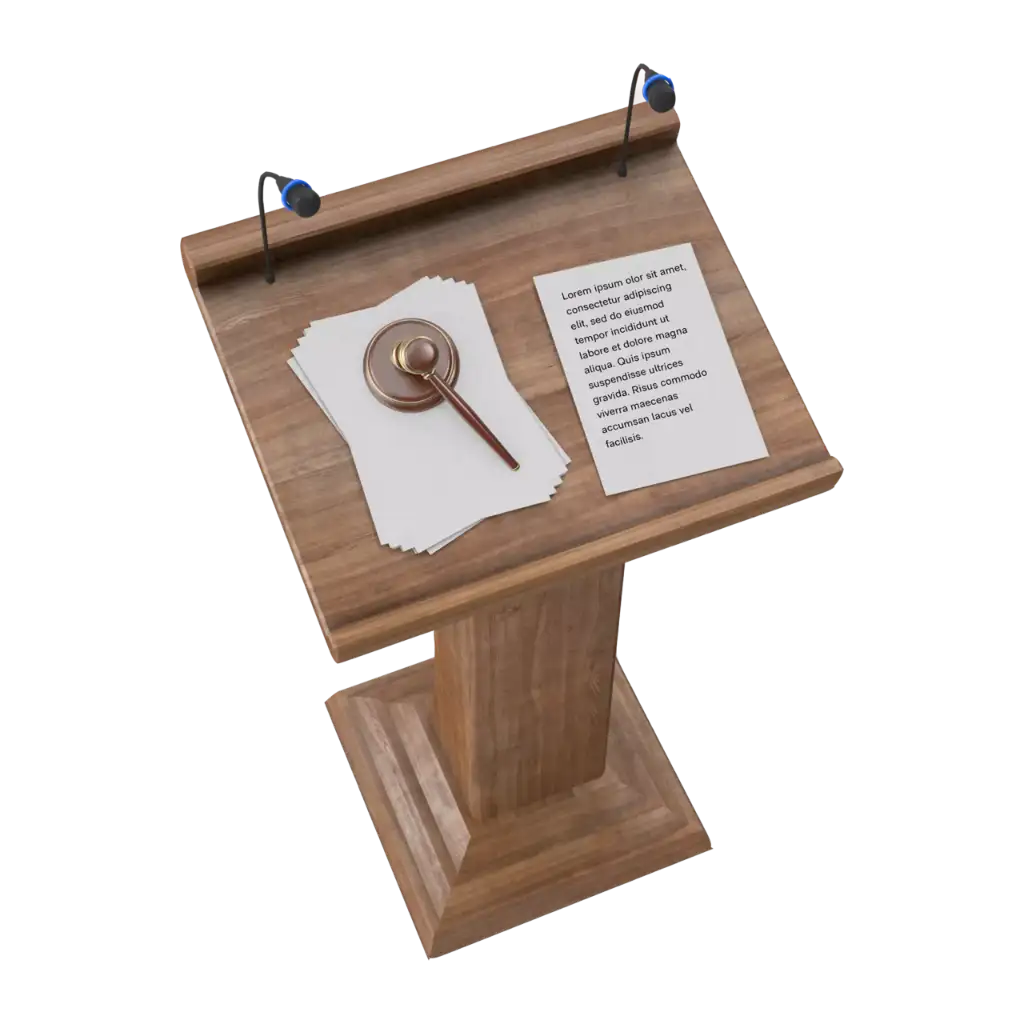 This tool may suit you if you are facing these challenges:
What should I keep in mind when writing a position paper for my company?
What arguments should I bring up to support my stance?
What tone of voice is best to adopt?
How far can I mix objectivity and emotion?
What is it for?
The backbone from which to start
In public affairs, a position paper is a document written with the purpose of stating in public an organization's position regarding a certain topic of debate and trying to convince the audience of the rightness of the stance shared.
How to use it
Position Paper: a step-by-step guide
STEP 1:
Before you even fill out the canvas, you need to gather all the information you think would be useful in defending your case: data, reliable sources, trusted testimony, digital evidence. Most importantly, it is good to understand whether you are in a position to take action. Is this an issue that concerns you? Can your company identify two distinct and contradictory positions? Are you personally interested in defending one of these two positions? Do you have sufficient arguments to defend your thinking? If the answer to all these questions is yes, then head to your PC and write.
STEP 2:
Organize the collected materials in a way that follows the body of the tool to give an organic structure to your position statement. This will produce a coherent and cohesive document in which the points of the speech can be easily identified and distinguished.
STEP 3:
Start with a summary of the issue, then continue with the antithesis of your position: it is good to evaluate opposing positions, to refute them as objectively as possible. All that remains then is for you to present your point of view by highlighting the impact of the issue on the company's activities, not forgetting the emotional side!
Download now!
Learn to ride
Ready to surf the digital wave and become a leader in your industry? Join Execute.club, where executives and managers like you can access resources, connect with peers, and get the no-nonsense help you need to succeed in the digital era.