ATOMs & BITs: Andrea latino's podcast
How a certification process can become a business asset
S6E01 – 27 min
In the 48th episode of Atoms & Bits, Andrea Latino hosts Serena Farina, President of ECO Certificazioni, an accredited conformity assessment organization offering certification, inspection, and training services in quality and safety.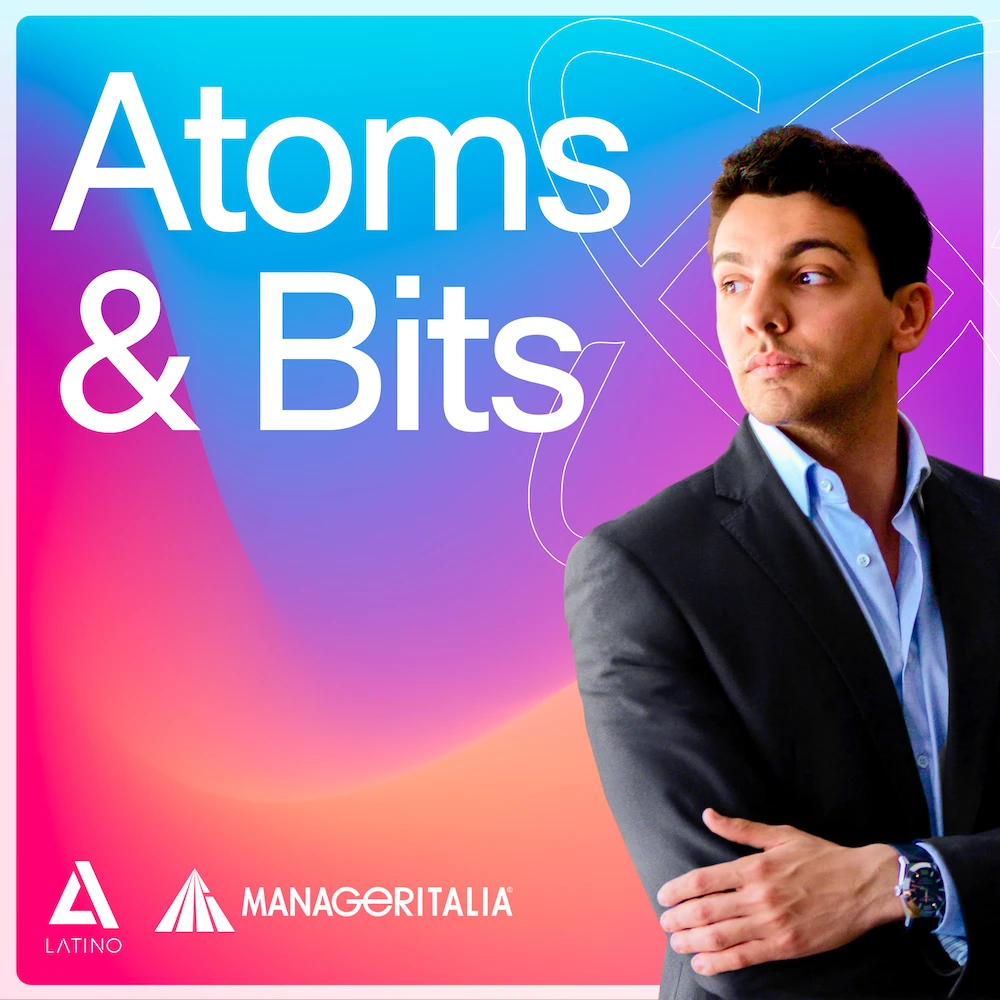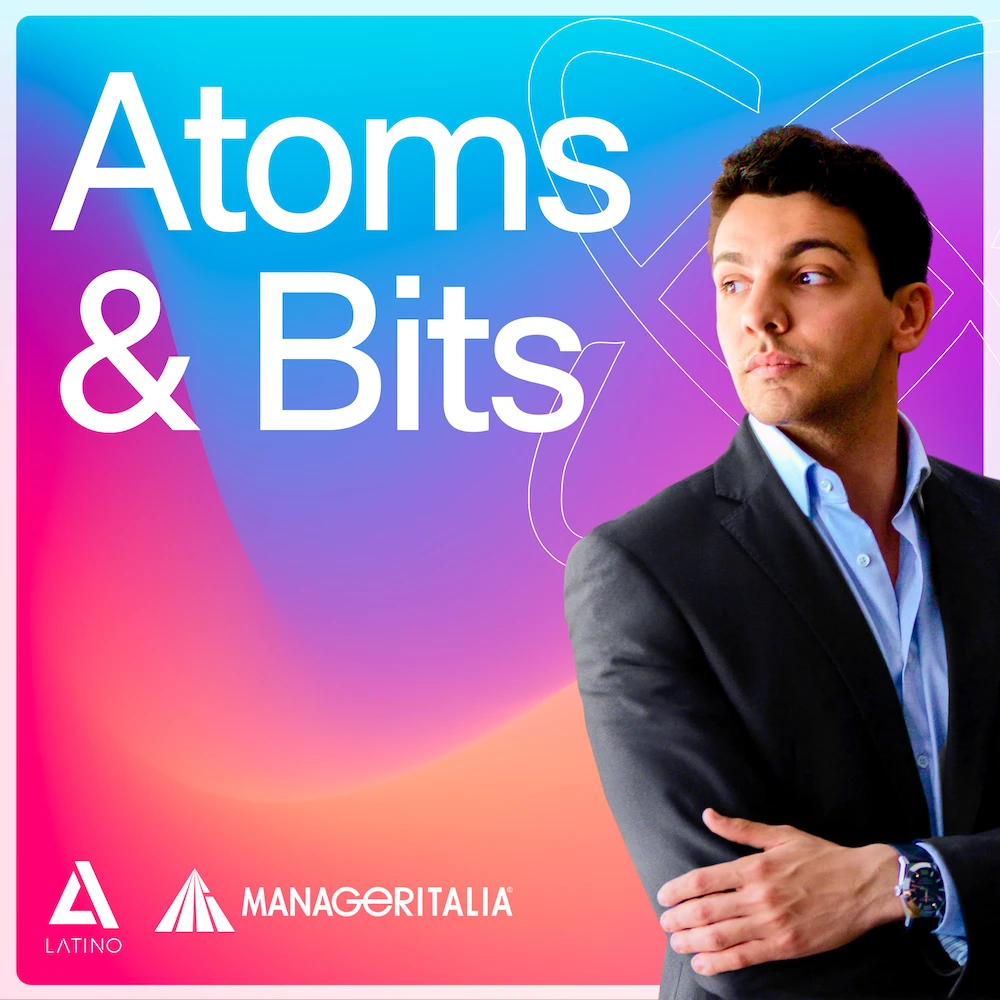 Listen Now
"It is true that fortune favours the brave. And opportunities sometimes happen, but that is not enough. You must know how to capitalize on them and develop them and be able to turn them into added value for your company."
What we discuss with Serena Farina
ECO Certificazioni began as a family-owned company. Today, it operates in the international market, an expansion not only limited to opening offices abroad. It also requires a deep knowledge of regulations. Always striving for quality and compliance, the company offers a broad range of services. A very broad range: water analysis, land inspection with drones, and water park and adventure park monitoring.
In the first episode of the sixth season of Atoms & Bits, Serena Farina and I discuss regulations and the strategy of a company operating in the international world of certifications. Other topics include women's employment, the importance of training to fight white deaths and the interaction between the public and private sectors.
As always, our guest gives three actionable insights to our listeners on preparing for future technological opportunities.
Learn to ride
Ready to surf the digital wave and become a leader in your industry? Join Execute.club, where executives and managers like you can access resources, connect with peers, and get the no-nonsense help you need to succeed in the digital era.