ATOMs & BITs: Andrea latino's podcast
How to launch a 2.5M views per day web project
S02E12 – 21 min
In the 22nd episode of Atoms & Bits, Andrea Latino hosts Sonia Peronaci, founder of Giallo Zafferano—one of the most important and popular cooking websites in Italy—and Sonia Factory, a place where she creates her recipes and works with her editorial staff.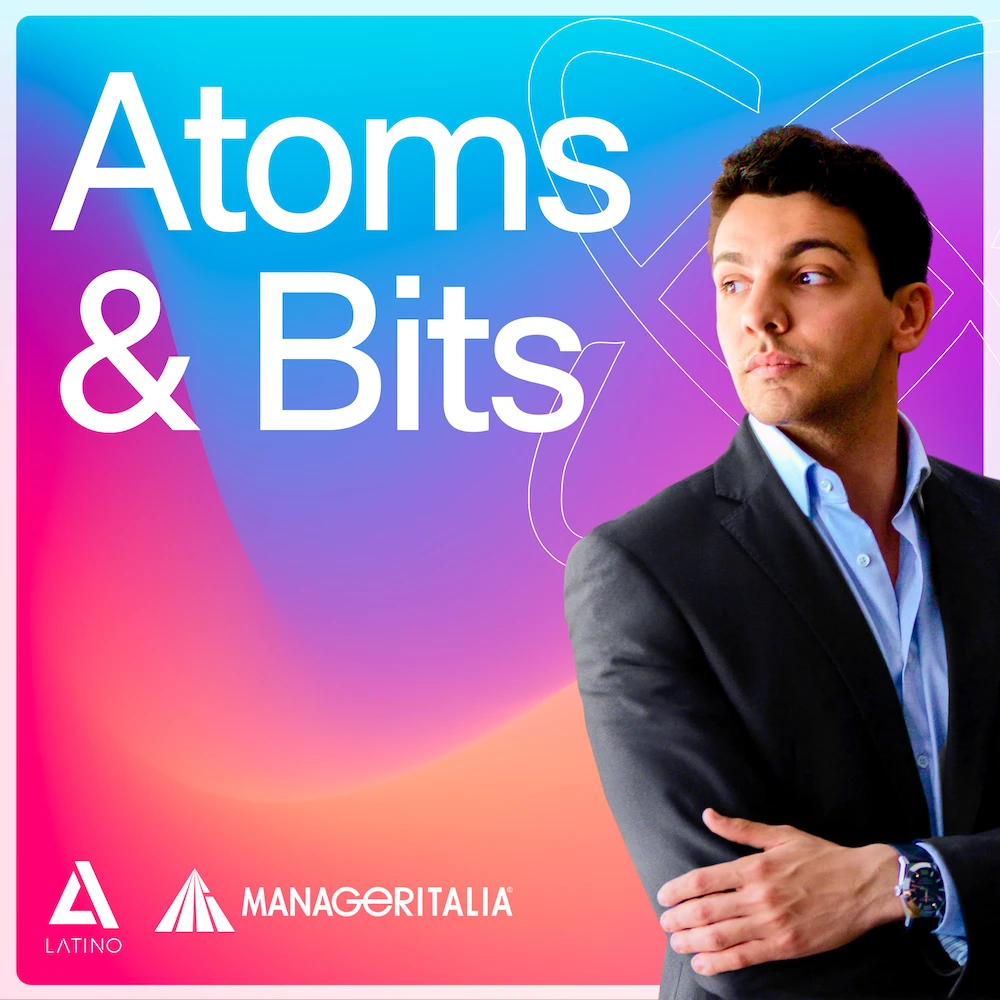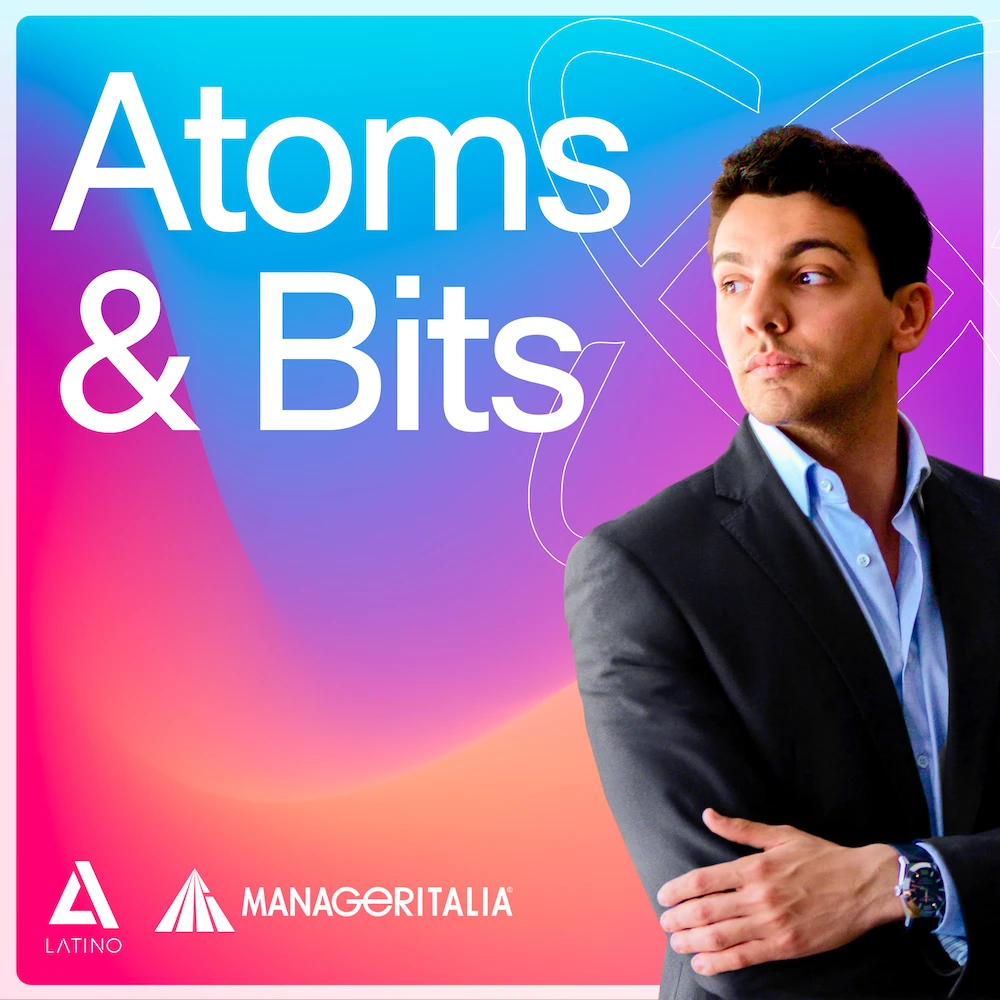 Listen Now
What we discuss with Sonia Peronaci
Today, we take searching the web for recipes to suit every taste and need for granted. But the landscape was quite different in 2006, when Giallo Zafferano was founded. Now it boasts a lot of awards, a following of 2.5 million people per day, and a 6+ million downloads app.
Together with Founder Sonia Peronaci, we try to understand how the idea of Giallo Zafferano was born and how it has developed over the years. We discuss digital entrepreneurship and how it differs from traditional entrepreneurship, touching on other topics, such as personnel management and the relationship with the Internet.
As always, our guest gives three actionable insights to our listeners on preparing for future technological opportunities.
Learn to ride
Ready to surf the digital wave and become a leader in your industry? Join Execute.club, where executives and managers like you can access resources, connect with peers, and get the no-nonsense help you need to succeed in the digital era.