Innovation Alphabet
Virtual Reality
In a nutshell
Virtual Reality (VR) is a technology-generated environment in which the user can feel truly immersed and move freely among digital objects, images, and sounds. All it takes is a device known as "visor" to leave behind the stress of the real world and take refuge for a while in a simulated, three-dimensional world capable of eliciting real behavioral and emotional responses.
Application Fields
• Custom product knowledge: Virtual reality enriches the customer experience. It allows a 360-degree view of the product and its functionality, with the features and adjustments requested by the customer. Even if the product is not yet physically manufactured.
• Customer Loyalty: Through virtual reality devices, customers can literally live the experience of a brand. They can visualize in a more transparent way the processes of product creation and learn about its history. A technique used to build customer loyalty, study customer responses, and make them become attached to the company and the brand concept itself.
• Virtual store experience. Wearing a kind of helmet, the user can enter a virtual store and explore or even try its products. This allows for an immersive shopping experience before buying the desired item.
Do you have a Strategy & Innovation challenge to tackle? Let's face it. Together.
C-levels from these companies (AND MORE) relied on my expertise to overcome thEIR CHALLENGES IN THIS AREA. And You can, too.
Can I help you?
Industries
• Virtual Reality in the medical industry
Istituto Auxologico Italiano has employed an application of VR in line with developments in "cybertherapy" to outline the technological version of physical and cognitive rehabilitation. It is a therapy that stems from the need to find cutting-edge solutions in rehabilitation and psychology. It has many advantages over traditional physical therapy techniques:
– You can carry out rehabilitative exercises in a setting that mimics the characteristics of the environments concerned with the sports activity.
– The patient is extensively stimulated and trained.
– Exercises dynamically adapt their difficulties to the skills acquired.
– Performance indicators are monitored systematically.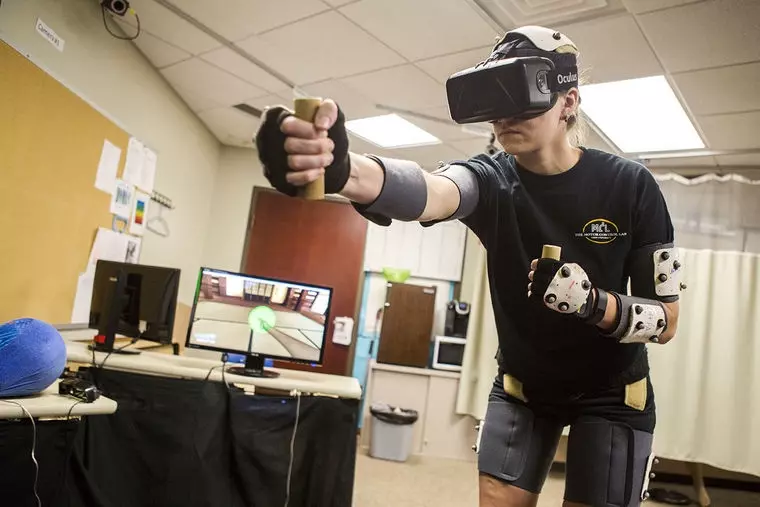 • Virtual Reality in the oil and gas industry
Baker Hughes, one of the largest companies in the oilfield services industry, has adopted smart helmets coupled with Virtual Reality visors so that more experienced technicians can remotely guide, leveraging wireless connectivity, on-site personnel in carrying out complex tasks, such as repairing and maintaining oil and gas plant equipment. The adoption of Virtual Reality has enabled the company to significantly reduce machine downtime and costs. They also save on travel expenses for specialized personnel.
• Virtual Reality in the service industry
Marriott Hotels & Resorts is a Maryland hotel chain that in 2015 launched VRoom Service, an initiative that allows guests to experience a virtual journey from their hotel room by wearing special visors. Former vice president Matthew Carroll said the creative spaces requested by customers themselves help stimulate creativity and thinking. VRoom combines storytelling and technology – "two important elements for the next generation of travelers".
Business Functions
• Virtual Reality in support of marketing
In 2014, to launch the fourth season of the hugely popular TV series "Game of Thrones", marketers created a multi-sensory traveling exhibition featuring the VR experience "Ascend the Wall." The event passed through places such as the South by Southwest festival and Singapore's Ion Orchard shopping mall. Viewers could enter an elevator from which cold air escaped and simulated the sound of an explosion, creating the sensation of being lifted 700 feet to the top of the Castle Black Wall.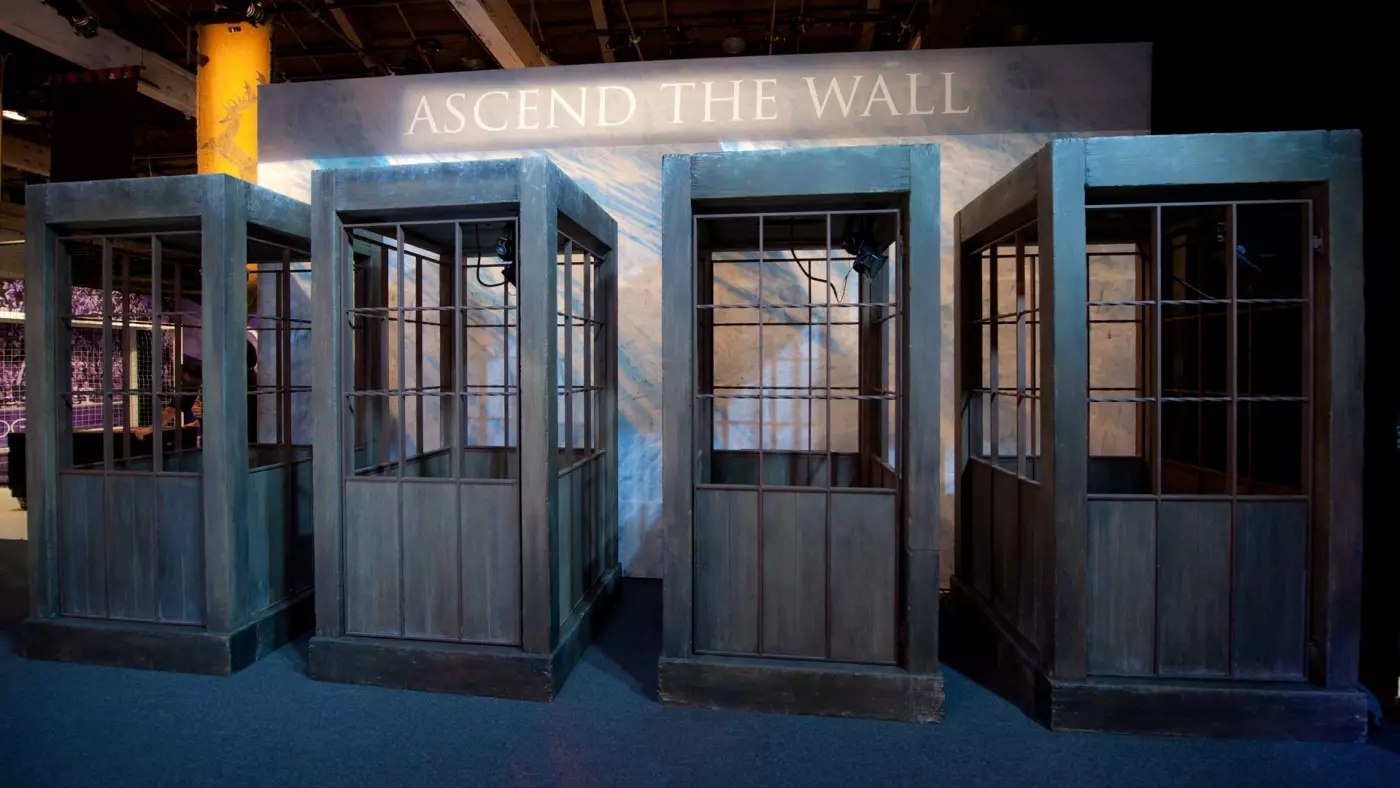 • Virtual Reality in support of HR
Virtual Reality tools are capable of revolutionizing and facilitating training processes usually entrusted to HR. One example is KFC, which uses Virtual Reality to teach its employees the correct technique for preparing fried chicken.
• Virtual Reality in support of facility management
To control all the activities that do not concern the core business of a company, companies can exploit VR with the aim of achieving an interactive and immersive experience, creating realistic and three-dimensional images of the simulated environment.