Innovation Alphabet
Building a Second Brain
In a nutshell
The bad news is that we already use 100% of our available brainpower. The good news is that we can build a second one. Building a Second Brain is an online storage tool that aspires to systematically store acquired information to remedy natural memory defects. It means admitting that we need technology to store our most important memories.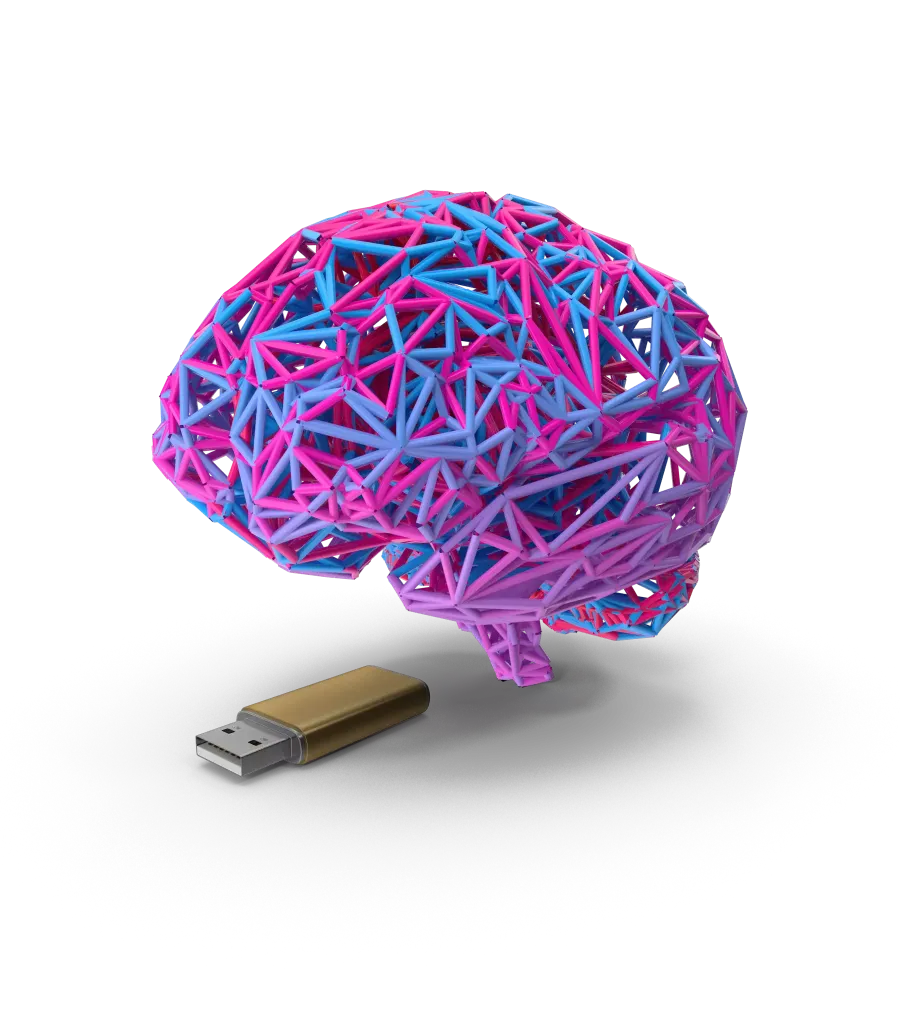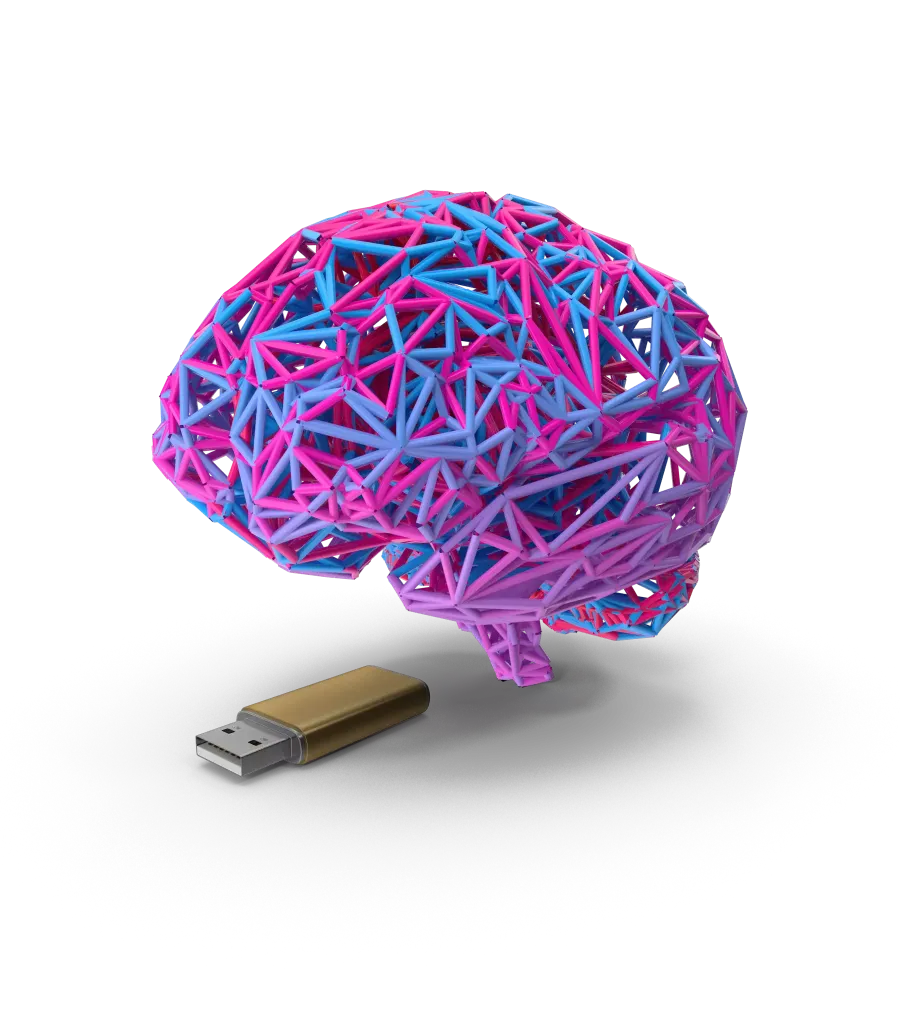 Application Fields

• Work environment: The Building a Second Brain method can act as an accelerator of ideas and creativity to bring to life a dynamic and proactive work environment. The brainstorming of a second brain, for example, would allow various ideas – even remote ones, that would normally have remained only dormant – to be brought to light. A computer brain is not only useful when it comes to storage, but also builds patterns of thought processing, improves understanding, and generates new points of view.
• Personal scope: A second brain would be a valuable support for our memory. The brain we have, in fact, is an excellent producer of ideas, but it is not as good at preserving them. Moreover, today we have to deal with an overwhelming amount of information: trying to remember every single impulse we are subjected to on a daily basis is virtually impossible. But building another brain promises to cultivate an ever-growing body of personal knowledge to which access is always guaranteed.
Industries
• Building a Second Brain in the information industry
Feedly is a feed reader that aggregates news collected from the web and filters the information according to user-selected criteria. It is possible to decide to receive daily updates only on the topics we are most interested in, divided by sources or topics. Like a digital brain, it allows us to store articles directly on smartphone notes or on a note-taking app.
• Building a Second Brain in the software industry
Obsidian presents itself as a true second imperishable brain. It is a note-taking system that allows users to increase their creativity by discovering new connections within their brains. In concrete terms, commercial use supports the creation of a digital encyclopedia that improves a company's executive performance and productivity. It is not just a note-taking app – it is a better way of thinking.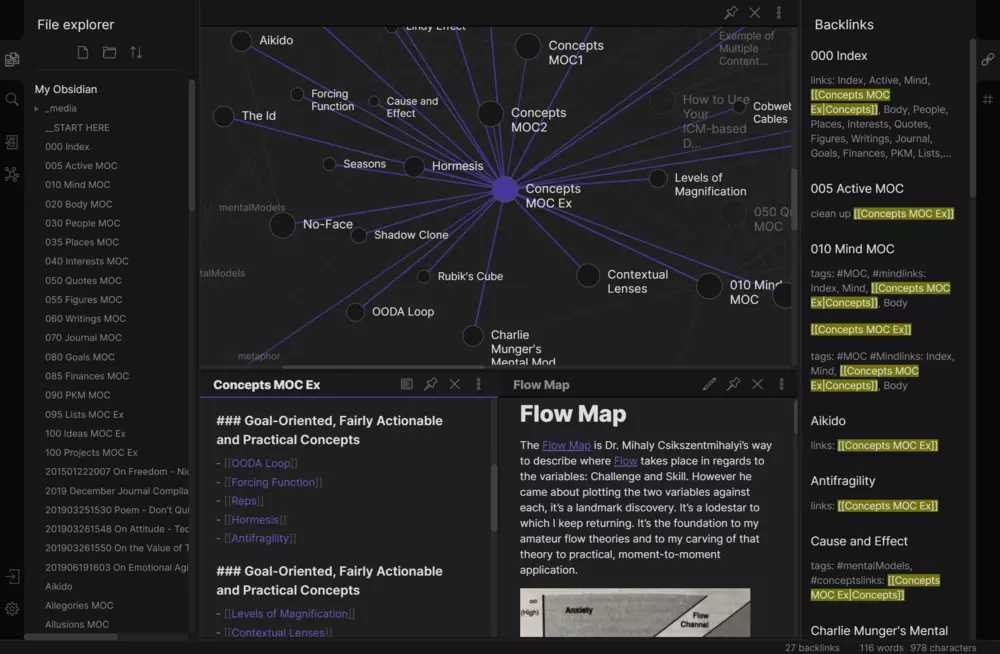 Do you have a Public Affairs & Comms challenge to tackle? Let's face it. Together.
C-levels from these companies (AND MORE) relied on my expertise to overcome thEIR CHALLENGES IN THIS AREA. And You can, too.
Can I help you?
Business Functions
• Building a Second Brain in support of education
The Building a Second Brain method helps to take notes following a precise methodology, bullet points, paragraphs, and so on. By doing so, instead of not knowing whether to focus on assimilating information and missing key points of the lesson, or writing everything down without understanding anything, we create a computer resource. A precise reference that we can draw on whenever we want. Each time we consult the digital resource, we gain a new piece of information.