ATOMs & BITs: Andrea latino's podcast
How to generate value through sustainability
S05E02 – 31 min
In the 41st episode of Atoms & Bits, Andrea Latino hosts Chiara Murano, Sustainability Manager of Nespresso, a Nestlé Group company focused on commercializing coffee and related machines.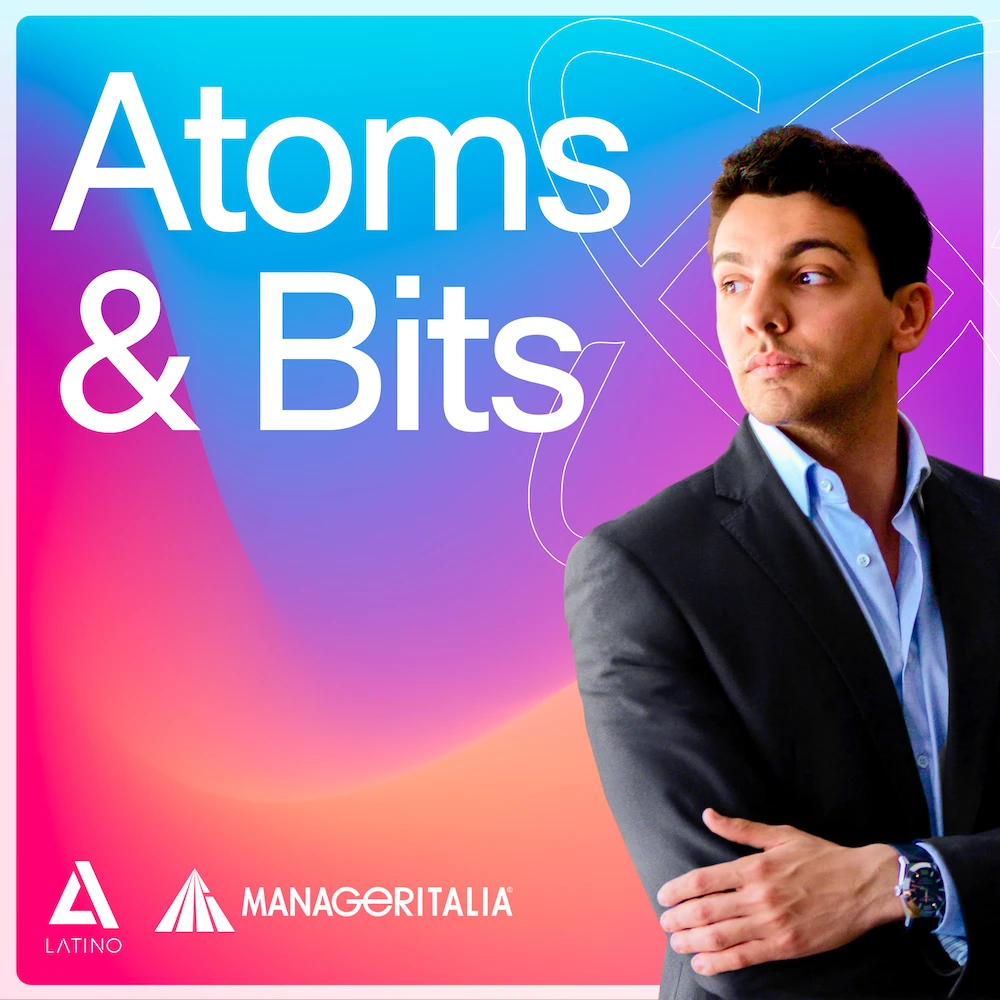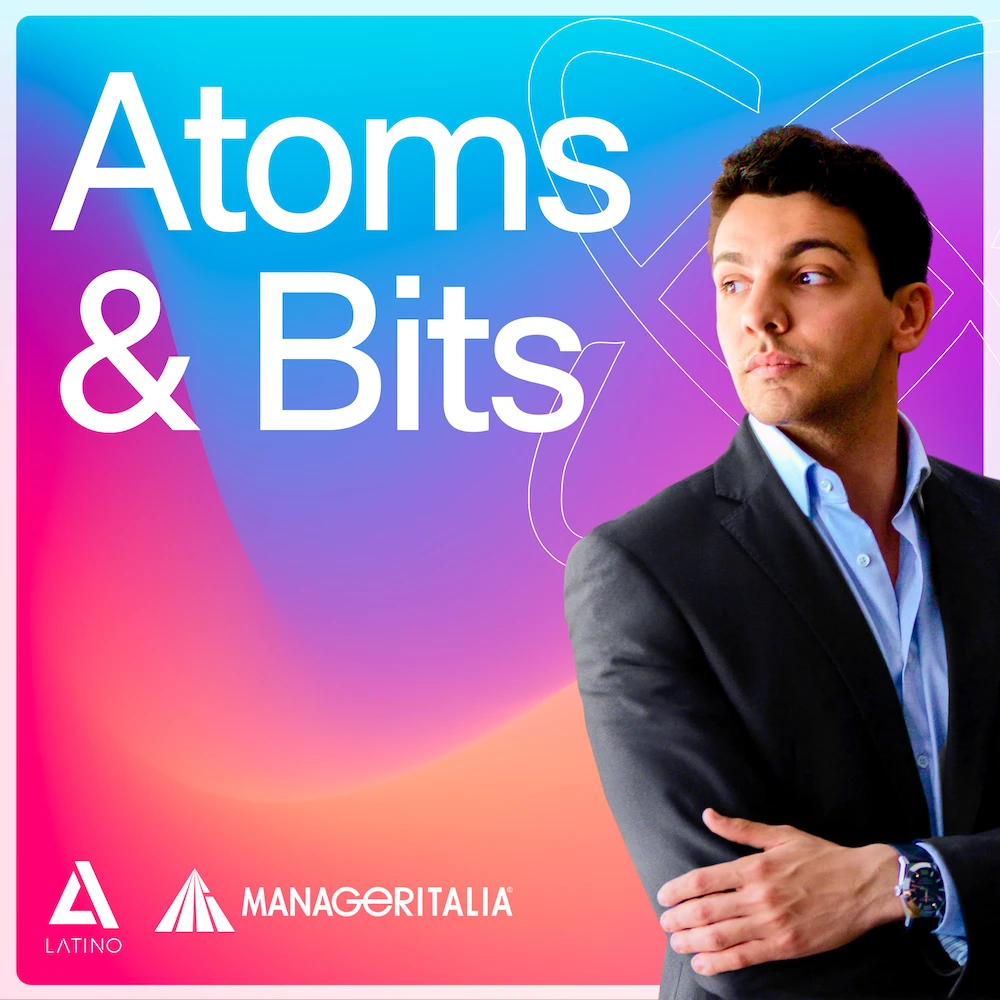 Listen Now
"I think it is essential and extremely valuable to listen to consumers. But I also think it is important to develop initiatives that ensure the circularity of products precisely through the active involvement of consumers."
What we discuss with Chiara Murano
Interest in the environment and the planet has sped up thanks to grassroots movements. And this has happened especially among consumers. They demand concrete actions from companies that could benefit greatly from listening to them.
Chiara Murano and I then explore the topic of sustainability in its various facets, from environmental sustainability to the social one (a proactive way of managing and identifying business impacts on employees, workers in the value chain, customers, and local communities), from how individual customers perceive it to the impact it has on society as a whole.
Nespresso's commitment is also directed to the world of culture, aimed at protecting Italy's art heritage.
As always, our guest gives three actionable insights to our audience on preparing for future technological opportunities.
Learn to ride
Ready to surf the digital wave and become a leader in your industry? Join Execute.club, where executives and managers like you can access resources, connect with peers, and get the no-nonsense help you need to succeed in the digital era.