Innovation Alphabet
Digitalization
In a nutshell
"Digitalization" is the generic term used to refer to the digital transformation of the economy. But it is by no means a trivial or obvious process. It is a total metamorphosis of the company, characterized above all by a change in organizational mindset and a completely new approach to business. The use of data and digital technologies impacts the conduct of work, transforms the interaction between business and consumers, and creates new revenue streams.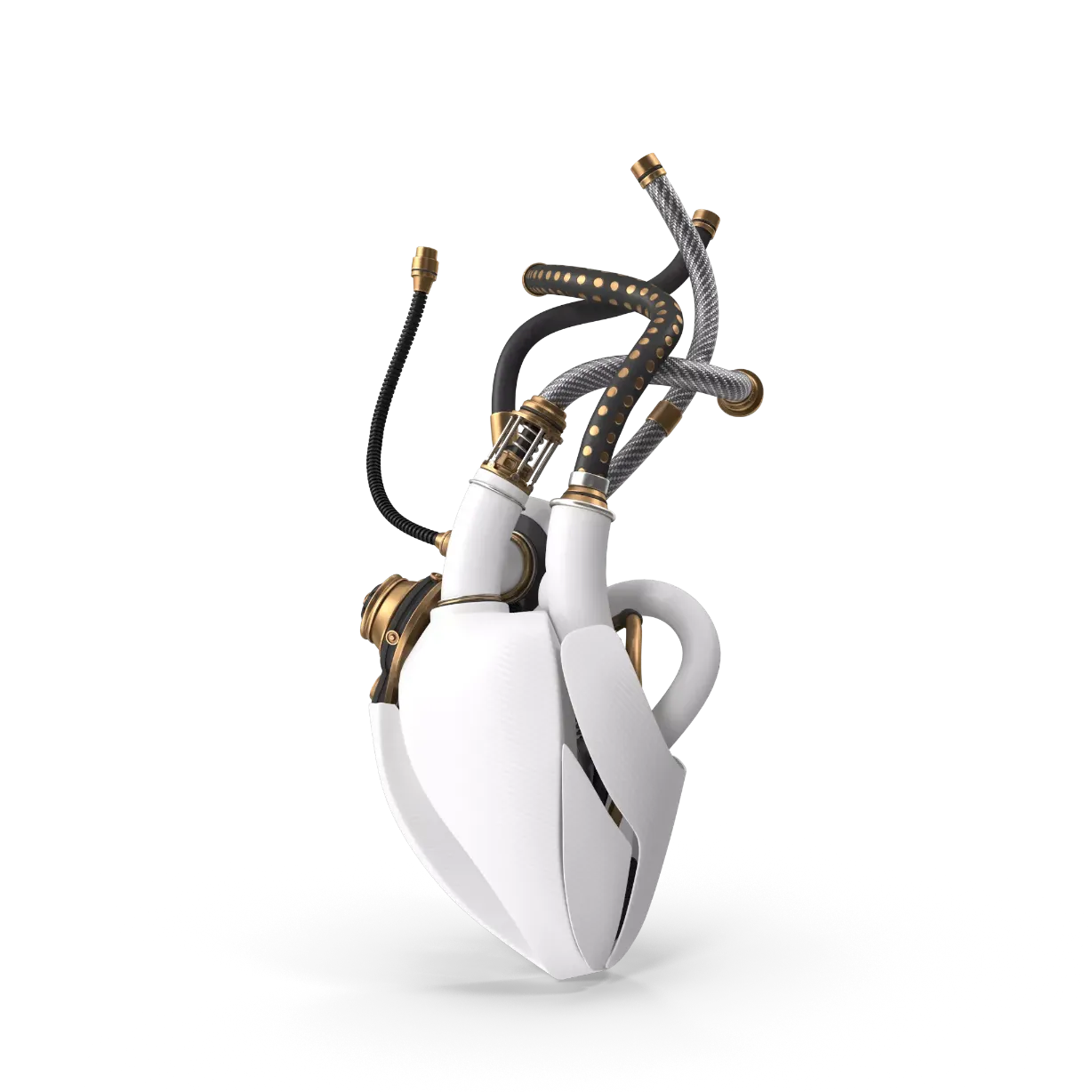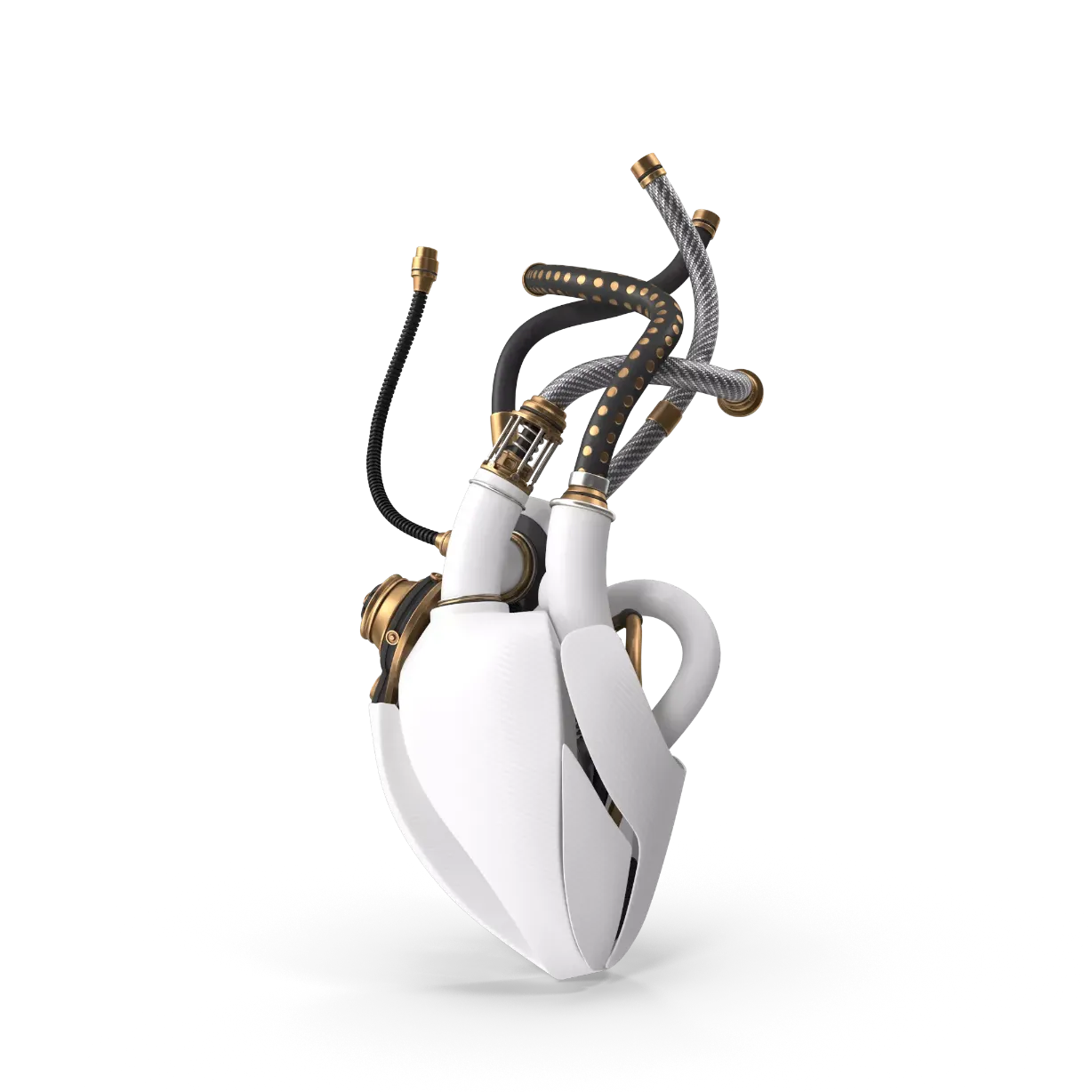 similar yet different
Digitization vs Digitalization vs Digital Transformation
Terminology can be confusing. Suddenly we're talking about different things but calling them (almost) the same. That's why it's better to start by defining how these three concepts vary in different aspects such as their objectives and outcome.
• Digitization can be considered foundational. It represents the basic connection between the physical world and technology, since it consists of converting something non-digital into a digital representation or artifact (e.g., scanning a paper document and saving it as PDF) without significantly improving it.
• Digitalization means leveraging digital technologies to improve process flows. Therefore, digitalization implies digitization. But it also increases operational efficiency, reduces costs and minimizes human errors. An easy example is from the banking industry: online banking systems allow real-time transfers without the need to go to the bank. Digitalization improves an existing business process but doesn't change or transform it.
• Digital Transformation is literally business transformation enabled by digitalization. It has critically changed the way businesses operate and the way new businesses are developed. Companies integrate digital technology in every area of their business and create new value to their customers. Netflix, for example, has removed the need for physically collecting DVDs to have a movie library.
Industries
• Digitalization in the banking industry
Credit group BNP Paribas has gone digital to maintain its leading position in the market. With the development of NiCKEL in 2017 – a payment account for everyone, regardless of income – the bank is bypassing modern players such as Revolut and N26 by transforming the relationship with financial services and giving customers full control of their money. In addition, to increase transactions via mobile apps and reach more than 4 million users in 2018, BNP Paribas has expanded its resources, offering new digital services such as instant payments via smartphones.
• Digitalization in the automotive industry
In 2017, SEAT launched the Breaking Fab innovation program. It intended to attract talents by inviting startups, students, designers, and investors to solve manufacturing challenges. Riding the wave of digitalization, the automotive company has established a software development center that aims to improve efficiency through the technological conversion of the whole enterprise.
• Digitalization in the footwear industry
Created in 2013 by two digital and marketing professionals, Muroexe designs its models based on customer requests obtained through surveys. Taking advantage of the "Design Lab" section of the website, the company creates new shoe lines, improves products, or launches new ideas to design innovative models.
Do you have a Strategy & Innovation challenge to tackle? Let's face it. Together.
C-levels from these companies (AND MORE) relied on my expertise to overcome thEIR CHALLENGES IN THIS AREA. And You can, too.
Can I help you?
Business Functions
• Digitalization in support of sales
It may sound strange, but in 2004 LEGO was on the brink of bankruptcy. There was an irrevocable decision to be made. The company decided to focus on digitalization and diversify its business model. The sale of toys was joined by movies, video games, and applications – all products related to digital. One of the applications developed, for example, is Lego Digital Designer, with which users can design custom constructions.
• Digitalization in support of customer experience
French cosmetics company L'Oréal has been able to take advantage of technology to create new digital realities in order to support the customer experience. One of these is Virtually Makeup app, software that allows users to test makeup on their face without smearing it thanks to the use of Augmented Reality tools. The Style My Hair app promotes the same effect, but on hair. The user can choose the most suitable color before going to the hairdresser and coming out punctually disappointed.
• Digitalization in support of innovative models
With DriveNow, the sharing mobility service promoted by BMW and Mini, the German automotive group has embraced digitalization, revolutionized its business model and promoted sustainable mobility.