Innovation Alphabet
Digital Trust
In a nutshell
Every relationship is based on trust, including that with digital. Digital trust is an absolute necessity in a global economy that increasingly relies on connectivity, data use and innovative technologies. To win our trust, technology must provide security, confidentiality and legal certainty for digital transactions.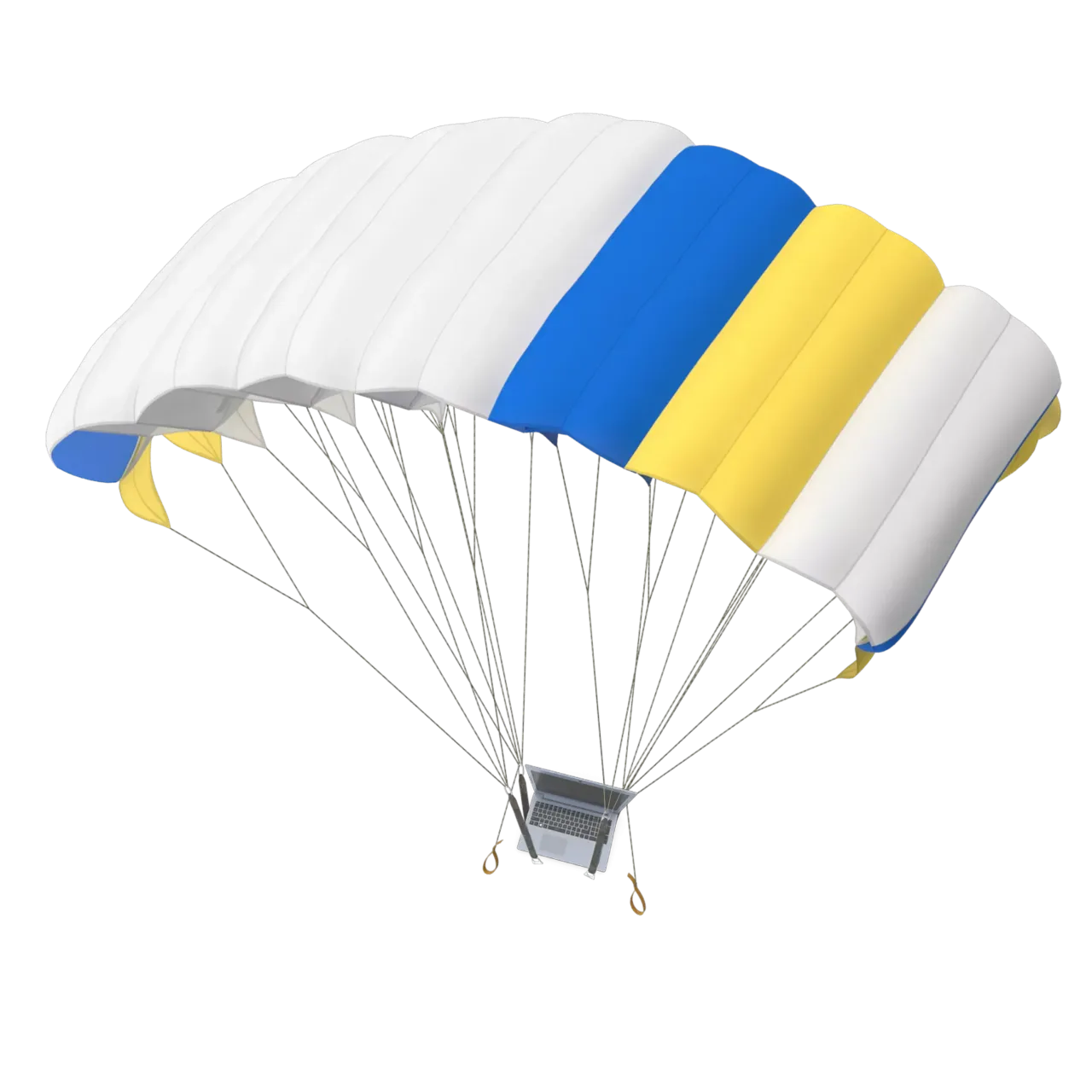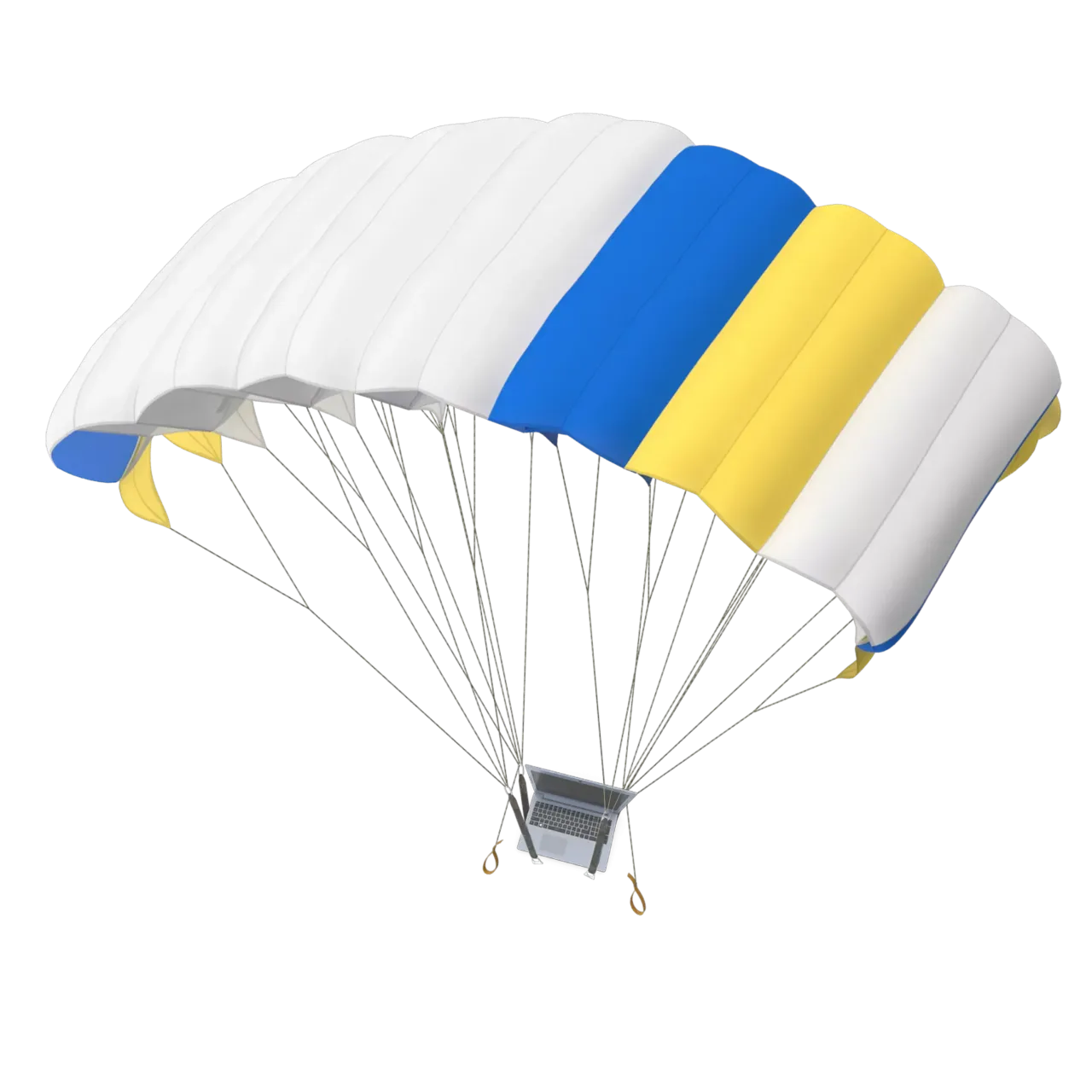 Application Fields
• Internet of Things: Improving Digital Trust in a world like the IoT – which operates on the boundary between real and virtual universes, often giving very little priority to security – can bring a number of benefits. For example, start-ups could expect greater access to funding options. The Internet of Things requires Digital Trust solutions that aim to establish with certainty the identity of the actors involved. But also the pattern of responsibilities regarding each transaction.
• Machine Learning: Designing interfaces that are increasingly realistic and similar to the human way of thinking is a key piece in giving virtual agents the right amount of empathy for users. Still, there is the need to ensure that the data on which the advice or opinions dispensed are not compromised. The integration of Machine Learning with Digital Trust is thus the missing link to close the line of trust and certainty. The relevance of this scenario is confirmed by a major European project called PRESENT.
• Wearable Digital Trust: Trusted solutions are also being applied within wearable devices. Those are electronic devices that are worn and become notifiers when connected to a smartphone or computer. Without digital trust, there would not be the legal strength and security of a digital certificate. This ensures that the wearable device can perform certain functions, such as opening a front door of a home.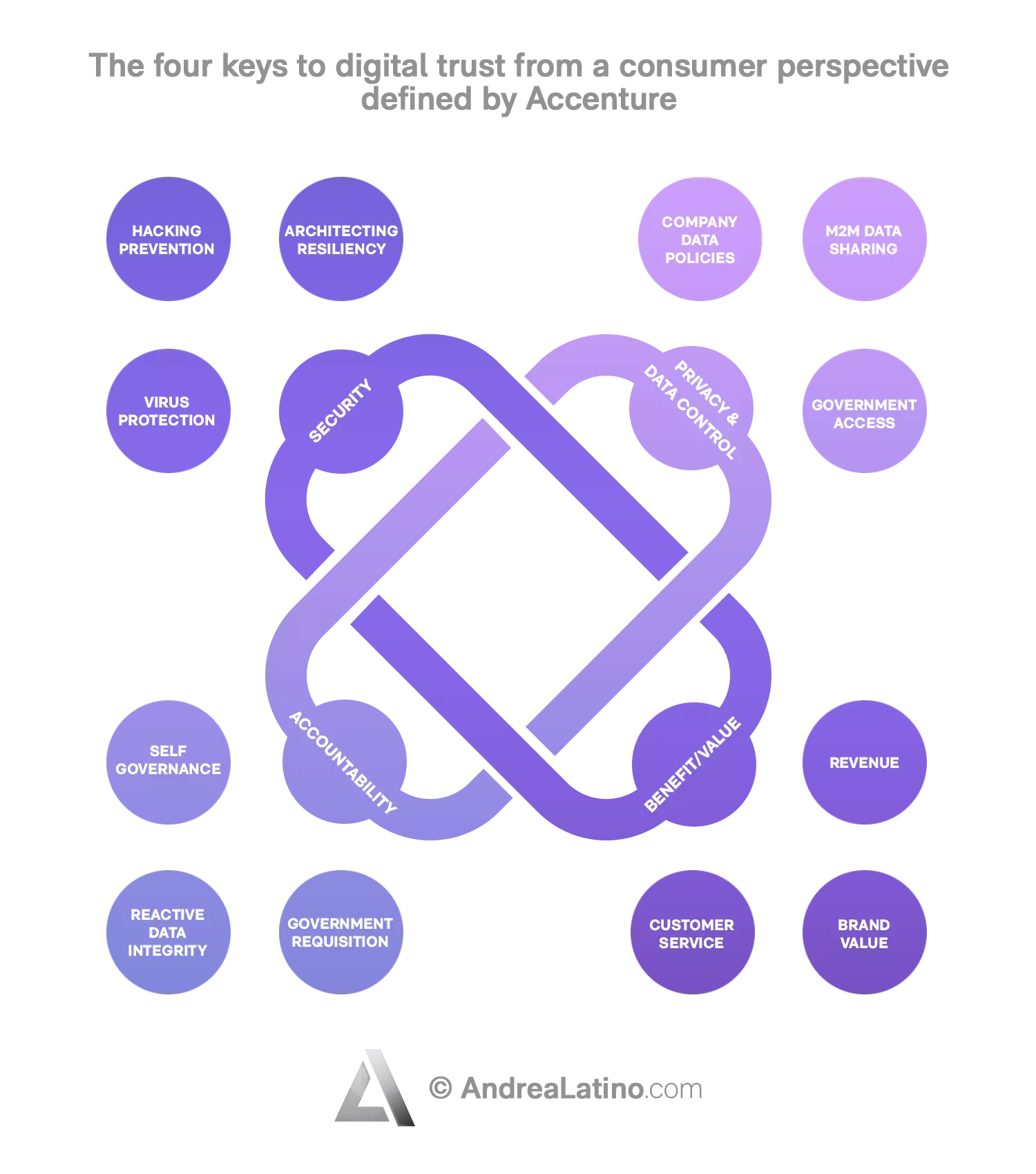 Industries
• Digital Trust in the healthcare industry
Epilepsy Care Alliance is a British consortium dedicated to improving the treatment and quality of life of people with epilepsy. And it does so through integrated solutions and wearable devices. The nonprofit organization has devised an innovative system called MyCareCentric, which allows physicians and researchers to obtain data gained through wearable devices. In this way, physicians can provide more effective care and research will help provide more affordable and sustainable treatment. Obviously, even within healthcare research and development, DT plays a crucial role in ensuring security, privacy, and maximum legal value.
• Digital Trust in the service industry
Iliad, a French telecommunications company, has applied video identification to verify the user's identity when entering into a contract with the company. The solution consists of uploading an ID and recording a video. This process can take place inside a company store or by going to an Iliad Corner. It allows the user to be able to conclude a phone contract and pick up their SIM card without the need for a physical person to do the identification.
• Digital Trust in the energy industry
ASM Bressanone S.p.A., an Italian company specializing in energy and water supply, is one of the few private entities that has currently joined SPID, (the Public Digital Identity System). It allows users to access the company's service through their digital identity. Customers in the energy industry, as long as they do not have to use physical or telephone customer service, put their faith in digital.
Do you have a Public Affairs & Comms challenge to tackle? Let's face it. Together.
C-levels from these companies (AND MORE) relied on my expertise to overcome thEIR CHALLENGES IN THIS AREA. And You can, too.
Can I help you?
Business Functions
• Digital Trust in support of HR
KPMG Belgium, a company specialized in providing professional services to businesses, is trying to improve employee onboarding. Using an onboarding software, new employees receive all the practical information they need to know for their first day at work. An integrated and secure solution that has enabled the company to streamline the indoctrination process for newcomers so that the waiting period between contract signing and the first day in the office is considerably reduced.
• Digital Trust in support of management
Westlake Financial Services, a U.S. company dedicated to the acquisition and maintenance of automotive retail installment contracts, implemented a set of DT solutions within its facility that enabled them to manage all digital transactions. The platform created a fully computerized and legally sound process. It allows independent and franchised dealers to sign contracts electronically, upload supporting documentation, and send loan information instantly.