ATOMs & BITs: Andrea latino's podcast
How to bring people closer with digital healthcare
S04E04 – 39 min
In the 36th episode of Atoms & Bits, Andrea Latino hosts Gianluca Manitto, Co-Founder and CEO of Epicura, the first digital outpatient clinic in Italy. Since 2017, it has offered solutions that make it easier for users to access healthcare services.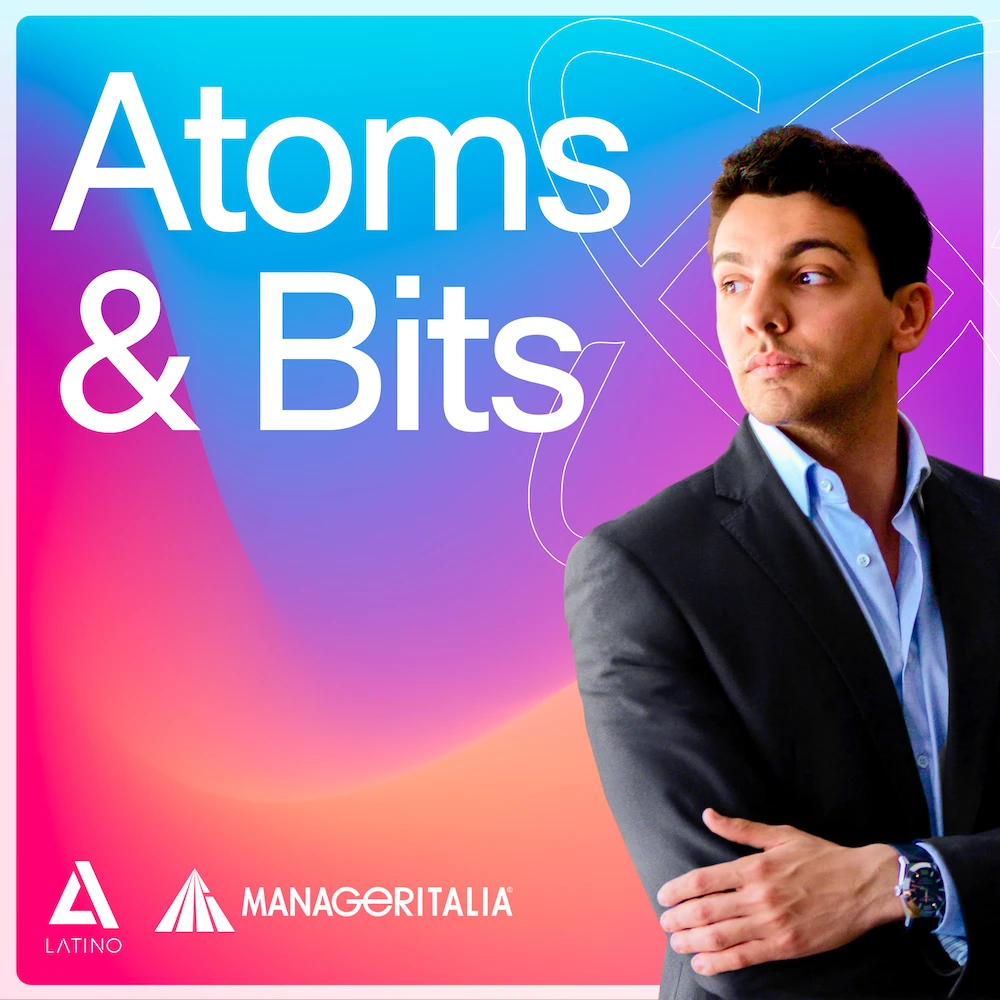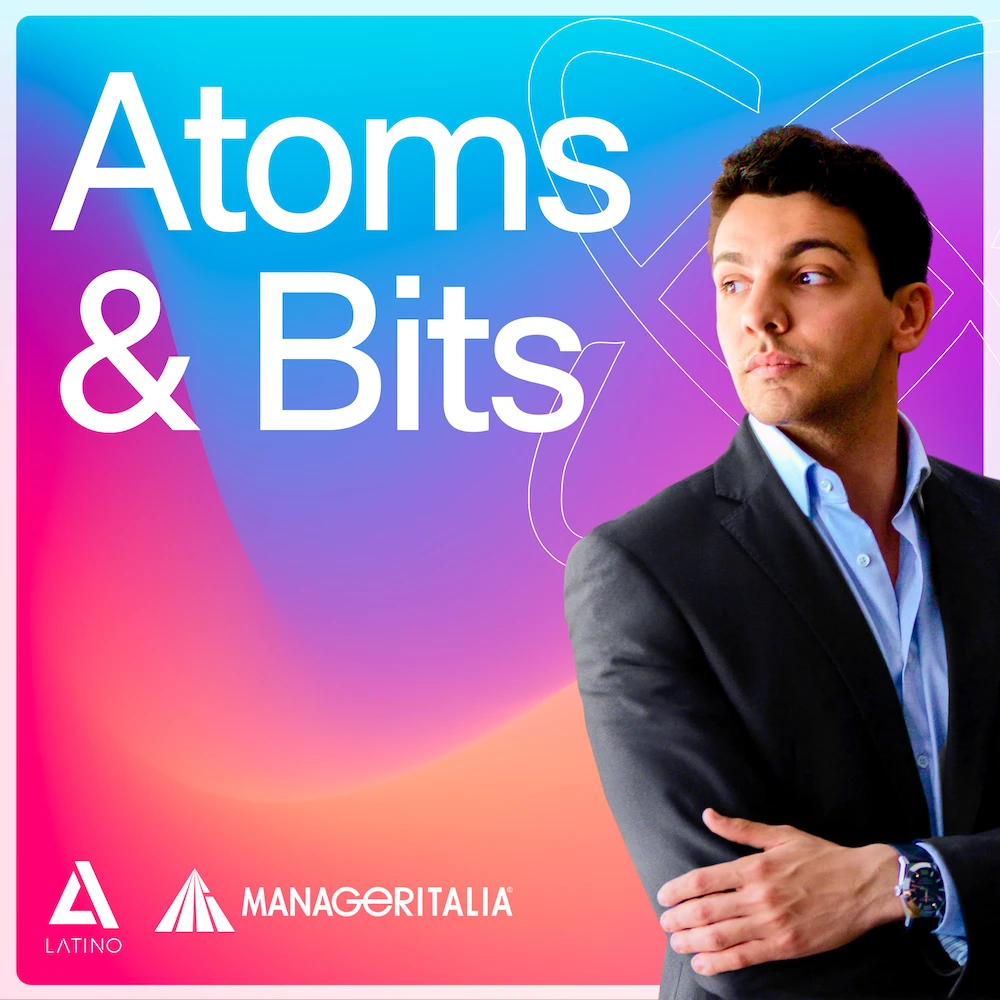 Listen Now
"And this is where EpiCura was born. The goal is to become the intermediary and point of reference for Italian families and individuals who want a single point of contact."
What we discuss with Gianluca Manitto
EpiCura has more than 900 professionals across 10 major Italian cities. The main topic of the interview is the smooth union between the Healthcare Industry—still a very traditional and low-tech, low-personalized market—and the Digital Industry, with a focus on the medical emergency due to Covid-19.
So, CEO and Co-Founder Gianluca Manitto and I discuss acquiring entrepreneurial skills. We also explore how you can find these skills in different fields while considering the opportunities and scenarios of the current historical period.
As always, our guest gives three actionable insights to our listeners on preparing for future technological opportunities.
Learn to ride
Ready to surf the digital wave and become a leader in your industry? Join Execute.club, where executives and managers like you can access resources, connect with peers, and get the no-nonsense help you need to succeed in the digital era.