Innovation Alphabet
Mass Customization
In a nutshell
Mass customization is an initiative adopted by companies to embrace the increasingly diversified needs of customers. By offering customizable products and services, consumers feel engaged and can bring their creativity into play. Brands gain from this a boost in perceived value and the opportunity to fuel positive word-of-mouth marketing.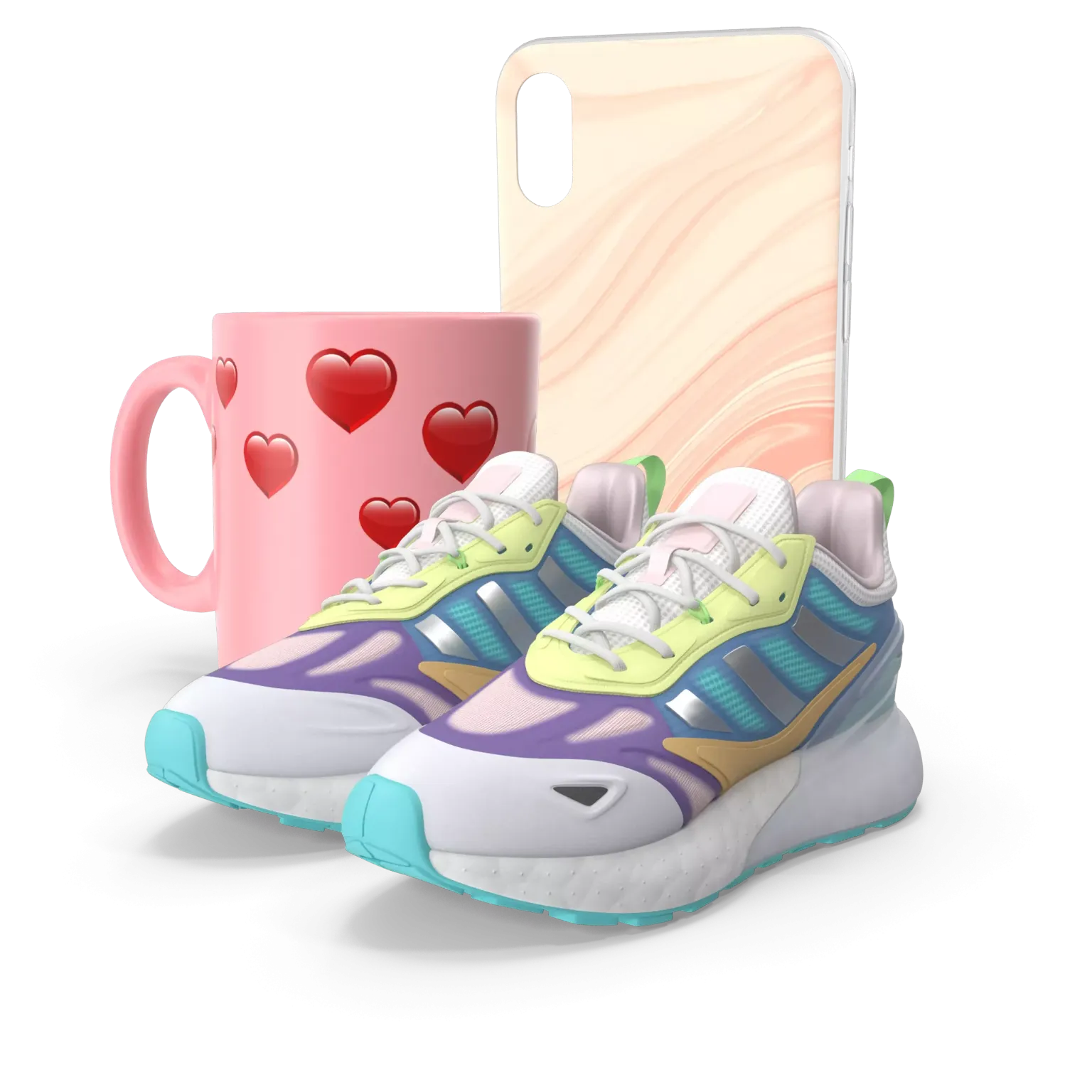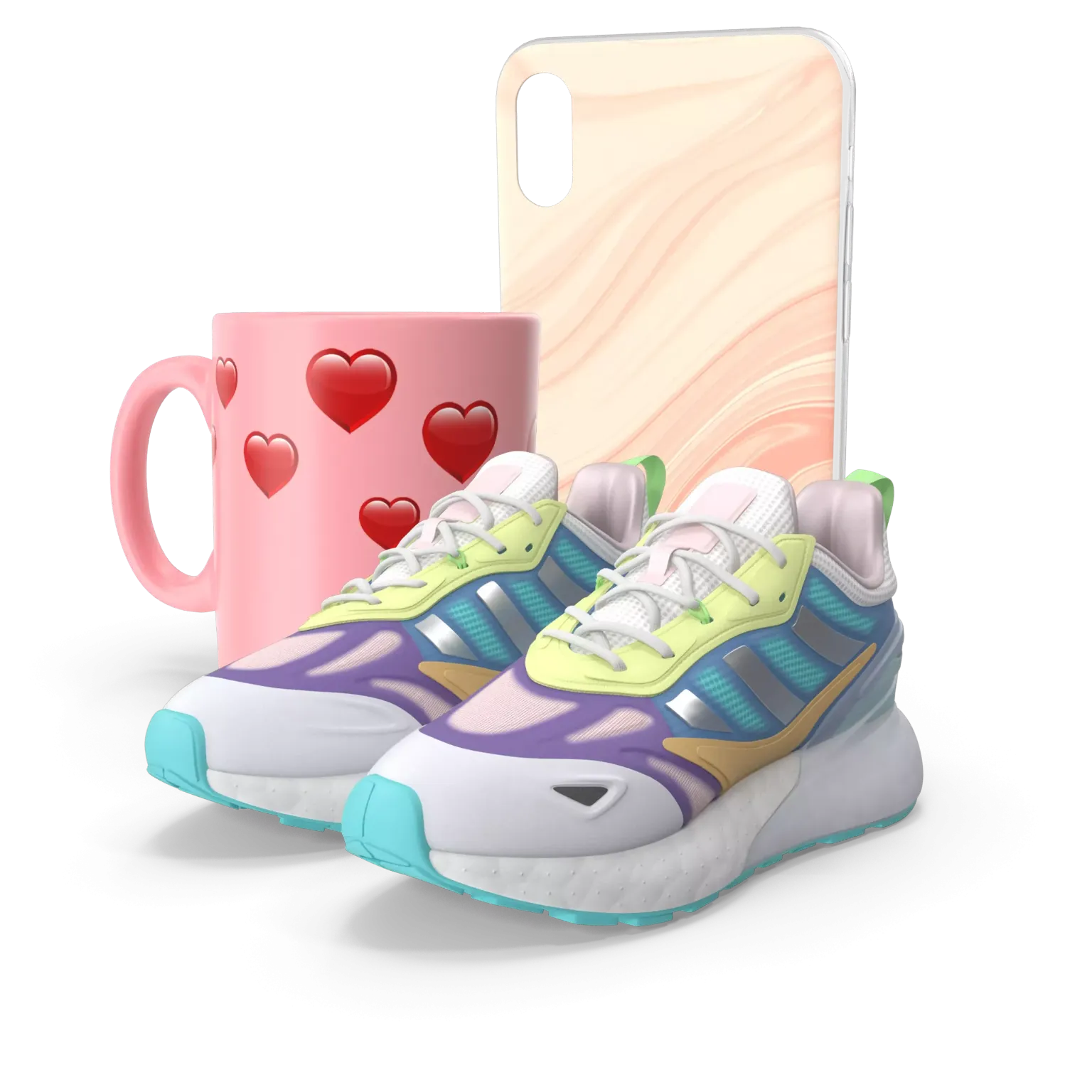 Application Fields
| Customization | Personalization |
| --- | --- |
| Controlled by consumer | Controlled by brand |
| Built via consumer choice | Built via consumer data |
| Active consumer involvement | No active consumer involvement |
A first crucial distinction – Customization and Personalization are not the same thing!
• Configuration Software: Most mass customizations take place directly on the company's website, through toolkits for product transformation. The customer gets to choose a few parameters, through which they will be responsible for creating a custom-made, original asset in line with their personality.
• Data Analyst: Mass customization reflects the personal tastes of each customer. As a result, it represents a unique tool for businesses to collect and study new data and information. For example, a fashion industry might pick up on current trends that are most popular.
• Customer Experience: The ability to purchase a product that is more unique than rare but still recognizable, and above all designed by the buyers themselves, will create a much stronger and more loyal customer base. Customers are no longer part of a homogeneous market cluster – each one has different needs, but all of them can be satisfied.
Industries
• Mass Customization in the clothing industry
Nike is among the most influential sportswear brands on the market. Therefore, the introduction of footwear customization tools from the website could only be successful. Nike allows consumers to change color and material for virtually every single component of the shoe, from the label to the sole.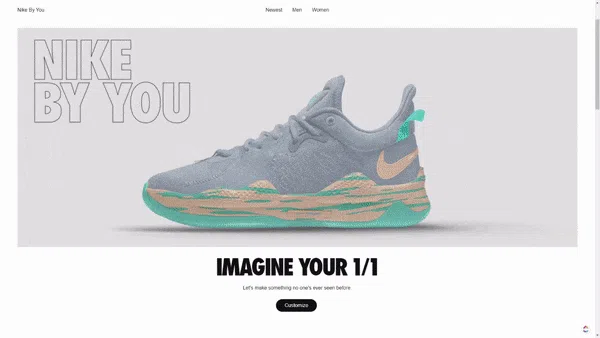 • Mass Customization in the IT industry
Dell is a U.S. multinational manufacturer of personal computers and computer systems. The company has distinguished itself by offering mass customization since the 1990s. Users can "build" their own devices and configure computers to the specific features they want. It is one of the reasons why Dell has become one of the world's most popular PC manufacturers.
• Mass Customization in the music industry
Fender is one of the world's best-known companies in building guitars, basses, pianos and other musical instruments. The famous Stratocasters have been harnessed by musical geniuses such as George Harrison, Jimi Hendrix, and Buddy Holly. Their website makes it possible for aspiring musicians to personally modify their dream instrument, from the neck to the material used. Of course, the final price will depend on the options chosen. Of course the greatness of the music itself is all up to the user.
Do you have a Marketing & Sales challenge to tackle? Let's face it. Together.
C-levels from these companies (AND MORE) relied on my expertise to overcome thEIR CHALLENGES IN THIS AREA. And You can, too.
Can I help you?
Business Functions
• Mass Customization in support of sustainability
Son of a Tailor is a clothing company located in Copenhagen which wants to revolutionize the fashion industry model. It offers, in fact, the possibility to design online a garment tailored to customers' needs by literally creating a personal size. By simply providing an algorithm with data on height, weight, age, and shoe size, a 95% accurate fit can be achieved. Each garment is a sure sale because it is produced after the order is placed, and there will be no waste or extra materials that would inevitably pollute the planet.
• Mass Customization in support of design
Since 2001, the world-famous toy company LEGO has been introducing and experimenting with the concept of mass customization. A few years later, LEGO Factory was born, which is a highly advanced toolkit for innovation and co-design by young users. This taps into the real possibility of design: children become "toymakers" and can design the sets of their dreams.
• Mass Customization in support of 3D technology
Baume et Mercier has been specializing in the construction of luxury Swiss watches for nearly 200 years. The company is collaborating with the French startup Hapticmedia, which provides its three-dimensional configurator through which watch enthusiasts can design their customized watches by choosing dials, hands, and straps.