Innovation Alphabet
Metaverse
in a nutshell
Before long we will transfer our existence to a virtual environment where interaction will be completely digital. This is the metaverse, a computerized world that seeks to reproduce real people, places, and situations by destroying the boundaries dictated by the physical limits of our bodies. An immersive reality already inhabited by 350 million avatars in search of new learning paradigms. How about you? Have you packed your bags yet?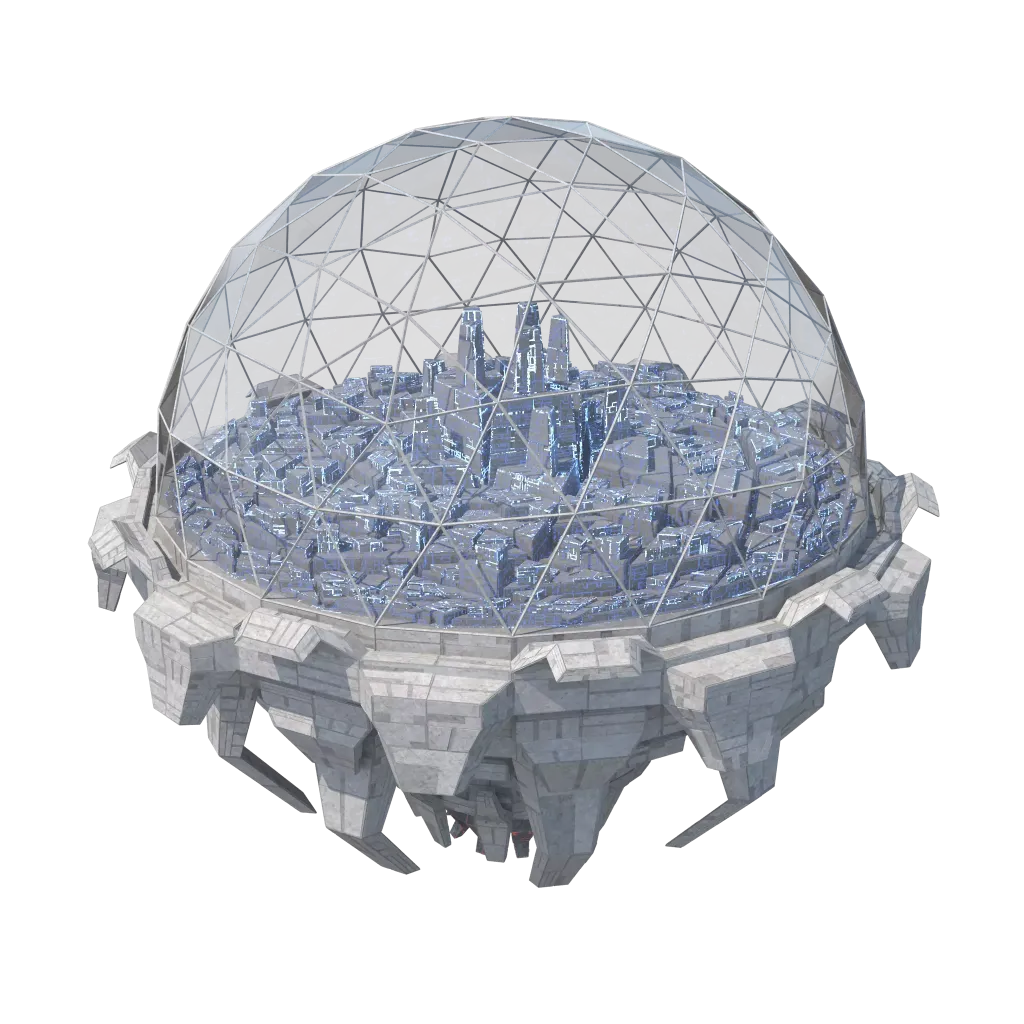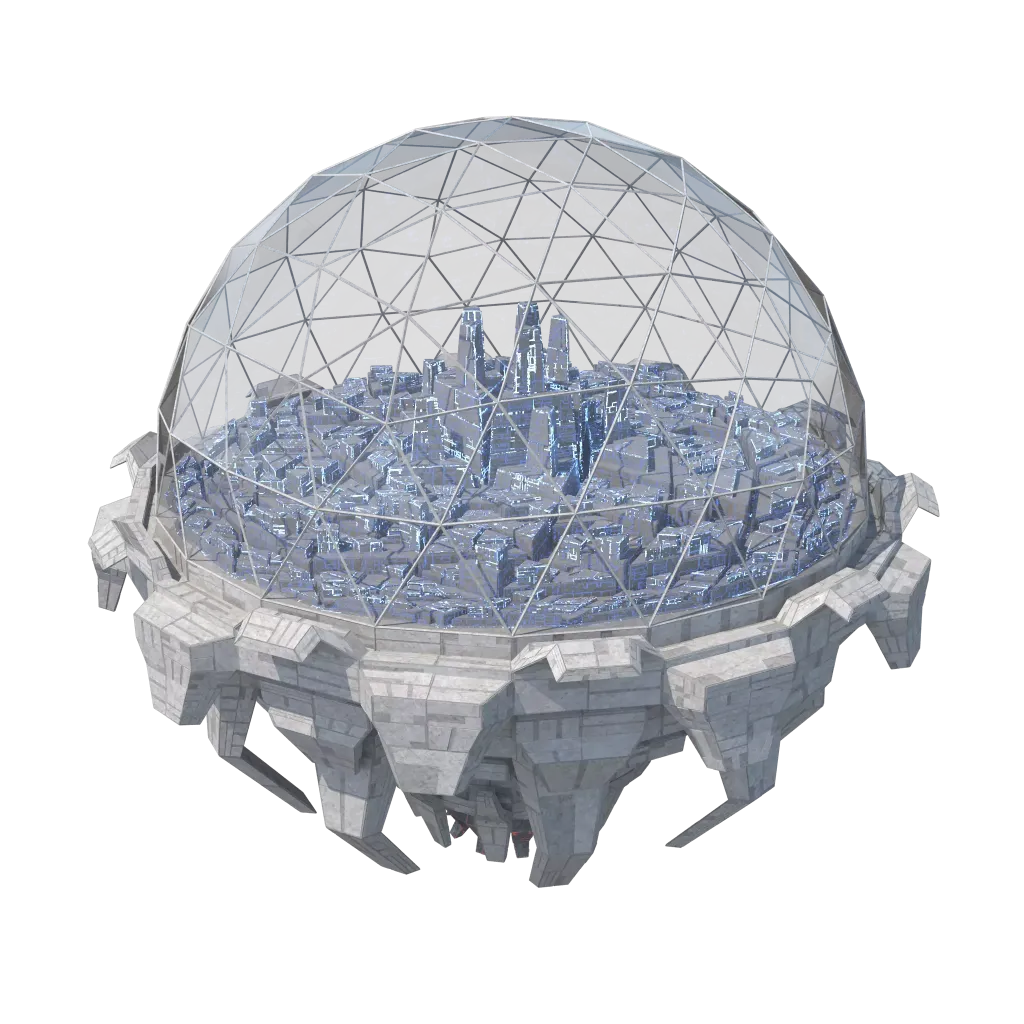 Application Fields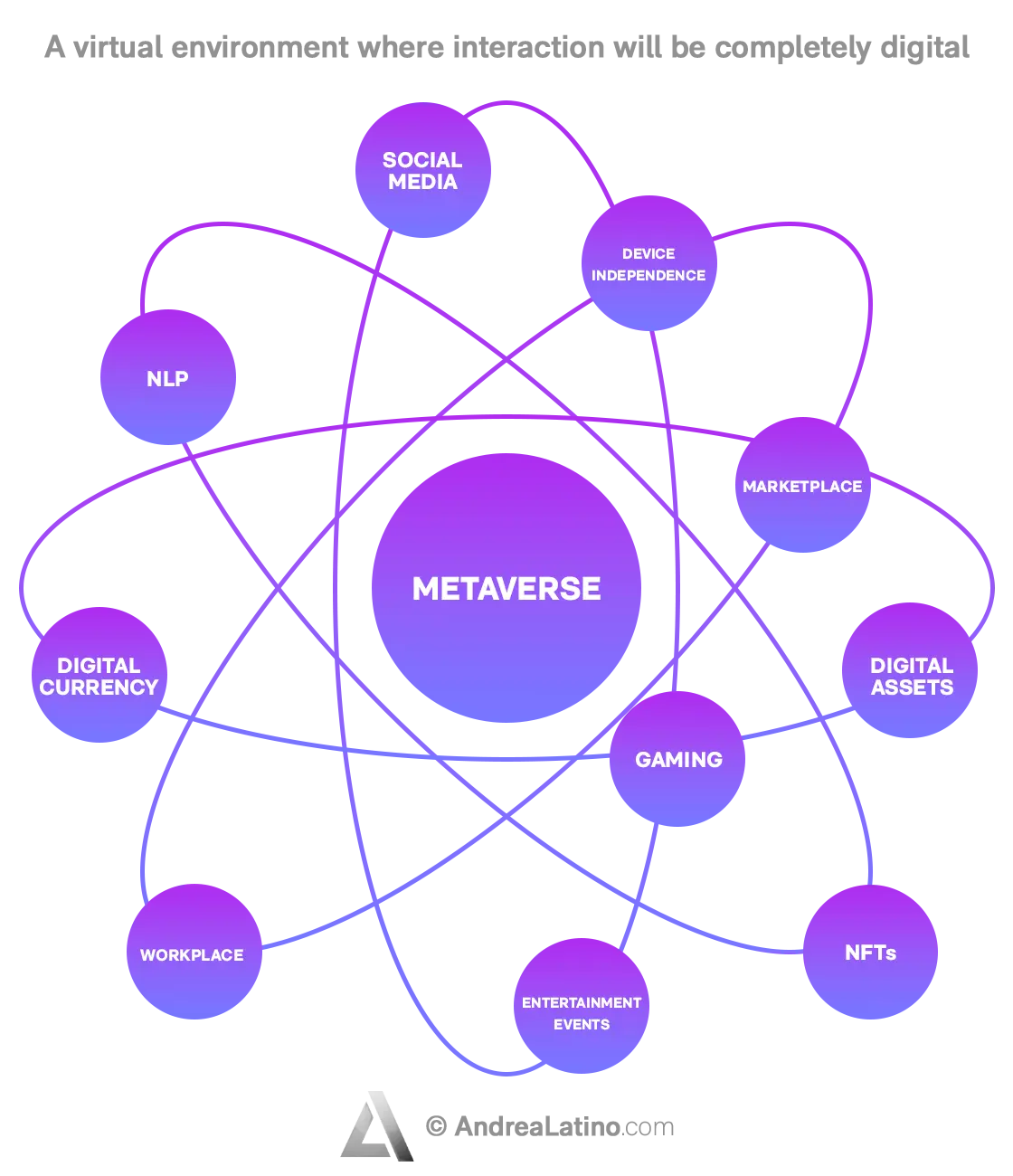 • Metaverse and Meta: With the very recent name change of the social media giant, Mark Zuckerberg has moved on. He has left Facebook behind and proclaimed the birth of Meta. This is also why there is so much talk about the metaverse: one of the world's richest and most influential personalities has decided to invest everything in the virtual universe, presenting it as the next evolution of social connections and promising a three-dimensional space where people will be able to interact, learn, collaborate, and play in ways they have never seen before.
• Metaverse and Epic Games: Another contender in the creation of its own metaverse is Sony, which has invested $1 billion for it to become a possible reality. For years, the digital universe has been the dream of Tim Sweeney, Epic Games' co-founder. Now, thanks to this wave of funding, it could come true. However, to differentiate himself from the Meta idea, Sweeney is even more ambitious: he would like the metaverse to become a completely open place that, ideally, would also replace the internet.
• Metaverse and Zara: In the clothing industry we find Zara, the giant that has chosen Zepeto as its new world to launch its first virtual garment collection. It is a South Korean mobile metaverse including 3D avatars and more than 2 million daily users, making it one of the fastest growing virtual environments in the past year. Zepeto allows people to purchase digital items with their own currency and enriches the experience by ensuring interaction with millions of potential buyers around the world.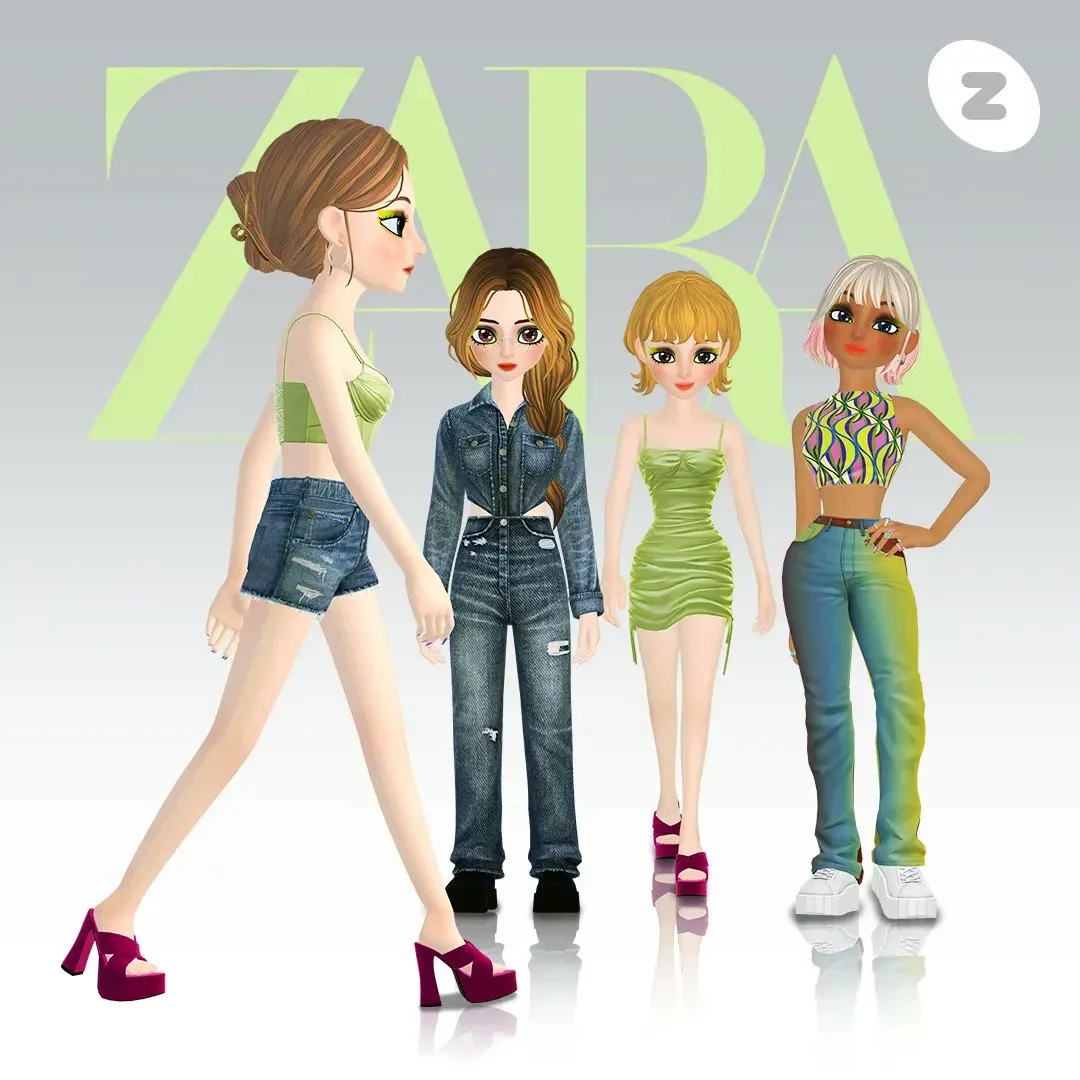 Industries
• Metaverse in the IT industry
Microsoft unveiled Mesh, its own Virtual Reality wager designed to be used in teams. It can be accessed through HoloLens2, Microsoft's holographic device. The tech titan itself calls its digital environment an opportunity that "enables presence and shared experiences from anywhere, on any device, through hybrid reality applications".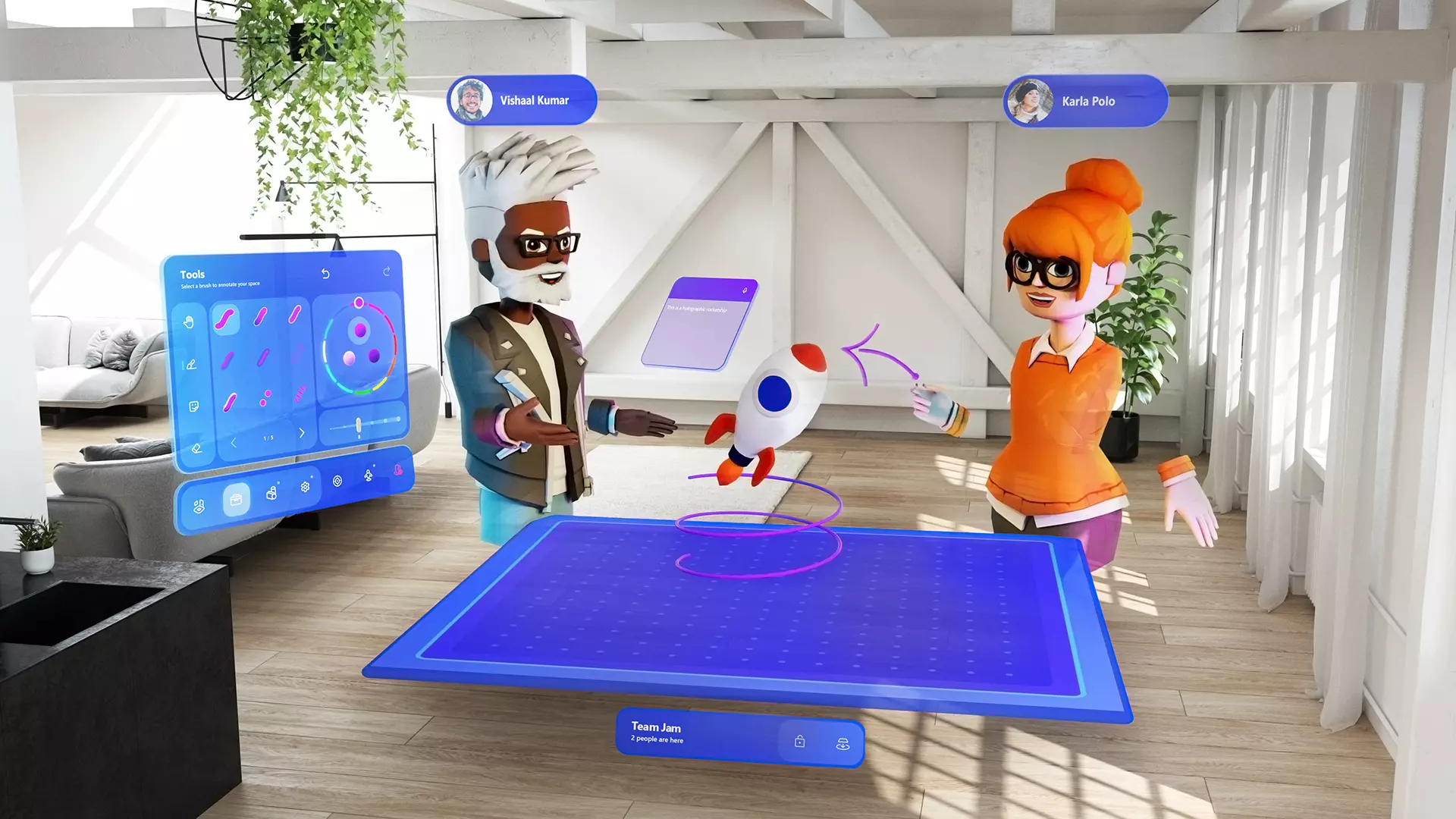 • Metaverse in the E-commerce industry
Although still in an approach phase, the Chinese colossus Alibaba has already applied for several brands related to the metaverse and has stated its intention to achieve this goal as soon as possible. The first brand would be Ali Metaverse, but Taobao and Dingding Metaverse are also joining.
• Metaverse in the videogame industry
The virtual world of the bestselling novel "Ready Player One" is another example of the forms the metaverse might take. It is a science fiction novel written by Ernest Cline and set in the year 2045, in which people find an escape from a real world destroyed by climate change, war and poverty by taking refuge in OASIS, an online role-playing game involving multiple players (MMORPG) and a virtual society with its own currency at the same time.
Do you have a Public Affairs & Comms challenge to tackle? Let's face it. Together.
C-levels from these companies (AND MORE) relied on my expertise to overcome thEIR CHALLENGES IN THIS AREA. And You can, too.
Can I help you?
Business Functions
• Metaverse in support of e-commerce: Jackie Aina
Leveraging the increased use of e-commerce, the metaverse will offer new opportunities for buyers and sellers to connect in entirely new ways. Instagram or other social networks could open their own virtual stores, where buying physical and digital products will be more engaging. The example of Jackie Aina, a YouTuber working in the cosmetics industry who presented some of her products to users during an event organized by Meta, is indicative.
• Metaverse in support of events: Fortnite
The digital universe will be able to offer even more immersive experiences for any audience: one example is the concert organized by Fortnite, a battle royale-type video game available on almost every device. Gamers are now used to these events, but that doesn't mean they can't become increasingly spectacular. Marshmello, Travis Scott and Ariana Grande are just a few of the names that have virtually risen to the stage.