Innovation Alphabet
MOOCs
In a nutshell
Learning never stops: MOOCs (Massive Open Online Courses) are educational tools accessible to anyone, intended for distance learning for a large number of participants. The materials provided are copyright-free and usually developed by teachers from university consortia. With free courses, access to quality education exponentially expands and learning can continue throughout life.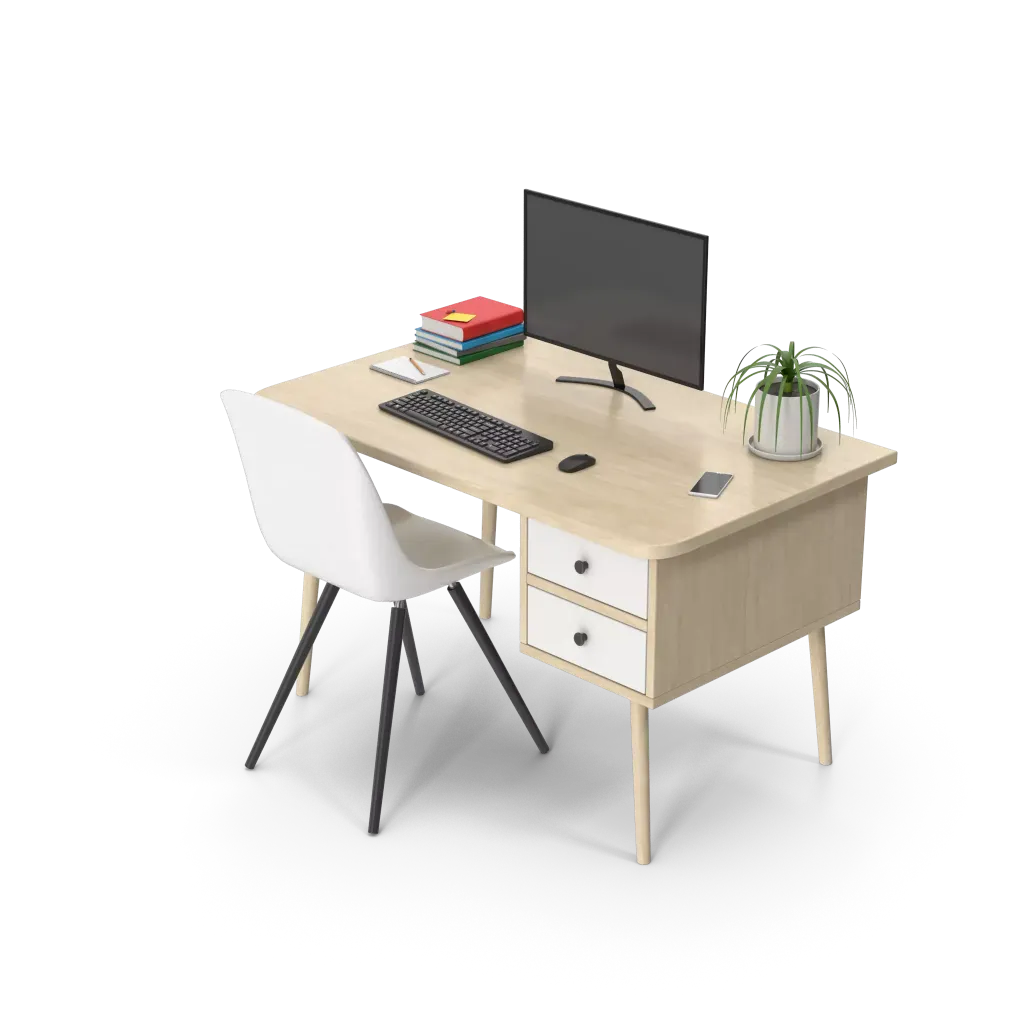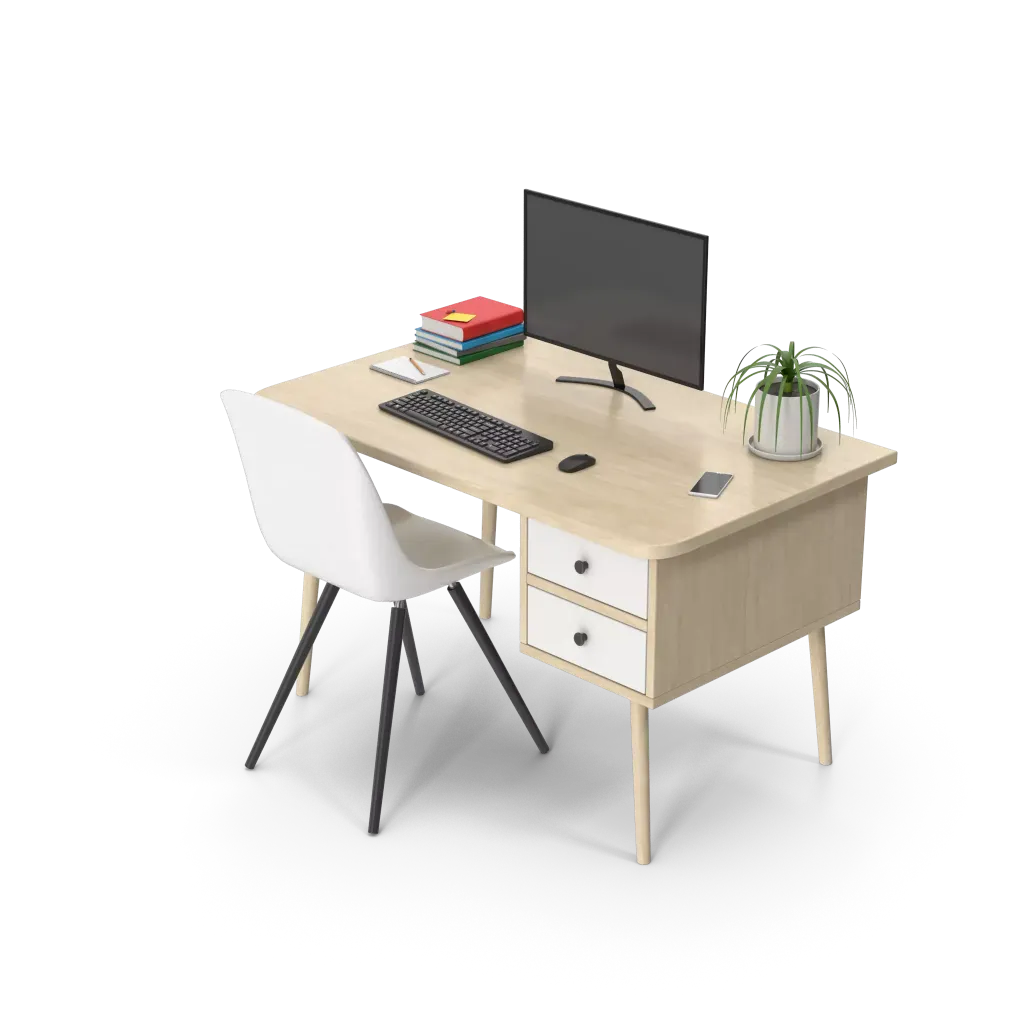 Application Fields
• Educational scope: MOOCs provide a platform of free and always available educational content to enrich one's knowledge. They are aimed at everyone: college students, working students, teachers, as well as people outside the school environment who have an interest and curiosity in the topics covered.
• Work environment: Shared teachings are also a valuable tool for workers' continuing education, enabling them to update skills in their relevant field and acquire new ones in different fields.
Benefits
Downsides
Organise a MOOC in any setting with connectivity
Feeling of chaos
Use your own devices
Demand digital literacy
Use any relevant online tools
Demand self-directed learning ability
Work across time zones and boundaries
Potential steep learning curve
Do not need a degree to enter
Require time and effort
Connect across disciplines and institutions
Technology can distract from learning purpose and content
Improve lifelong learning skills
Benefits and downsides of MOOCs
Do you have a Public Affairs & Comms challenge to tackle? Let's face it. Together.
C-levels from these companies (AND MORE) relied on my expertise to overcome thEIR CHALLENGES IN THIS AREA. And you can, too.
Can I help you?
Industries
• MOOCs in the education industry
Coursera is an American e-learning platform founded by computer science professors at Stanford University. It offers university courses in MOOC format: lectures are delivered as videos and made available at any time. In addition, access to teaching materials, tutorials and discussion forums are provided. The teachings are free, and allow for an official certificate of attendance.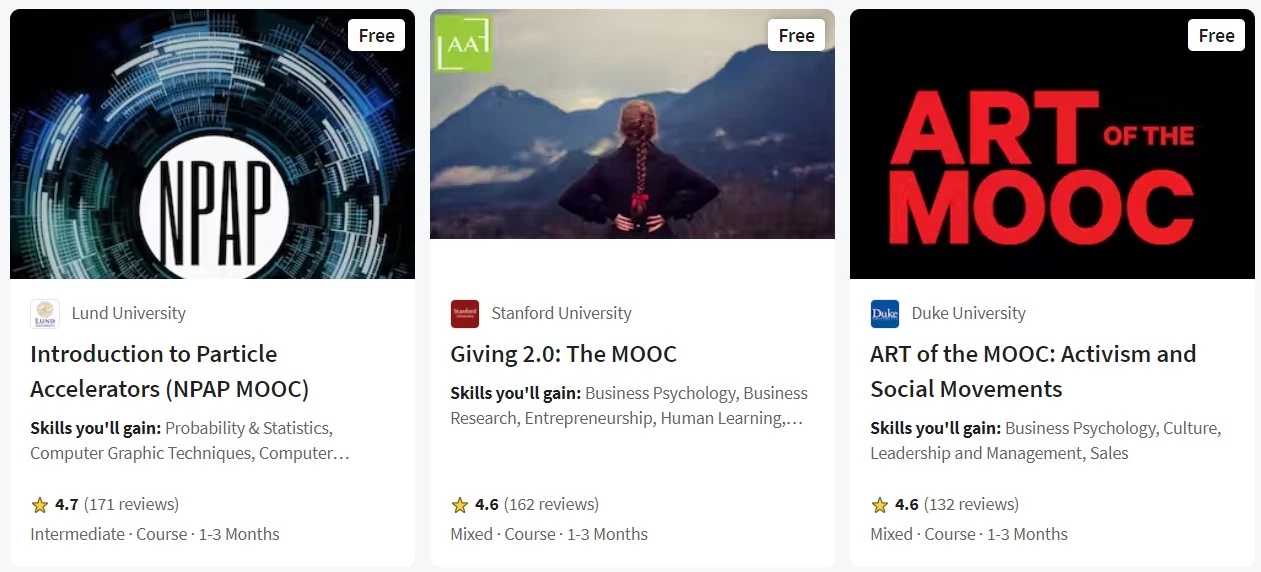 • MOOCs in universities
Harvard University has partnered with MIT (Massachusetts Institute of Technology) to create the EdX platform: an online education initiative that offers many college-level courses designed and taught by professors from top universities. Participation in optional courses allows students to earn college credit. Courses cover a variety of topics: foreign languages, data science, computer science, business and management, engineering, and many others.
• MOOCs in the working environment
Udemy is a platform that includes free and paid courses aimed at students and adult professionals who want to increase their professional opportunities. It is, likely, the largest marketplace of online courses in the world.
Business functions
• MOOCs in support of IT workers
Simplilearn is an e-learning platform founded in 2010 by Indian entrepreneur Krishna Kumar. Started as a technology blog, it has grown into a training website for topics related to project management. Today it delivers online certificates in cybersecurity, cloud computing, project management, digital marketing, and data science.

• MOOCs in support of tech skills development
Udacity is an educational organization that offers online courses to acquire the necessary technological skills useful to confidently enter today's digital work environment. The topics offered cover artificial intelligence, machine learning, self-driving cars and robotics, application and website development, digital marketing, and so on.
• MOOCs in support of foreign students and employees
OpenLearning is a hybrid platform, suitable for both university students and corporate employees. The teachings employ a strategy that, like social media, encourages comments and reactions, to foster a community of collaborative learners rather than individuals lost in a sea of information.