Innovation alphabet
MVP (Minimum Viable Product)
in a nutshell
Sorry sports fans, this is not an article about Michael Jordan. In the language of business, MVP stands for Minimum Viable Product. It indicates the version of a new product that has enough features to attract customers. In this way, a team can gather the most feedback with the least effort, improve the prototype, and validate its sale.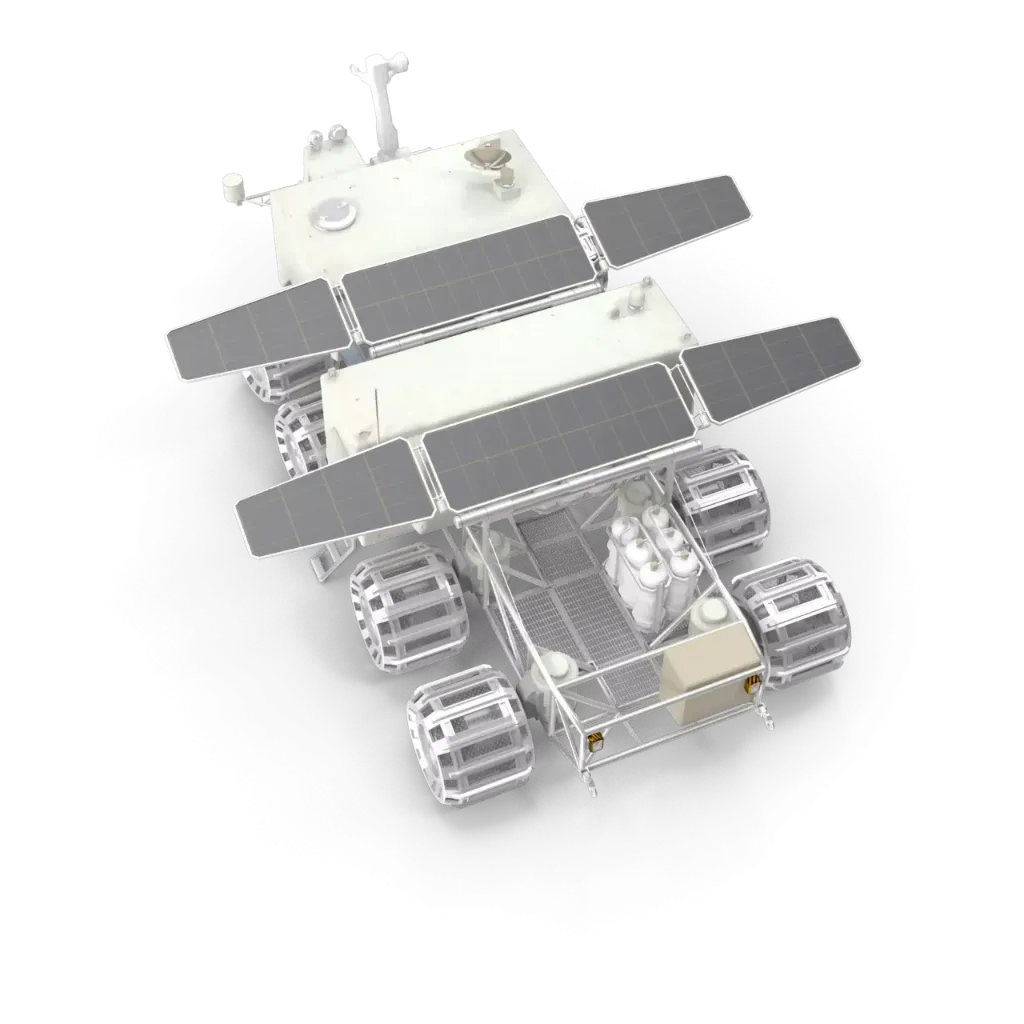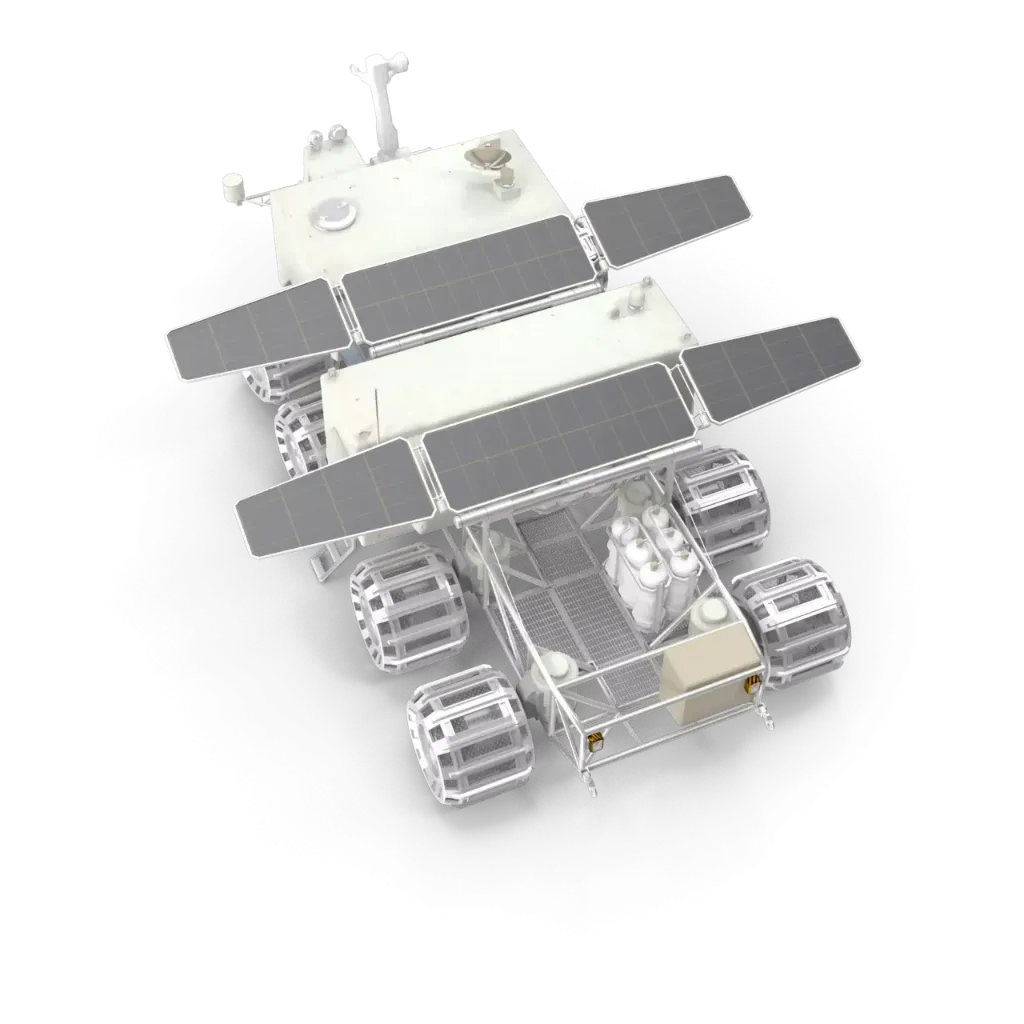 Application Fields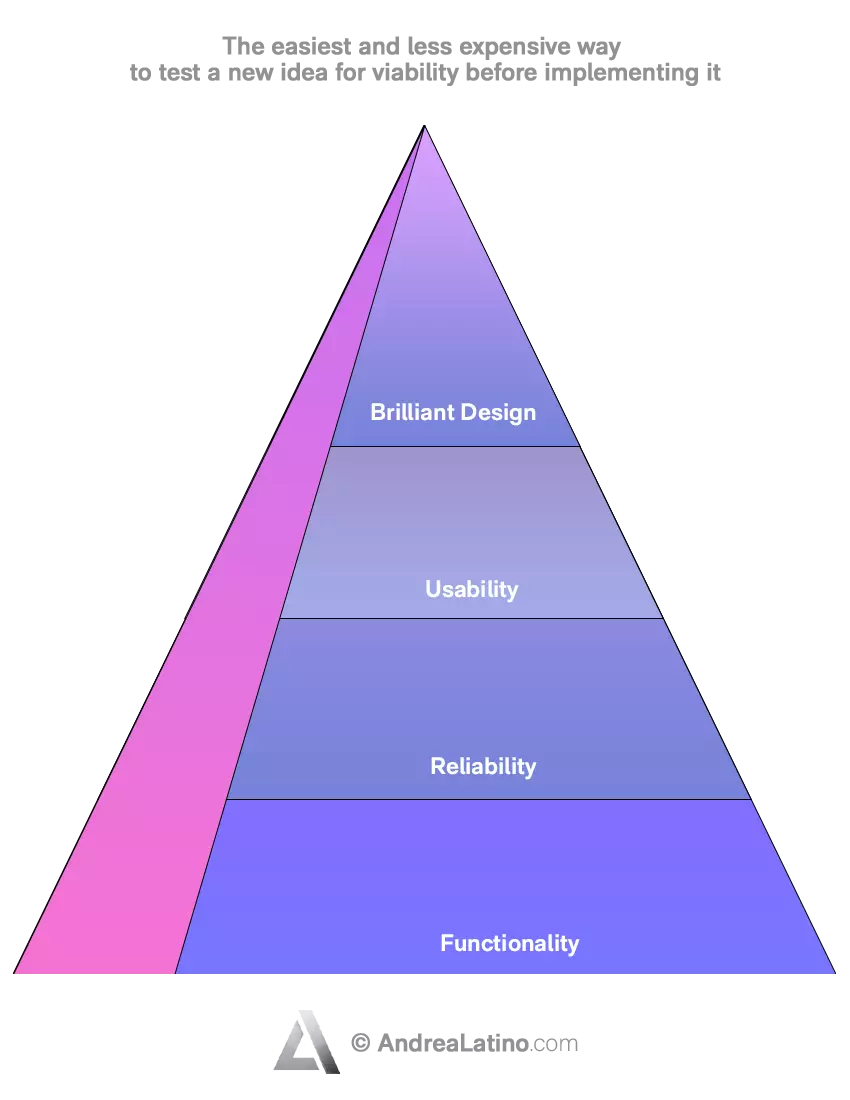 • Vision: Since MVP is based on the basic iteration of a product or service to be launched in the market, it is necessary that the idea is accompanied by a well-directed business vision. However, the latter may be subject to change through validated customer insights and outcomes.
• Customer Relationship Management. Usually, first customers to test out new business ideas, so-called early adopters, tend to give more honest and sincere answers. These will form the basis for starting the real prototype development phase. In addition, once they have gained the trust of the users, they could directly turn into very important – and especially free – advocates for the dissemination of the innovative product.
• Flexibility: Having your product debut as a Minimum Viable Product can bring significant benefits. The research and development department, in particular, could see increased flexibility and responsiveness with a view to constant updating as optimized versions follow one another. The product will, thus, retain relevance and attractiveness on the market.
Industries
• MVP in the E-commerce industry
Amazon is currently the most successful online retailer, capable of generating traffic like few others. Yet, in the beginning it was nothing more than a platform dedicated solely to selling books. Gradually opening up to software, computers, and CDs, Amazon was able to test customer interest without the risk of spending time and money on a service with as yet unknown success. The rest is history.
• MVP in the marketplace for lodging
It all started with an industrial design conference in San Francisco in 2007. Airbnb's founders, Brian Chesky and Joe Gebbia, made their first quiet appearance in the real estate rental industry after discovering that hotels in their area were sold out. So, they rented an air mattress (hence the company name) and built a website to start a potentially successful business. The following year, Denver hotels filled up for the Democratic National Convention. Thanks to Airbnb, 1,000 hosts began to accommodate attendees left without lodging.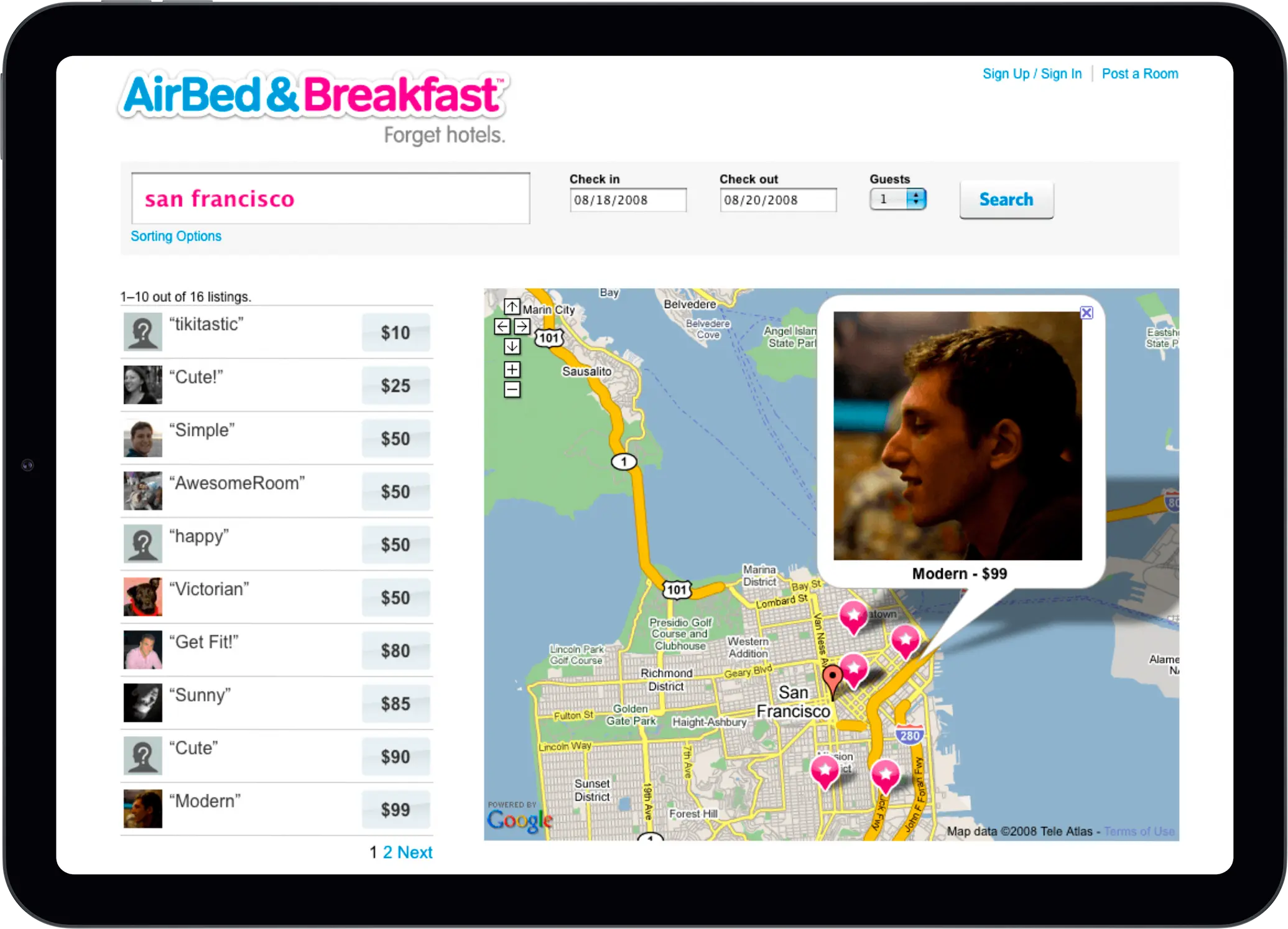 • MVP in cloud storage
Dropbox is a widely used service that allows users to store their files in the cloud. Just before launching the project, its inventors provided nothing more than a trivial explanatory video of about 3 minutes describing how the digital archive (which had not yet been born) worked. But it was a well-thought-out video, full of jokes and humorous references. In fact, the idea turned out to be so clear and appealing to the most tech-savvy early adopters that it set off a chain reaction. Overnight, the waiting list went from 5,000 to 75,000 people.
Do you have a Strategy & Innovation challenge to tackle? Let's face it. Together.
C-levels from these companies (AND MORE) relied on my expertise to overcome thEIR CHALLENGES IN THIS AREA. and You can, too.
Can I help you?
Business Functions
• MVP in support of communication
To facilitate communication among students on the Harvard campus, Mark Zuckerberg conceived the Facebook platform. The gradual increase in its popularity was inevitable. The social network in fieri was then adopted by three other American universities – Stanford, Columbia, and Yale. Expansion then covered other universities in other nations, eventually opening up to anyone 13 years or older with a valid e-mail address in 2006.
• MVP in support of sales
Zappos is an online clothing retailer, owned by the Amazon Group since 2009. Today it is absolutely normal to shop on the Internet, but in 1999, the year of its founding, it was not at all obvious. The original site was very basic and contained just a few photos of shoes taken by the founder himself in different shoe stores. The initial goal was not profit, but simply to test the idea and see if it would work.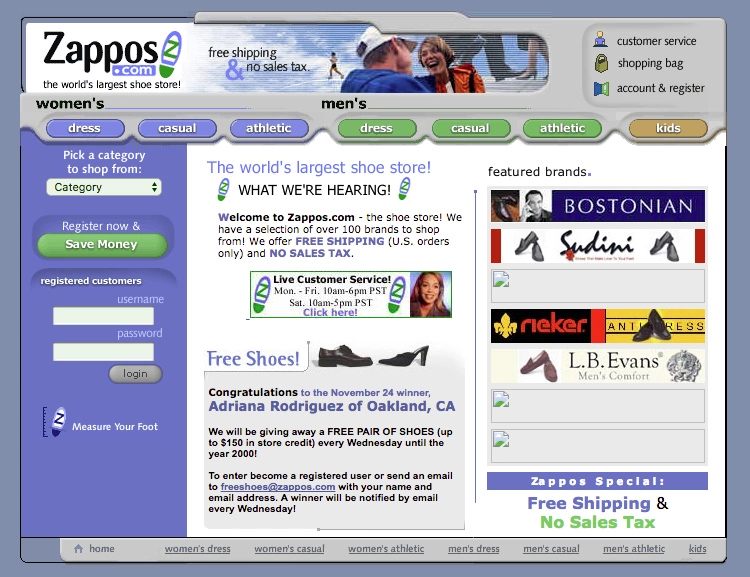 • MVP in support of social media management
Buffer is now the platform that helps to organize personal social campaigns from a personal branding or company perspective, according to social media management schemes. It was born with a simple protected landing page on which potential interested users of the service were offered to leave their e-mail to receive updates. The goal was to see if there were customers willing to pay for a platform that would allow a series of tweets to be scheduled and queued at the same time. Starting with a few leads and leveraging their suggestions, Buffer achieved the desired success, and today it works with many other social networks as well.